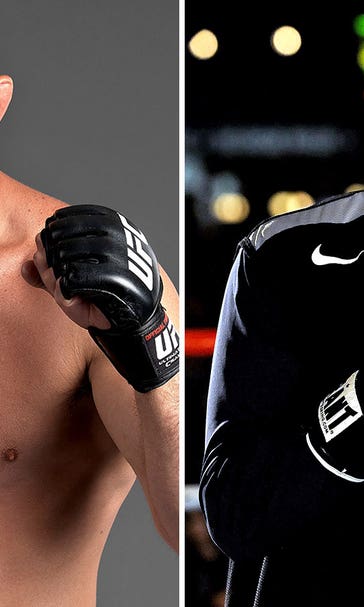 Chris Lytle exploring comeback in boxing vs. Roy Jones
May 7, 2014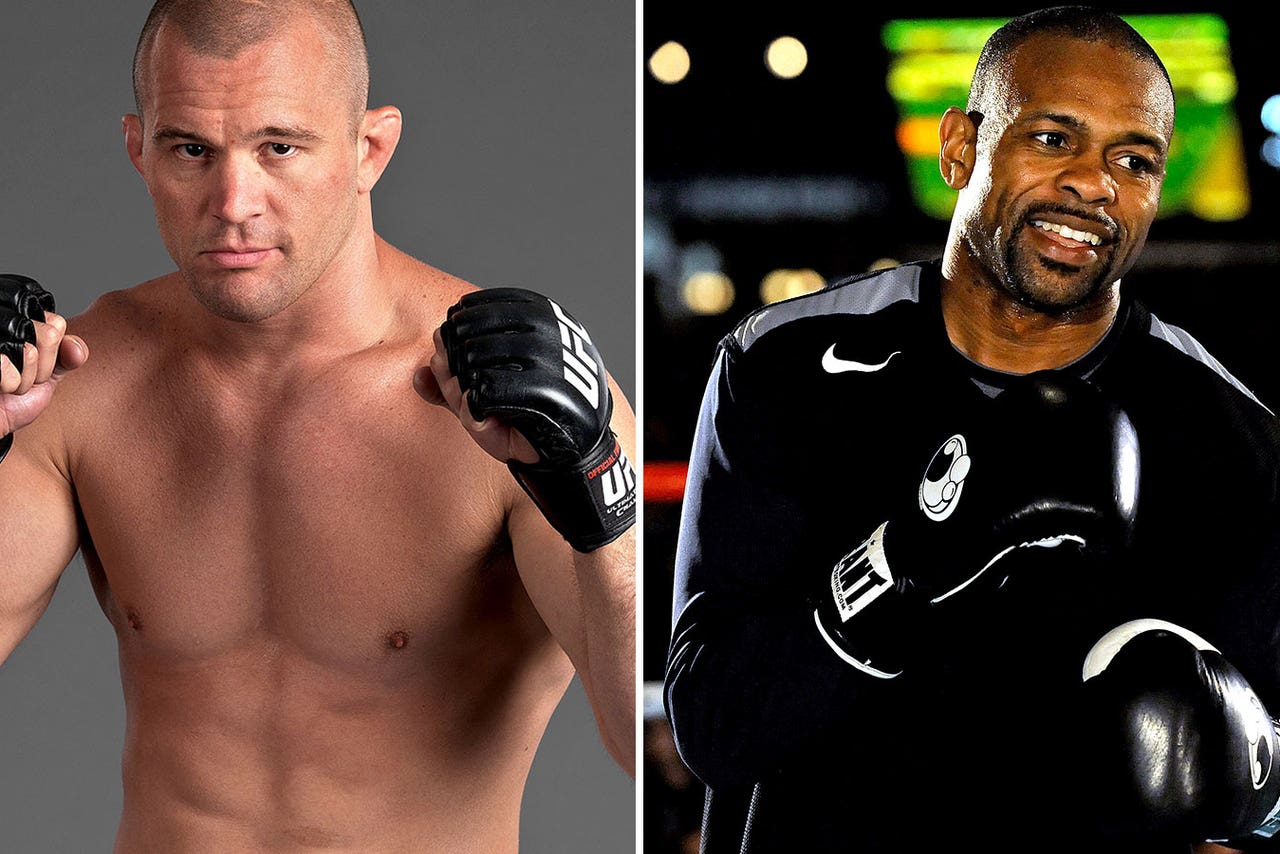 Chris Lytle's perfect ending might have a comeback in it, but not the one you'd probably expect.
Lytle is exploring a return to combat sports, but not in mixed martial arts; in boxing.
The former UFC star, who retired after choking out Dan Hardy in 2011, surrounded by his children in the octagon, is in negotiations to take on ring legend Roy Jones, he told UFC Tonight's Ariel Helwani.
According to Helwani, the talks began after Jones' long-targeted fight with Anderson Silva fell apart after Silva broke his leg last December, and talks with Nick Diaz went nowhere. Lytle's team then reached out to the Jones camp in a matchup that the UFC has given its blessing.
Lytle said he was "very hopeful" that the bout, that would take place at 175 pounds, would happen sometime around the fall. 
It wouldn't be completely foreign territory for Lytle. The 39-year-old Indiana native was 13-1 with seven knockouts and 1 draw as pro boxer in a career that spanned three years. Some of that run overlapped with an early stretch in the UFC, where he fought such notables as Robbie Lawler and Karo Parisyan. 
He later gave up boxing to focus solely on MMA, and the decision played dividends as he became a featured player in the welterweight division after a stint on The Ultimate Fighter's season four, winning 10 nightly bonus awards over his last 13 UFC fights. Lytle says that he remains done with MMA given the demands it takes on his body. Even the possible return into boxing is just a one-off, if it ever happens.
"I'd be happy every second that I was in there with him," said Lytle, who has always counted Jones as his favorite boxer.
Jones, a former pound-for-pound king and four-division champion, is now 45 years old and hasn't won a notable fight in several years. He's only fought one time in each of the last three years, earning decision victories over Max Alexander, Pawel Glazewski and most recently, Zine Eddine Benmakhlouf.
---
---