Charges dropped in aggravated assault case against ex-UFC fighter Thiago Silva
September 4, 2014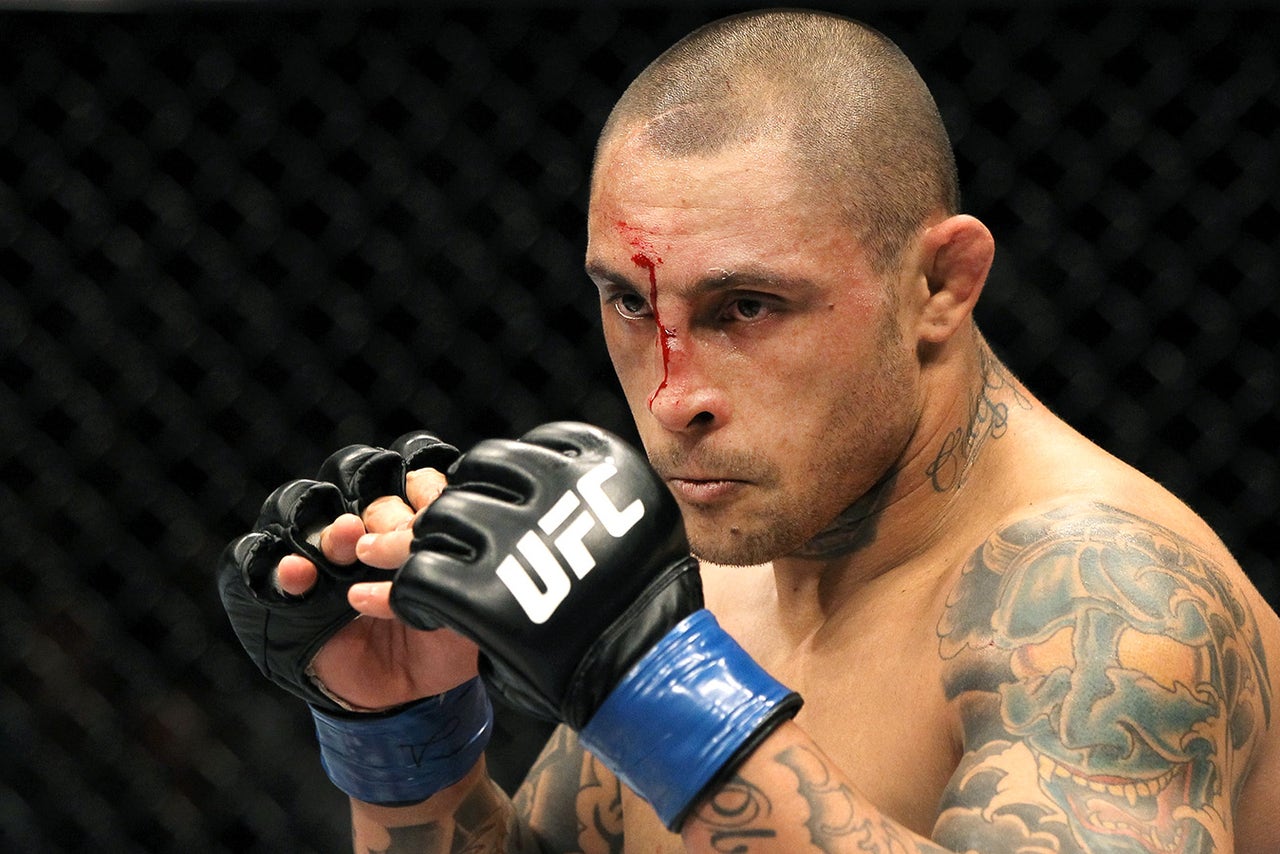 Former UFC light heavyweight Thiago Silva has won a major victory in court, as a Broward County judge dropped all the charges against the Brazilian after a domestic violence incident that led to a standoff with SWAT team and police in February.
Silva was arrested and accused of going into a Brazilian Jiu-Jitsu school in Florida armed with a gun looking for his estranged wife. When police came searching for him later that evening, the fighter barricaded himself inside his apartment before eventually surrendering to authorities.
When Silva appeared in court, he was originally charged with two counts of attempted murder, but a judge threw those out almost immediately. He was eventually charged with two counts of aggravated assault with a firearm. 
But according to the Broward County State Attorney via TMZ, the prosecution was unable to make its case because "the victim was uncooperative, and investigators determined that she has likely moved out of the country."
With no testimony from the victim, the judge in the case ordered the charges dropped, and as of now Silva is likely out of the woods for any major penalties stemming from the incident. But it's unclear whether Silva could face any additional charges.
After the initial report in February, UFC president Dana White opted to drop Silva from the promotion, while also stating that he wouldn't be returning to compete in the Octagon.
Silva never fought after the incident, although he did have a fight scheduled before a knee injury forced him to withdraw. 
---
---