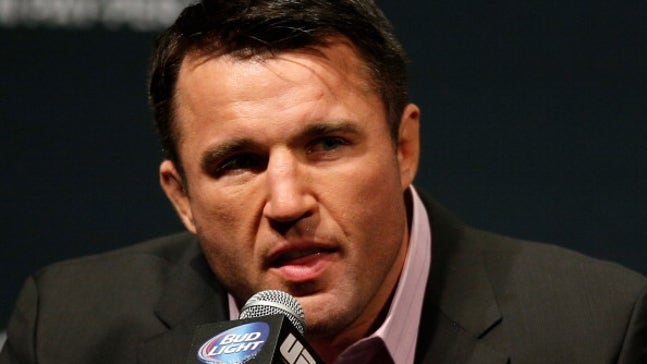 Chael Sonnen to work as pro wrestling analyst
Published
May. 9, 2015 6:37 p.m. EDT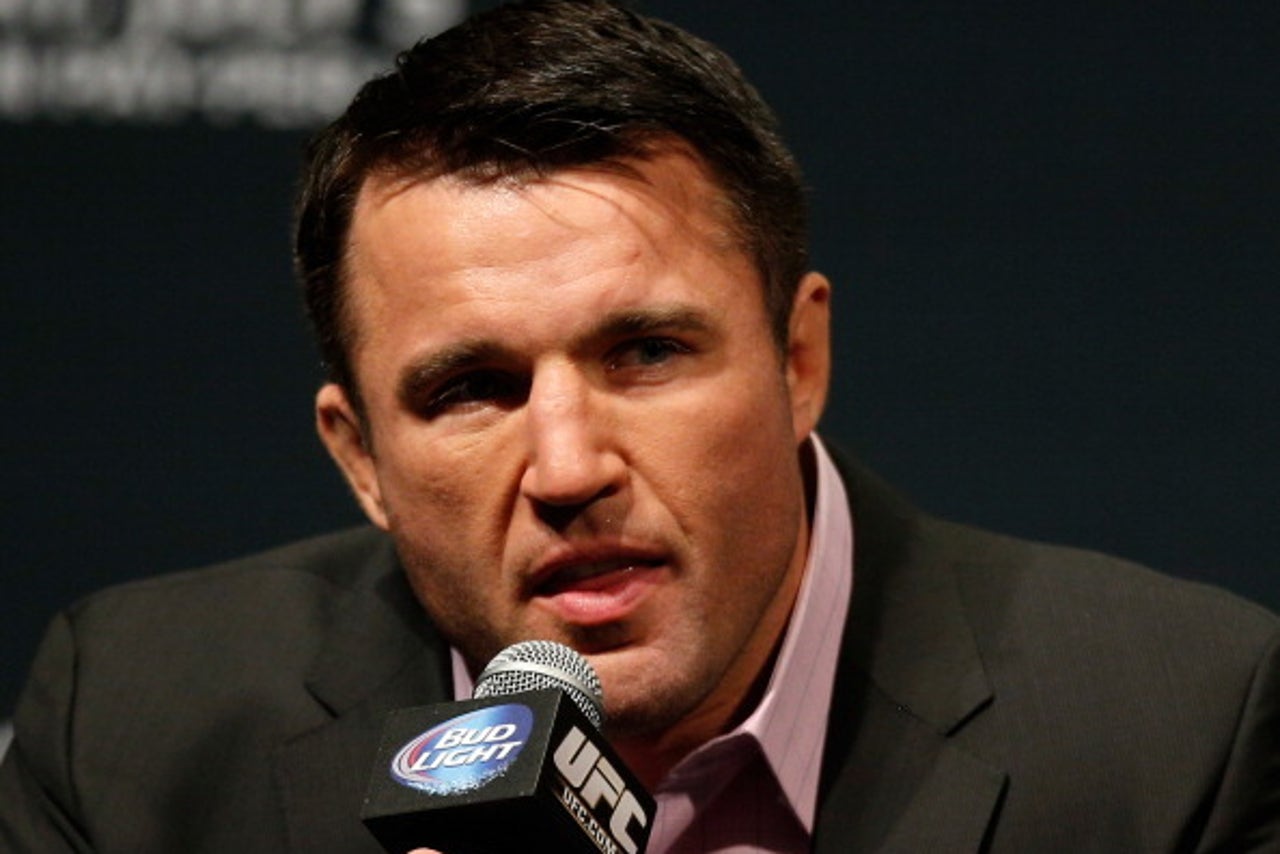 By Joe Lucia
Former UFC fighter and Fox analyst Chael Sonnen, now working as an MMA analyst for ESPN, will be working in another form of entertainment in the future – pro wrestling. Sonnen was named the "expert analyst" for Global Force Wrestling, a new promotion that will be run by former WWE star Jeff Jarrett and his wife Karen.
Since his falling out with the UFC and Fox following a failed drug test, Sonnen has appeared on a variety of ESPN programs to break down UFC fights. He hasn't been nearly as prominent with the Worldwide Leader as he was with Fox, mainly due to Fox's broadcast contract with the UFC and their airing of the weekly studio show UFC Tonight.
Sonnen's personality has always been influenced by pro wrestling, and while he won't - as of right now, at least - be stepping into the ring, simply getting involved in wrestling in some aspect seems like a perfect fit. I'm mostly curious about whether or not Sonnen will be able to keep up his polarizing gimmick over the course of an entire match or show, or if he'll drop the act and be himself if he gets consumed by the action.
More from Awful Announcing:
---
---