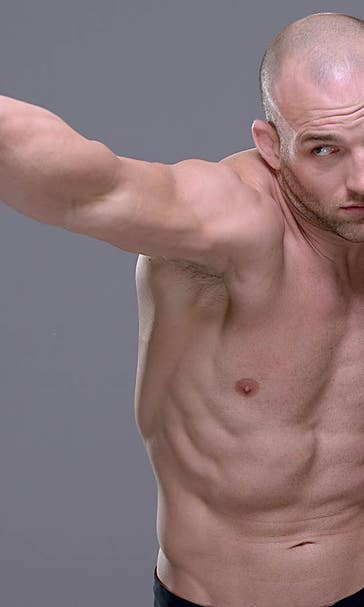 Brendan Schaub: Wrestling is why Pat Cummins will beat Ovince Saint Preux
April 14, 2015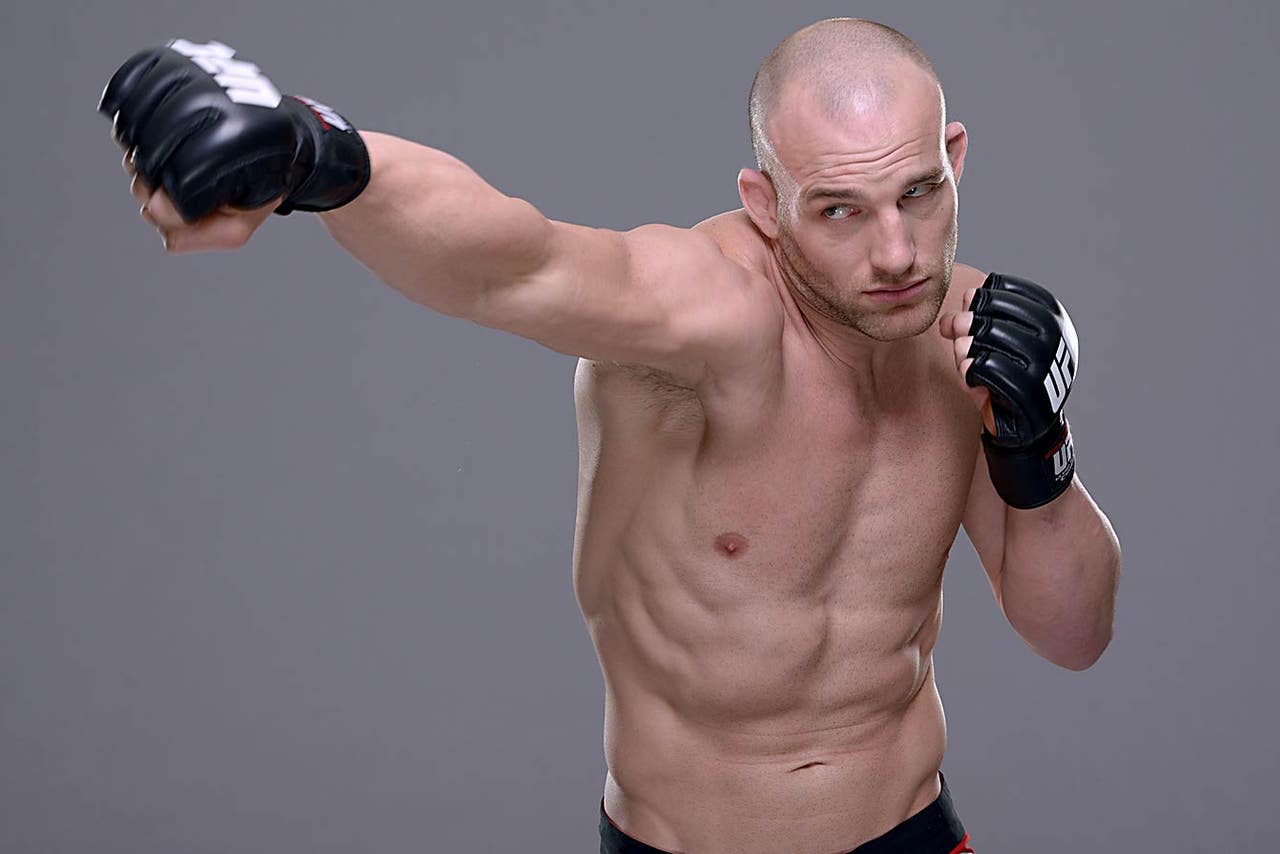 On Tuesday's episode of "The Fighter & The Kid" podcast, co-hosts Brendan Schaub and Bryan Callen discuss everything from the shocking laxative effects of stepped-on cocaine to this Saturday's big FOX UFC Fight Night card in New Jersey.
"The Hybrid" breaks down the entire main card and gives his picks for all those fights, but he also talks about a pretty big stakes wager that he has with Brazilian Jiu Jitsu blackbelt Eddie Bravo on the outcome of Ovince Saint Preux vs. Patrick Cummins. Having trained with both men in the past, Schaub says he's impressed with both, but has laid down $1,000 large on Cummins, who he says has top-five potential in the light heavyweight division.
Speaking of the former wrestler's submission defense, Schaub detailed, "The last guy I saw with defense like Pat was Rashad Evans. Rashad is a black belt. Rashad got his black belt from Rolles Gracie."
Though Saint Preux is red-hot right now, after stopping former champion Mauricio "Shogun" Rua, Schaub says that the striker will be vulnerable to the wrestling and grappling skills of Cummins. 
"You've got to remember that I've trained with Pat and OSP," he says.
"OSP is a phenomenal guy, a phenomenal athlete. Ridiculous athlete. He just knocked out 'Shogun' in Brazil.
"When you look at this fight stylistically ... if you look at OSP's last loss, it was to Ryan Bader. And it was due to wrestling. Well, Pat Cummins is a better wrestler than Bader."
Go to iTunes to download the entire episode, or check it out at any of the fine outlets listed below. Then, check out FOX UFC Fight Night on Saturday!
The action kicks off live on FOX starting at 6 p.m. ET with the FOX UFC Fight Night prelims. The main card starts at 8 p.m. ET with FOX UFC Fight Night: Machida vs. Rockhold.
How to listen:
---
---