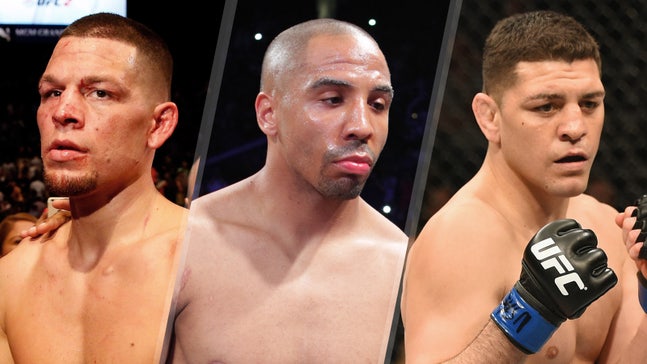 Andre Ward: The Diaz brothers more than hold their own with me in boxing sparring
Published
Mar. 17, 2016 8:25 p.m. ET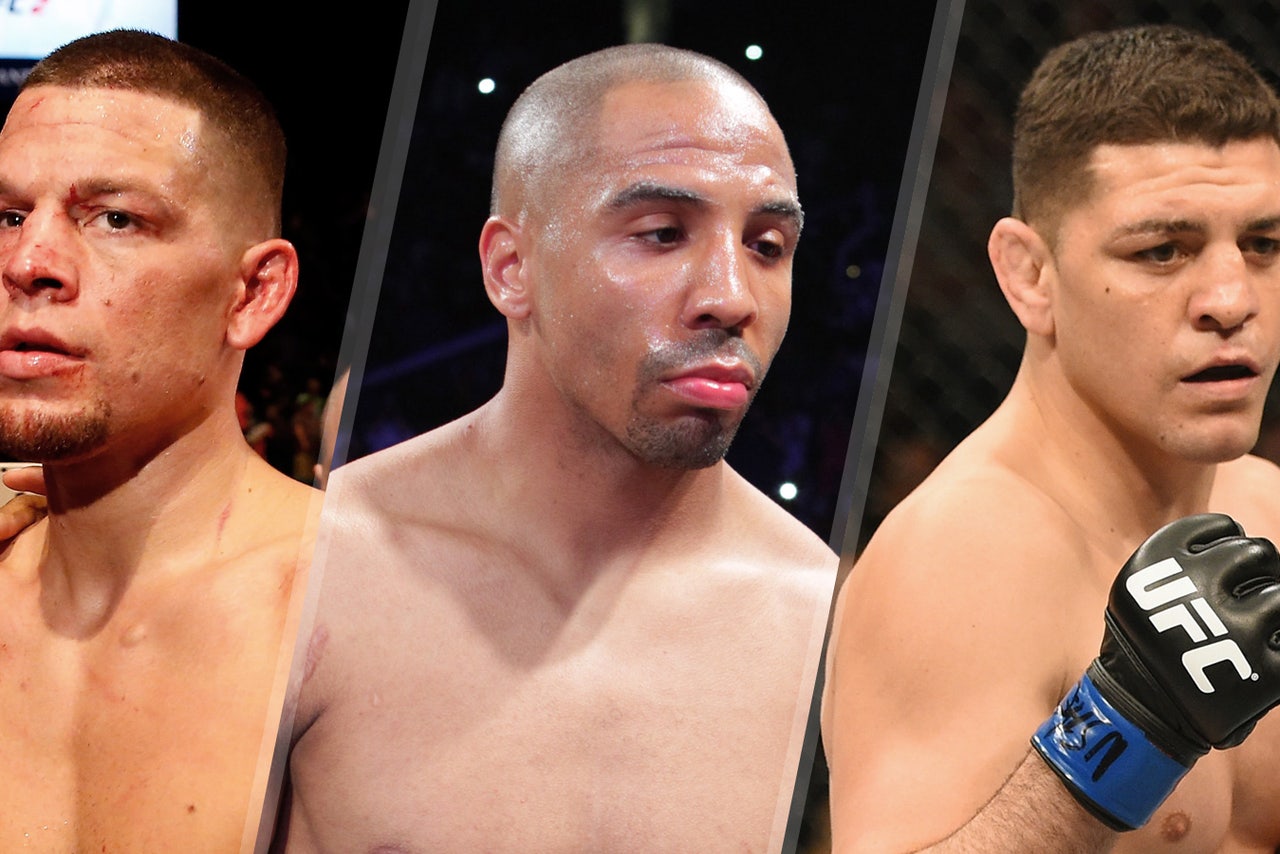 Former Olympic boxing gold medalist, super middleweight champ and current light-heavyweight contender Andre Ward took time off from his training camp for Sullivan Barrera recently to purchase a UFC pay-per-view for the first time and watch his training partner and buddy Nate Diaz do battle at UFC 196. Of course, Ward was not disappointed, as Diaz shocked McGregor with a boxing clinic and second-round submission victory.
Ward wasn't surprised to see his Northern California compadre do so well. But he was a bit worried beforehand that Diaz wouldn't have had enough time to be sharp, given that he took the fight while on vacation in Mexico, on less than two weeks' notice. "I wasn't shocked," Ward told FightHype, recently (above).
"The only thing I was concerned with was his 10- or 11-day notice ... Nate and Nick don't fear anything, and I respect that."
Ward has worked with both Nate and his older brother Nick in the squared circle, for years. During those sessions, the Brothers Diaz were not giving Ward jiu-jitsu lessons -- instead they were in the gym to box, against him and other elite boxers.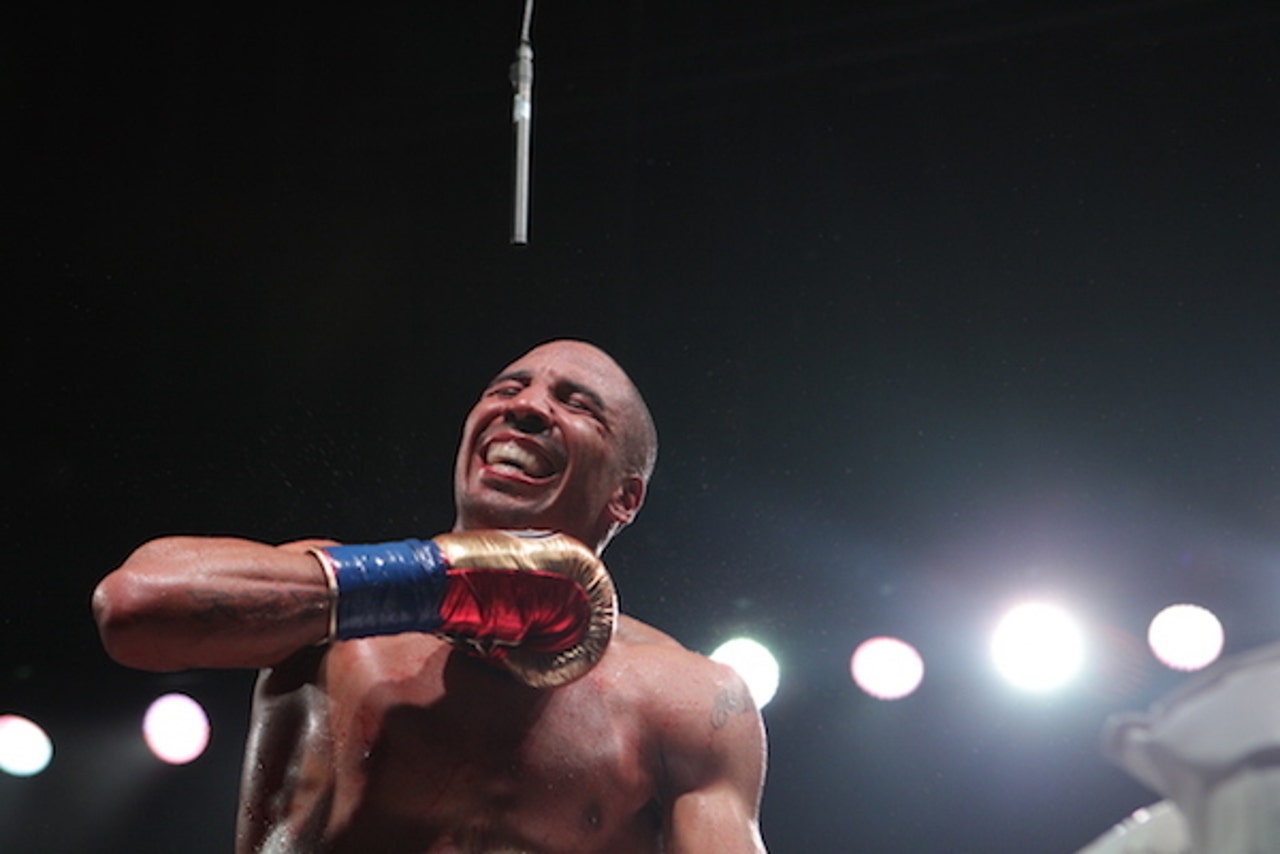 'I'm a world-class fighter and they do more than hold their own,' Andre Ward said of the Diaz brothers.
According to Ward, his sparring sessions with the Diaz brothers were no charity cases, either. The champion boxer says that the Stockton fighters have good enough hands to contend with even the likes of him, when it comes to just boxing.
"They both have hands, they both can fight," he continued.
"I'm a world-class fighter and they do more than hold their own."
---
---