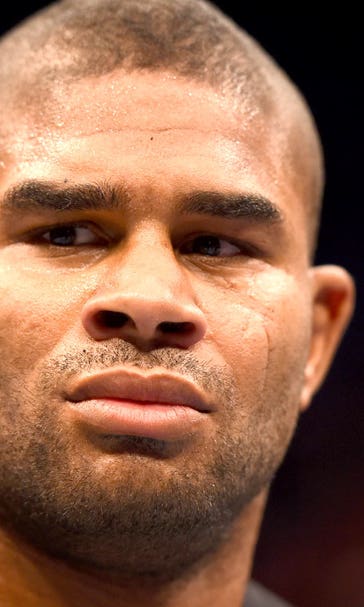 Alistair Overeem targeting a title shot after he faces Andrei Arlovski
May 8, 2016

Alistair Overeem is riding a three-fight win streak with a chance to get his fourth in a row on Sunday when he battles Andrei Arlovski in the main event at UFC Fight Night from Rotterdam in the Netherlands.
A victory seemingly would put Overeem directly in the crosshairs of a title shot, and as a multi-time champion in both MMA and kickboxing, he doesn't see any other scenario playing out should he defeat Arlovski.
"I definitely think after this fight comes the title shot," Overeem told FOX Sports this week.
Overeem has looked better than ever in his most recent performances, including a knockout over former heavyweight champion Junior dos Santos in his last outing.
Coupled with a team at Jackson-Winkeljohn that has continued to push Overeem to get better and better, he believes he is finally hitting his peak and that will lead to gold around his waist again.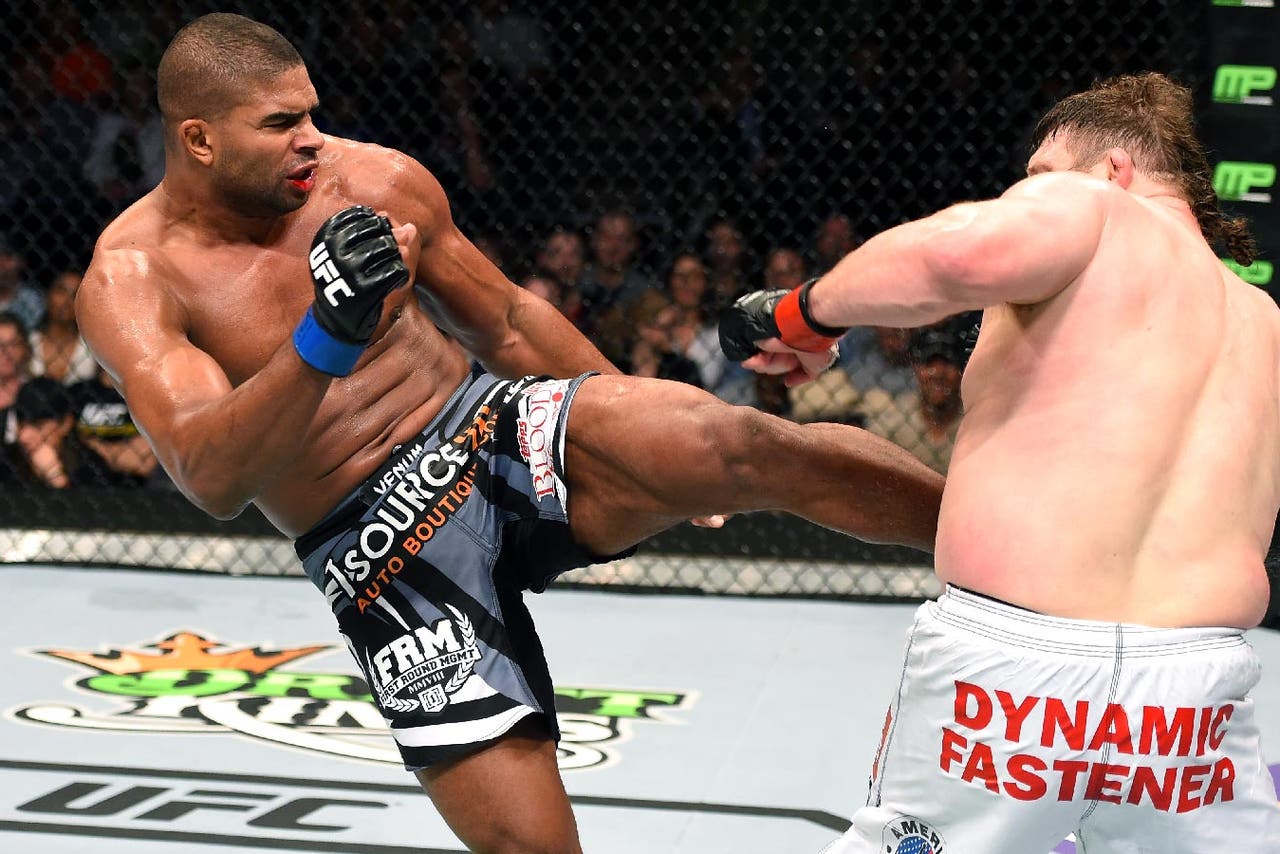 Overeem has been a champion in numerous organizations, but adding the UFC heavyweight title is one accolade he's still dying to add to his résumé.
With a win over Arlovski, Overeem would make a compelling case to get the next shot at the belt.
"In each fight you learn. You learn a lot about yourself, about your team and which direction you need to go," Overeem explained. "This team has been proven to me, but furthermore, this is going to be a great test.
"If we get through this test successfully, then I believe nothing is in my way to fight for the UFC title in November."
As far as who Overeem believes he would face, the Dutch knockout artist is very familiar with one-half of the upcoming heavyweight title fight at UFC 198, after facing current champ Fabricio Werdum on two previous occasions.
Overeem fell to Werdum in 2006 before avenging that loss when the heavyweights met again in 2011.
If Werdum can get past Stipe Miocic on May 14 in Brazil, it could set up a third fight with Overeem, and that's exactly what he expects to happen.
"I give the slightest edge to Fabricio because he has home advantage," Overeem explained. "He's Brazilian fighting in Brazil. I also think Fabricio's a very clever, strategic fighter. He has the ground advantage. He has displayed great striking skills in his last couple of fights.
"I give a slight advantage to Fabricio, like 60/40, but whoever has the best form that day is how it's going to be decided."
First things first, Overeem will face Arlovski in the main event of Sunday's card airing live on FS1, with the main card kicking off at 2 p.m. ET, and if he's victorious, expect him to call for a title shot almost immediately after the fight is over. 
---
---