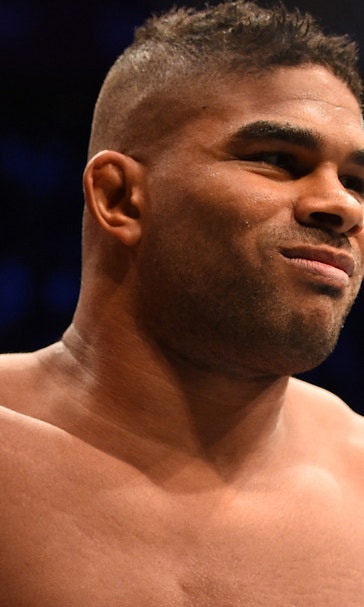 Alistair Overeem says CM Punk is making a mistake with UFC debut
November 15, 2016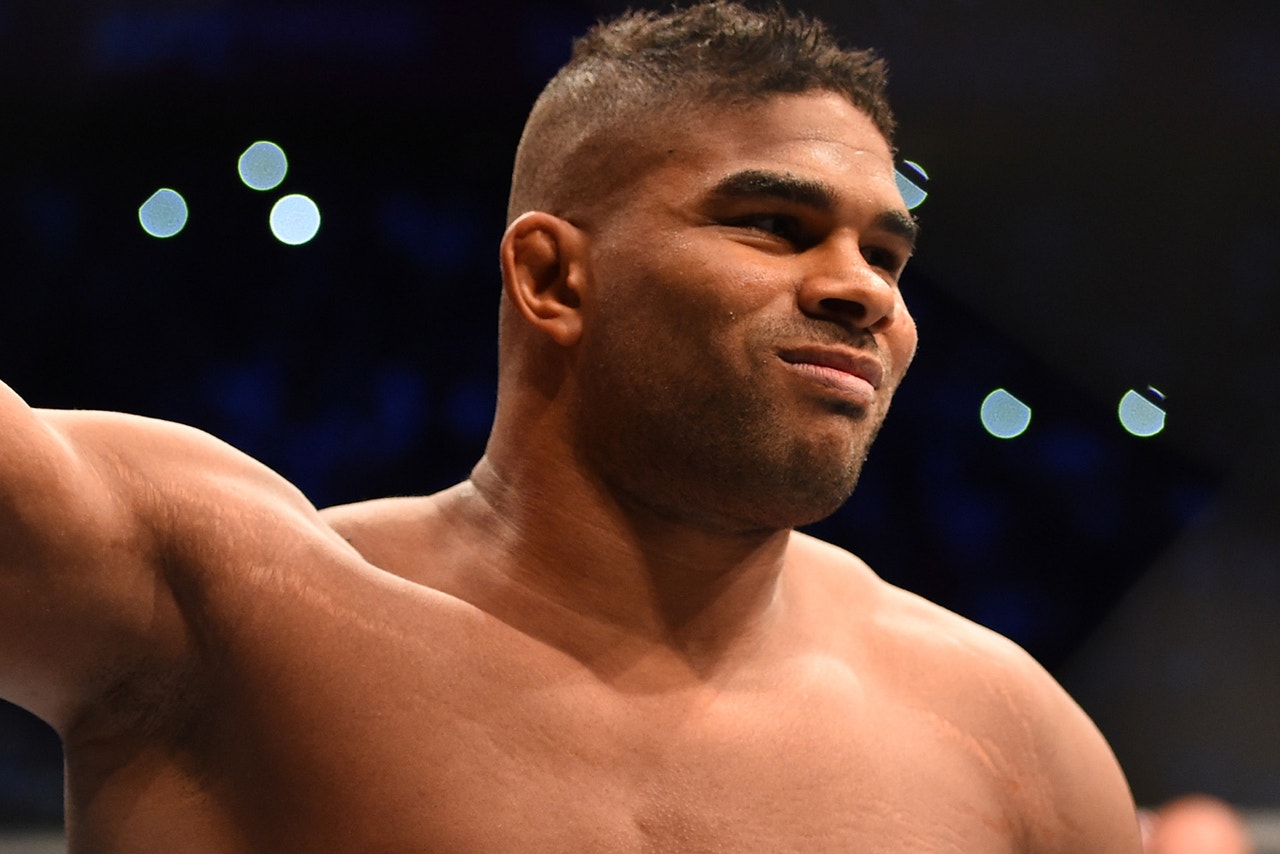 With over 80 professional fights spread across mixed martial arts and kickboxing, Alistair Overeem knows combat sports better than almost anybody and he knows it can be an unforgiving and brutal endeavor the best athletes how have spent their lives preparing for battle.
So what does that say about a novice like former WWE superstar CM Punk, who will make his professional debut on the same card where Overeem is battling Stipe Miocic for the UFC heavyweight title?
According to Overeem, Punk is in for a rude awakening once he actually steps foot in the Octagon because for all his good intentions regarding his dream to become a fighter, the reality of that moment is much, much different than anything he's had running through his head thus far.
"I totally understand and realize you need to have these 'show' fights to kind of boost the sport," Overeem said when speaking to media in Los Angeles on Monday. "Brock (Lesnar) came from the WWE, I think it was great for the sport, he's a big guy, I enjoyed watching his fights. So the same for CM Punk. He's getting a lot of attention, but I think it's not going to be in his favor. His division welterweight, that's a very hard division.
Punk has said that his debut at UFC 203 isn't an experiment and he wants to dedicate himself to a fight career that will start just two months shy of his 38th birthday.
Overeem says he wishes the former professional wrestler nothing but the best of luck, but his career trajectory doesn't seem to have a lot of longevity based on how the odds are stacked against him.
"Cause two things are going to happen, either he's going to lose and quit or he's going to win and he's going to lose later on and quit," Overeem said. "For him to think he can just do this for fun and test himself to see and I do have to respect that testing himself, I am at the same time hoping for the upset.
"Because we all love the upset, I hope he's going to do great but at the end of the day we're going to find out what CM Punk is made of."
When asked if he had any advice for Punk, Overeem jokingly said 'keep your hands up' but in reality he had no ill will towards the former WWE star turned UFC hopeful.
In fact, Overeem says he will be rooting for Punk to succeed in his debut bout against Mickey Gall on Sept. 10, but he also knows how rocky this journey into the Octagon might be the for the Chicago native.
"He's going to be tested and I wish him luck," Overeem said. "Don't give up at the first hurdle you encounter. His age is working a little bit against him and then your first fight. I don't know."
---
---