Ultimate Fighting Championship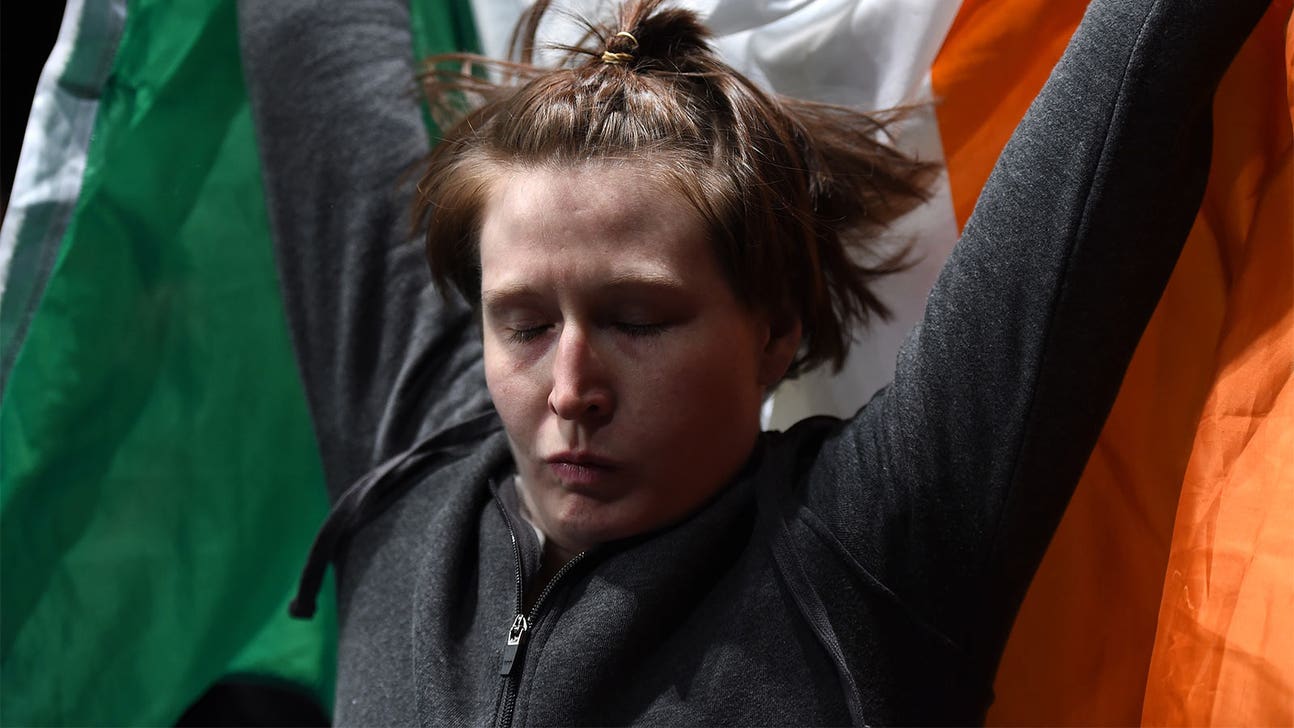 Ultimate Fighting Championship
Aisling Daly is ready to go home and shoot for UFC gold
Published
Oct. 13, 2015 1:20 p.m. ET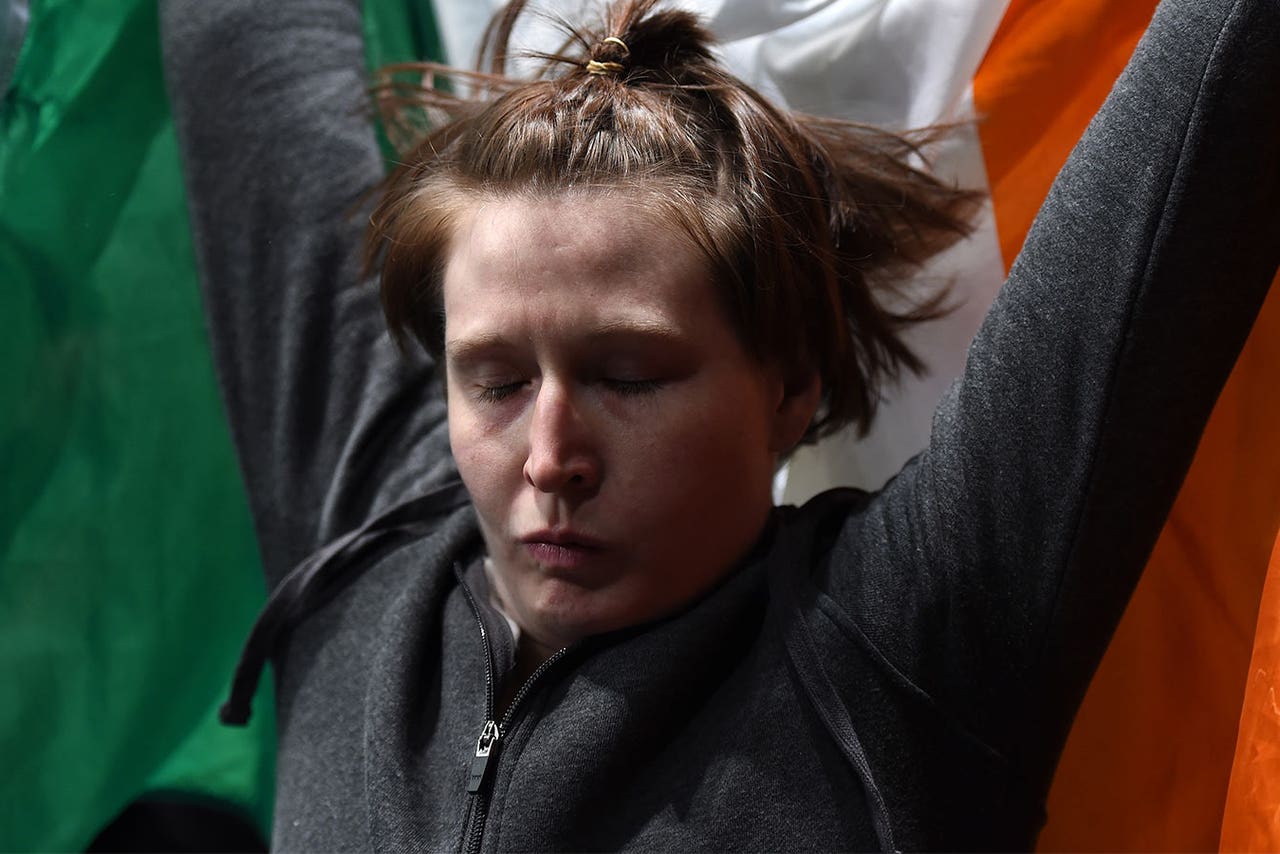 Irish MMA pioneer Aisling Daly got the opportunity of a lifetime when she got to compete for a crack at the strawweight world title as a member of "The Ultimate Fighter: A Champion Will Be Crowned". Unfortunately, her time on that series also precluded her from fighting on the UFC's return to her native land, in 2014.
"To not be involved was really heartbreaking for me," she recently told the UFC's Thomas Gerbasi.
"So I definitely wanted to be part of this card, so there was no way I was leaving anything to chance." 
Daly will indeed get her chance to fight in Ireland, again, when she takes on Ericka Almeida Oct. 24 in Dublin. The 27-year-old's excitement at fighting in the UFC near home has been intensified by hearing what the experience is like from her Straight Blast Gym teammates. 
"I've been lucky enough to get the feedback from when my teammates were on the previous Dublin card, and the thing I hear them talk about is that the crowd was so loud that it felt like somebody put a speaker on your chest and you can feel the vibrations go through your whole body," she recounted.
"That's a pretty vivid explanation of how things went on the night, so I'm very fortunate to know what's coming for me, and I'm just super excited. For me, that kind of walk, that kind of experience is a one in a lifetime experience. There are so many people who have fought in the UFC and fought the whole world around, but they're never going to experience what I'm going to experience.
"I can't think of another country that supports their athletes or their people the way the Irish people do. It's a small enough arena, but every single person in that crowd is going to be on my side and willing me to win. And they're going to be so fired up for me that by the time it gets into the fight, I'm going to feel like I'm invincible, and [Almeida is] going to feel like she has thousands of people hoping she falls."
If Daly gets past the Brazilian in Dublin, she wants to take on increasingly bigger names in the 115-pound division. After fighting as a professional since her teen years, Daly is ready to make a title run.
"Ais the Bash" believes in her heart that she's a real contender, and she knows that she can one day become the world champion. "If I can get the fights that I want and need to get into title contention, that's it for me," she promised.
"I know my skill set is there. I know the mental side of things have improved vastly for me over the last six months to a year, and I'm a different person than I was when I came out of the 'Ultimate Fighter' house. I know I say it a lot, but I do feel like I did leave a lot of residual mental effects that I really needed to get by before I could start to perform in fights. Obviously the [Alex] Chambers fight, I won it, but I felt like it was one of my worst performances ever in my career. So for me, it was a win on paper, but it wasn't a win that showed any improvements.
"Whereas I genuinely feel now my skill set has taken a massive jump, my mental strength has taken a massive jump, and it's just a case of me getting the opponents I want or that the UFC deems adequate to put me into title contention. I don't think there's anything in the division stopping me from achieving that belt. I have all the keys necessary. My grappling is extremely good, my wrestling is extremely good, my striking is very unorthodox and it's improved a lot, and I think going in, especially against somebody like Joanna, having good wrestling, good jiu-jitsu and a chin are very important. And I have them."
---
---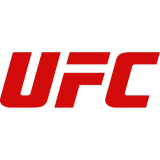 Get more from Ultimate Fighting Championship
Follow your favorites to get information about games, news and more
---