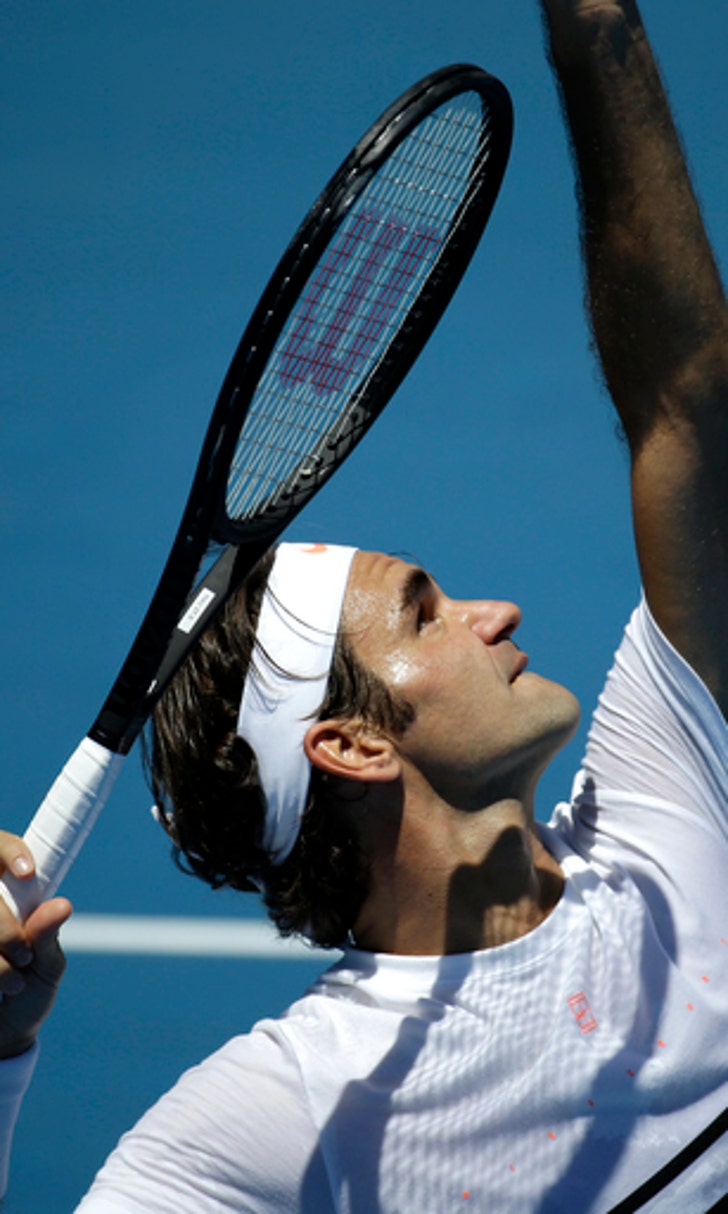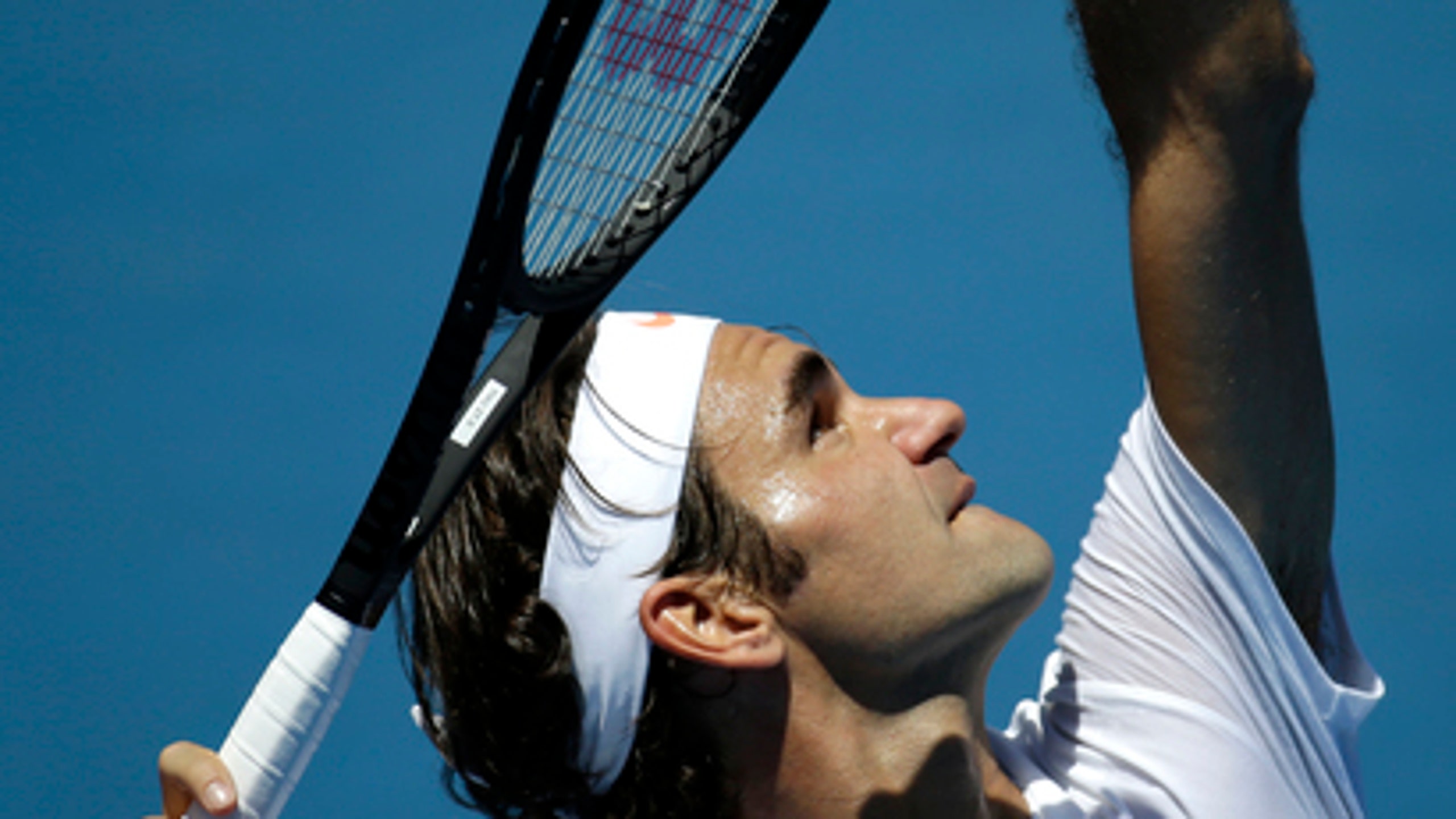 Federer: Tennis taking proactive approach to address fixing
BY AP • January 14, 2017
MELBOURNE, Australia (AP) At last year's Australian Open, the players were caught by surprise when a report was published on the eve of the season-opening Grand Slam alleging widespread match-fixing in the sport. Every news conference felt like an ambush, a peppering of pointed questions about corruption.
This year, Roger Federer, Novak Djokovic and other stars of the game seem better prepared. They've got their talking points ready - and they can even have a sense of humor about the subject.
''I thought we were going to finish on a good one,'' Federer quipped when a match-fixing question was asked at the very end of his pre-tournament news conference on Saturday.
Then he smiled. It most likely won't be the last he'll ever be asked, either.
Last season's tournament began beneath a cloud of suspicion after a report by BBC and BuzzFeed alleged that tennis authorities had overlooked suspected cases of match-fixing involving some top players, none of whom were named. Federer, in response, called the situation ''super serious'' and argued that anyone who engages in match-fixing should be identified publicly.
In the past year, this is what tennis authorities have tried to do. Nine players and officials were sanctioned by the Tennis Integrity Unit in 2016 - the most in a single year since the body was created in 2008. In the first two weeks of this year, six more were added to the list.
All of them were lower-ranked players who played primarily on the lower-tier Challenger and Futures tours, considered the most at-risk for match-fixing because of the smaller purses and lack of scrutiny compared with larger ATP and WTA events.
Federer said this is where tennis officials need to be focusing their efforts.
''Clearly we have no space for that kind of behavior in our sport,'' he said, adding that efforts to combat corruption have had positive spinoffs. ''The good thing is that it's really only zero-point-something percent of players that actually have done something over the course of so many matches and so many players. I think we've done actually OK.''
To be exact, the TIU said that only 292 matches generated suspicious betting alerts out of more than 114,000 played last year, or about 0.2 percent. Betting alerts, on their own, are also not conclusive proof that a match has been fixed.
Federer also applauded the TIU's decision to name an independent review panel to examine its operations and recommend changes. The report is due later this year.
''That's going to change the sport for the better,'' he said.
Djokovic also said the problem seems to be confined to the lower-tier tours, taking a subtle shot at the media for making ''a great deal about it'' when a case arises.
But he, too, stressed that progress has been made and he believes the sport is cleaner than it was 12 months ago.
''Ideally, we don't want to see any kind of match-fixing occurrences,'' he said. ''But, unfortunately, they do occur from time to time.
''We haven't experienced too many. Generally looking I think ATP and all the authorities are doing a good job in kind of tracking down those kind of potential match-fixing matches.''
---