Zinedine Zidane couldn't win the Champions League with Juventus, and now he'll try to deny them with Real Madrid
BY Aaron West • May 31, 2017
Zinedine Zidane's done it all with Real Madrid. As a player he was part of the original Galacticos who won a La Liga trophy, and it was his famous volley that brought Los Merengues their ninth Champions League win. As a coach, he steered Madrid to their 11th Champions League trophy in his very first year in management, and this year he won his first La Liga title, the latest in an incredible run of trophies for the French legend.

Zidane is Madrid's golden child.

But before Zidane went to Real Madrid, he was at Juventus. And in all his time at Juventus, no matter how brilliant he and his team were, they couldn't win the Champions League.

Now, Zidane leads Real Madrid into their second straight Champions League final and who awaits him? Juventus, still in search of their first European title since before Zidane ever pulled on the black and white stripes of the Old Lady.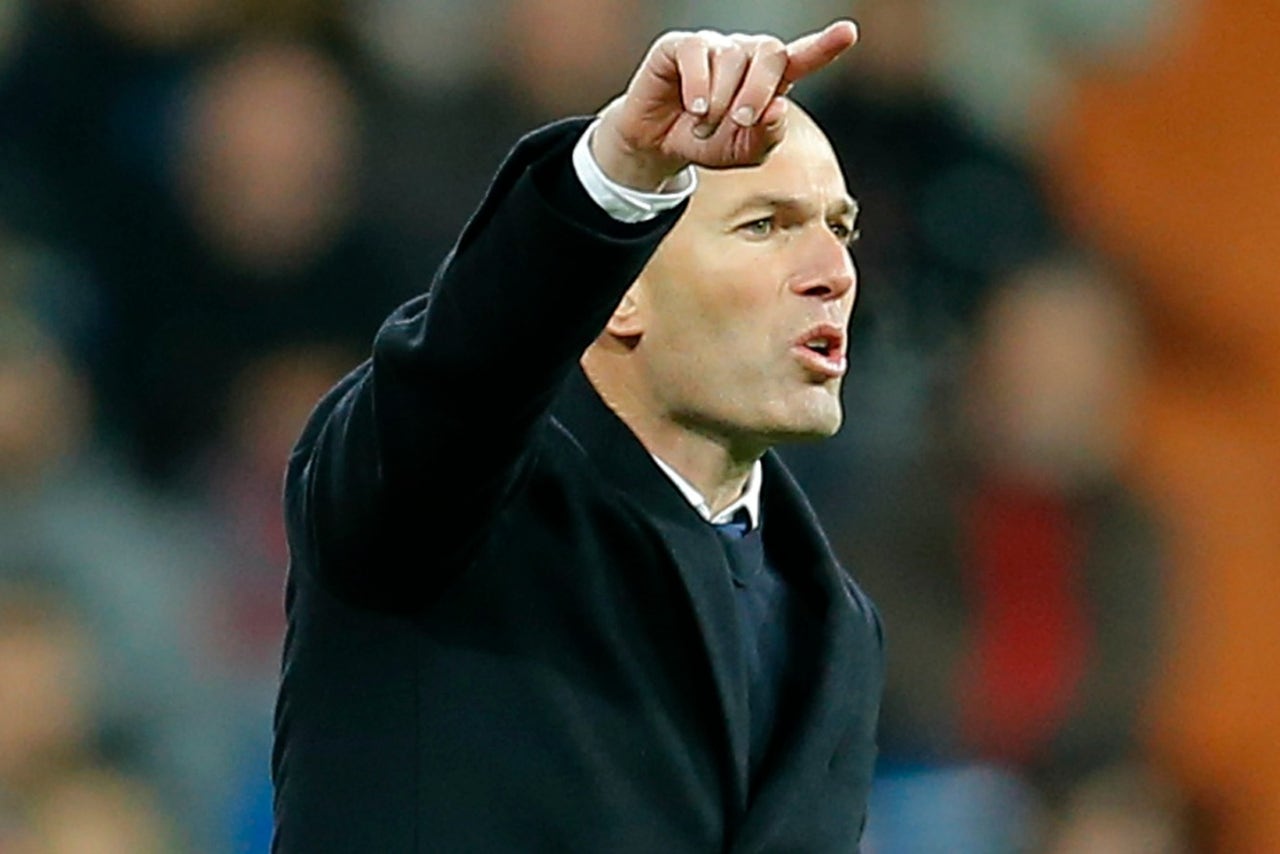 Returning to the summit of Europe and lifting the Champions League trophy has been a singular obsession in Turin for years now. Whereas Juve have returned to their place as Italy's overwhelmingly dominant force domestically, they're desperately chasing the validation of Europe's elite competition to truly re-establish themselves as one of the continent's best.

"The Champions League is our obsession, the number one objective for Juventus," said Juventus legend David Trezeguet in an interview with L'Équipe.

Of Juventus' current crop of players, only Dani Alves, Sami Khedira and Mario Mandzukic have won Champions League. That is especially hurtful to 39-year-old goalkeeper Gianluigi Buffon, who has won every trophy imaginable except the big eared cup. He's lost two UCL finals with Juventus and a third would be a devastating blow for the iconic goalkeeper and the club he represents. It's a specter that hangs heavy over Juventus, and their desire to add their names to the trophy for the first time in 21 years is something figures from around the club have made plain.

"Gigi [Buffon] is aware that players are very much remembered by their achievements, and he really wants to win this trophy, one of the only ones he hasn't won," Trezeguet shared.

The same would have been said of Zidane when he was at Juventus.

When Zidane joined the Bianconeri in the summer of '96, they had just won their second Champions League, and Zidane had just started to make his name as a young phenomenon in Ligue 1 and for the French national team. With his pick of a number of clubs, Zizou chose Juventus, and made an immediate impact in his first season. Juve won their second Scudetto in succession, and they reached the Champions League final for the second year in a row.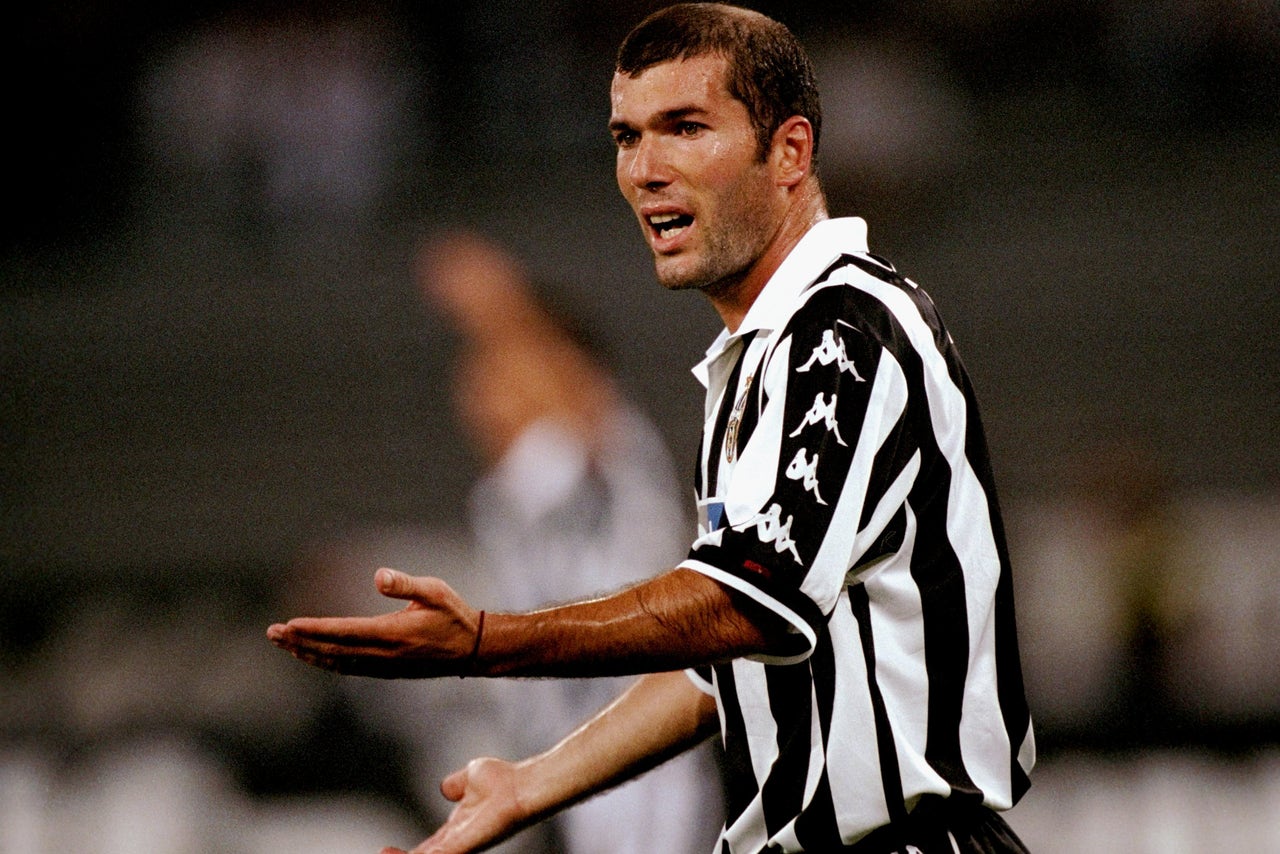 It wasn't to be, though. Zidane was marked out of the game by Borussia Dortmund's Paul Lambert, and Juventus lost 3-1. A year later, with another Serie A title in hand, the Old Lady made the European final again, but Real Madrid toppled them and Zidane's Juventus were left empty handed again.

Just months later, Zidane would lift the World Cup trophy and win the Ballon d'Or as the planet's best footballer, but despite playing three more seasons in Turin, he would never win another trophy with Juventus. And so Zidane left Italy.

Real Madrid paid a world record fee to bring him to the Spanish capital, and he became the newest of president Florentino Perez's Galacticos.

As the world's most expensive player at the world's biggest club, Zidane didn't disappoint. Joining forces with Luis Figo, Raul, Fernando Hierro and Iker Casillas, he lifted the Champions League trophy in his very first season with Los Merengues. In his debut season, he was everything Madrid president Florentino Perez promised, and it was his beautiful volley, one of the greatest goals in Champions League history, that delivered Madrid their ninth Champions League victory.




Zidane hasn't left Real Madrid since. He immediately joined the coaching staff and in his first year in the dugout, he helped Madrid to their historic 10th Champions League title. Zidane's role was understated, but he was lauded behind the scenes for his work in fostering squad harmony as Madrid marched to La Decima.

And if that wasn't enough, just five months after he took over as the Merengues' boss in January of 2016, Zidane led Madrid to their 11th Champions League title, somehow even further enhancing his reputation as Madrid's most iconic figure since Santiago Bernabeu himself.

It's been 21 years since Juventus last won the Champions League. In that time, Zidane won it as a player, had four children join Real Madrid's ranks, won the trophy as a coach and then again as a manager. Now, the man who has it all stands in the way of his old club to deny them the one piece of hardware they've so desperately sought since he joined them an age ago.

Zizou has embraced the challenge, and it's clearly a contest that pits the two most important teams of his career against each other. After Juventus' win against Monaco in the semifinal he spoke glowingly of the Bianconeri, but reaffirmed his adoration for his current employers:

"It will of course be special to play Juventus because they were a club very important to me as a player, and a club that also gave me everything. Now I am with Real Madrid, the club of my life."

As Zidane seeks to win the Champions League in consecutive seasons for the first time in the history of the competition, Juventus are simply looking to rejoin Europe's elite by doing what they've been unable to do for 21 years ... just before the same Zidane pulled on their kit for the first team.


---
---