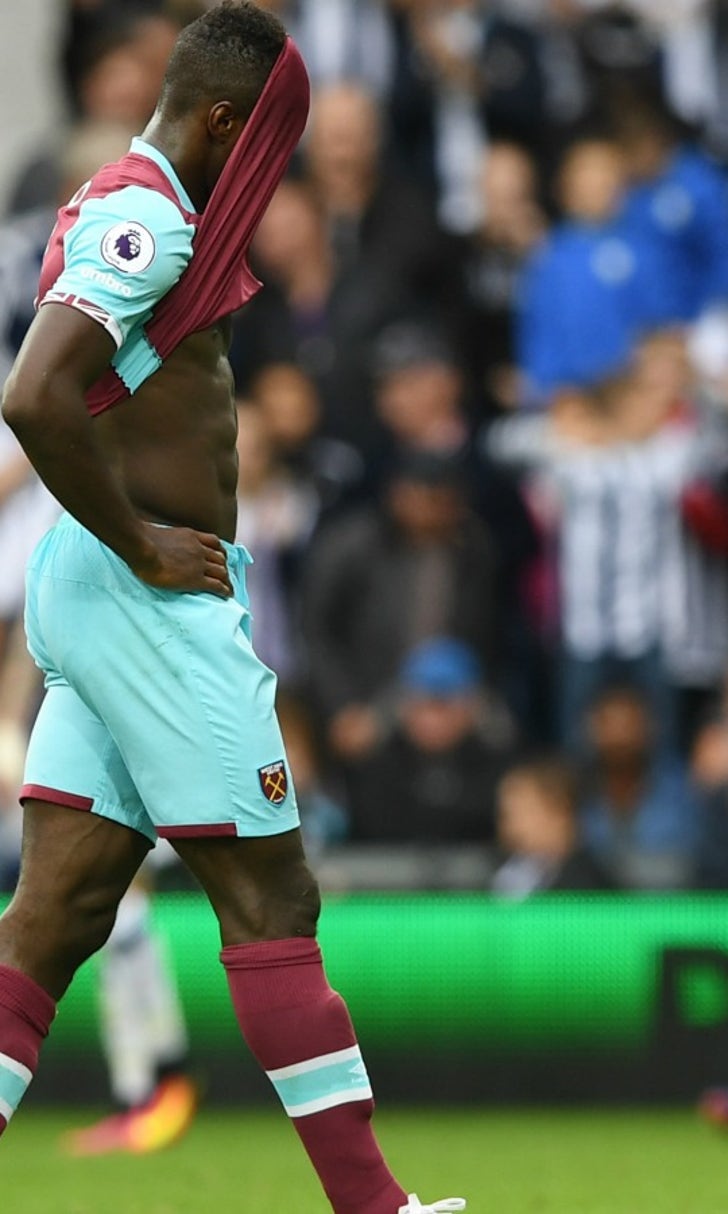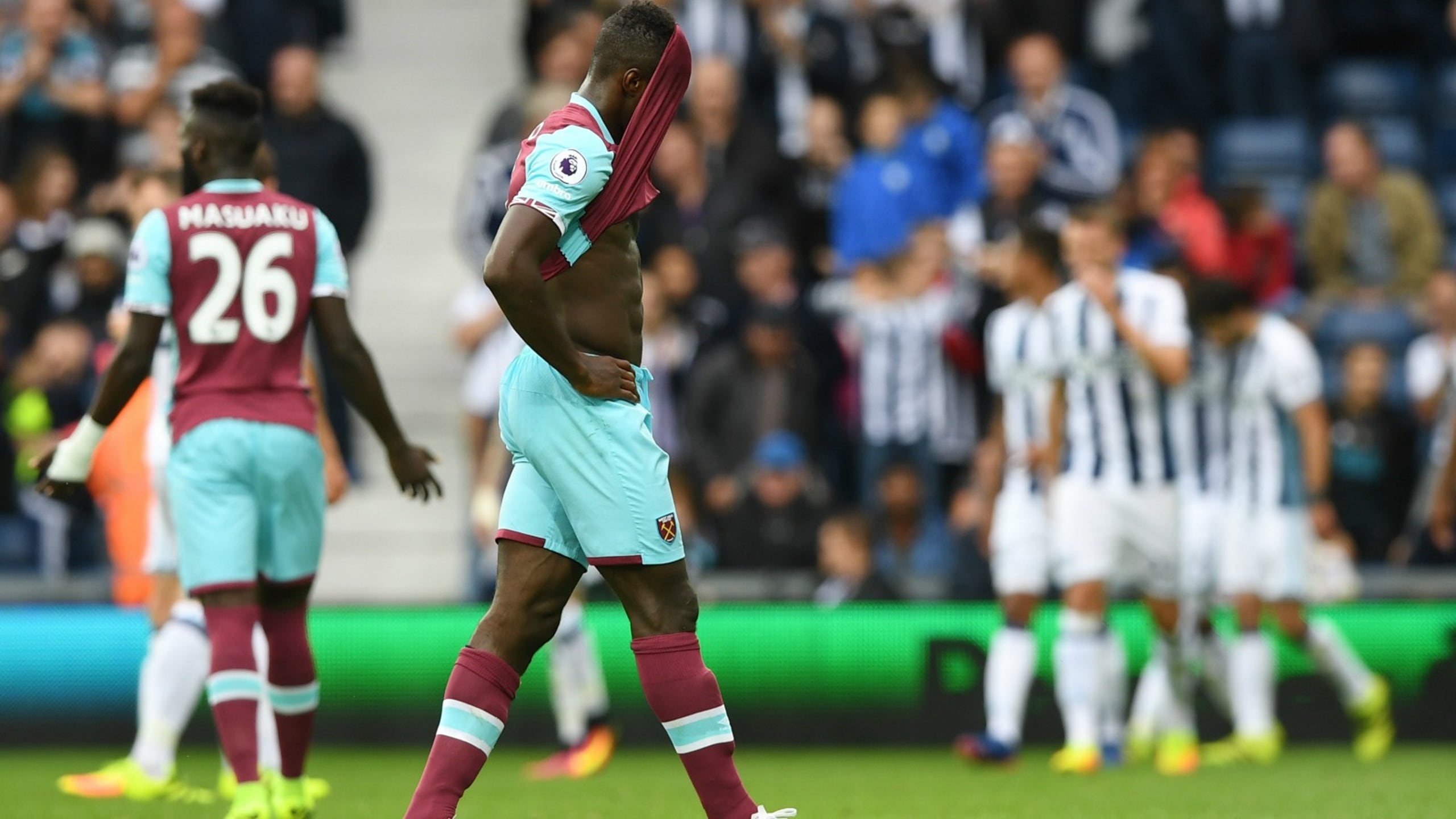 West Ham's season is a disaster so far
BY Ryan Rosenblatt • November 15, 2016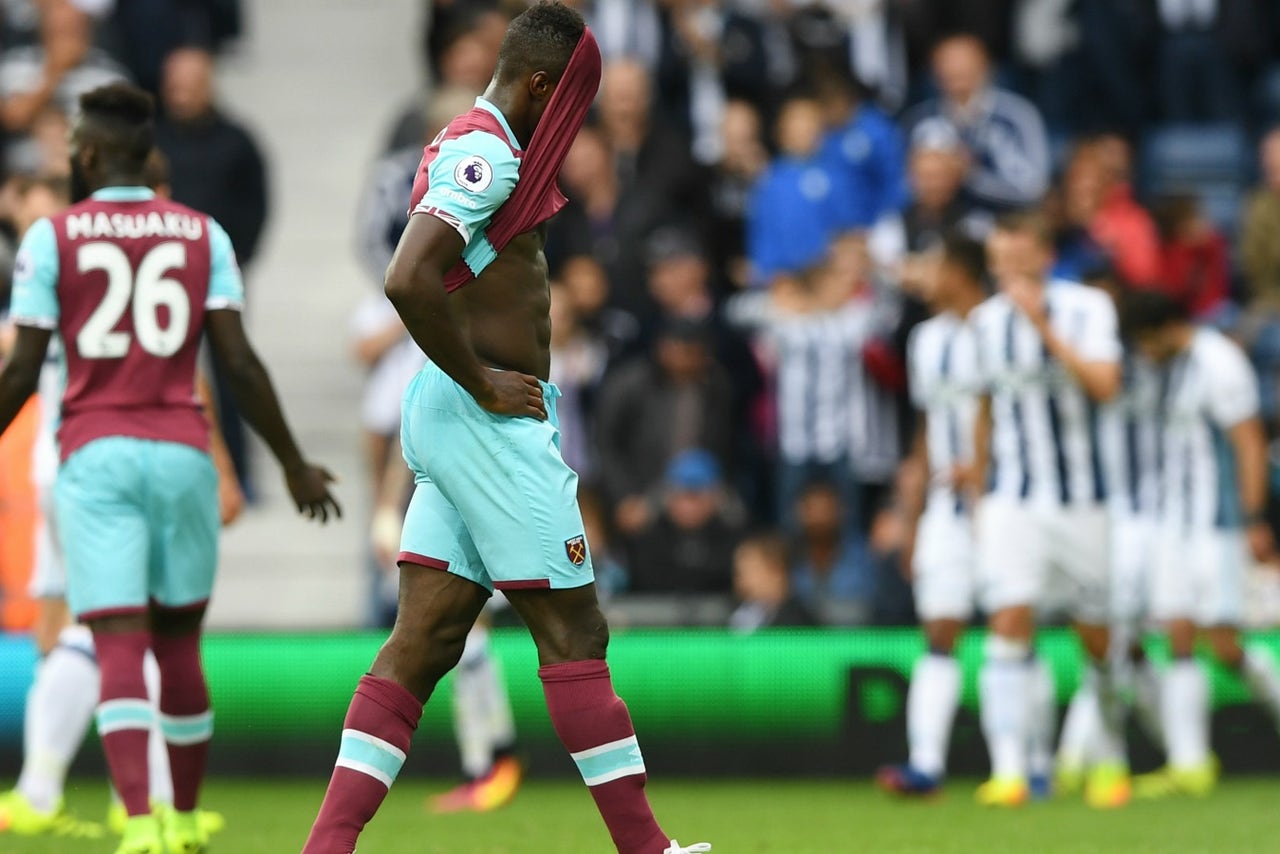 West Ham had such a great campaign last season. They finished seventh in the Premier League, just four points back from fourth place, as they stayed in the race for a Champions League spot all season. With Dimitri Payet becoming one of the best players in England and the lovable Slaven Bilic as manager, the Hammers were a joy. But this season couldn't have started any worse.
September isn't even over yet, but West Ham have lost five of six matches in the league. Their defense has given up more goals than any other team in the Premier League, having conceded at least three goals in four consecutive league contests. Their issues haven't been limited to the Premier League either. They were eliminated from the Europa League by a team that is third from the bottom in the Romanian league and struggled to get past League Two side Accrington Stanley in the League Cup.
To put it simply, West Ham have been a disaster.
So nothing is going well for West Ham. Nothing. Except that ownership is probably pleased with the checks that accompany an average attendance of nearly 57,000.
There isn't a clear fix for West Ham either. The Olympic Stadium mess will take a long time to sort out, if it can be at all. But even in the team doesn't have an straightforward answer.
Obviously, the defense is the biggest issue. For all the money the Hammers spent in the summer, they didn't bring in a single centerback. This despite selling James Tomkins. They've tried every combination of Winston Reid, James Collins and Angelo Ogbonna, even tossing a three-man backline with all of them on the pitch, but nothing has worked or even come close. Their midfield isn't helping out the defense either, often letting opposing teams run at the backline without any opposition.
If there is one bright spot for West Ham, it's that they theoretically should get better. They signed nine players this summer and added three more on season-long loans. That is a lot of turnover and it might take time for the team to gel. Whether inviting such turnover before a pivotal season with European soccer and a new stadium is smart can be debated another time, but it does make things difficult at the start of a season. So the Hammers should improve. The season is still young and for all their struggles, few people imagine them getting regelated. But we've reached the point where we are judging success as getting out of the relegation zone.
It's a far cry from last season. That was a dream with a promise of more to come. Not even two months into this year, West Ham are living a nightmare in every way possible.
MORE FROM FOX SOCCER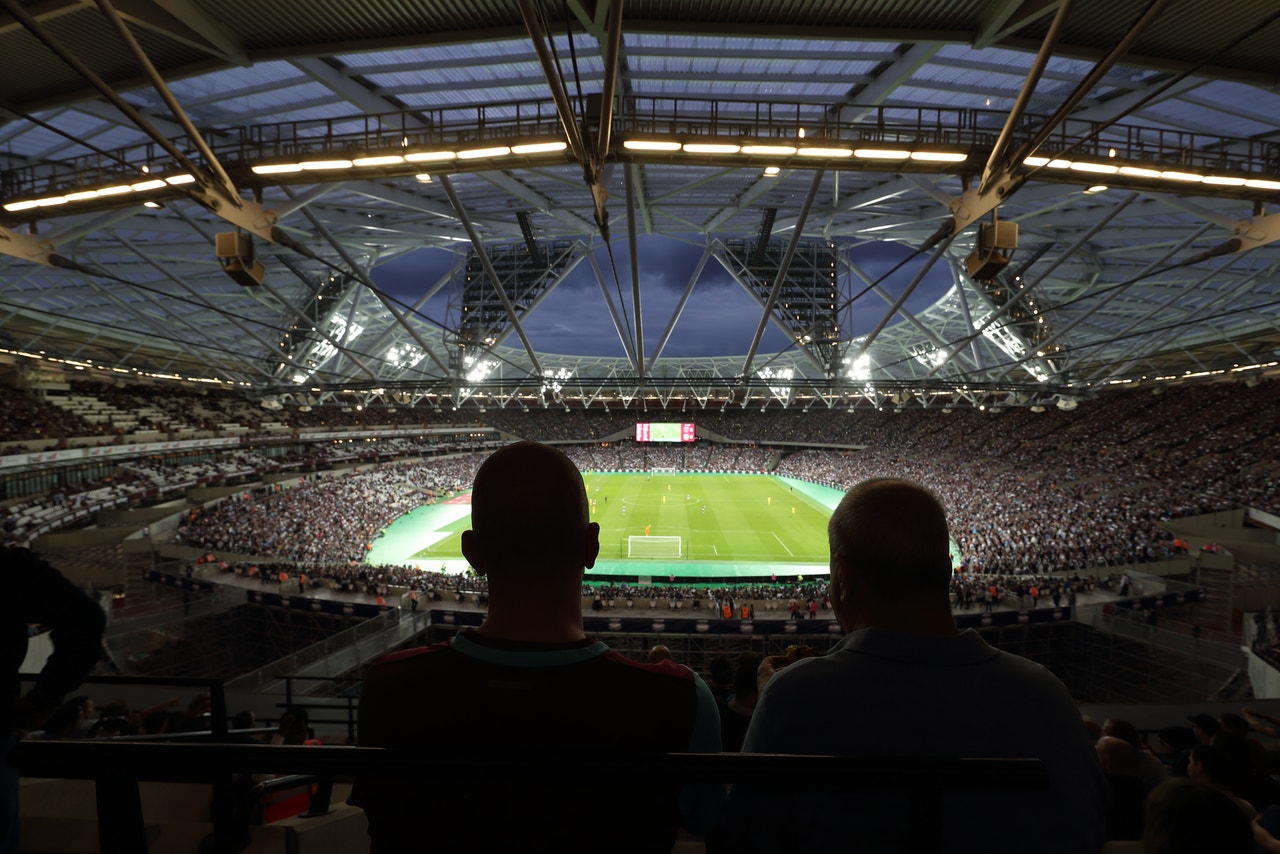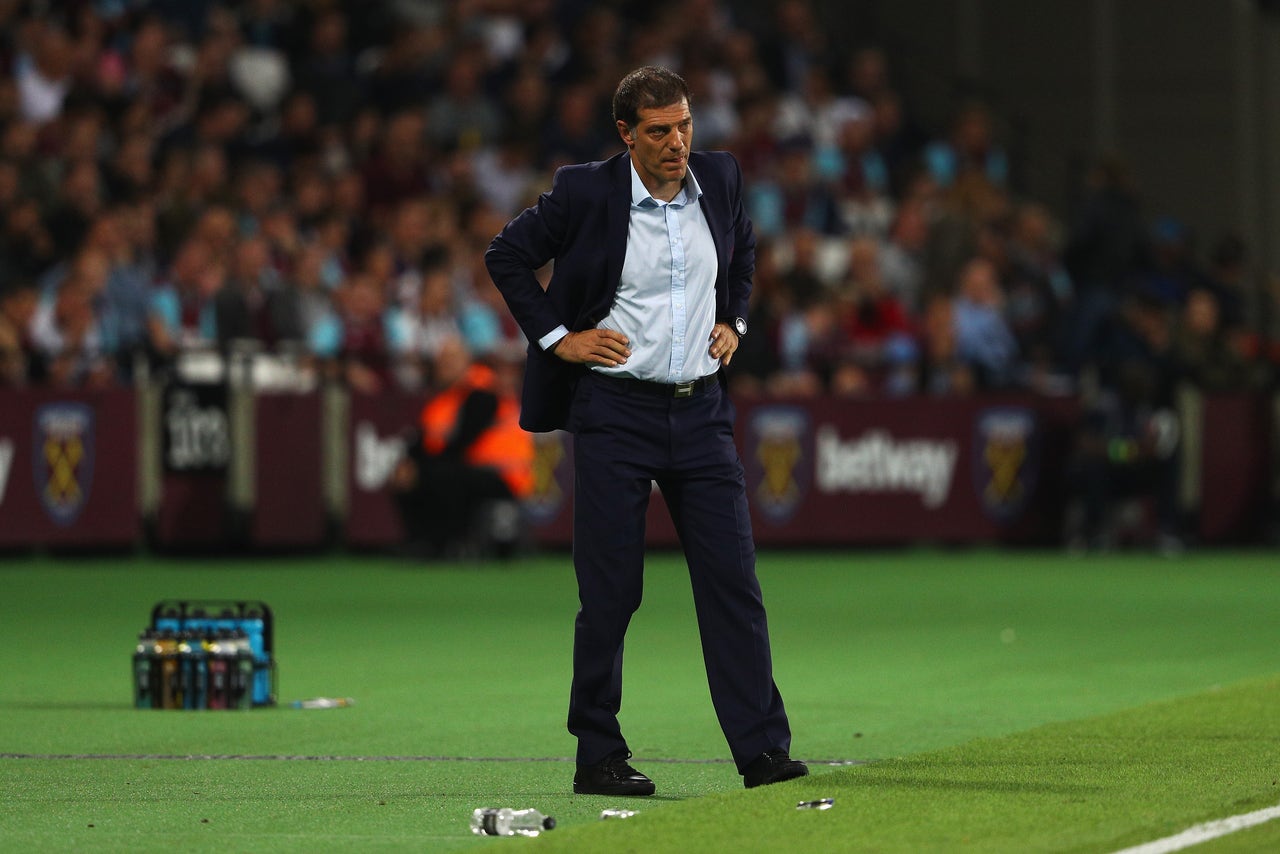 ---
---