Swansea City
Swansea City
Were Swansea better or worse with Bob Bradley as manager?
Published
Dec. 27, 2016 7:02 p.m. ET

Swansea City have a terrible squad. That can be said pretty much without qualification. Few would argue it's a team that, on paper, should be clear of the relegation race. There's a reason both Francesco Guidolin and Bob Bradley struggled. Managers are important, but players matter more and the Swans' players are, well, not very good.

But with Bradley having been fired by Swansea on Tuesday, sending them in search of their third manager of the season before the new year, we ask, were the Swans better with Bradley? Were they worse? Or were they the same?

Results

After Bradley took over on October 3, Bradley won two matches, drew two matches and lost seven. That a 0.73 points-per-game average.

Prior to Bradley's arrival, Guidolin won one match, drew one match and lost five. That's a 0.57 point-per-game average.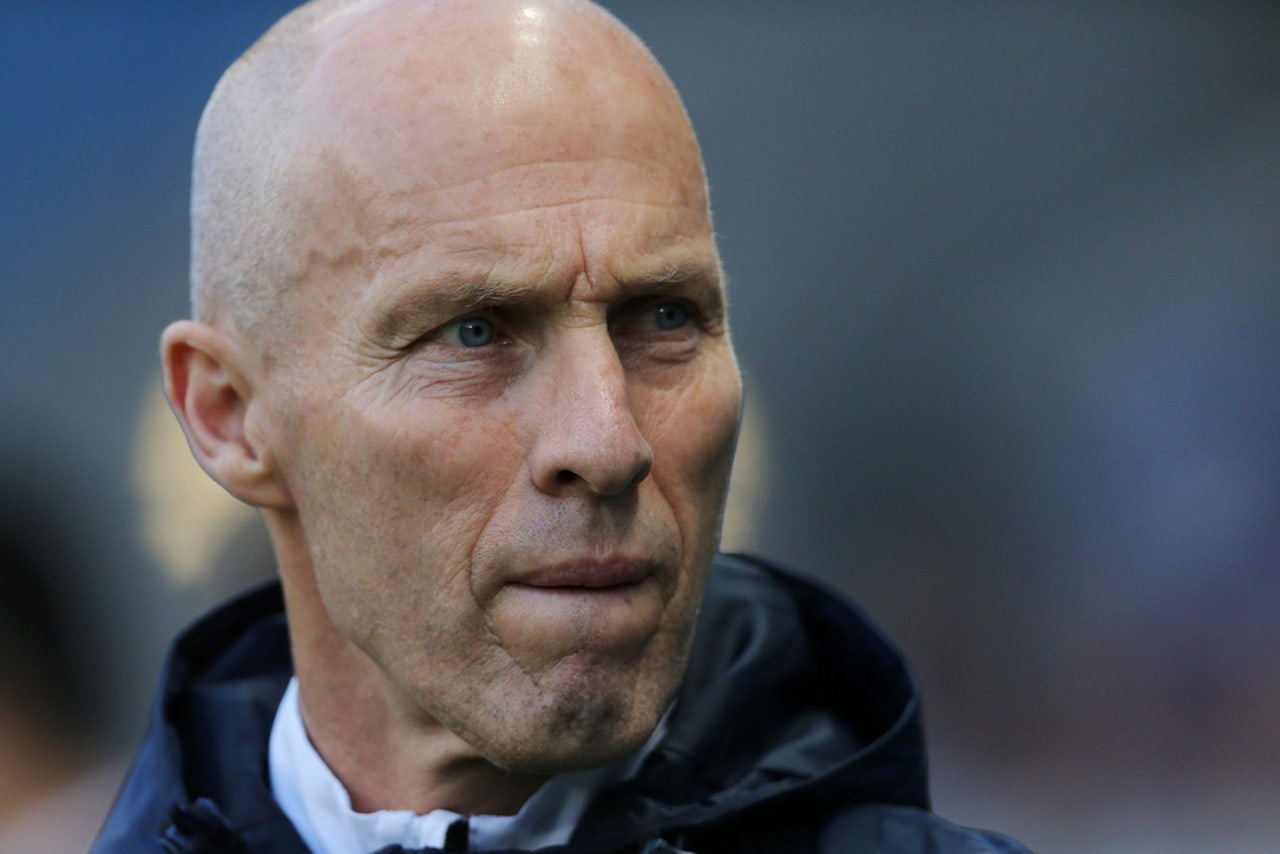 Verdict: Swansea got better results under Bradley than they did under Guidolin, although they were hardly good under the American. Averaging 0.73 points-per-game would net Swansea about 28 points for the season and just about guaranteed to earn them relegation. It would almost certainly land them dead last in the table too, although Hull City might have something to say about that.

Attack

Swansea scored 15 goals in Bradley's 11 matches in charge, good for a 1.36 goals-per-game average.

Guidolin's seven matches saw Swansea score just six times, for a 0.86 goals-per-game average.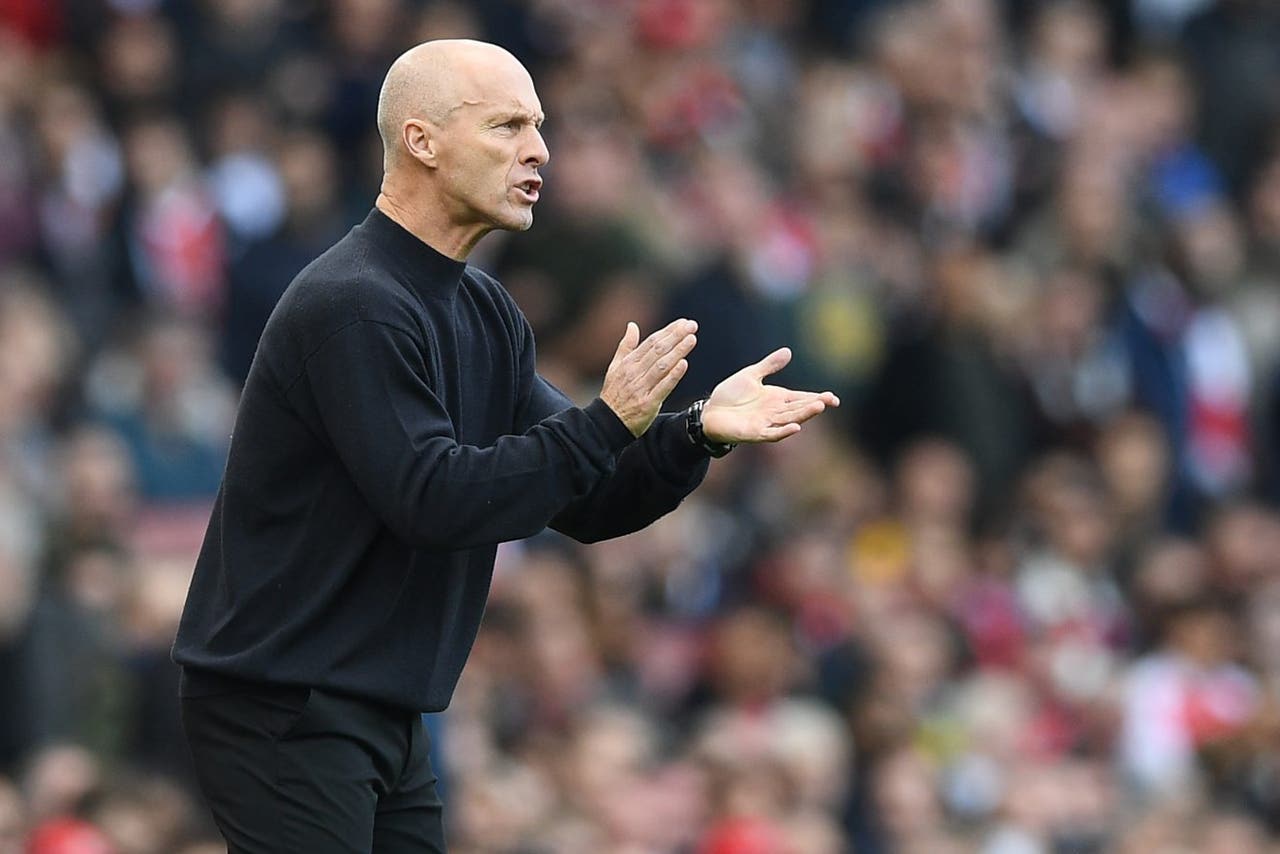 Verdict: Some criticized Bradley for not playing Fernando Llorente more, but Swansea had no problem scoring under Bradley. Had they scored at that rate for the whole season, they would have more goals than almost every other team in the relegation fight.

Defense

Bradley's Swansea team conceded 29 times in 11 matches for a ghastly 2.64 goals conceded-per-game.

Under Guidolin, the Swans allowed 12 goals in seven matches. That's an average of 1.71 goals conceded-per-game.


 

Verdict: The Swansea defense wasn't just worse under Bradley, it was spectacularly worse. Had they conceded goals at that rate for a full season, they'd let in 100 goals, which would shatter the current Premier League record of goals allowed in a season set by Derby when they allowed 89 in 2007/08.

What to make of it?

From a pure results standpoint, Bradley was better than Guidolin. With relegation in sight, that's what matters. But Bradley's mark also wasn't enough to keep Swansea from the drop so it also wasn't good enough. His teams scored more, but they also conceded more. Did they score more because Bradley improved their attack or because they were chasing games after conceding so many? It's tough to really parse that out.

The question this all comes down to is whether Bradley really had a chance. It's possible this group of players just can't stay in the Premier League and it doesn't matter who their manager is. Or maybe it takes something truly extraordinary from a manager. Or maybe Bradley didn't do a good enough job. With an 11-match sample size and the obstacles at Swansea, these are all reasonable possibilities.

There's no doubt that Bradley walked into an incredibly tough situation, though, and he did better than his predecessor, so there's that. And that's probably about all we know.


---
---
Get more from Swansea City
Follow your favorites to get information about games, news and more
---