MLS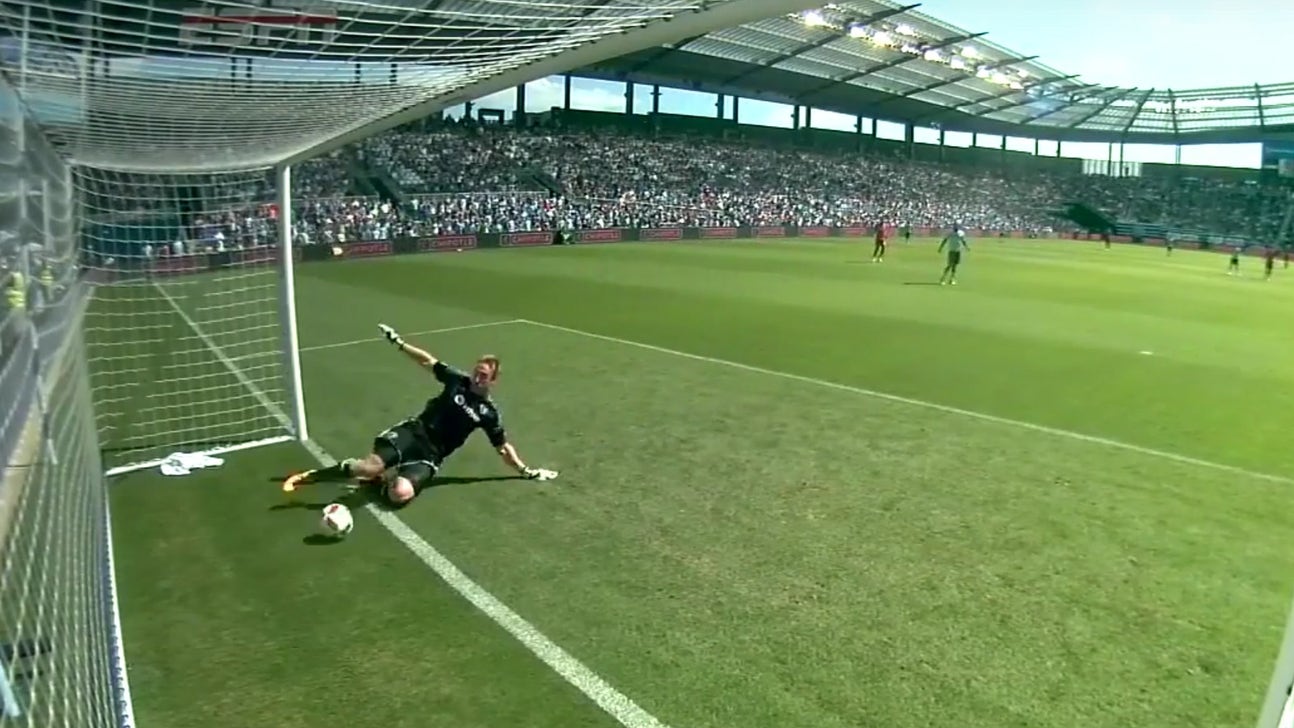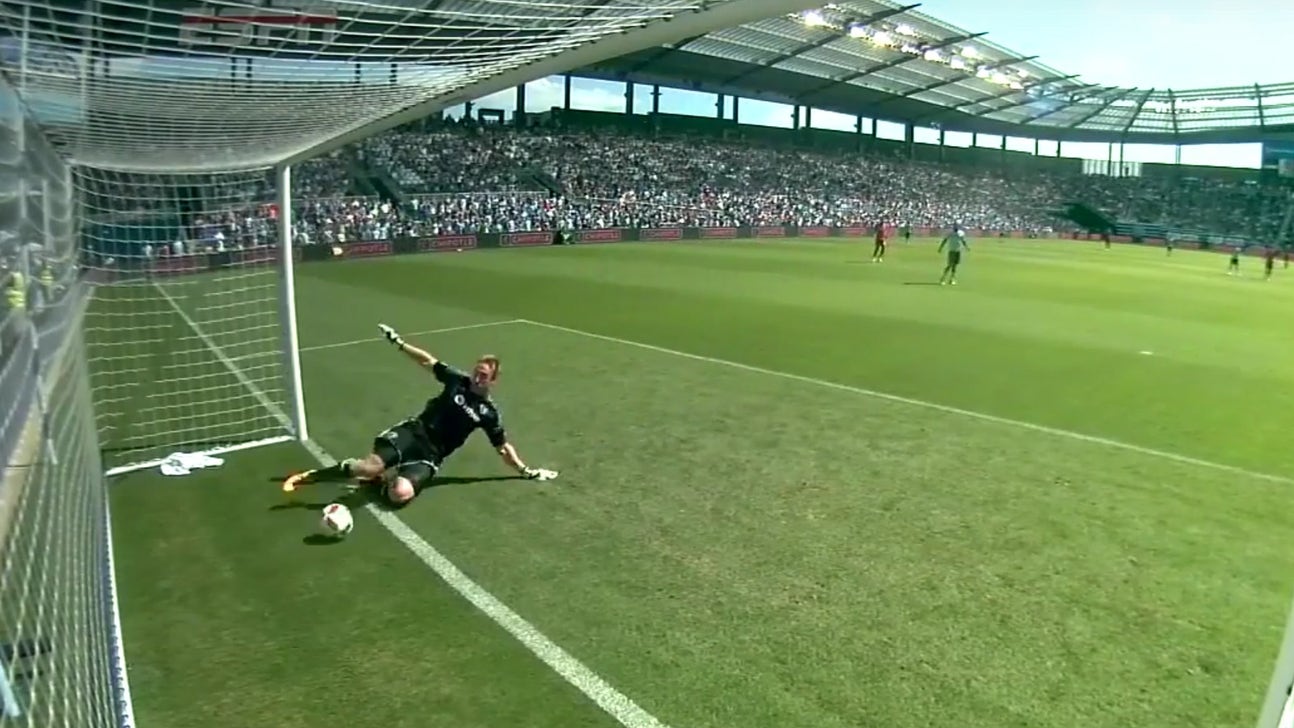 MLS
Watch as MLS ref misses the most obvious goal ever, robs Dallas of goal
Updated
Mar. 4, 2020 5:11 p.m. ET

You know who probably really wishes Major League Soccer had goal-line technology?
FC Dallas. Why? Well, just look at this:
Yep, it's as clear as day: The ball crossed the line and FC Dallas should've scored on the play. Referee Jorge Gonzalez and his assistants apparently didn't get a good angle on the should-be goal.
Someone who is probably relieved about the lack of goal-line technology is Sporting Kansas City defender Lawrence Olum. It was his bad back pass that forced goalkeeper Tim Melia to scramble and try to clear the ball out before it crossed the line.
Sporting Kansas City, however, are good with the ref's lack of a call, offering only a shrug emoji in response to the incident:
Olum would later score an actual goal in the correct net and everything to put Sporting Kansas City ahead, 1-0, en route to a 2-0 win over FC Dallas.
It seems to all just be more fodder for the banter between the two sides, that started before the match with this:
Dallas fans hating on Kansas City's barbecue? Ouch indeed.
---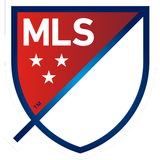 Get more from MLS
Follow your favorites to get information about games, news and more
---