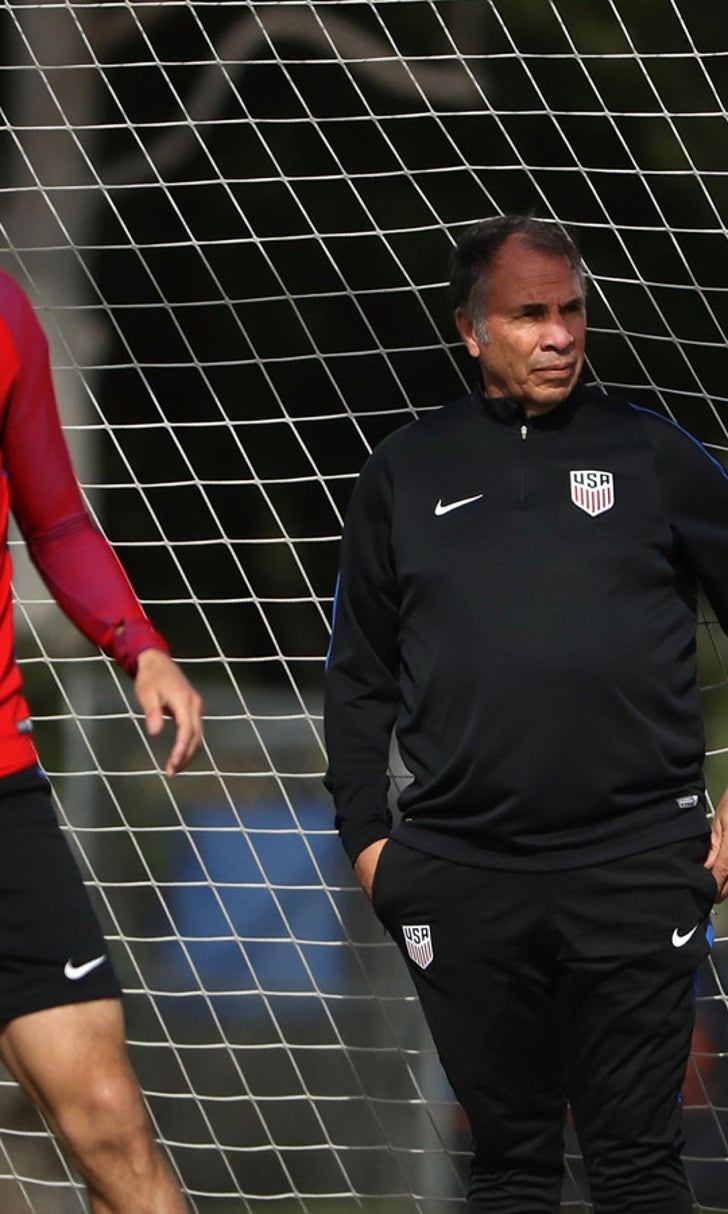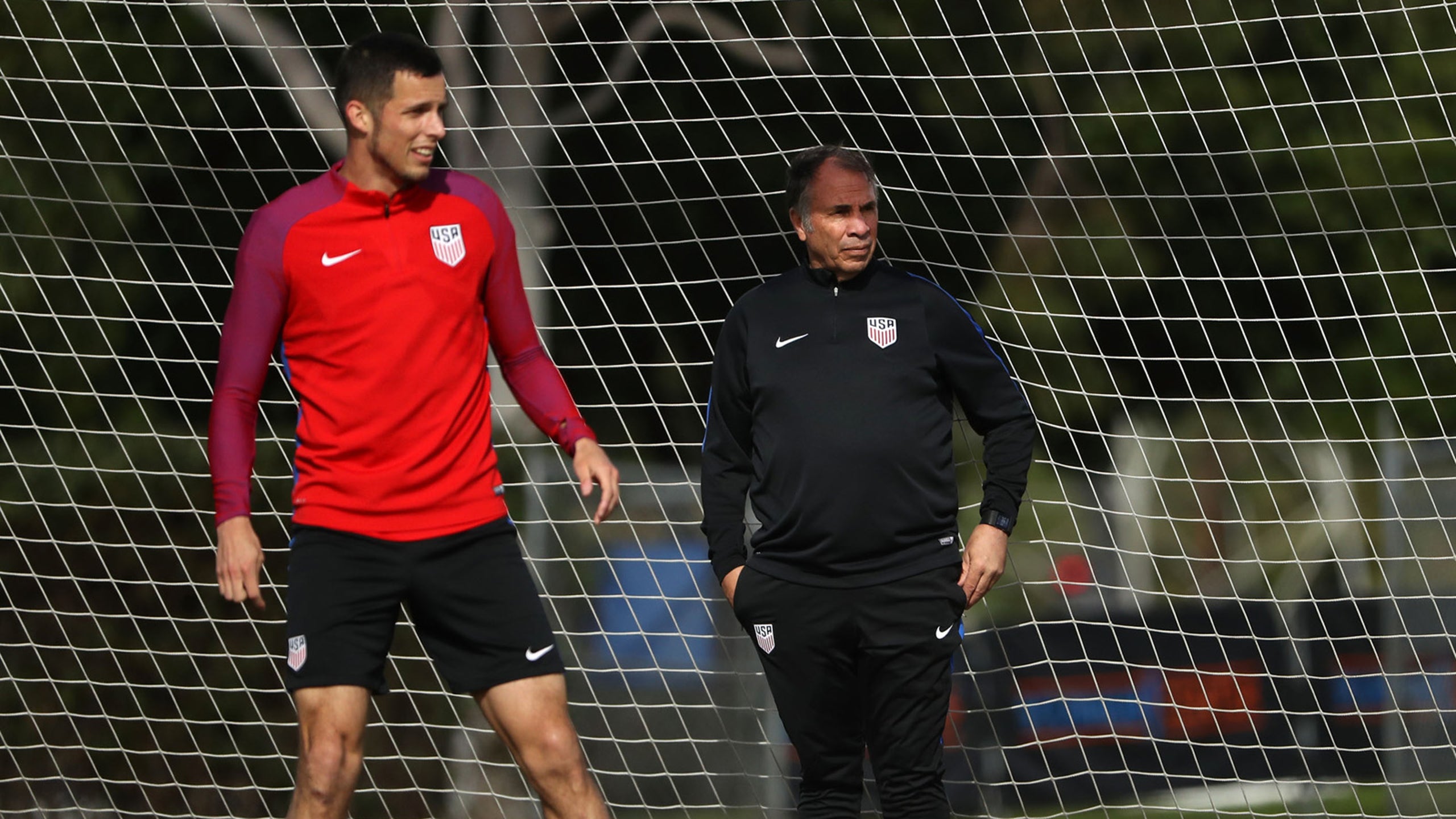 USMNT suffers setback with loss of Matt Hedges, Kellyn Acosta at January camp
BY Caitlin Murray • January 23, 2017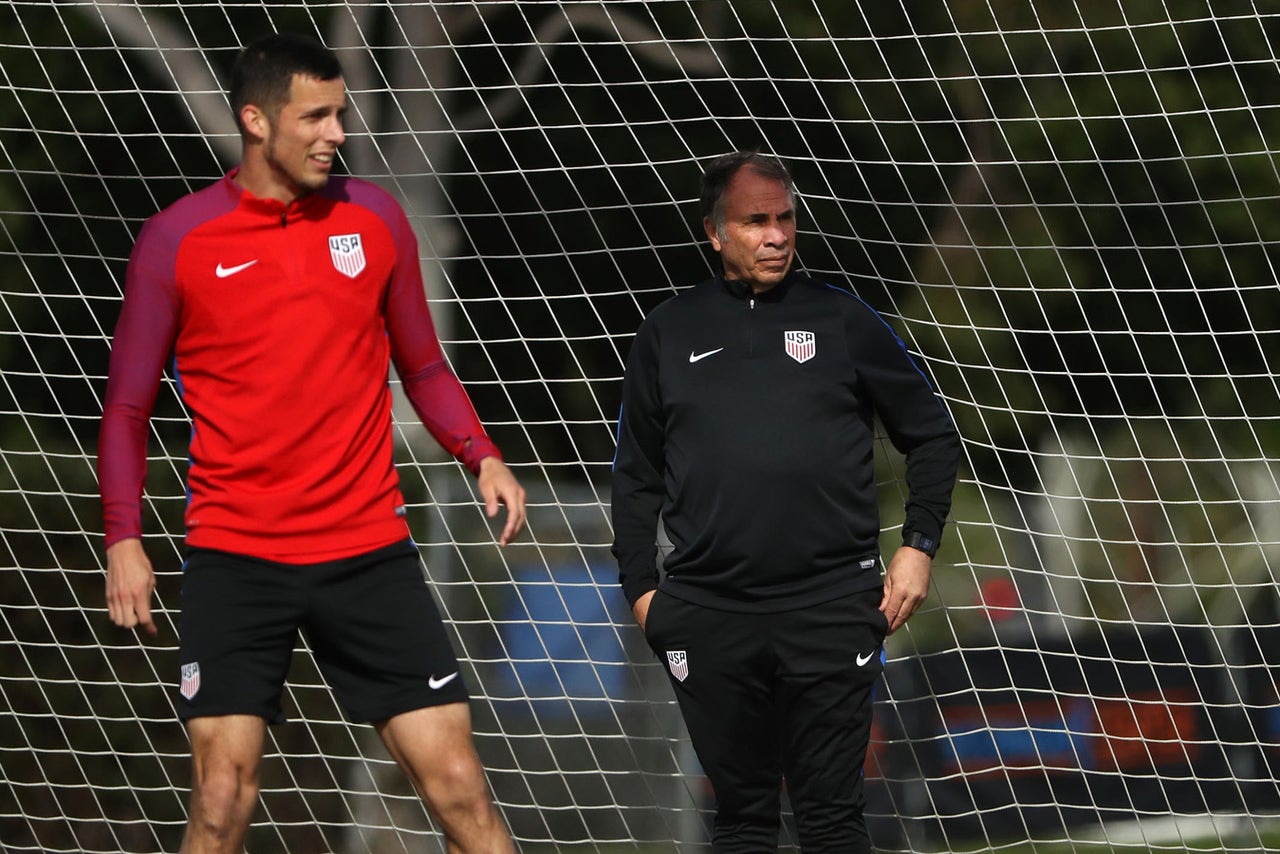 Matt Hedges and Kellyn Acosta have left the ongoing U.S. Men's National Team camp early due to minor injuries, U.S. Soccer announced Monday. Hedges suffered a knee sprain while Acosta suffered an ankle sprain. Both will leave camp, along with Kekuta Manneh, who has to report for a preseason tour.

While the January camp is limited in the insight it can offer coach Bruce Arena coach – it's mostly just MLS players who are on break from club play – losing Hedges and Acosta is a bit of a setback with World Cup qualifying just around the corner.

Hedges, who has been a longstanding snub under ex-USMNT coach Jurgen Klinsmann, finally appeared to have a real opportunity to break into the national team. And it was going to happen just as the USMNT had an opening for a centerback to step up.

Geoff Cameron, who has been an undisputed first-choice starter for the USMNT at the centerback spot, has been sidelined without a clear end in sight. What was initially believed to be minor sprain has kept the Stoke City player on the mend since Oct. 22. He has never been injured this long since he joined Stoke in 2012 and it's uncertain how his return will go.

Hedges is like Cameron is some ways, particularly because both are leaders that play an important organizing role on the back line. While the Cameron-Anthony Brooks tandem is the best the USMNT has and Hedges-Walker Zimmerman is perhaps the best tandem in MLS, it's both Cameron and Hedges' vocal playing style that make the pairings work so well.

Swapping Hedges for Cameron looked to be a like-for-like switch on paper. But now, with Hedges, the reigning MLS Defender of the Year, leaving January camp early, his opportunity to step into Cameron's vacant role is cut short.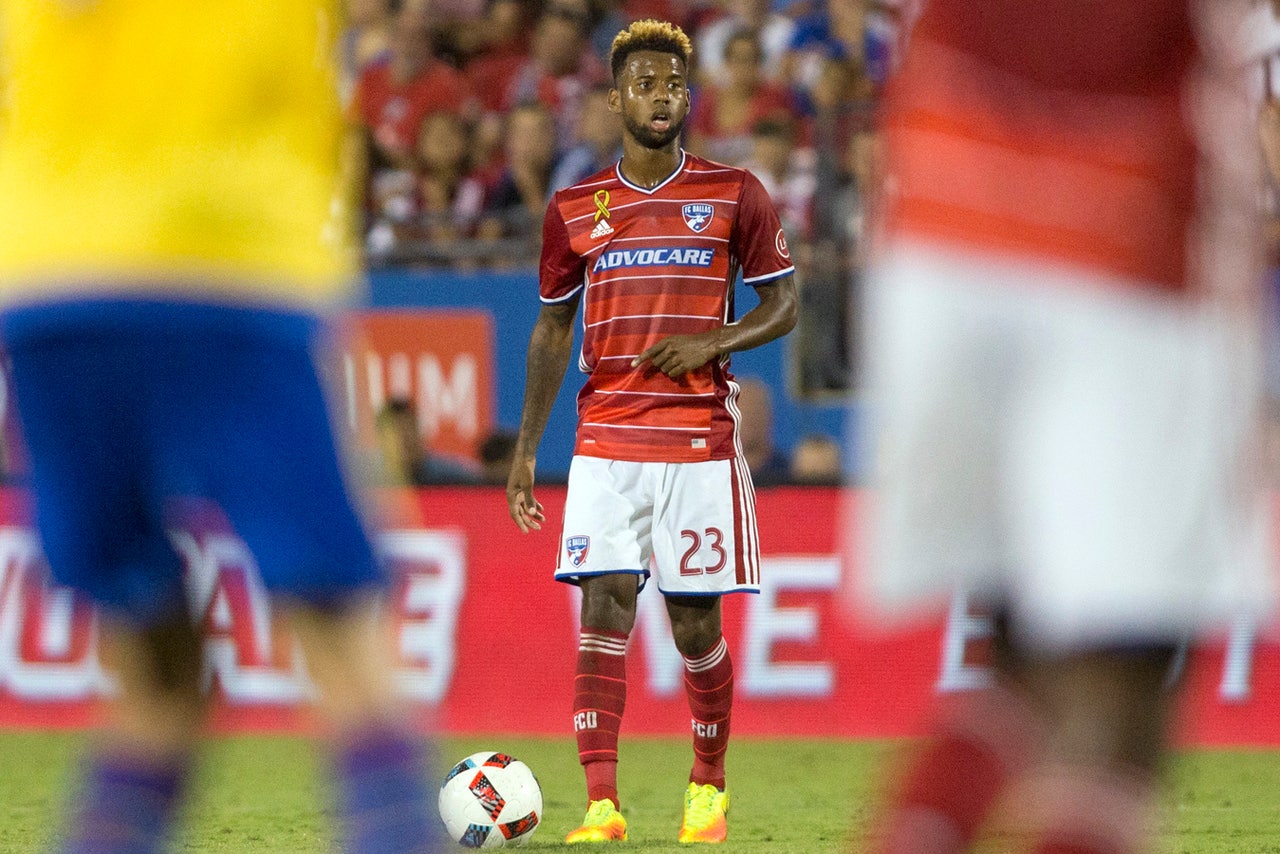 Kellyn Acosta plays for FC Dallas as a central midfielder. (Photo by Tim Heitman/USA Today Sports Images)

Losing Acosta isn't great either. Although it's not clear what Arena has in mind for Acosta yet in his first camp since being hired, the central midfielder has pretty consistently been used as a left back when it comes to the U.S. national team. The left back spot, as it just so happens, is one of the USMNT's weakest positions by far.

It's clear Arena realizes how weak the left back spot is. He cited lack of depth there as a reason to bring back 34-year-old DaMarcus Beasley, who hasn't played for the USMNT since 2015. Although Acosta looks far more comfortable in his natural position than at left back – and he was listed as a midfielder on the latest roster – if he could grow into the back line role, he would be a major asset for the USMNT.

Now, there's no chance to see Acosta or Hedges fill key defensive roles when the USMNT starts their calendar year on Sunday vs. Serbia or on Feb. 3 vs. Jamaica.

That certainly doesn't mean Hedges and Acosta will never have a chance to break into those spots, but with World Cup qualifying rapidly approaching again in March, Arena has limited opportunities to test out what he wants to do. The upcoming friendlies could've been key opportunities for Hedges and Acosta, but now, seeing either of them take on bigger roles with the USMNT must wait.

MORE FROM FOX SOCCER


---
---