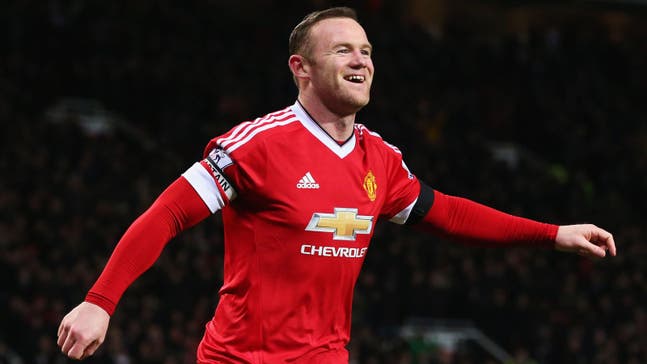 United star Rooney aiming to return against Everton in April
Published
Mar. 15, 2016 6:06 a.m. EDT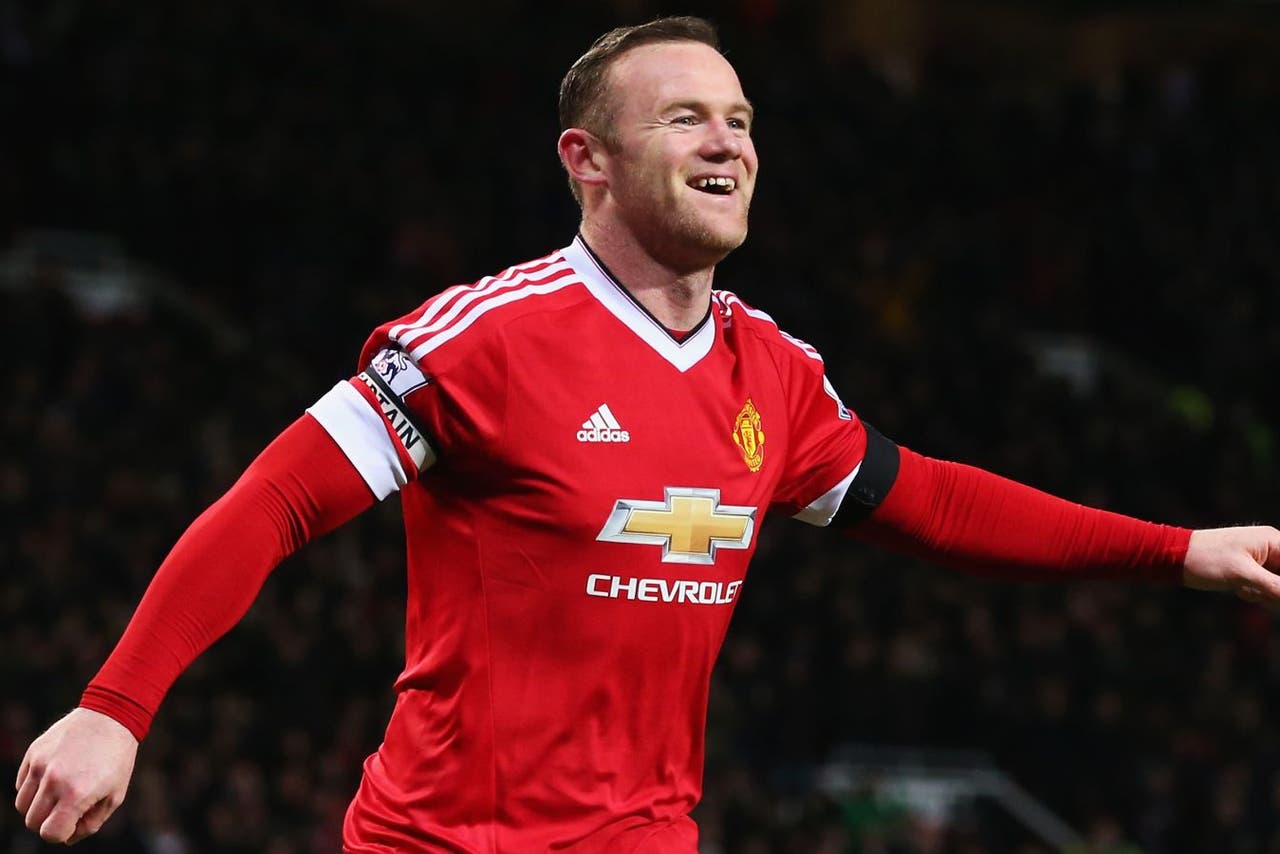 Wayne Rooney does not expect to be sidelined 'too long' after the international break and is confident he will be at his best for Euro 2016.
Rooney has missed Manchester United's last eight games with a knee ligament injury he suffered against Sunderland, and media reports last week suggested he could even miss this summer's tournament in France.
The 30-year-old will not be ready for England's forthcoming friendlies against Germany and the Netherlands, but could be back in time for United's Premier League clash with former club Everton on April 3 and hopes that will be enough time to prepare for a long summer.
"It is going as planned. It is going how we first thought. It is going well so hopefully it won't be too long now," Rooney said as he attended the unveiling of United's partnership with Gulf Oil International.
"I don't know for definite but it could be after the international break, obviously I will miss the England games, but it shouldn't be too long after that.
"It is not too bad. We are being a bit cautious. It is a difficult one to try and push. If I try and push and be involved now it could cause more damage. So we are being cautious. After the international break is a more realistic target.
"I am hoping if I am back when I am expected to be back, depending on the two cups we are still in, then there could be 10 games left for United plus the England friendly games so I don't think that [lack of preparation] would be a worry."
Rooney says his absence has been predictably frustrating, but he agrees with the club's decision to make him take a break from his rehab in case of a return of the problem.
"There was a time when I couldn't do anything. [Louis van Gaal], myself and the doctor thought it was better that I went away and that could only do me good in the up and coming weeks," he added.
"It has been eight games now I have missed and I didn't realize it was that many. It has been frustrating.
"I have tried to be involved, I have spoken to the players a lot. I know it is not the same as being out there on the pitch and being involved on match day and having an influence but I have tried to help out.
"The youngsters have done great. With young players you never know but hopefully they will have a bright future at this club."
---
---