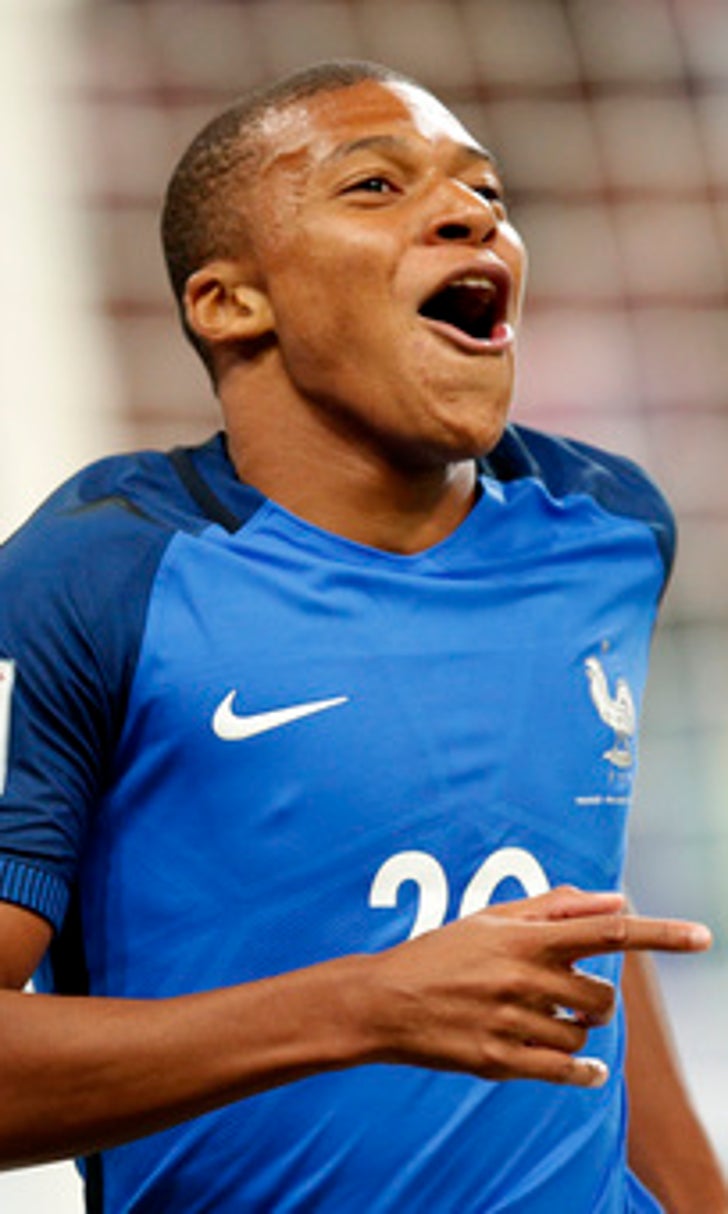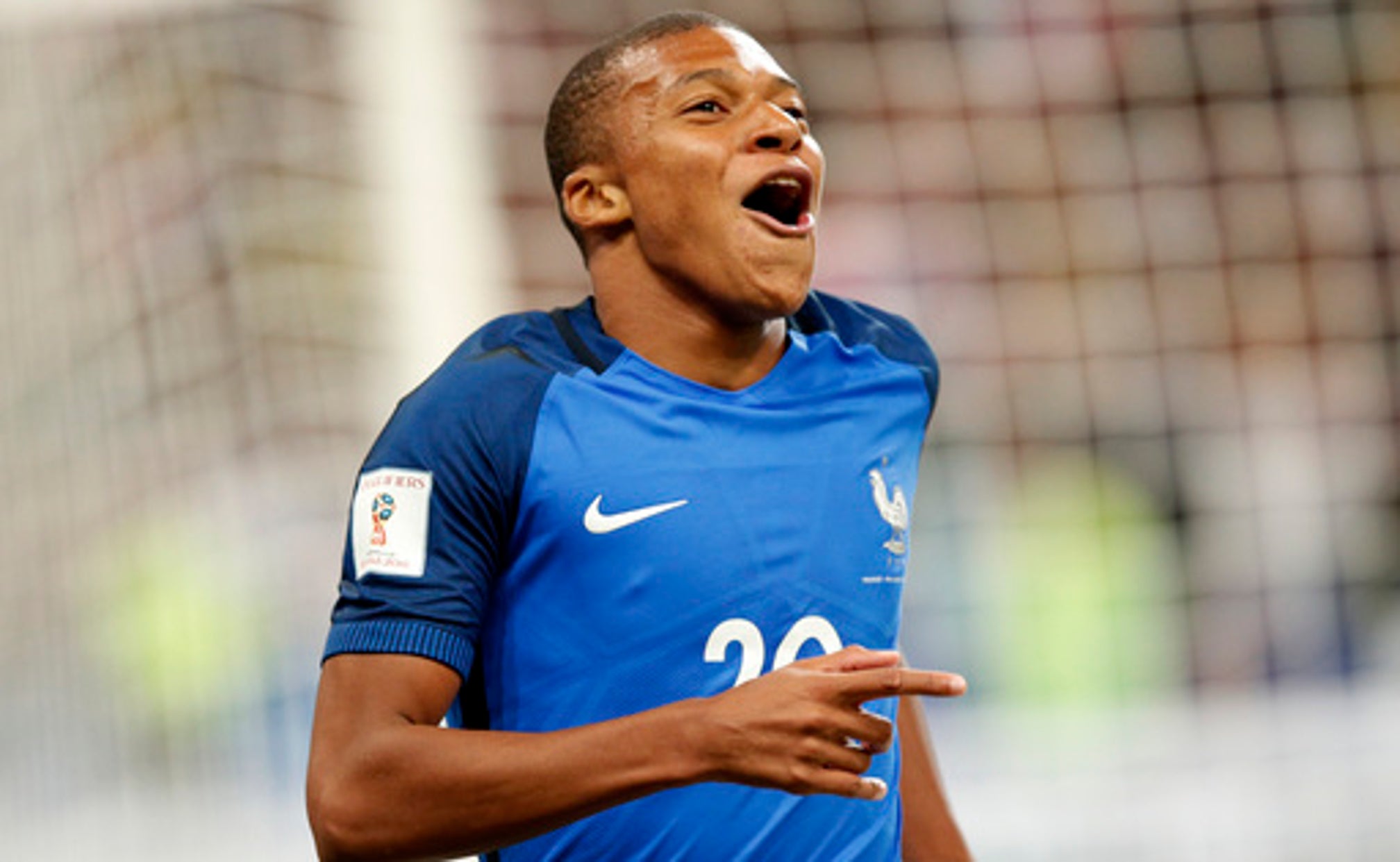 UEFA puts Paris Saint-Germain finances under investigation
BY AP • September 1, 2017
GENEVA (AP) Paris Saint-Germain has paid a quick price for its record-breaking investments in star forwards Neymar and Kylian Mbappe.
UEFA put Paris Saint-Germain's finances under formal investigation Friday, citing ''recent transfer activity'' that triggered concern the club was again flouting rules designed to control excessive spending by top European clubs.
UEFA's club finance monitoring panel intervened after Qatar-owned PSG broke the world record fee to sign Neymar from Barcelona for 222 million euros ($262 million) and on Thursday signed Monaco forward Kylian Mbappe.
The deal for 18-year-old Mbappe was unusual as a one-season loan with a commitment to pay a reported 180 million euros ($216 million) next year.
That fueled speculation PSG was seeking to evade UEFA's monitoring of spending rules designed to ensure clubs try to break even on their football income and spending on player transfers and wages.
''The investigation will focus on the compliance of the club with the break-even requirement, particularly in light of its recent transfer activity,'' UEFA said in a statement.
PSG said it was ''surprised by this approach'' from UEFA, less than 24 hours after the transfer window closed in France.
Officials met UEFA club finance experts in Paris last week, and updated UEFA on the Mbappe deal as it went through Thursday, the statement said.
''The club is very confident in its ability to demonstrate that it will fully comply with Financial Fair Play rules for the fiscal year 2017-2018,'' PSG said.
The case has potential to embarrass a club owned by a Qatari sovereign wealth fund. It also suggests UEFA could be stricter with high-spending clubs under its President Aleksander Ceferin than his predecessor Michel Platini.
UEFA has power to bar clubs from the Champions League.
Still, there is no suggestion PSG's place is at risk in the group-stage which kicks off later this month.
However, the sale of other stars in the PSG squad now looks inevitable in the January trading window to placate UEFA's independent monitoring panel, and try to balance its books for the financial year.
''The club also reminds, if necessary, that it has under contract many high valued players allowing the club to generate very significant capital gains,'' the six-time French champion said.
UEFA said its club finance investigators would work over the next few months ''to carefully evaluate all documentation pertaining to this case.''
UEFA committed to Financial Fair Play eight years ago as a pet project of then-president Platini amid doubts that elite clubs would ever be severely punished. Platini's son, Laurent, taking a job closely tied to the Qatari ownership of PSG added to the skepticism.
In 2014, PSG and Abu Dhabi-owned Manchester City were the main targets of the first round of sanctions. Both had 20 million euros ($23.7 million) of their Champions League prize money deducted and had limits imposed on their spending and squad size for matches.
Then, UEFA judges told PSG that a sponsorship deal with Qatar's tourism authority had been inflated above fair market value to help the club comply with the rules.
It was only in April that UEFA declared PSG had fulfilled its obligations of stricter ongoing scrutiny.
Weeks later, PSG began publicly pursuing Brazil star Neymar - for the second year running - to help regain the French league title from Monaco and become European champion for the first time. PSG has only once reached the Champions League semifinals, in 1995.
---
---