Seattle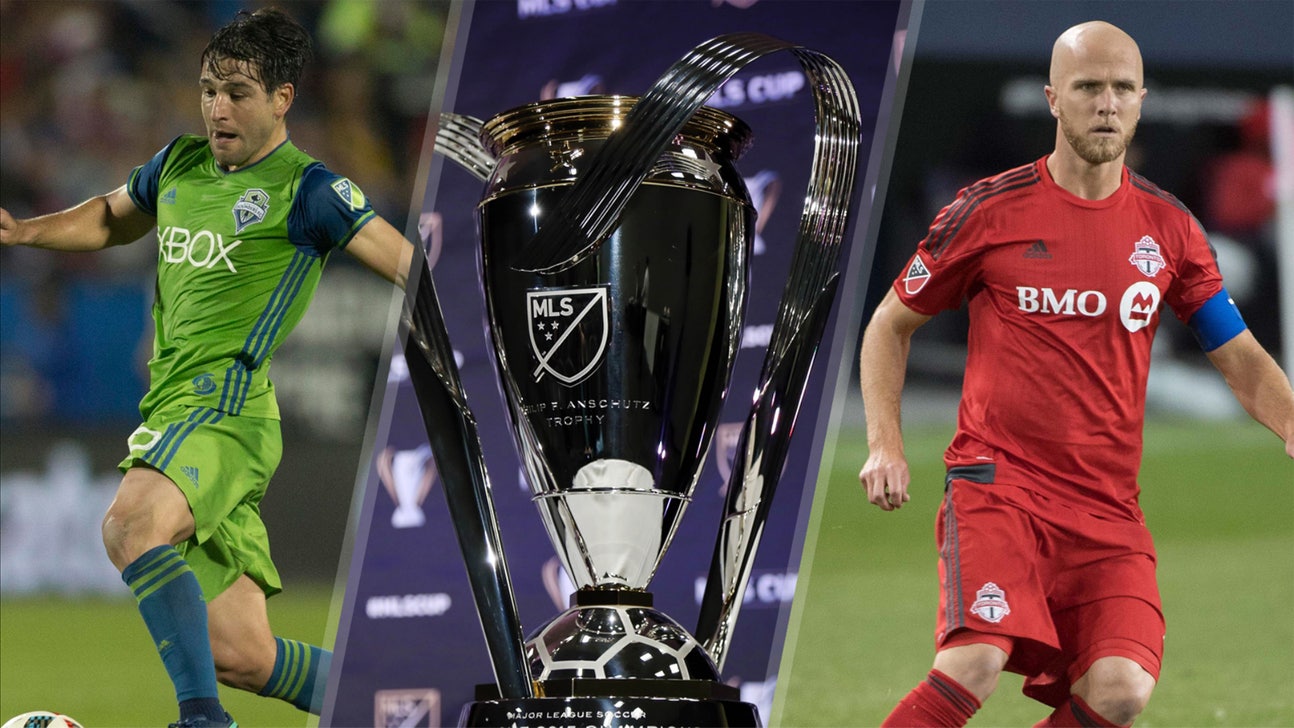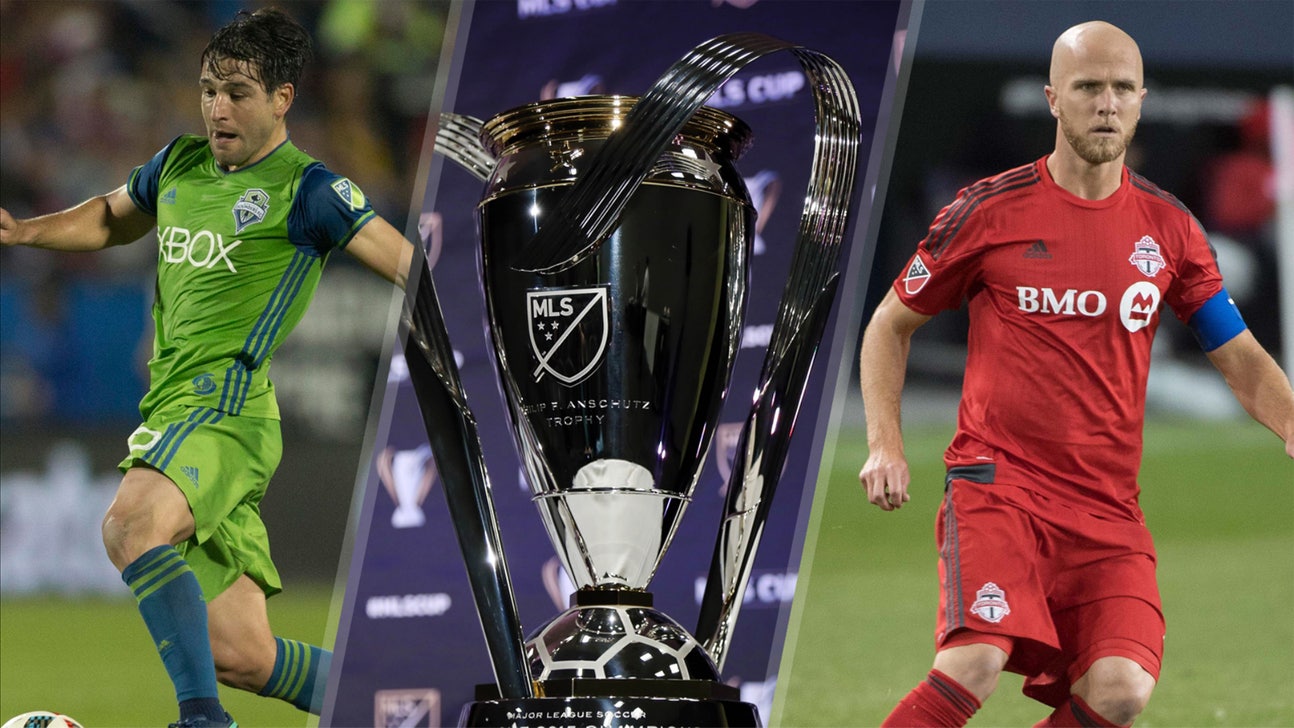 Seattle
Toronto FC vs Seattle Sounders is the best MLS Cup matchup you could ask for
Published
Dec. 14, 2016 8:40 a.m. ET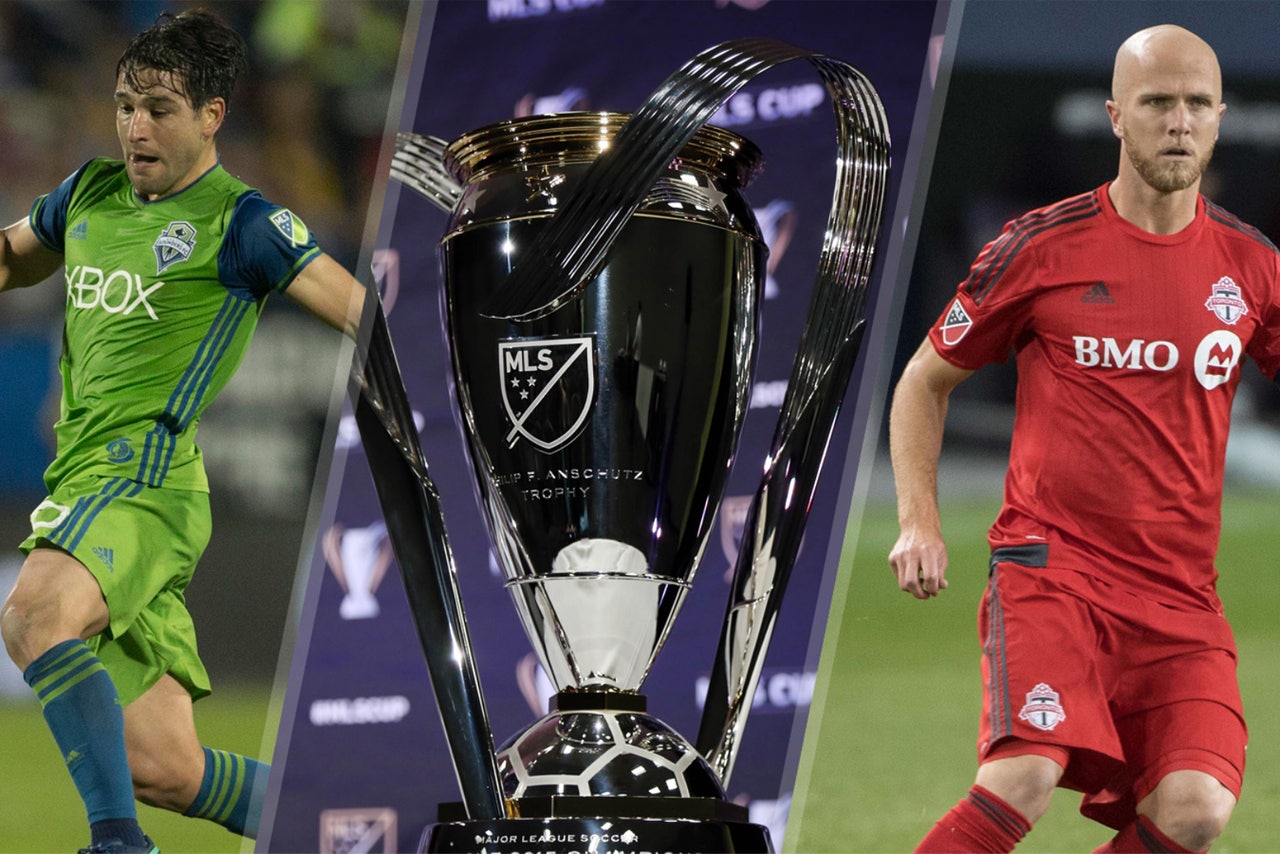 It all comes down to this. Just under 10 months of soccer, 356 matches and nearly 1,000 goals across the regular season and playoffs come down to one single game: Toronto FC vs. the Seattle Sounders (tonight, 8 p.m. ET on FOX).
That's a lot to distill into one single game that may or may not deliver the excitement we saw throughout the playoffs. But on paper, there is every reason to believe this is the best final that could've emerged after the playoff field was set.
It's not because the Sounders and Toronto FC are the best teams in the league right now and are in great form – even though they are. It's not just because both the Sounders and TFC play attacking soccer – although they do. It's because these two teams give us all the narratives and subplots we want from a championship, and they do it in ways that complement the other.
Right off the bat, any great final needs stars and both Toronto and Seattle bring plenty of star power to the table, but in different ways. For Toronto FC, it's established, long-familiar names like Jozy Altidore and Sebastian Giovinco leading the way. For Seattle, it's a pair of newcomers in 22-year-old rookie Jordan Morris and MLS midseason arrival Nicolas Lodeiro from Uruguay.
For American soccer fans, with Altidore and Morris facing off, the MLS Cup is a glimpse into the present and future of the U.S. national team strike force. Altidore has been the USMNT's go-to man and leading striker, a role that Morris could find himself filling one day.
Both have been on red-hot runs of form, with Altidore setting a record by scoring in every match of this playoffs and recapturing what fans have long hoped to see from Altidore. For Morris, his form is the result of a season-long evolution and maturation as a young player.
You can also look to the midfield where Lodeiro will be the heart of the Seattle attack while USMNT fixture Michael Bradley will hold things down for Toronto. Though it'll be all eyes on goal-scorers Altidore and Morris, the more discerning fans will see Lodeiro vs. Bradley as the true key battle. Lodeiro has a tendency to be everywhere and create the magic that allows players like Morris to score, and it will be Bradley's job to stop that from happening, all while getting Toronto forward in transition.
But it's not just about the players – it's the stories of these two clubs, each overcoming their own roadblocks and achieving long-held ambitions to contend for the ultimate trophy. Again, these teams have fallen short again and again, but in different ways.
For the Sounders, their run to the MLS Cup represents the biggest comeback in MLS history. They hit last place in the Western Conference over the summer and climbed six spots to make the playoffs, the biggest turnaround the league has ever seen.
And yet, the Sounders were always one of the most successful clubs in MLS for the past seven years. They won four U.S. Open Cups and a Supporters Shield – yet, agonizingly for Seattle fans, none of those previous seasons yielded a place in the MLS Cup. The 2016 season was the unlikeliest one that could've broken that barrier for the Sounders. To say their place in today's final was unexpected is an understatement.
Toronto has suffered similar frustration in their aim to reach the MLS Cup. They don't have the years of dominance that the Sounders have. In fact, going years back, they were something of a laughingstock for their revolving door of coaches and miserable form.
But that changed when the club three years ago saw executive-level changes and they started spending big money. Bringing in stars like Jermain Defoe from Tottenham still wasn't enough. They had a roster of superstars and still couldn't contend for the Cup. They made the playoffs last year with Giovinco, Altidore and Bradley at the helm – but were knocked out in the first game vs. their rival, the Montreal Impact. Only now are they finally reaching their potential after false starts, just like the Sounders.
For two teams in the MLS Cup that have dominated playoffs and are known for their massive resources, both Toronto FC and the Seattle Sounders have glimmers of being underdogs – and, no matter how small those glimmers are, everyone wants to root for underdogs.
A place in the final has been a long time coming for both Toronto and Seattle, who together are giving us the first MLS Cup that features two expansion teams. On paper, that's something to be excited about because, for one of these teams, a long-elusive dream will finally come true for the first time.
MORE FROM FOX SOCCER: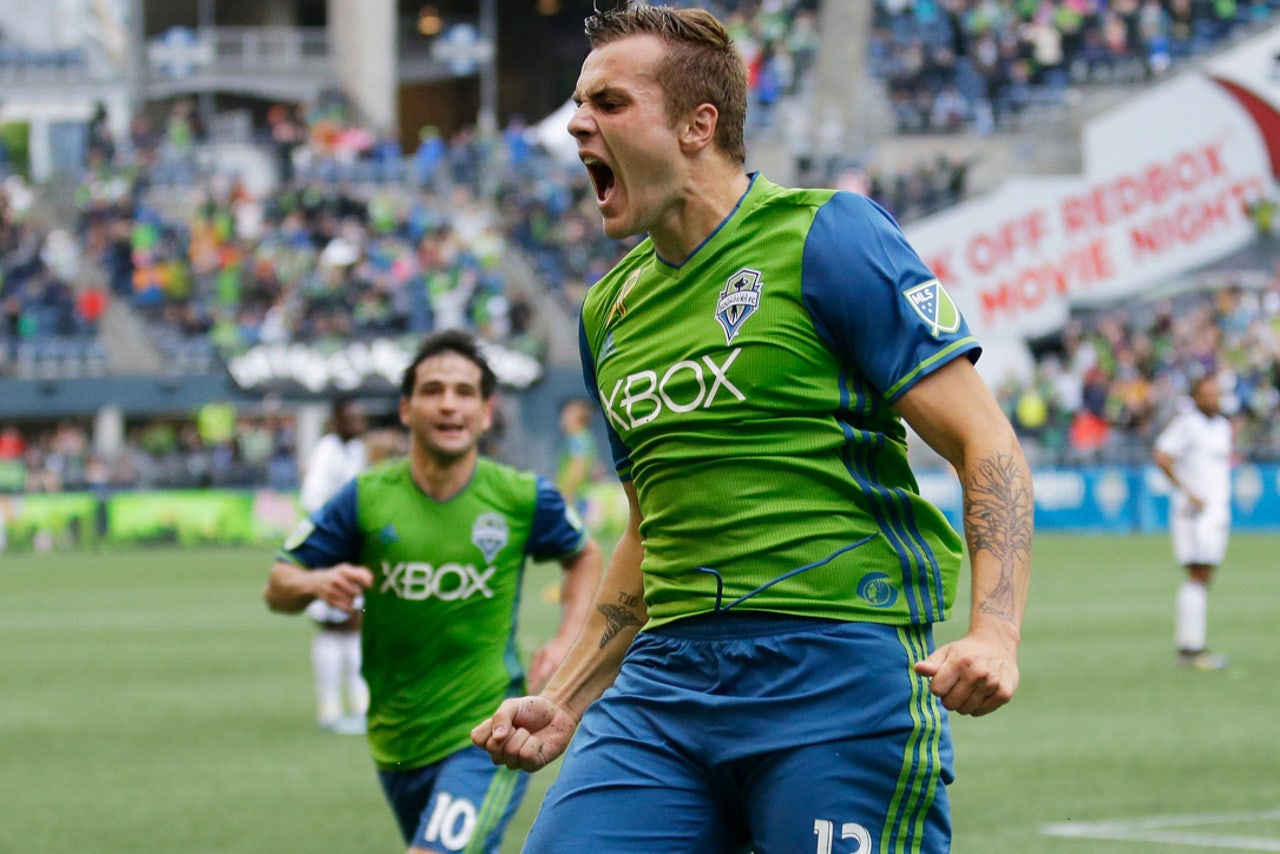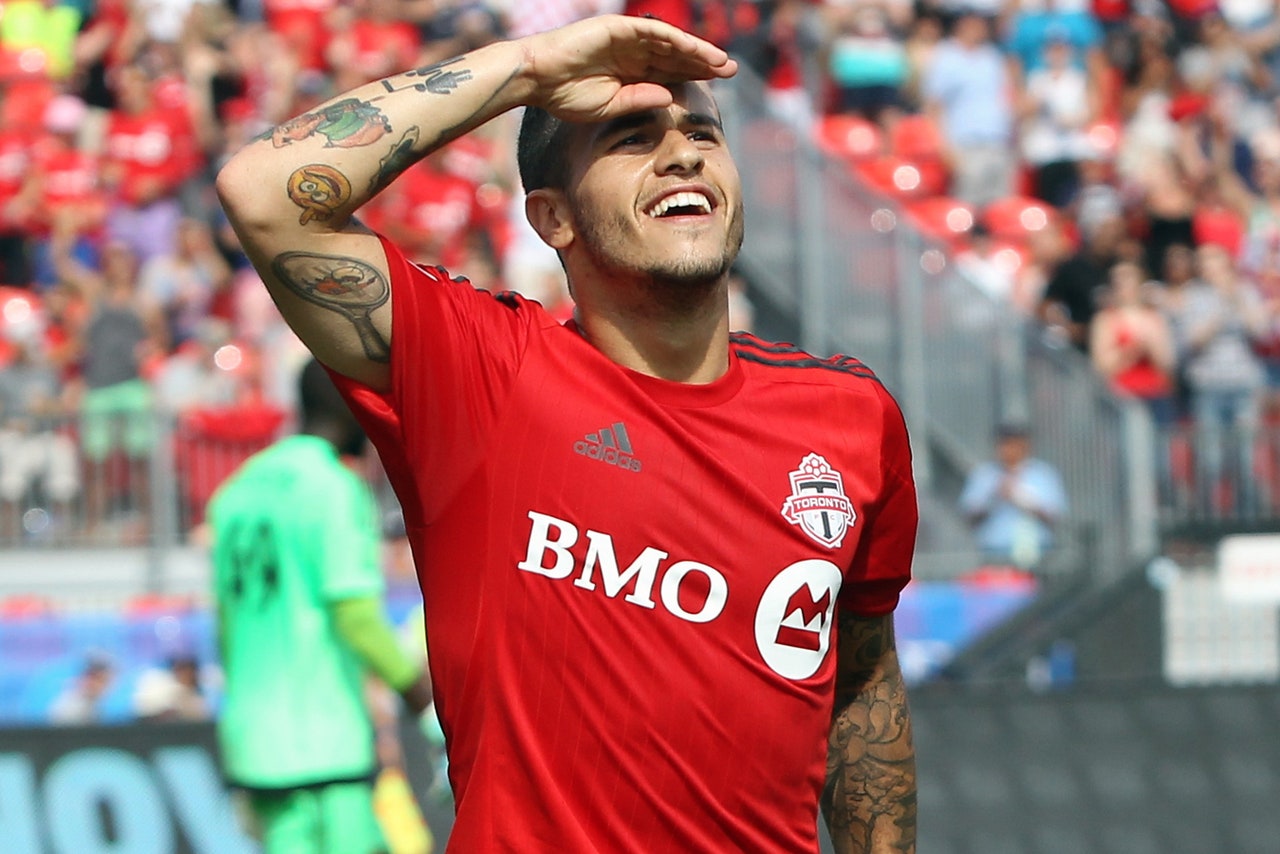 ---
---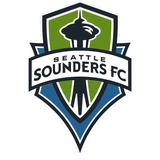 Get more from Seattle
Follow your favorites to get information about games, news and more
---