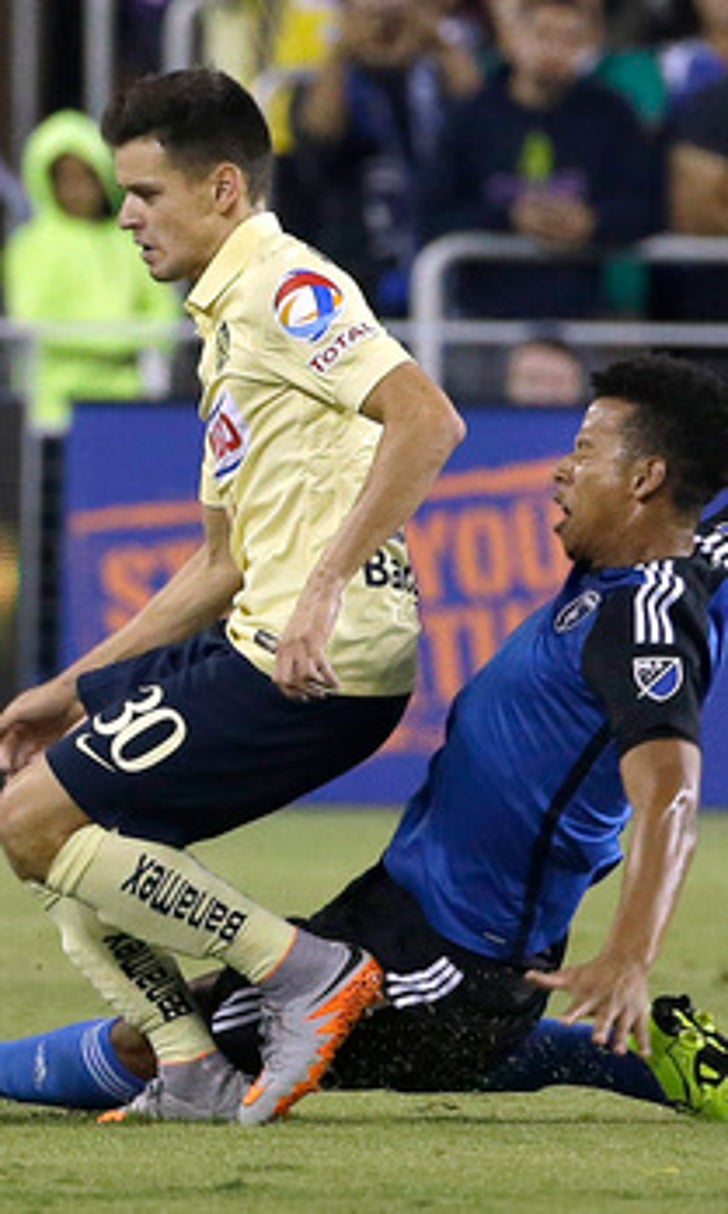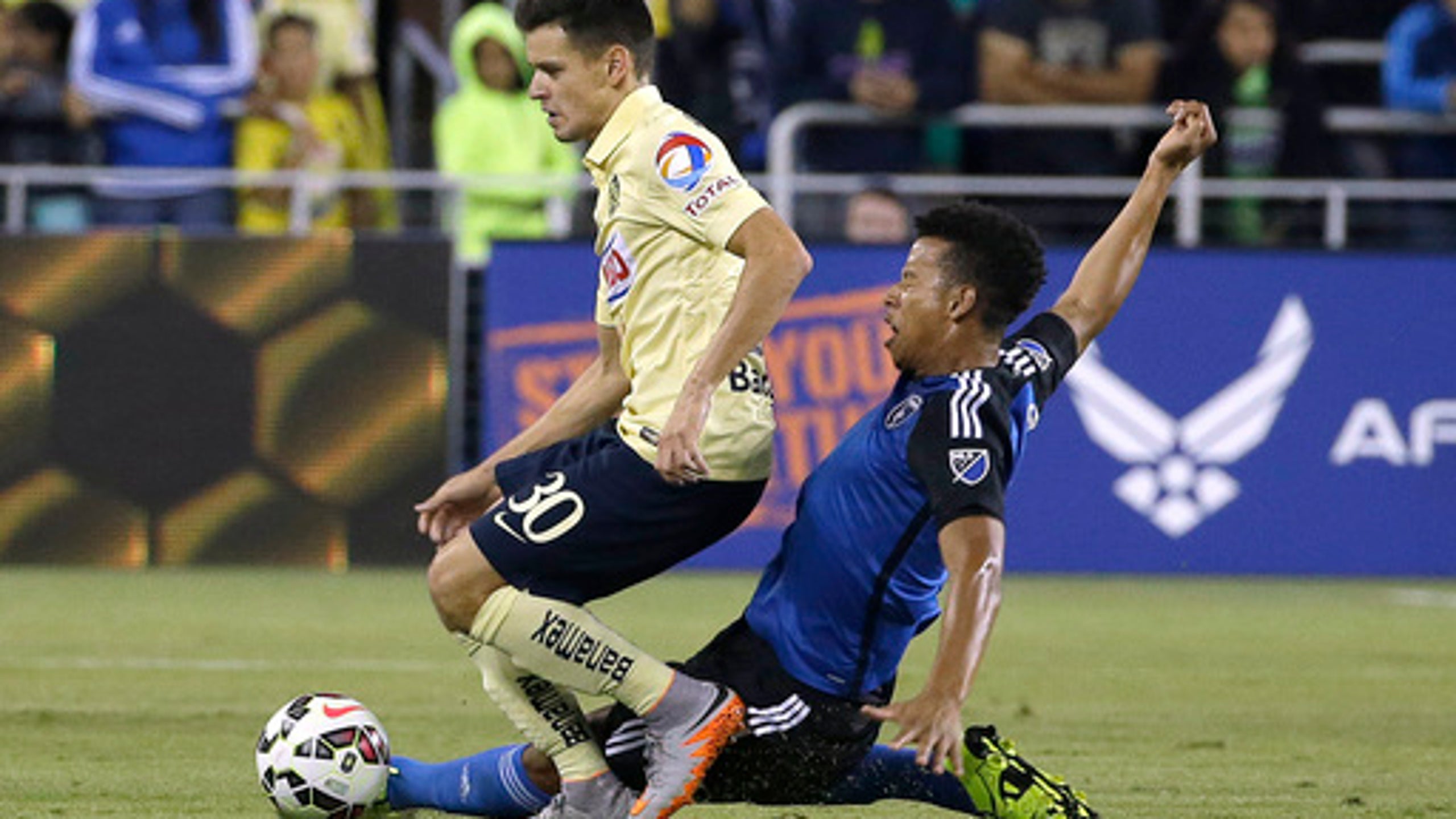 The Latest: Teammates rescued soccer player from Lake Tahoe
BY AP • July 7, 2017
SAN JOSE, Calif. (AP) The Latest on professional soccer player rescued from Lake Tahoe (all times local):
12 p.m.
Authorities say the professional soccer player who went into a coma after nearly drowning in Lake Tahoe likely suffered from cold-water shock.
Fire Marshal Eric Guevin from the Tahoe Douglas Fire Protection District said Matheus Silva was swimming with teammates about 6:30 a.m. Tuesday when he cried for help and then went underwater.
By the time emergency crews reached him off the public beach near the Zephyr Cove Resort, his teammates and another bystander on a paddle board had rescued him and started CPR efforts.
The fire marshal said swimmers regularly drown each year in the famed lake from cold water shock syndrome, which cramps up muscles.
The surface water temperature hovers around the mid-50s this time of year.
The San Jose Earthquakes said Silva emerged from a coma Thursday.
-----
6:30 a.m.
The San Jose Earthquakes say Matheus Silva has emerged from a coma, two days after the Brazilian defender was rescued from Lake Tahoe.
Silva came out of the coma Thursday morning. He was responsive and able to speak, but will undergo additional testing. The 20-year-old was playing this season on loan for Reno 1868 FC, which is part of the United Soccer League.
Silva struggled while swimming at a Fourth of July gathering. He was pulled from the water by teammates and bystanders but was unresponsive and did not have a pulse.
He was taken to Barton Memorial Hospital in South Lake Tahoe before he was airlifted to Renown Regional Medical Center in Reno, Nevada, where he was joined by members of his family and Earthquakes general manager Jesse Fioranelli.
''The entire Earthquakes organization is grateful for the invaluable effort by the doctors, players and staff at Reno 1868 FC and bystanders on the beach that contributed to Matheus being alive and well today,'' Fioranelli said.
---
---