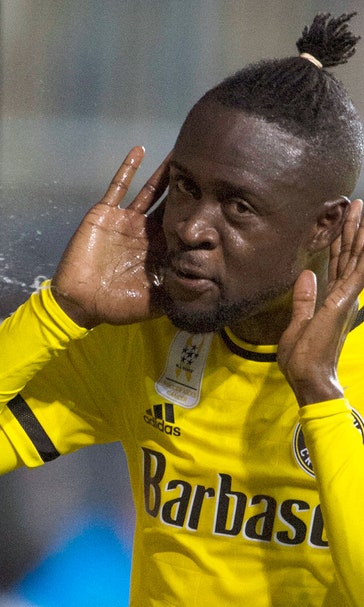 The Kei Kamara trade doesn't make sense for the Crew, Revolution or MLS
May 12, 2016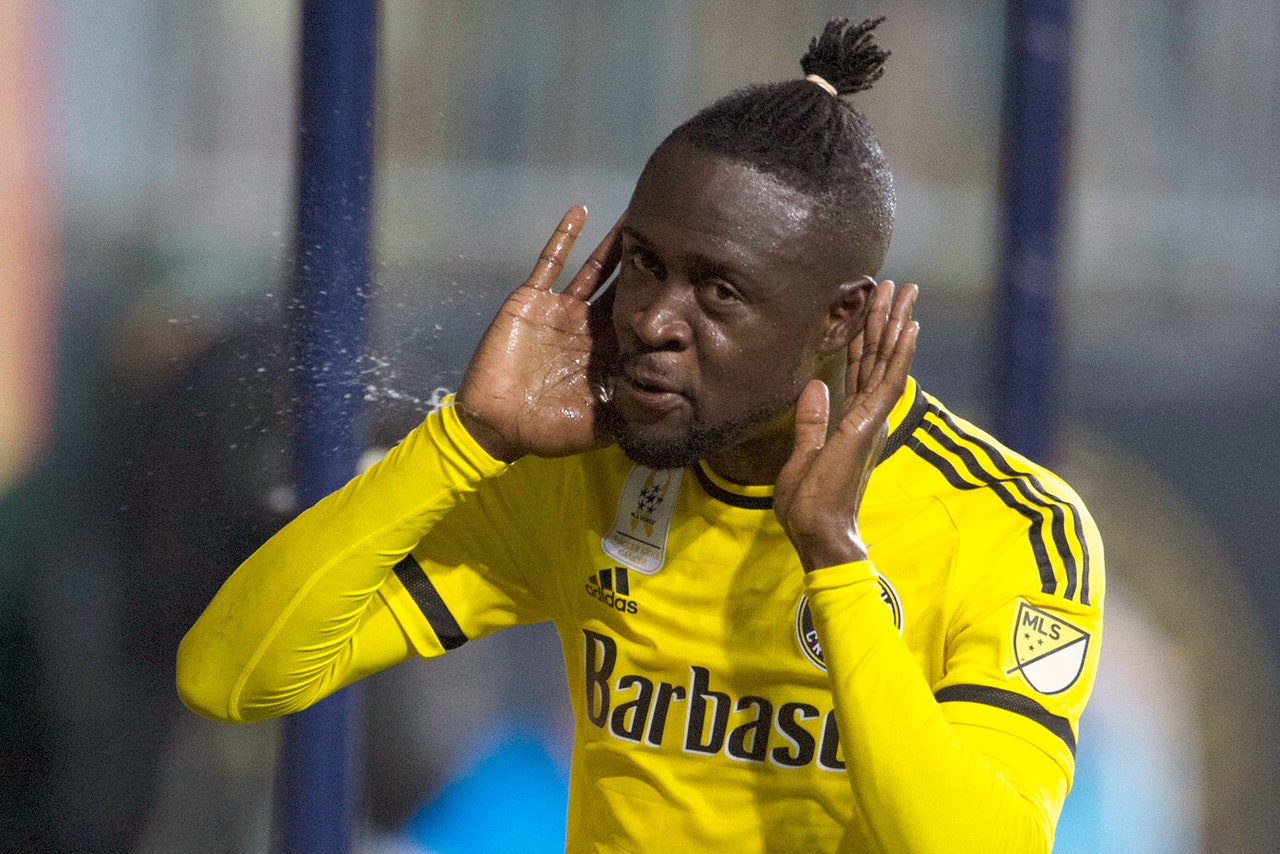 Kei Kamara has been traded from Columbus Crew SC to the New England Revolution. That much is clear and makes total sense. If you leave it at that, it's a pretty normal sports transaction. But if you go any deeper, it's not. It's very weird.
Maybe the weirdest thing about it is that it doesn't really make sense for the Crew, the Revolution or even MLS.
The Crew
The momentum for a Kamara trade appeared to start last weekend. Kamara was on a hat trick and the Crew earned a penalty. Normally, the man on a hat trick would take the penalty in that situation, letting him get that coveted third goal. But Federico Higuain thought otherwise, took the penalty himself and set off an explosion in the Crew dressing room.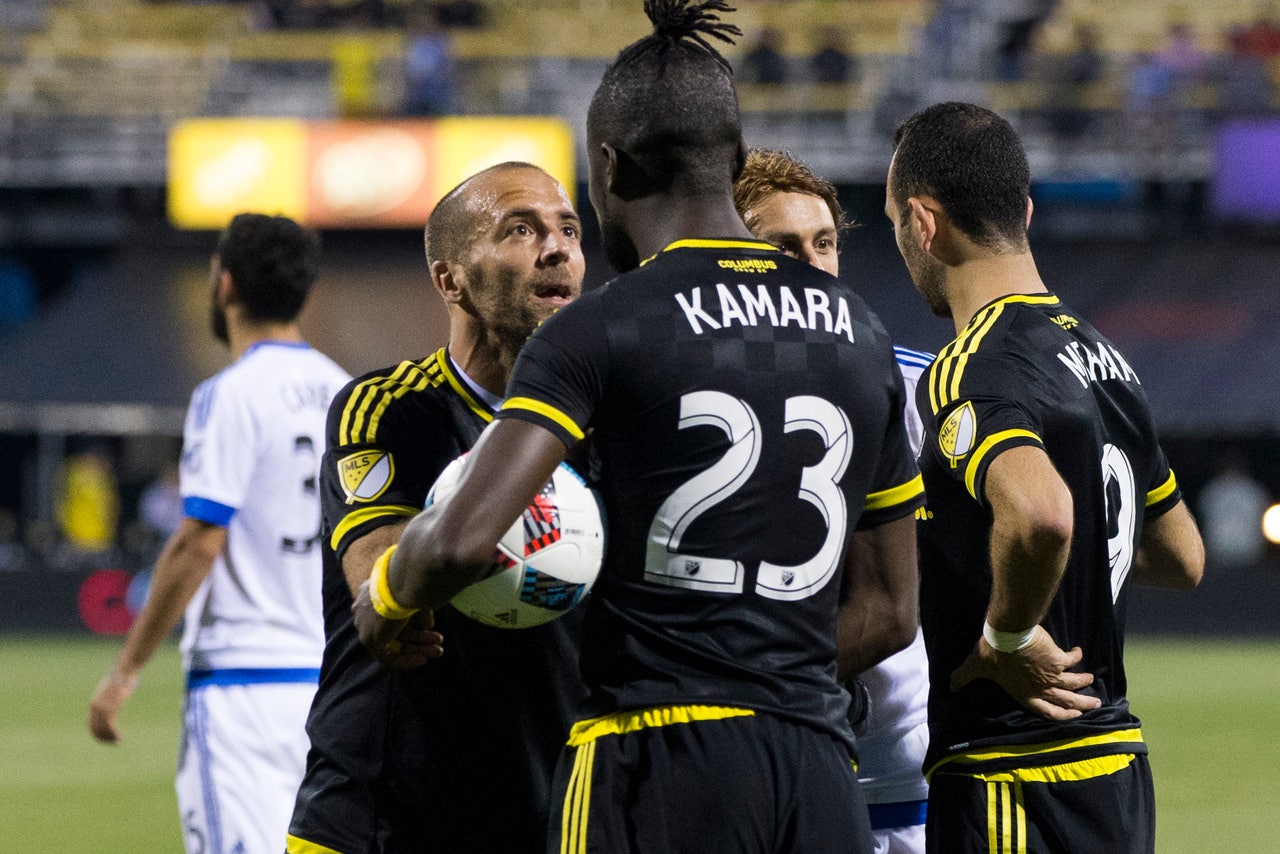 Federico Higuain (10) and Kei Kamara (23) fight over who will take a penalty kick against the Montreal Impact at Mapfre Stadium.
After the match, Kamara went off on Higuain to the press.
"That's selfish," Kamara said. "That's not teammates. That's selfishness.
"I haven't really had to depend on [Higuain] at all. How long have I been here? How many goals have I scored? How many have come from his assists? One, maybe two. I don't depend on him. I depend on Ethan [Finlay], I depend on my outside backs to pass me balls."
Seeing as Higuain is looked at as the team's most creative player and the playmaker, that's not great.
In the days that followed, the Crew suspended Kamara for a match and reports out of Columbus were that they were trying to trade the striker because of his public comments.
The problem is that Kamara isn't just some random player. He was tied for the league lead in goals a year ago, netting 22 as the Crew went all the way to MLS Cup. His four playoff goals were the best in the league and brought his yearly tally to 26, tops in MLS. Columbus then rewarded him with a Designated Player contract.
Simply put, Kamara was not just the Crew's best striker, he is one of the best in the league. And while Columbus started slowly this season, Kamara has still scored five goals in nine matches.
In the moment after the trade, Crew owner Anthony Precourt tweeted that the penalty kick drama and Kamara going public over the weekend wasn't why the striker was traded. That was just "one chapter in the book," indicating that they have had trouble with Kamara before.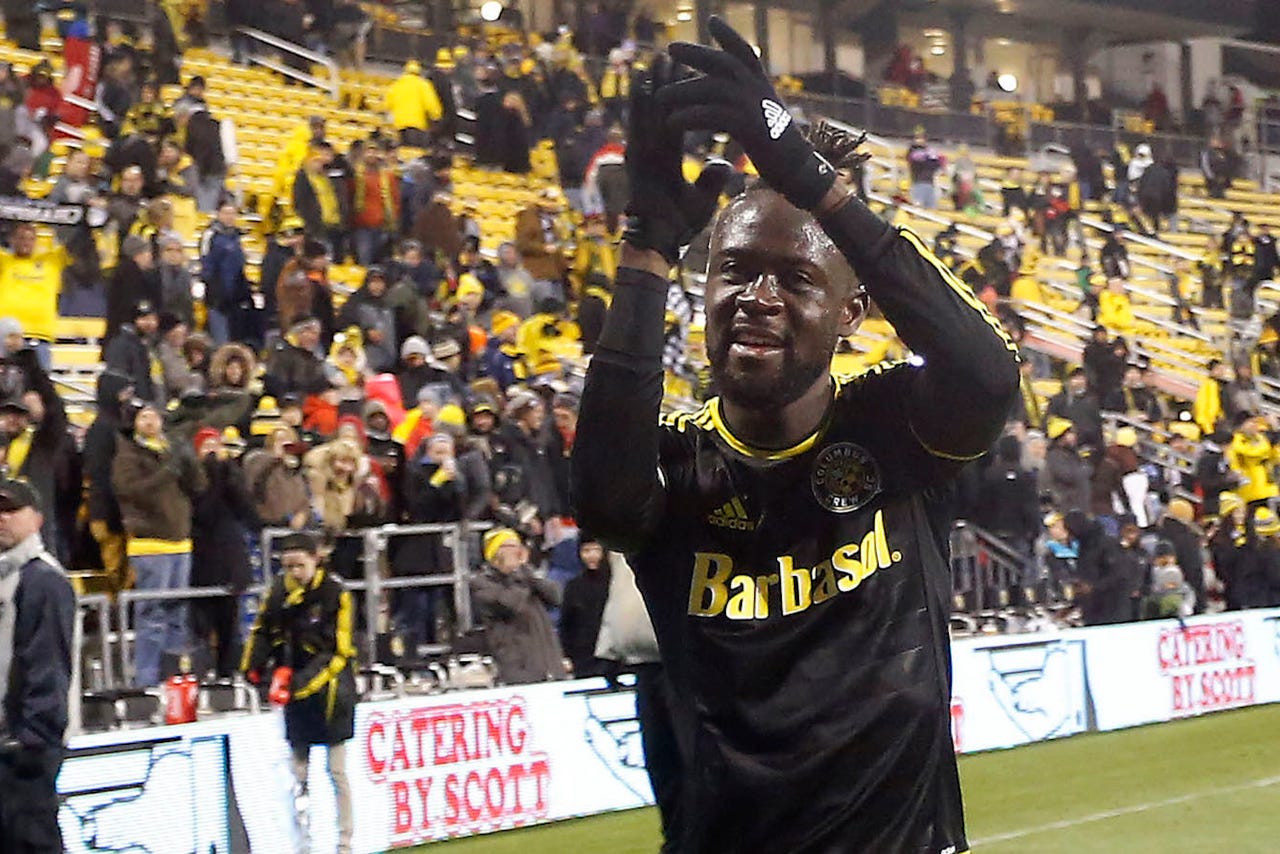 Maybe the Crew really have had issues with Kamara and this was just the final straw. But they seemed to be able to deal with those issues en route to MLS Cup last season. And those problems didn't stop Columbus from giving him a fat Designated Player contract just a few months ago.
So either Kamara has been a massive jerk all in the last couple months to the point that no one can work with him, the Crew made a mistake in the offseason or they really are trading their best striker largely because of one bad incident over the weekend and being pretty spiteful about the whole situation. One of those (the first one) is less likely than the other two.
The Revolution
The trade might not look great for the Crew, but give Columbus credit: they got a lot in return for Kamara.
New England are reportedly sending General Allocation Money, Targeted Allocation Money, a 2017 first round draft pick, a 2018 second round draft pick, an international roster spot and a cut of future transfer money to Columbus for Kamara. Another report has that Allocation Money topping $300,000, the largest in MLS history, while another has it as high as $500,000.
Trading Kamara may not have been smart, but you've got to hand it to them for maximizing their return. And about that team giving up all that for Kamara?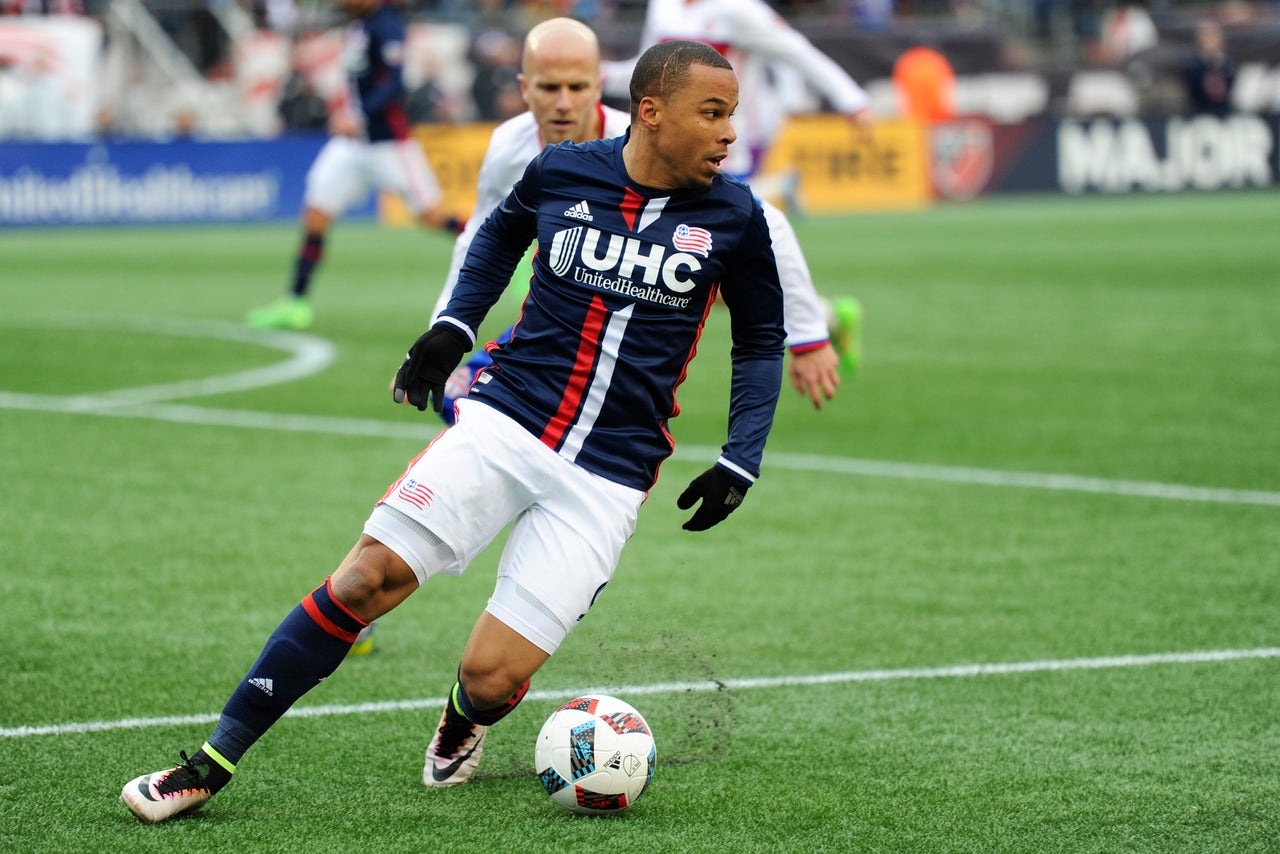 Charlie Davies isn't great, but the Revs went to MLS Cup just two years ago with him at striker.
The Revolution aren't especially desperate for help up top. They're not an incredible attacking teram, but their 13 goals are good for fourth in the East, which is above average. Charlie Davies is a year removed from a 10-goal campaign and they have both Juan Agudelo and Teal Bunbury, a pair of underwhelming strikers considering the hype they entered the league with, but servicable enough options.
Could the Revs have used help up top? Undoubtedly, but they paid a steep price to get it. Probably too steep considering they weren't desperate for it.
Now the Revolution don't really have assets to further improve their team. They've dealt a record amount of Allocation Money, have parted with draft picks and are going to be running up against the cap now. The only real asset they have now is Agudelo, who looks like he needs a change of scenery, but won't net them a ton in a move.
So, for the most part, this is the Revolution's team. Kamara has to be the difference, which seems like a stretch. But if you're New England, Kamara had better be -- because you cashed in all your chips to land him.
MLS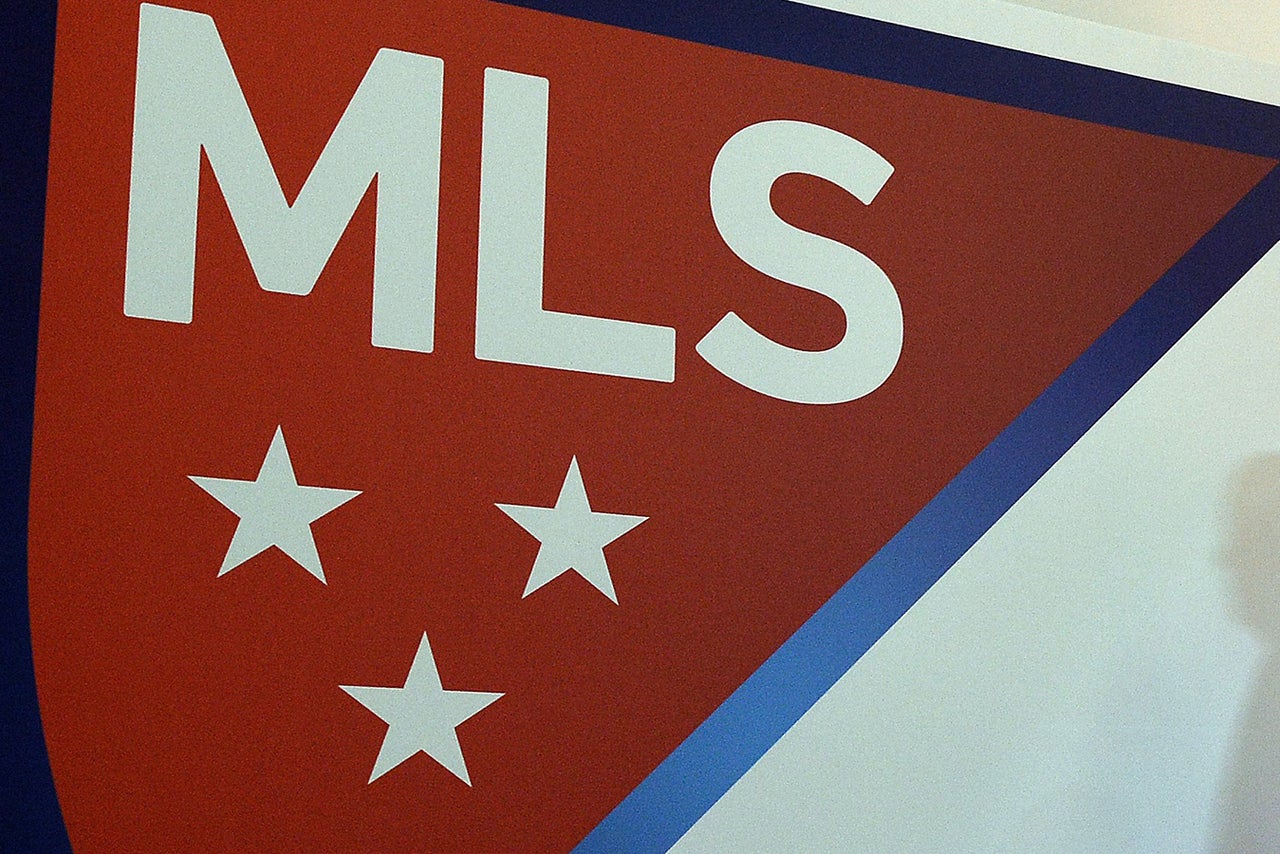 MLS has a lot of confusing roster rules. It can make following the league hard. Now they have a trade, their biggest of the season, and the assets involved are Allocation Money, draft picks, an international roster spot and future transfer money. That means to make sense of this trade, you have to understand:
- What Allocation Money is, how it works, why they don't release what various teams have in said Allocation Money and why there are two kinds of them.
- Why the draft doesn't mean that much anymore and how a player ends up there instead of as a Homegrown Player, plus what Generation adidas is.
- What international roster spots are.
- How does a cut of transfer money work when MLS already takes a cut of all sales and then what's left is doled out to the involved teams as Allocation Money and money to be reinvested in the club, but not on players.
Have fun with that!
So in summation: ¯_(ツ)_/¯
MORE FROM FOX SOCCER
---
---