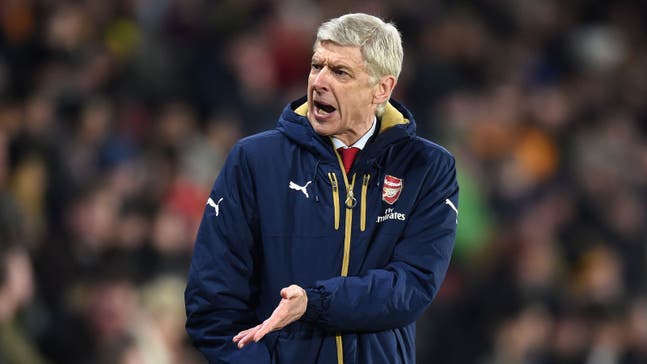 'The Arsenal-ing': A time-honored tradition of tripping at the finish line
Published
Mar. 15, 2016 4:42 p.m. ET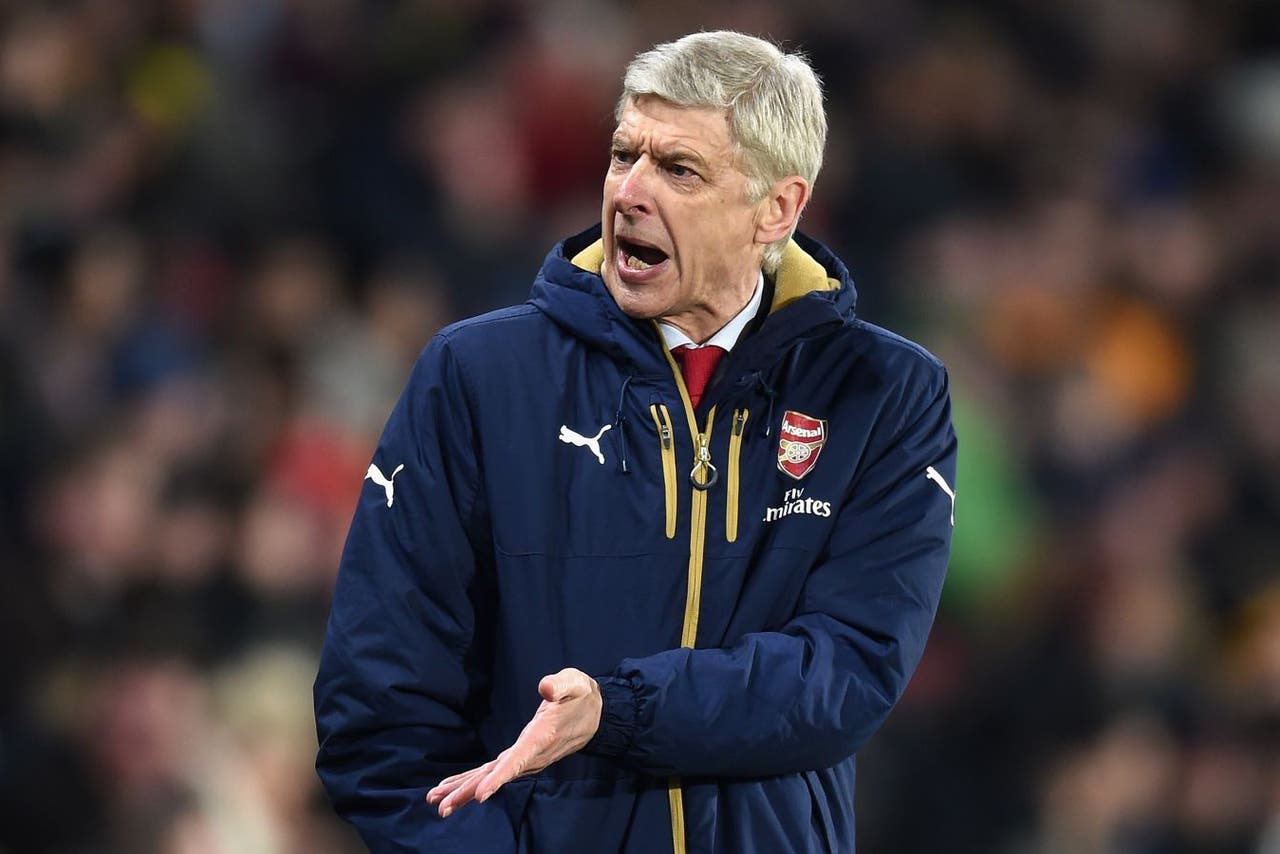 Spring's arrival in the real world hinges on whether or not some furry little rodent that we gave a human name gets scared back into his borough by his own shadow. In the footballing world, shorts and flip-flops weather is heralded by Arsenal going Arsenal and crashing out of every competition, often within the timespan of 2-3 weeks.
We call this phenomenon "The Arsenal-ing."
It's characterized by a run of form that's so mind-bogglingly awful that we have to believe they're doing it on purpose; the reason why the North London club hasn't really won anything (but FA Cups and Community Shields if we're counting those) since 2004. In fact, just before that "Invincibles" season, they Arsenal-ed harder than they'd ever Arsenal-ed before, going from eight points clear at the top of the table with nine games left to five points adrift of Manchester United on the final day of the season in 2003.
While that was perhaps their most efficient of self-sabotages, Arsenal are tireless in their eternal quest to play themselves. Nervy draws with beatable bottom-of-the-table teams, outright refusals to score on open goals, starting Laurent Koscielny next to Gabriel Paulista at the center of defense; you name it, they've probably tried it.
While Arsenal are ever finding newer and more inventive ways to Arsenal, The Arsenal-ing happens around the same time every year. It's as predictable as Arsene Wenger's struggles with the zipper of his jacket: somewhere in between January and March, winter begins to break, the woodpeckers begin to drum, the bears rouse from sleep for the green-up, and the Gunners start stringing draws and losses together.
The yearly collapse started immediately after a breathtaking win over title-favorites Leicester City in mid-February this go-round, which was one of two wins in their last eight matches. The other was a 4-0 win over Hull City in a FA Cup 5th Round tie, which was undone by a 2-1 loss to Watford in the quarterfinal less than a week later.
So now Arsenal are out of the FA Cup. And after being top of the league on New Year's Day, they're currently 11 points back of first place with nine games left to play, which is plenty of time for them to stumble out of the top four.
They're also going into Wednesday's Champions League match trailing Barcelona 2-0, and considering they couldn't beat Watford at home, it shouldn't be too hard to get their sixth consecutive last-16 exit away to the best team in the world.
Wake up and smell the dropped points, friends. The Arsenal-ing is here.
---
---