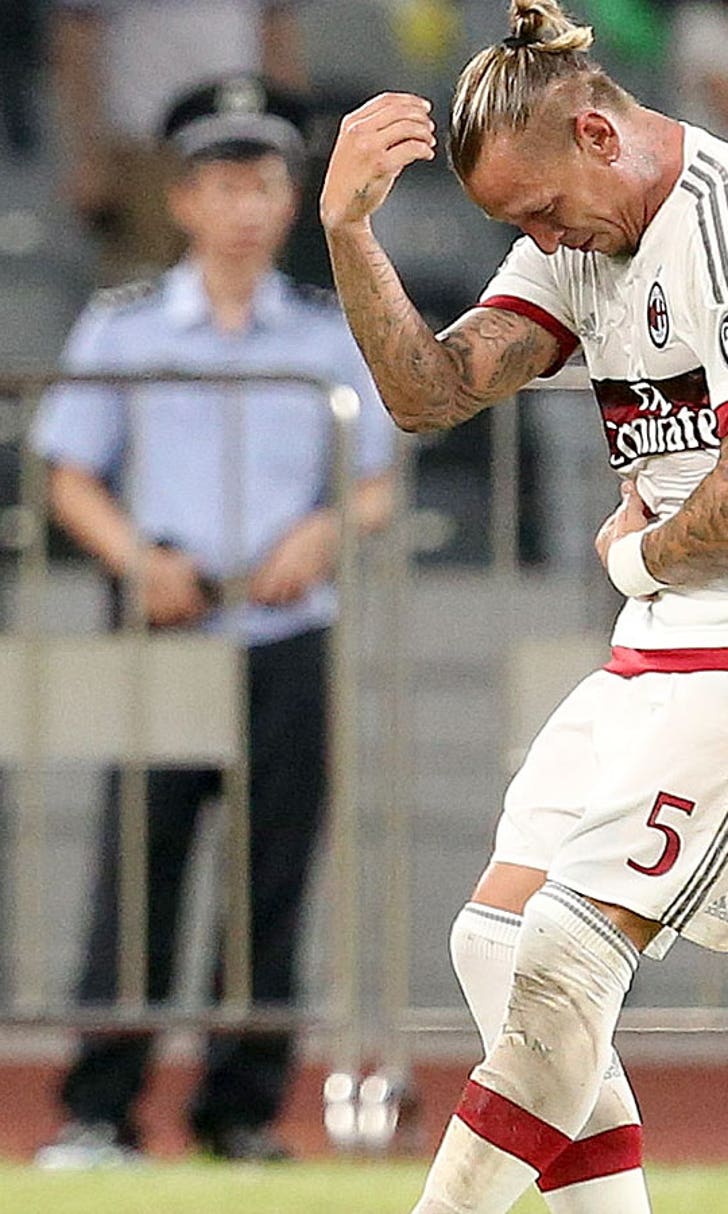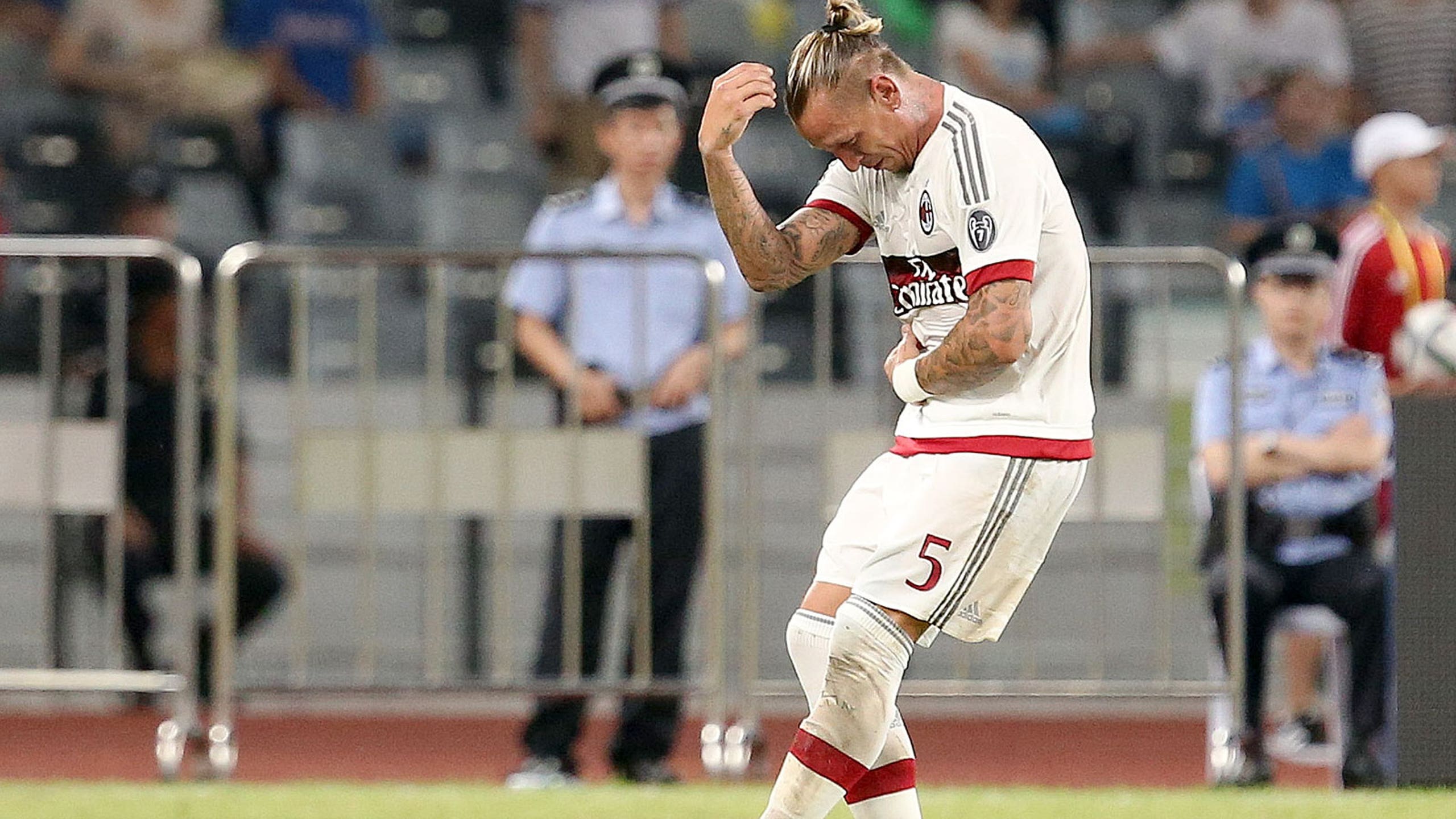 Philippe Mexes is out here scoring ridiculous goals again
BY Thomas Hautmann • July 26, 2015
Well, you know he's good for one of these a year. 
AC Milan's Philippe Mexes has wowed us before with acrobatic volleys and bicycle kick goals. (Remember this one?) 
So we shouldn't be surprised that with the start of a new season just around the corner, it's Mexes who's helping drum up some excitement with this spectacular hit at the International Champions Cup on Saturday:
You're always welcome on the blog, Philippe. You keep doing you!
---
---