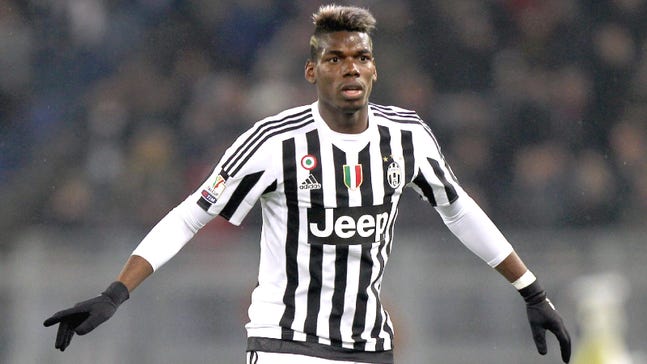 Paul Pogba idolized Ronaldo and Zidane; so that's basically a Real Madrid transfer rumor
Published
Mar. 15, 2016 2:51 p.m. ET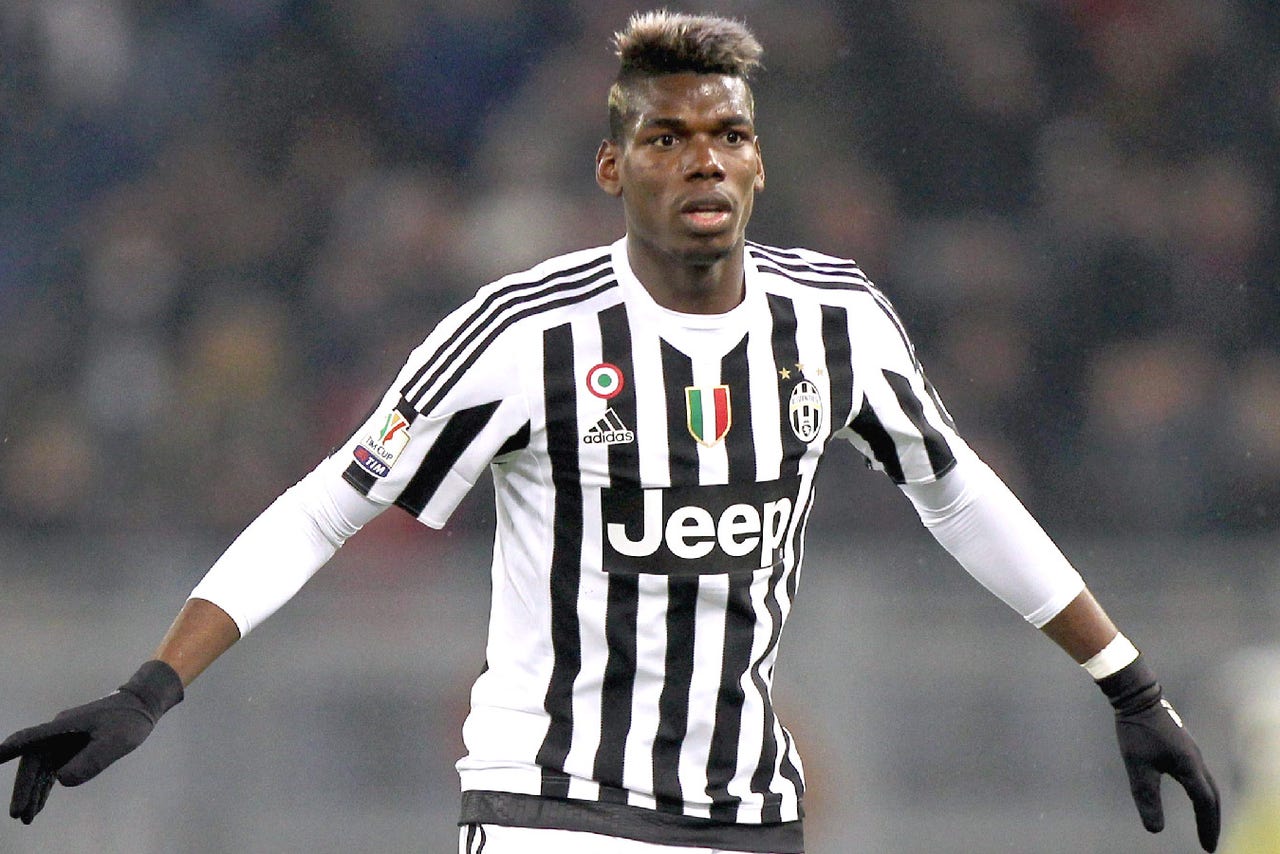 The thing about transfer rumors is that you can make them out of anything. Entire newspapers have built their readership on doing so. So, when Paul Pogba says that he idolized Ronaldo and Zinedine Zidane, that's a transfer rumor waiting to happen.
"Ronaldo is my footballing role model and the player that made me fall in love with football," Pogba said to FIFA.com. "I was enthralled by him as I used to play up front when I was younger. His technique, pace and eye for goal, as well as the variety of his play, was something I liked and admired.
"And of course Zidane too! He's a French icon and someone who made a real impression on us. We won't forget him. Everyone respects and admires him and we all want to emulate what he's achieved in his career."
So Pogba liked arguably the greatest goal-scorer and greatest player of his generation. There isn't anything special in that, especially considering Pogba is French, Ronaldo was named best player at the 1998 World Cup, which France hosted, and Zidane was the star of the French team that won the tournament.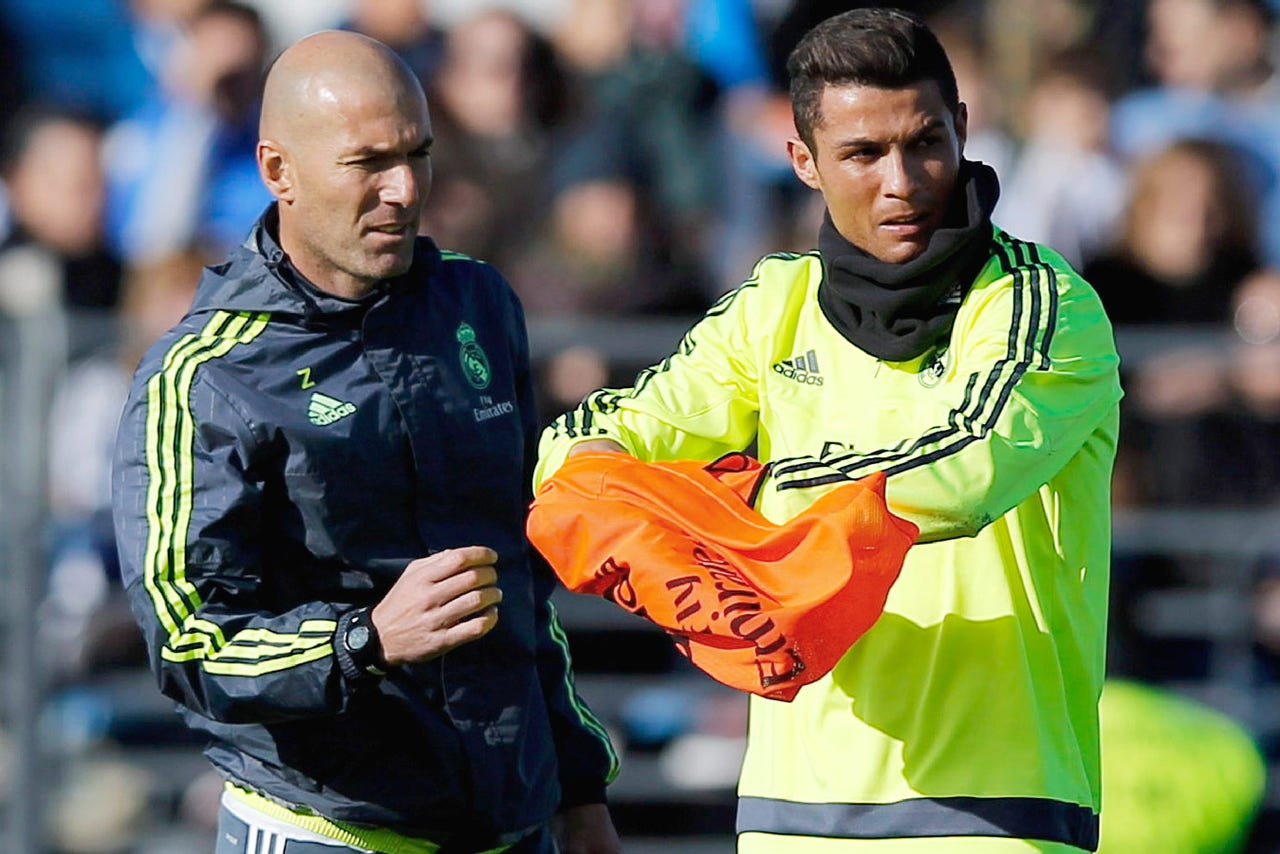 Paul Pogba would surely be welcomed by Zidane and Ronaldo at Real Madrid.
But there is another similarity between Ronaldo and Zidane: they both played for Real Madrid. Moreover, Zidane is currently Real Madrid's manager,
So, as Pogba enters a summer in which nearly everyone expects Juventus to sell him, where might he go? There are reasons to believe Barcelona will make a strong bid for him -- as will Chelsea, Manchester City and Paris Saint-Germain. Manchester United should, but that would require swallowing their pride and getting over how idiotic they were to let him leave their club in the first place. But Real Madrid will also be involved.
Thanks to the hold placed on Real Madrid's transfer ban, they will be able to buy in the summer. They may have to make enough buys to last a year, so you can bet they will spend huge and with a midfield needing youth, versatility and quality, they couldn't do any better than Pogba. With such a natural fit, and him admitting he admired a former player and current manager, the transfer rumor basically wrote itself.
---
---