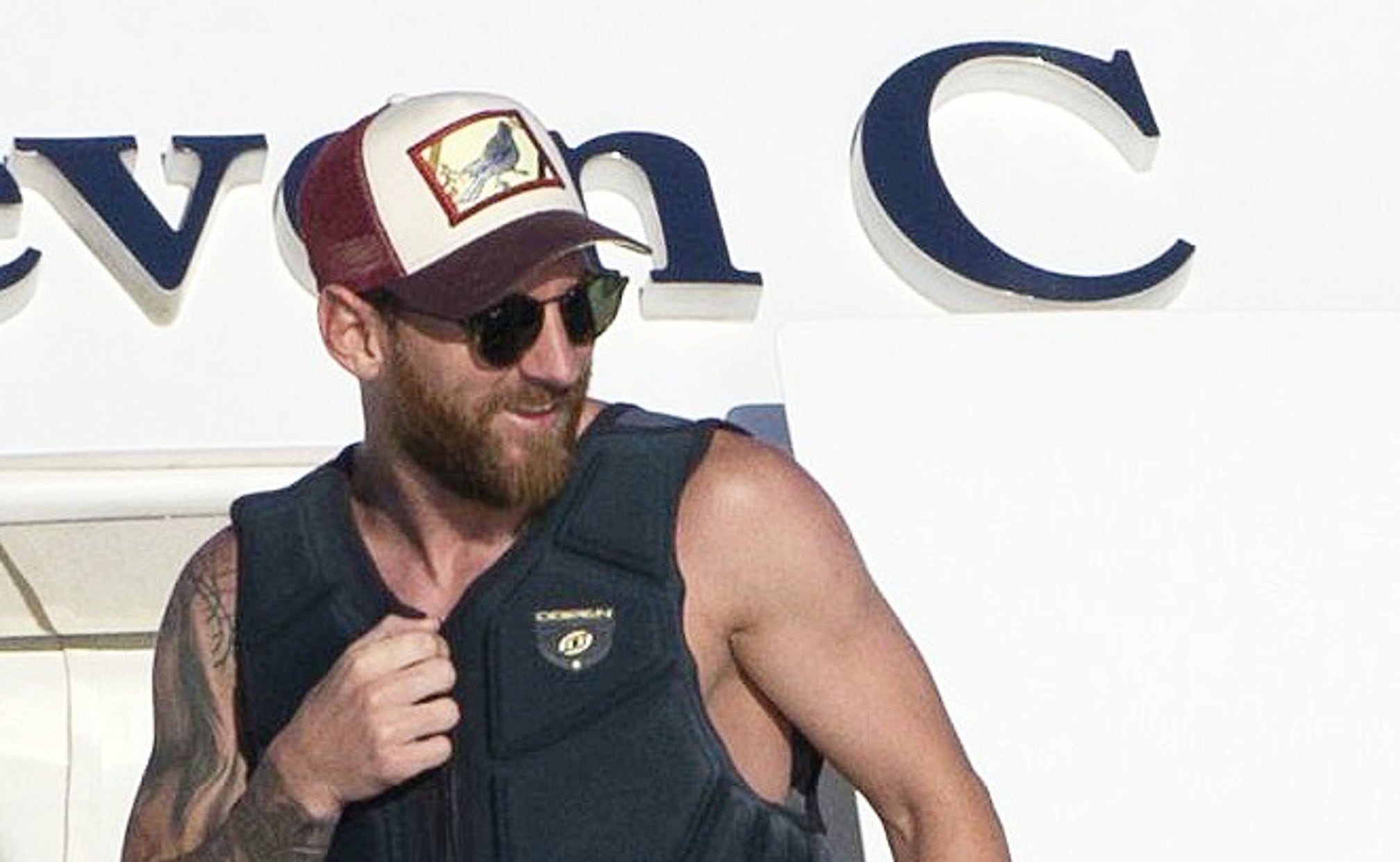 Obsessed Messi fan swims out to yacht to greet Barcelona star
BY foxsports • July 18, 2016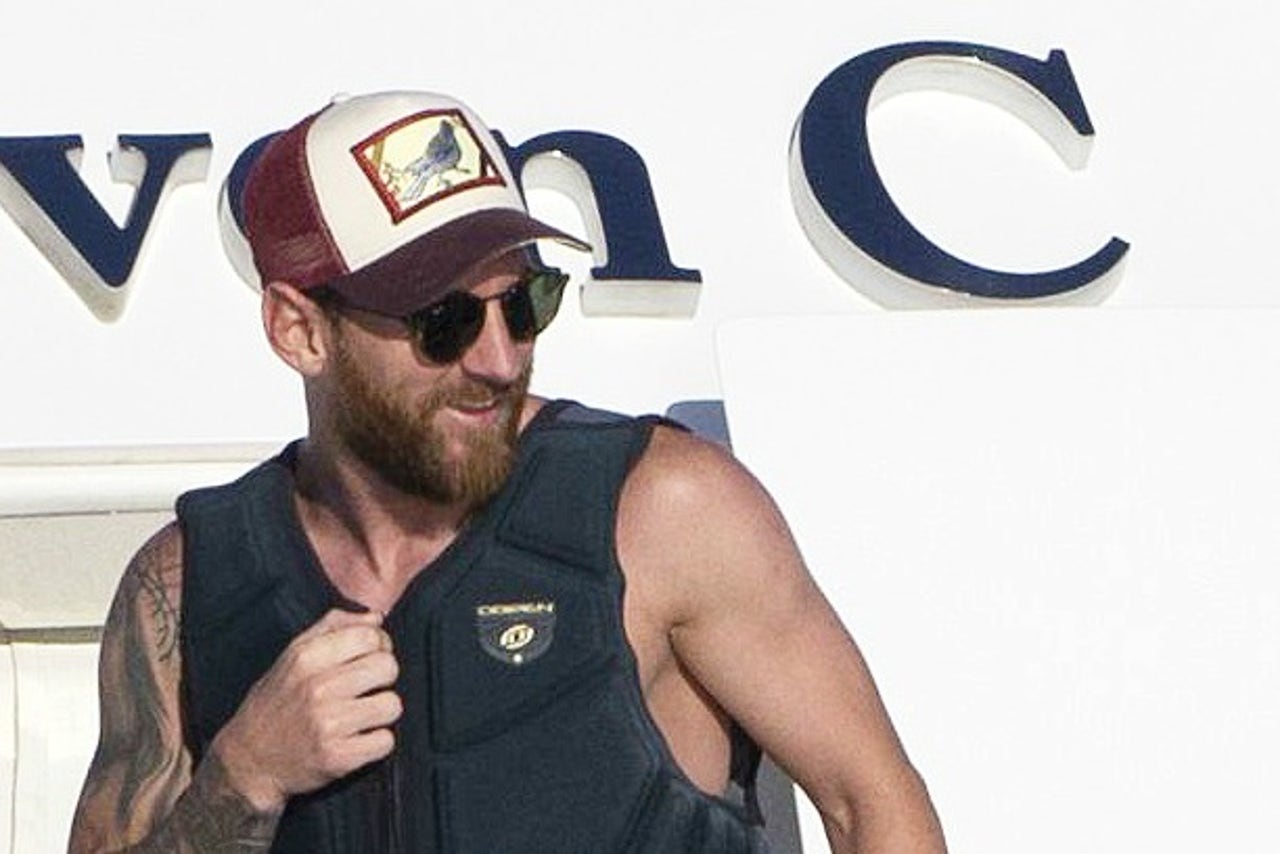 Leo Messi's currently on vacation in sunny Ibiza, trying his best to unwind after a long and ultimately disappointing season, away from the prying eyes of fans and the media. The problem with being one of the world's most famous athletes is that people can -- and will -- find you ANYWHERE.
Even in the middle of the sea.
It looks like Messi's having a great time on vacation, but still, when you're the world's most popular footballer (sorry Ronaldo, we gotta give this one to Messi), there's never really a moment of peace. One loyal (or just obsessed) Messi fan apparently caught the big fish, swimming out to meet La Pulga on his yacht in the middle of the Balearic sea, and getting his find on camera.
We don't know much about the encounter except this dude looks insanely happy to have found his hero. We also know Cristiano Ronaldo is in Ibiza as well -- what are the chances we get to see Messi and CR7 throw down in the ultimate Pokémon battle? The internet might explode.
MORE FROM FOX SOCCER:
---
---