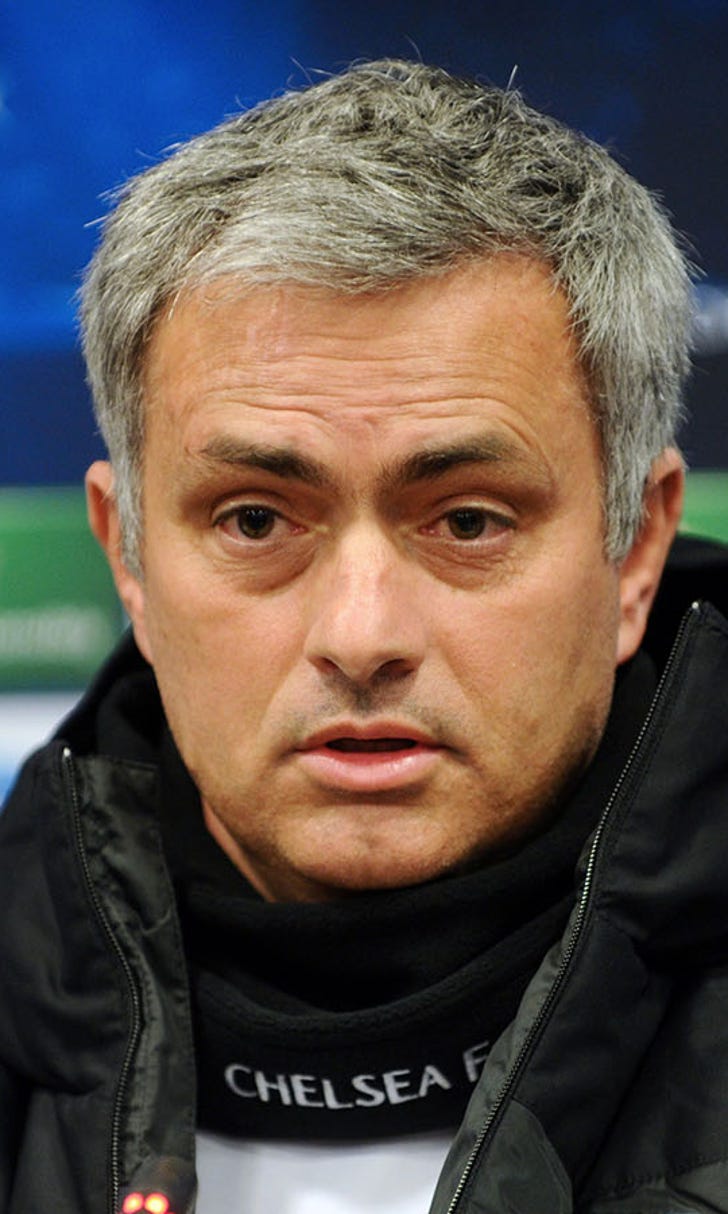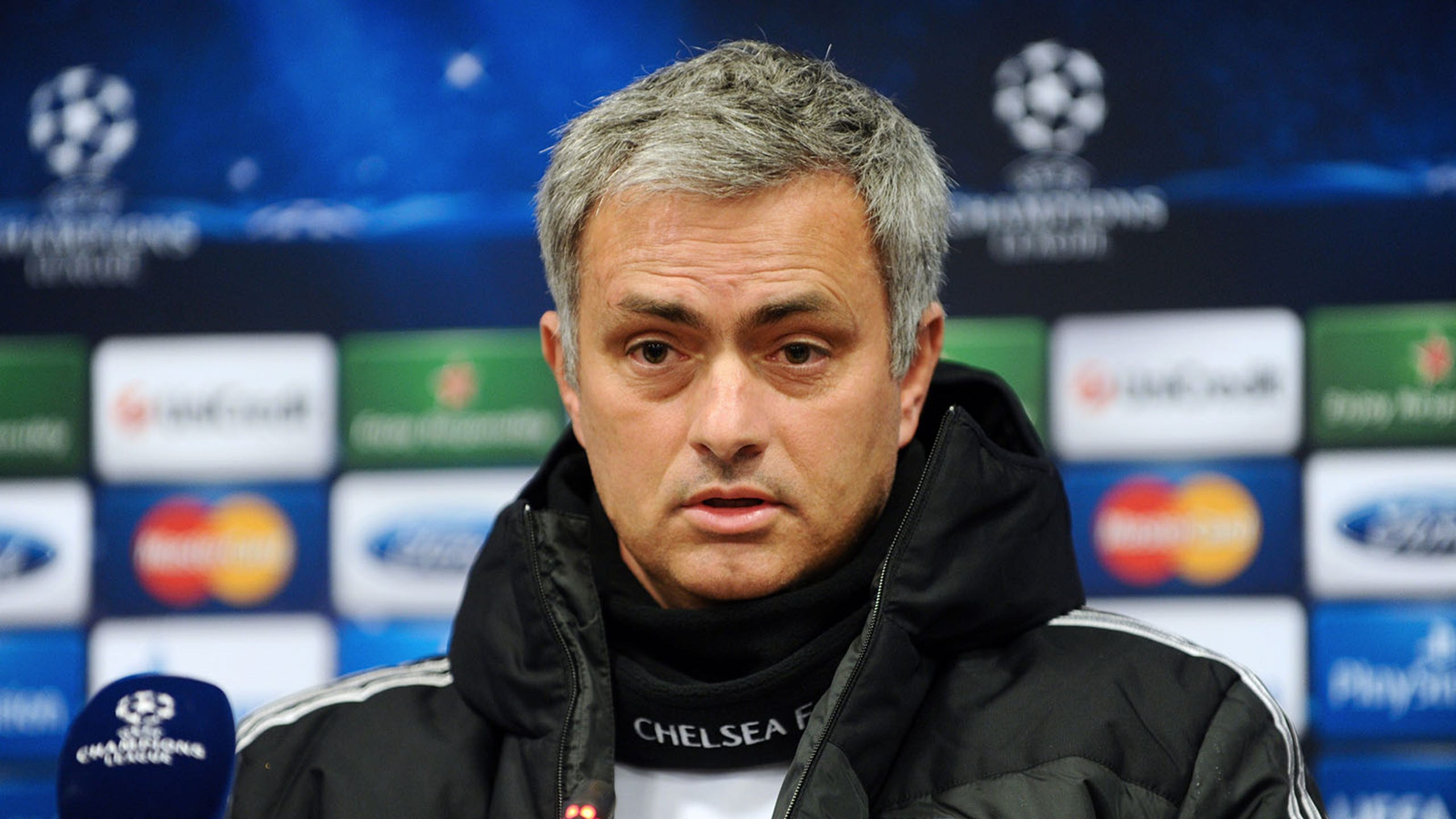 Mourinho on warpath over leaked Eto'o comments
BY foxsports • February 25, 2014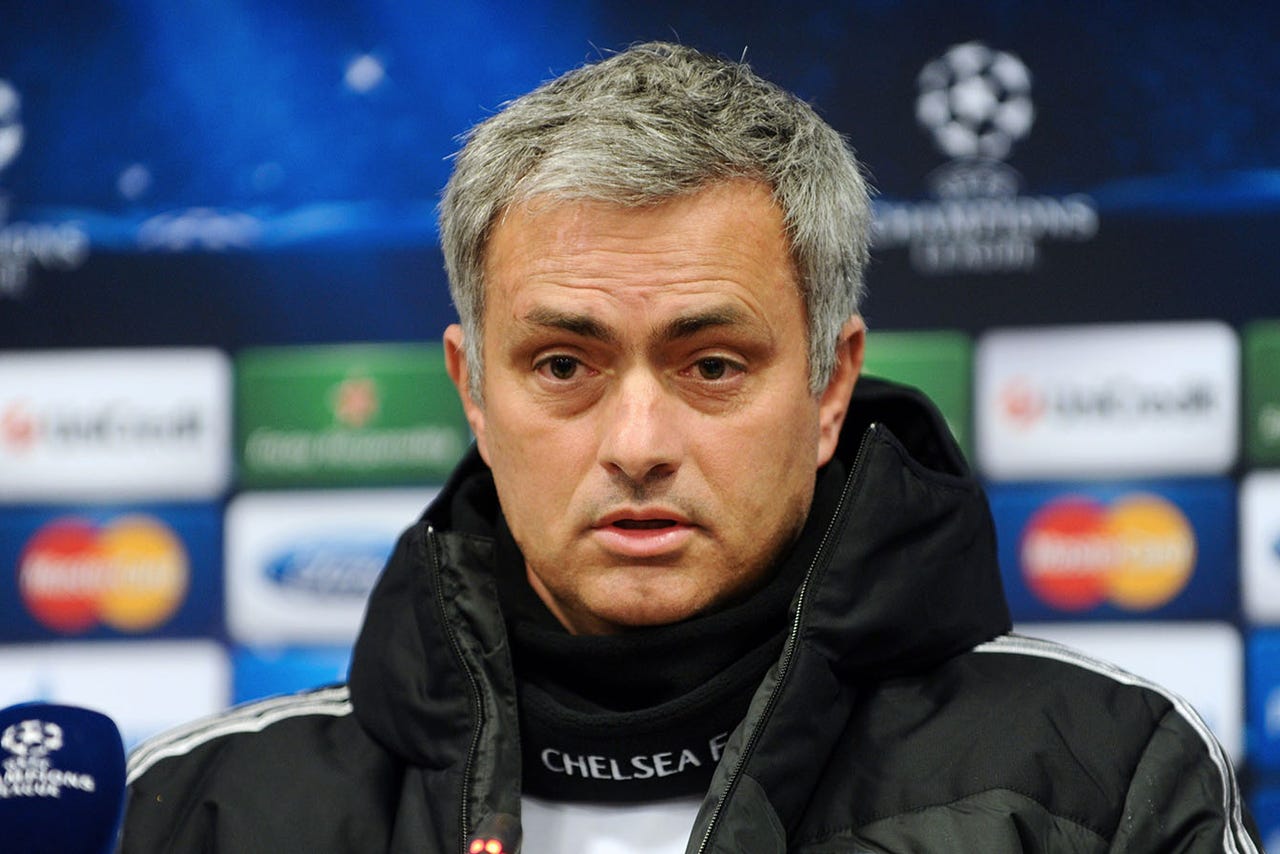 Jose Mourinho has hit out at the "disgraceful" ethics of a journalist recording and making public his private, light-hearted comments about Chelsea's striking options.
Mourinho believes the media "should all be embarrassed" for reporting quotes filmed by French television station Canal Plus, when he was in conversation with a Swiss businessman at a recent sponsor's event.
The recording, aired on Monday, shows Mourinho commenting on Chelsea's lack of depth up front and questioning the age of Cameroon forward Samuel Eto'o.
"I think you should be embarrassed, as a media professional because from my point of view I don't think you - not you, but a colleague - (should be) able to record a private conversation, to make it public," he said at his pre-match press conference ahead of Wednesday's Champions League clash with Galatasaray in Istanbul.
"I think you all should be a bit embarrassed, because it's a case of the ethics you have in your work.
"From my point of view, is it an unhappy comment? Absolutely. But from the ethical point of view, I think it's a real disgrace."
Not knowing he was being filmed, Mourinho had been quoted as saying: "The problem with Chelsea is I lack a striker. He is 32 years old, maybe 35, who knows?"
Such comments made many headlines on Tuesday, and clearly irritated the Portuguese, who remained on the front foot when probed further about the matter.
"I'm not defending what I'm saying," he said. "I'm attacking something that is, I think, fundamental in your professional area and that person showed exactly what he is or what he does not know about the job.
"From my perspective, the comment is not obviously a good one, not one I would do in a serious way, not something I would do in an official way in an interview. First of all, because I don't make fun. Secondly, because, if there are managers in the world that really defend their players, I am obviously one of them. And third, because Samuel Eto'o is Samuel Eto'o."
Mourinho and Eto'o won an unprecedented treble of Champions League, Serie A and Coppa Italia titles with Inter Milan in 2010, and the Portuguese insisted there was no issue between the pair.
"He is a four-time Champions League winner," the former Real Madrid coach said. "People think three times, but he is four times - one with Real Madrid, two with Barcelona and one with Inter.
"It was with him that I had the best ever season of my career. He's one of the few player who is working with me in a second different club and a manager never does that when he doesn't like the player, doesn't like the person.
"He has no reason to be upset because also he told a few years go that 'Mourinho is the only manager in the world I would never play for'. After a few years he was playing with me at Inter and now he is playing for me.
"There is no story. I repeat - it was a funny conversation between me and somebody that doesn't belong to the footballing world. We were laughing, as everybody was saying. I really think that it's a disgrace that somebody has recorded a private conversation."
---