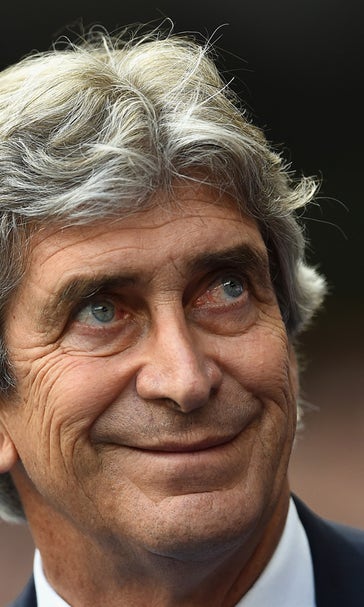 Manuel Pellegrini happy with Manchester City achievements
May 14, 2016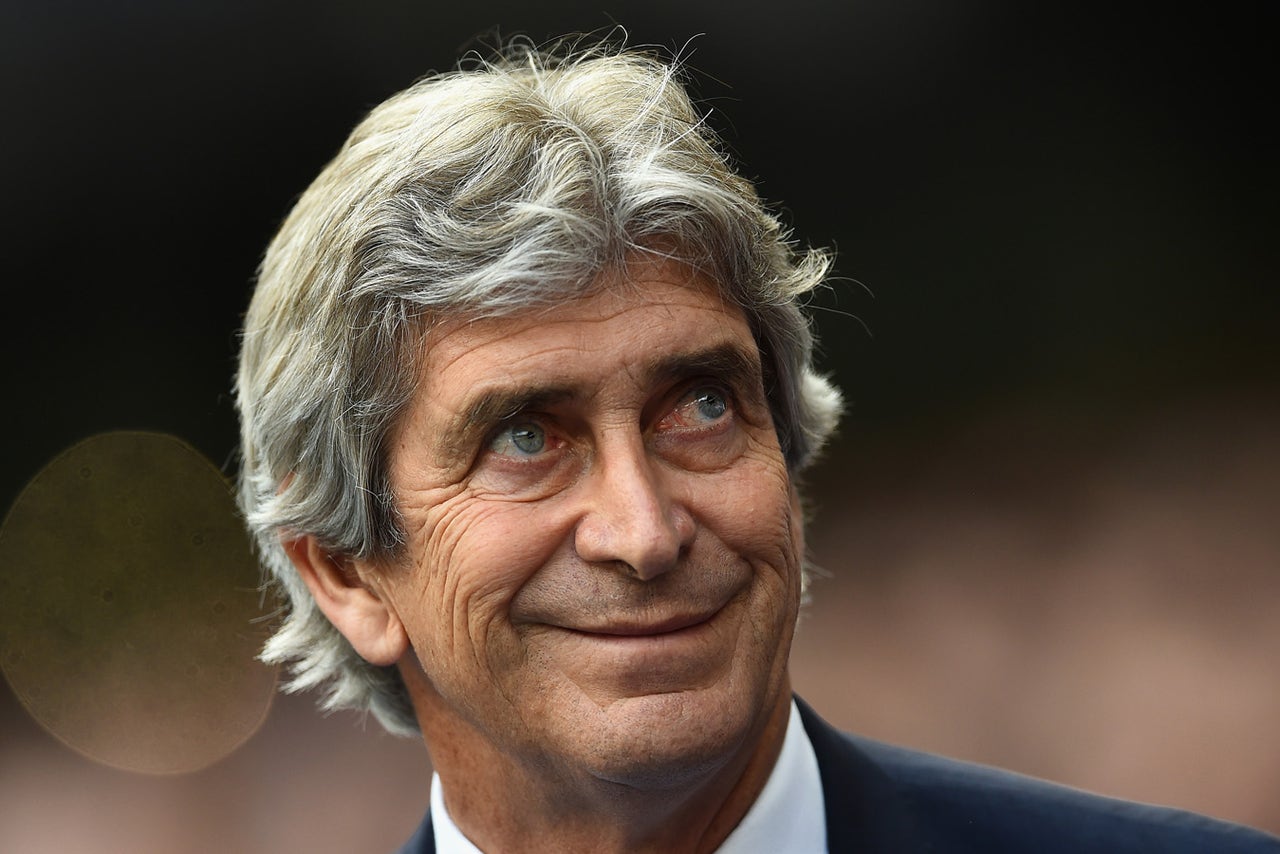 Manchester City boss Manuel Pellegrini says he would like to have finished his final season with the Premier League title, but is satisfied with his work over the last three years.
The Chilean manager lifted the trophy during his first season with the club, and has also added two League Cup wins during his time in England. 
Pellegrini bids farewell to City this weekend to make way for Pep Guardiola this summer, who has signed a three year contract with the club.
And the current City boss admits that he would liked to have lifted the Premier League one more time in his final season, but is happy with the job he has done with his squad. 
"Of course, for me, it would have been an important thing if we had won the title this year, but we couldn't for different reasons," Pellegrini told Sky Sports News HQ.
"But we managed to win the Capital One Cup and we managed to be in the spot in the Champions League and continue to the semi-finals, but for me of course, the best thing to finish my work here would have be winning the Premier League because I think that is the most important competition - more than the Champions League.
"I'm very satisfied about the work I did because we are the best team of the last three seasons. When you compare which team has the most points, it's our team. Who is the team who scored the most goals? It's our team.
"Who is the team who have the better goal difference and win more games? All of them are our term except the team that concedes more goals, but it's just four more than Chelsea who have had the best defense in three seasons.
"I won three titles here, because we improved a lot in the Champions League, especially this season when we arrived in a semi-final. The season before I arrived here, the club didn't win any games in the Champions League.
"I always feel that I can do it better of course. We had some moments in the season where we were not a very consistent team, we lost important games but it was a very special season for different reasons that are not important to analyze now so I'm very happy about the work I did here for three years."
It was at the start of February when it was announced that Pellegrini would be replaced by current Bayern boss Guardiola, who has had big success at the German club following his tenure at Barcelona where he won 14 trophies in four seasons including two Champions League titles.
"It was very difficult because it was a moment where we were involved with competitions and without that, it affected a lot of what happened.
"But it was also important to be calm for all the other managers in the Premier League, because when Guardiola said he was coming to England, it started the speculation about Chelsea and Manchester United and City and I knew in that moment what would happen so I think it was the best way to do it.
"I think Man City are bringing in a very good manager that has been proven successful in all the clubs he has managed before and I'm sure he will be successful here."
Pellegrini will take plenty of stand-out moments from his time at City, including taking the club to their first Champions League semi-final this season where they were knocked out 1-0 on aggregate by Real Madrid. 
"Some of my highlights have been the way we won the first Premier League. I think that was the most cohesive team of England and we also won two titles in the first season that I was here. That we reached one step more in the Champions League that was so difficult for this team before - if you ask me that is one of our best moments.
"We were also very unlucky with the semi-final because you can say Real Madrid are playing in the final because we scored an own goal but I was not happy with the way we played, it wasn't about the pressure. But I doesn't mean it wasn't a great achievement to arrive at a semi-final and beating important clubs."
There's still work to do for Pellegrini as he looks to secure another top four finish for his side to ensure Champions League football next season, and they need just a point against Swansea on Sunday to beat their rivals Manchester United into the final place. 
City celebrated Capital One Cup success over Liverpool, the second time Pellegrini won the trophy
"I think one of the most important things we did over the three years is that we were always in the Champions League spots.
"During this season, we have played 37 weeks and in those weeks, we have been in those spots and I hope that we are not going to lose it on Sunday. It is a difficult game but I am sure for the third year in a row, we are going to have a spot in the Champions League."
---
---