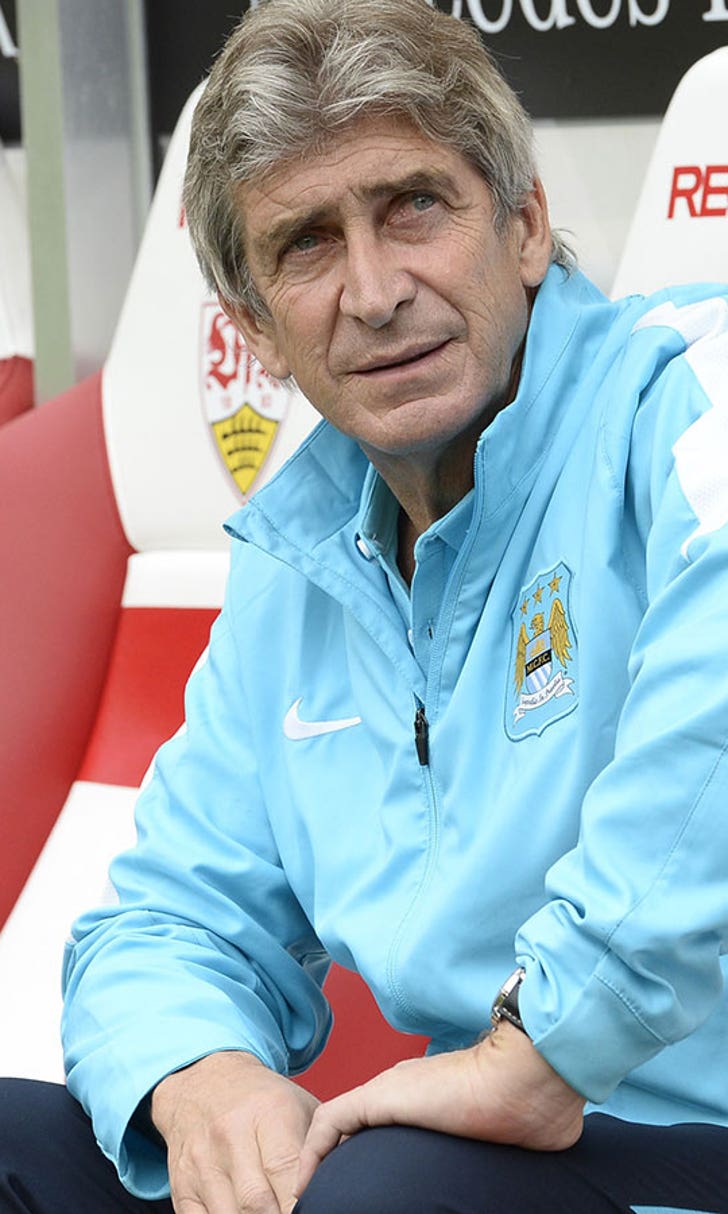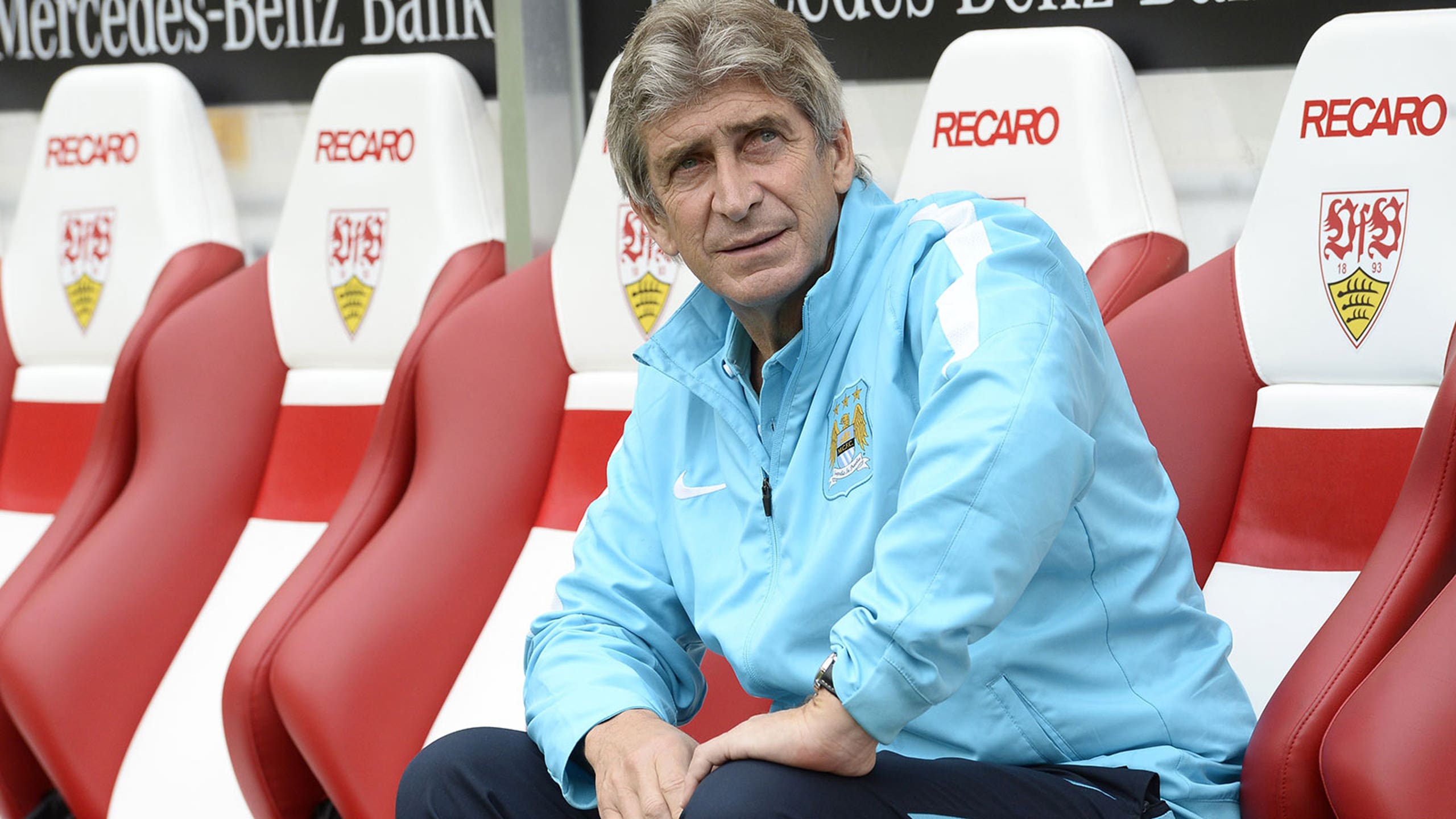 Man City's path to redemption begins with lingering questions
BY Jonathan Wilson • August 5, 2015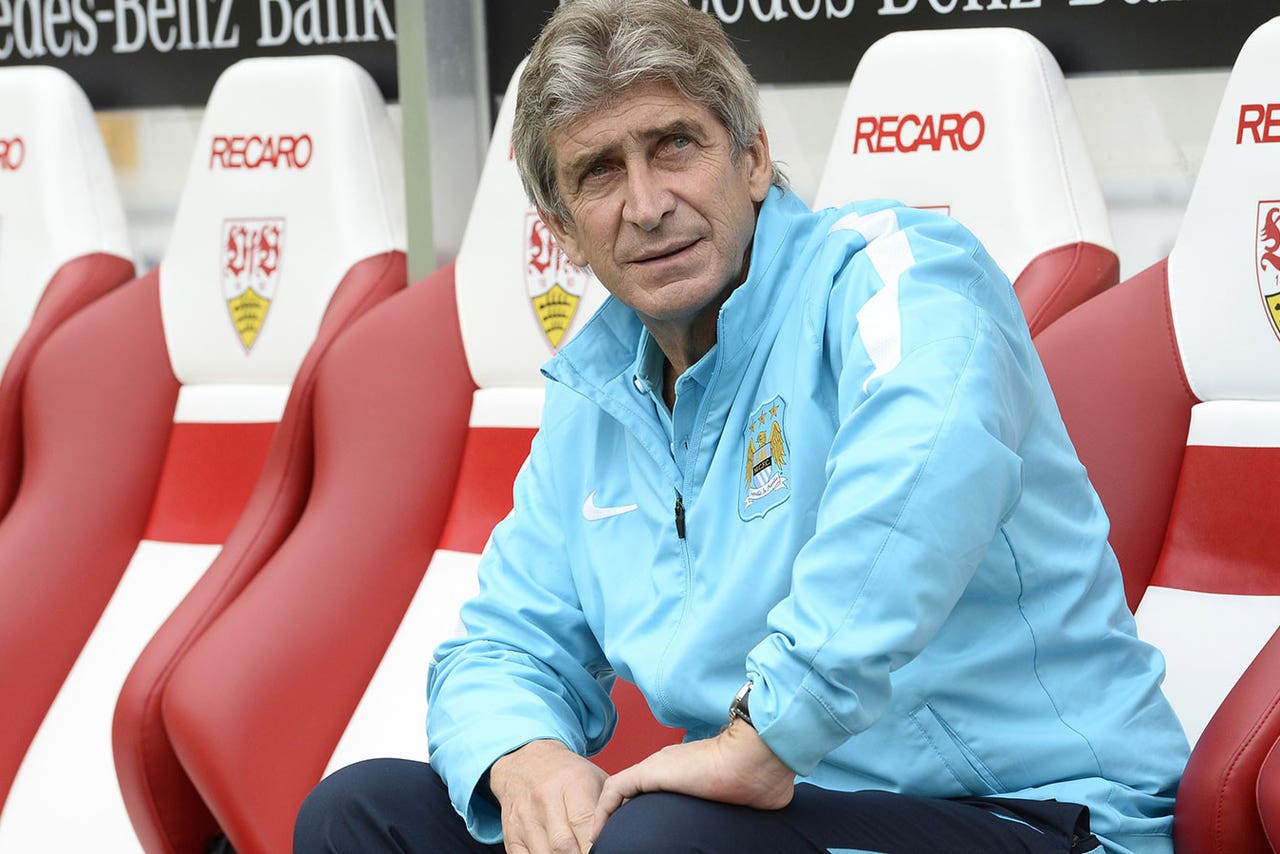 LONDON -- Manchester City have now won the Premier League twice. Each time, they have followed a championship season with a lackluster title defense seemingly void of hunger or drive.
In 2013, their manager, Roberto Mancini, paid for that lack of desire and City came out the following year to win the title. Toward the end of last season, the assumption was that either manager Manuel Pellegrini would be sacrificed or that there would be a cull of players. Neither has happened, and with rumors continuing to circulate that Josep Guardiola will be appointed at the Etihad next summer after his contract with Bayern Munich has expired, it's not entirely clear what City's plan is this season.
We're used to the notion of clubs having transitional seasons. City appear to be preparing for a season of stasis. Part of City's problem is their almost total failure in the transfer market over the past four years. For all the investment, the spine of the team remains -- and will remain, barring something remarkable in the final four weeks of the transfer window -- Joe Hart, Vincent Kompany, Yaya Toure and Sergio Aguero. Seven of the team that started the second leg of the UEFA Champions League defeat to Barcelona in March also played in City's first Champions League game, in September 2011 (and it would have been eight had Pablo Zabaleta not been injured).
In all that time, City spent a stunning $510 million on players. Of the recent arrivals, only Fernandinho, signed from Shakhtar Donetsk for $47 million, has definitively improved the squad. It's telling that the central defender Martin Demichelis, a $5.5 million stop-gap signing from Malaga, made himself a first-team regular at the expense of the expensive Eliaquim Mangala.
The great Hungarian coach Bela Guttmann, an irascible misfit who won two European Cups with Benfica, believed that for a manager "the third season is fatal," a rule of thumb that remains as true as it was when he said it 60 years ago. Teams grow stale, and that means there needs to be a constant process of renewal, a couple of players changed each year to keep things fresh.
Because the players City have brought in over the past four years have largely failed to gel, this year's situation is particularly troubling. This is an aging squad. Of players who played regularly last season -- Hart, Zabaleta, Kompany, Demichelis, Gael Clichy, Aleksandar Kolarov, Yaya Toure, Fernandinho, Fernando, Jesus Navas, David Silva and Samir Nasri -- are all the wrong side of 28. City risk fielding a team reaching senescence together, and that would require the sort of mass overhaul that can destabilize a club for a couple of seasons.
Perhaps City's hierarchy, which speaks sensibly of the need for a "holistic approach," feels that a season of consolidation is what is required. Given how impatient and quick to judgement football generally is, perhaps it's encouraging that the likes of Mangala, Fernando and Wilfried Bony are being given another season to prove themselves. But the problem is that the lack of change this summer only adds to the speculation about Guardiola. Whatever the truth, it looks as though City are waiting for his arrival -- and that, of course undermines Pellegrini.
There have been four signings this summer, although one of them, the 18-year-old striker Enes Unal, signed from Bursaspor, has already been loaned out to Genk. The other three are all English -- a indication of the need to fill the home-grown quota in the squad. The 18-year-old winger Patrick Roberts impressed at Fulham but may struggle for pitch time while Fabian Delph was a bargain at $12.5 million to bolster the middle of midfield.
The biggest signing, though, was Raheem Sterling, brought in for $75 million from Liverpool amid the sort of controversy that ensures he's under immediate pressure. His pace should provide a welcome alternative on the right to Jesus Navas, whose crossing deserted him toward the end of last season. But Sterling remains an unfinished product, and how the pressure of his high priced transfer affects the young player remains to be seen.
City, as they proved in December and May last season, are still capable of thrilling football. But alongside the doubts over their motivation, there are two glaring personnel issues; there's the middle of the back four, where Kompany looked uncharacteristically shaky last season, Demichelis is 34 and Mangala has yet to convince; and there's a gap at center-forward where, with Stevan Jovetic offloaded and Edin Dzeko on his way to Roma, there seems to be a lot of pressure on Aguero. Aguero has had repeated injury issues -- he missed 196 days over the past two seasons with nine separate problems -- and his erstwhile backup, Bony, has yet to show any of the form he did at Swansea.
City aren't the only side with a deficit of strikers, of course. And, it could be argued that if Aguero can stay fit, if the interaction between the back of midfield and the center of City's defense can be resolved, and if their appetite can be renewed, then City could be champions. But those are three big ifs.
---
---