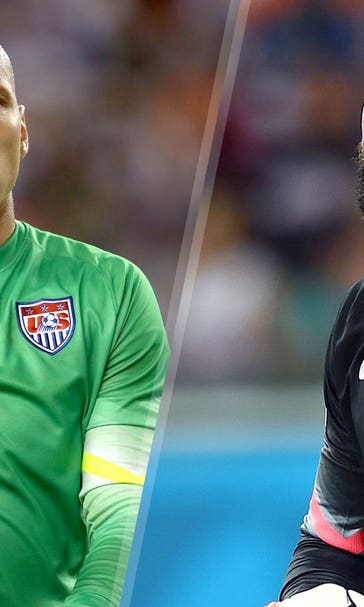 Klinsmann: Guzan to start over Howard through Mexico playoff
BY Kyle McCarthy • September 2, 2015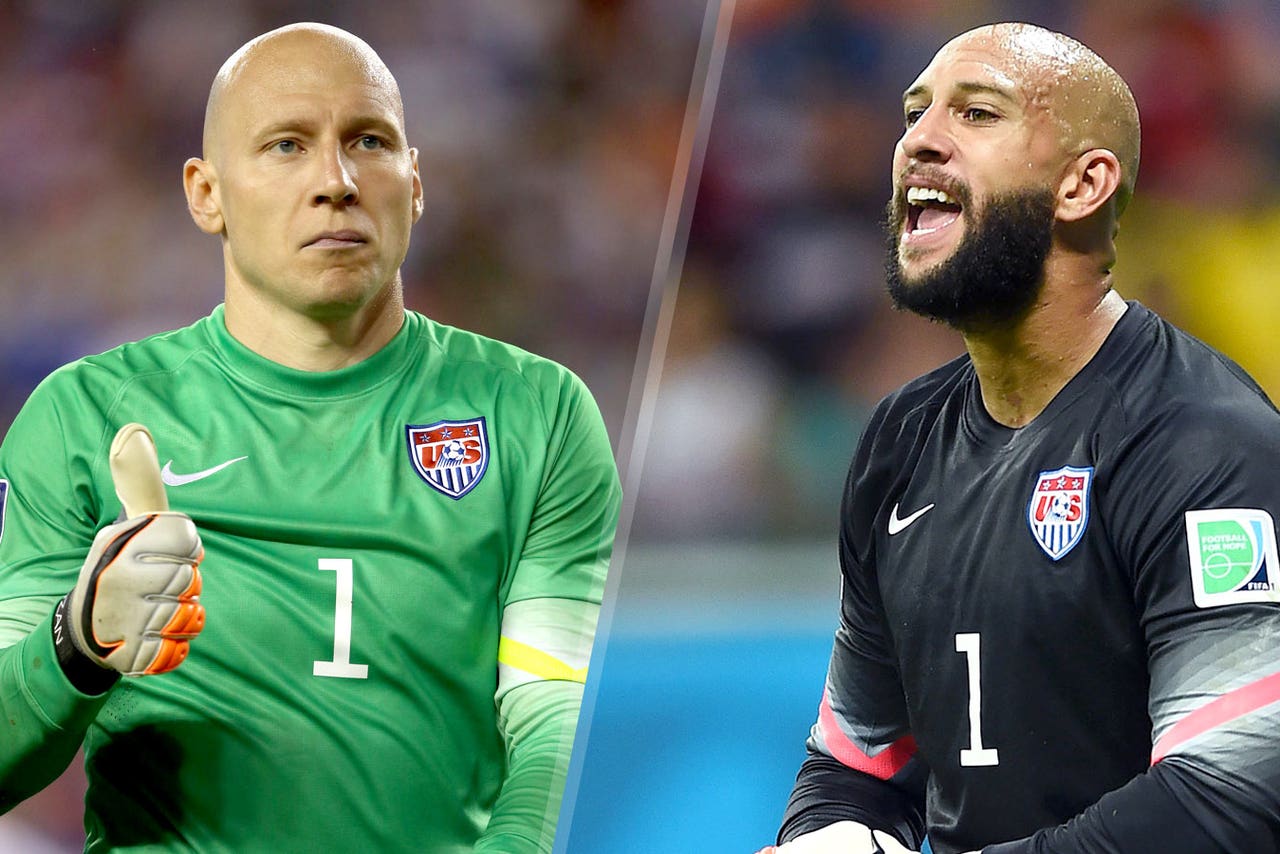 WASHINGTON -- United States coach Jurgen Klinsmann confirmed Brad Guzan is in line to start the Confederations Cup playoff against Mexico ahead of Tim Howard.
Howard ended a one-year absence from national team duty and returned to the national team setup for this pair of friendlies against Peru and Brazil, but Klinsmann made clear before Howard's arrival that Guzan remained first choice after serving in that role during the CONCACAF Gold Cup.
Klinsmann affirmed that decision again ahead of the friendly against Peru on Friday (live, 7 p.m. ET, FOX Sports 1, FOX Sports GO) and underscored his intent to retain Guzan as his starter through the one-off encounter against El Tri next month in Pasadena, Calif.
"Since we are so short away from that clash with Mexico, we are not making [any] changes right now," Klinsmann said before the U.S. trained on Wednesday morning. "Brad is the number one. Tim is the No. 2. Tim accepted that because he was gone for more than a year from the team. Once we have got the Mexico game -- hopefully successfully -- out of the way, then we can think about how we maybe we can split some time. Now it's about consistency with the players and getting the job done in October."
The decision to keep Guzan as the starter leaves Howard as the U.S. number two for the first time since he emerged as the preferred choice ahead of the Gold Cup in 2007.
It is a relatively unfamiliar spot for Howard at this stage of his career, but the Everton goalkeeper said he planned to approach his return to the national team with the same vigor he displayed when he served as the entrenched number one.
"I've never been a backup," Howard said. "I think that's a mentality, you know? I work my tail off every day. I know what it means to compete at the highest level, to have a certain level of excellence. And I do that. I've never been a backup. I never will be. That's not something I worry about too much."
Howard said he does not expect the revised circumstances to alter his relationship with Guzan. He cited the longstanding competition and friendship between the two men when the roles were reversed and praised Guzan for his recent performances. He also noted that he relished the opportunity to resume his international career and remained ready when and if Klinsmann opted to select him once again.
"I don't know," Howard said. "I have an idea. I'll do what I've always done: come in, train hard, keep myself fit and ready and, when the opportunity presents itself, take advantage of it."
---
---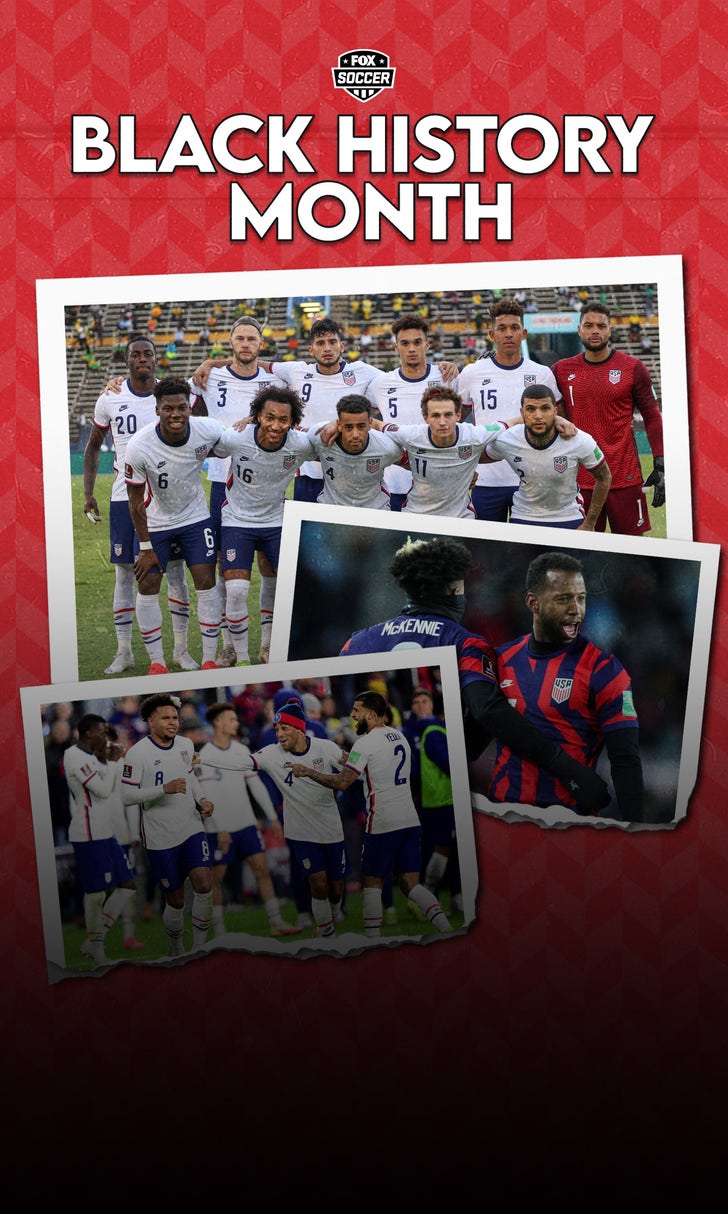 USMNT veterans reflect on team's growing diversity