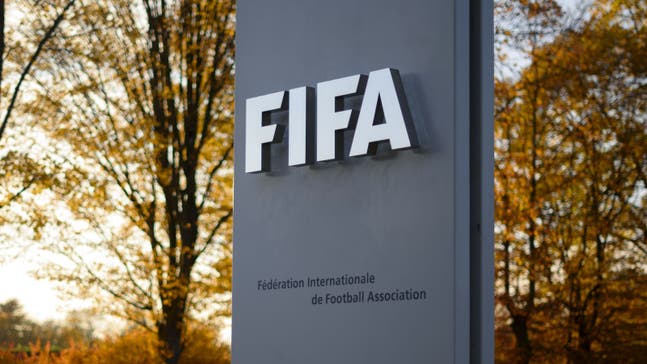 FIFA set aim at former officials over 'bribes and stolen money'
Published
Mar. 16, 2016 7:42 a.m. ET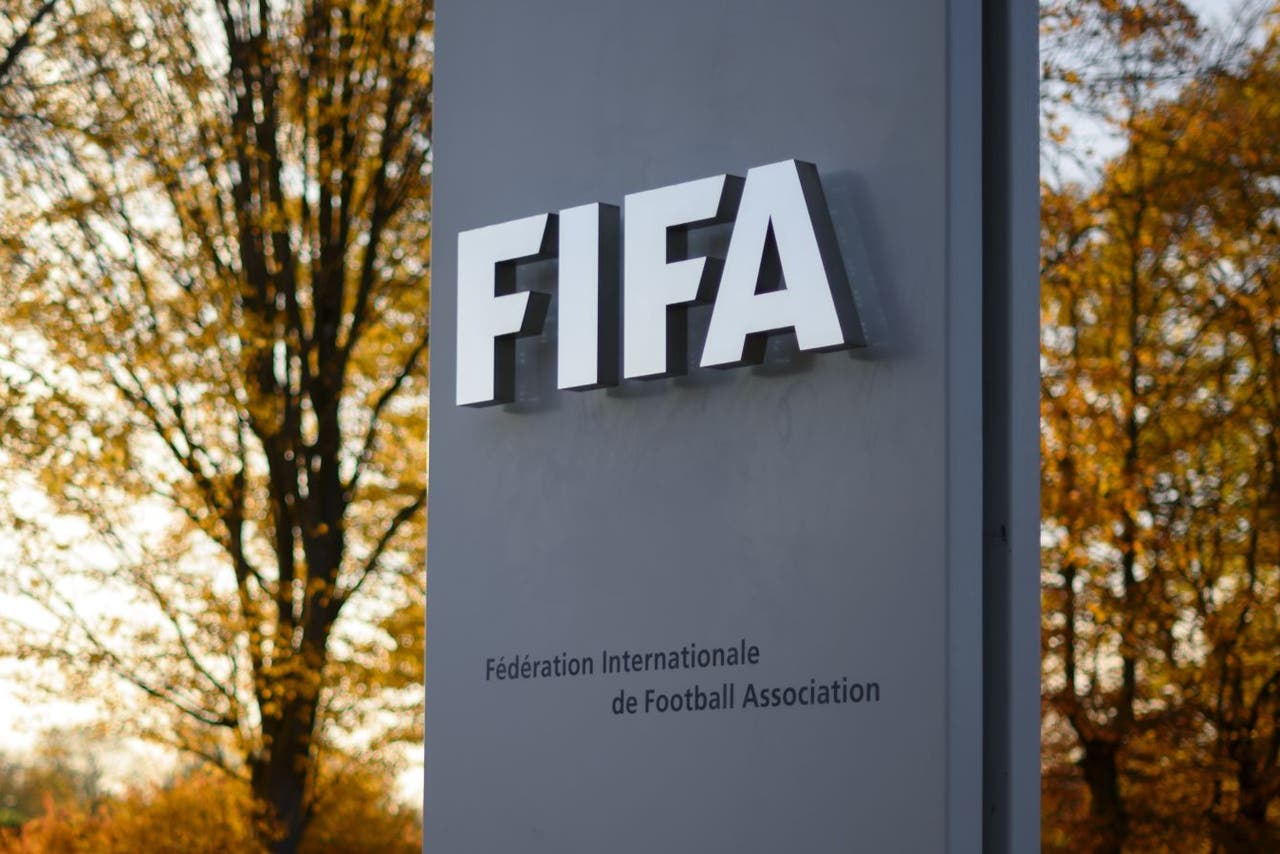 FIFA is suing some of its most senior former officials for damages of "tens of millions of dollars".
In legal papers filed in New York, FIFA says 41 former officials and marketing executives took bribes and stole money from football's governing body. A legal source at FIFA says it could reclaim up to $190m (£135m).
Those accused include Jack Warner, the former FIFA vice president and former CONCACAF president, Jeffrey Webb, the former FIFA vice president and former CONCACAF president and Chuck Blazer, the former CONCACAF general secretary.
The legal papers also reveal FIFA believes South Africa paid a bribe of $10m (£7m) to win the right to host the 2010 World Cup. 
FIFA says the money was paid to Warner, Blazer and a third executive committee member. The money went through FIFA's accounts and was disguised as development money for Caribbean football. 
According to FIFA, "it is now apparent that multiple members of the executive committee abused their positions and sold their votes on multiple occasions".  
Senior FIFA sources say the next two World Cups will definitely be held in Russia in 2018 and Qatar in 2022 even though it is now clear that the bidding and voting processes were corrupt.
FIFA is confident its applications for damages filed in the Eastern District of New York Court on Tuesday will be successful. It says the returned money will be used for football development. 
In a statement, new FIFA president Gianni Infantino said: "The defendants diverted this money not just from FIFA but from players, coaches and fans worldwide who benefit from the programmes that FIFA runs to develop and promote football.
"These dollars were meant to build football fields, not mansions and pools; to buy football kits, not jewelery and cars; and to fund youth player and coach development, not to underwrite lavish lifestyles for football and sports marketing executives.
"When FIFA recovers this money, it will be directed back to its original purpose, for the benefit and development of international football.
"The convicted defendants abused the positions of trust they held at FIFA and other international football organizations and caused serious and lasting damage to FIFA, its member associations and the football community.
"The monies they pocketed belonged to global football and were meant for the development and promotion of the game. FIFA as the world governing body of football wants that money back and we are determined to get it no matter how long it takes."
---