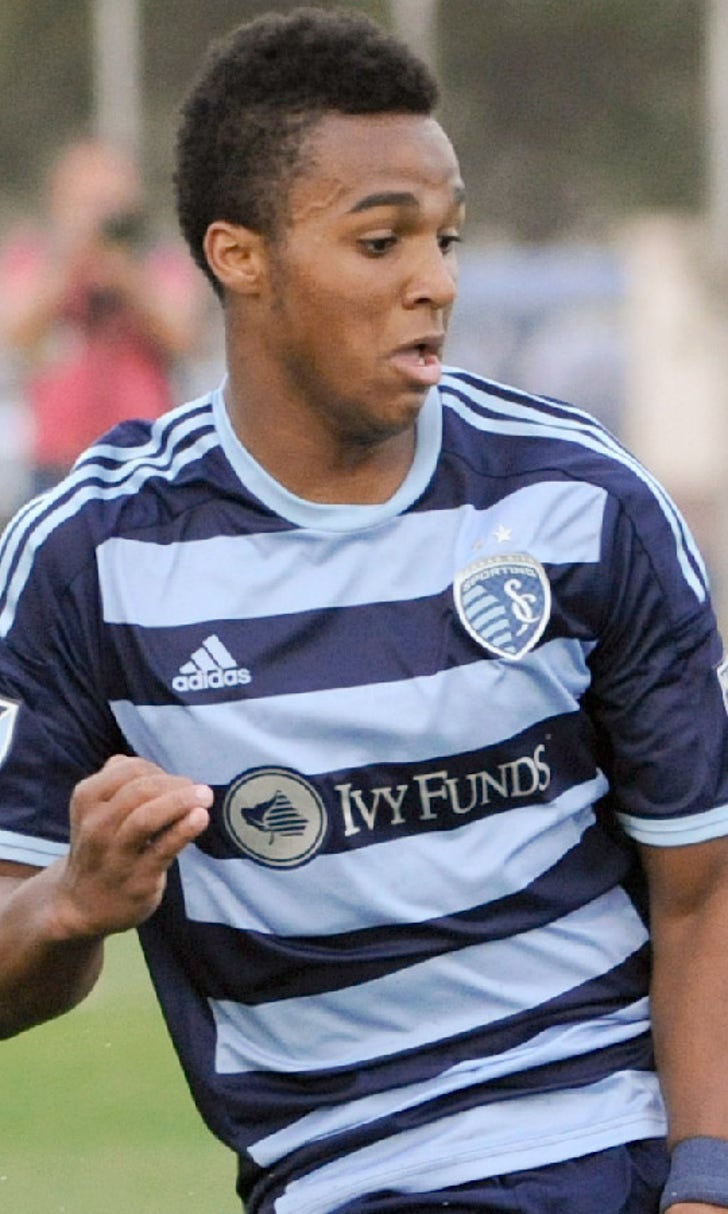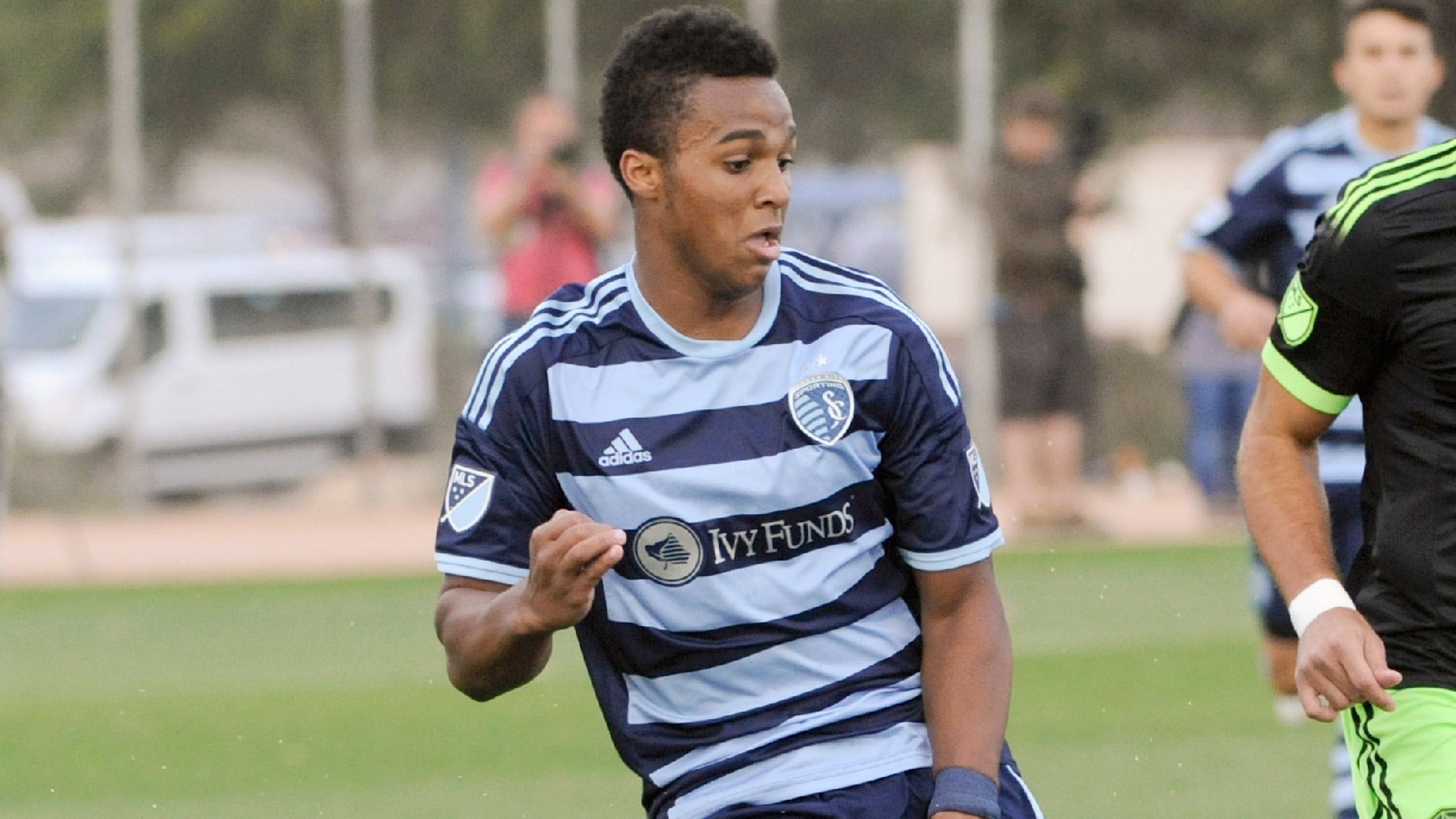 Erik Palmer-Brown enters shop window at FC Porto
BY Kyle McCarthy • February 2, 2016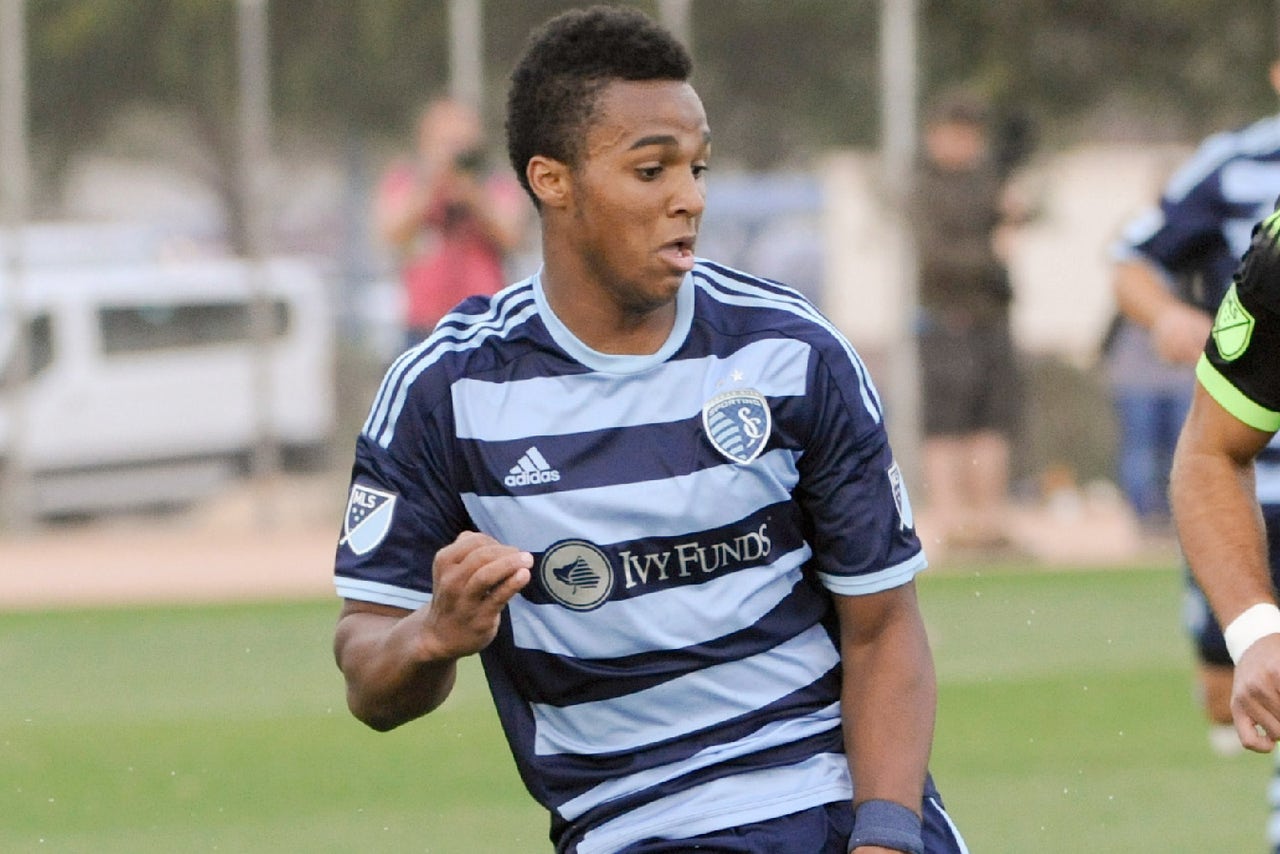 Rumors swirled around Erik Palmer-Brown from the moment he signed with Sporting Kansas City as a 16-year-old in 2013. His displays with the U.S. youth national teams sparked interest from overseas. Italian giants Juventus were first in the queue, but other sides floated the idea of bringing Palmer-Brown to Europe, too.
All of the chatter finally manifested in a Deadline Day move to FC Porto on Monday. Palmer-Brown joined Porto on a one-year loan deal and placed himself in a position to impress potential suitors along the way.
"The only club he has known, the only place he has been a part of is Sporting Kansas City," Sporting Kansas City manager Peter Vermes told reporters on a conference call. "This is an opportunity for him to go outside of Kansas City and spend some time at a club. One of his desires in the future is to go overseas. This winds up being a place where we have a lot of respect for them because of the way their model of play. Ours is very similar."
"We thought this would be a very good place for him to gain some real experience in that he's in a different country, a different language," Vermes continued. "He has a lot of opportunity here to grow as a young man. We hope that's going to be a big part of the experience he's going to get while he's there."
Those personal strides are important for the 18-year-old defender, but the impetus behind the move is to put him in position to make the next one.
Porto serve as one of the primary clearinghouses for prospects chasing a European move. The club thrives on identifying talented players, introducing them to first-team action, polishing their technique and moving them onwards for a profit. It incubates talent. And Palmer-Brown is the next project.
The next year allows Palmer-Brown to reinforce his credentials. He isn't likely to play much in the first-team (he is simply too raw to break into a side full of established internationals right now), but he stands to benefit from the clawing and scratching ahead for playing time in the reserves. There is real pressure on him to distinguish himself from the raft of hopefuls trying to make that next step into the first team or out the door to another club.
"I'm excited to make the move to FC Porto," Palmer-Brown said in a statement released by his agent. "It's a huge opportunity for me to prove myself at one of the best clubs in Europe. I'm always looking to improve my game and I can't wait for this new challenge. I want to thank Sporting KC for helping to make this happen."
It is a beneficial decision for all parties. Sporting KC picks up some additional resources to reinforce the first-team without sacrificing a starter. FC Porto receive a close look at a possible addition for the future. Palmer-Brown secures that long awaited European move and a chance to underscore his potential on a more rigorous stage.
The hard part arrives next. Getting in the door is one thing. The real test arrives when the curtain drops and the prospective suitors -- including Porto -- inspect him carefully in that shop window over the next few months.
---
---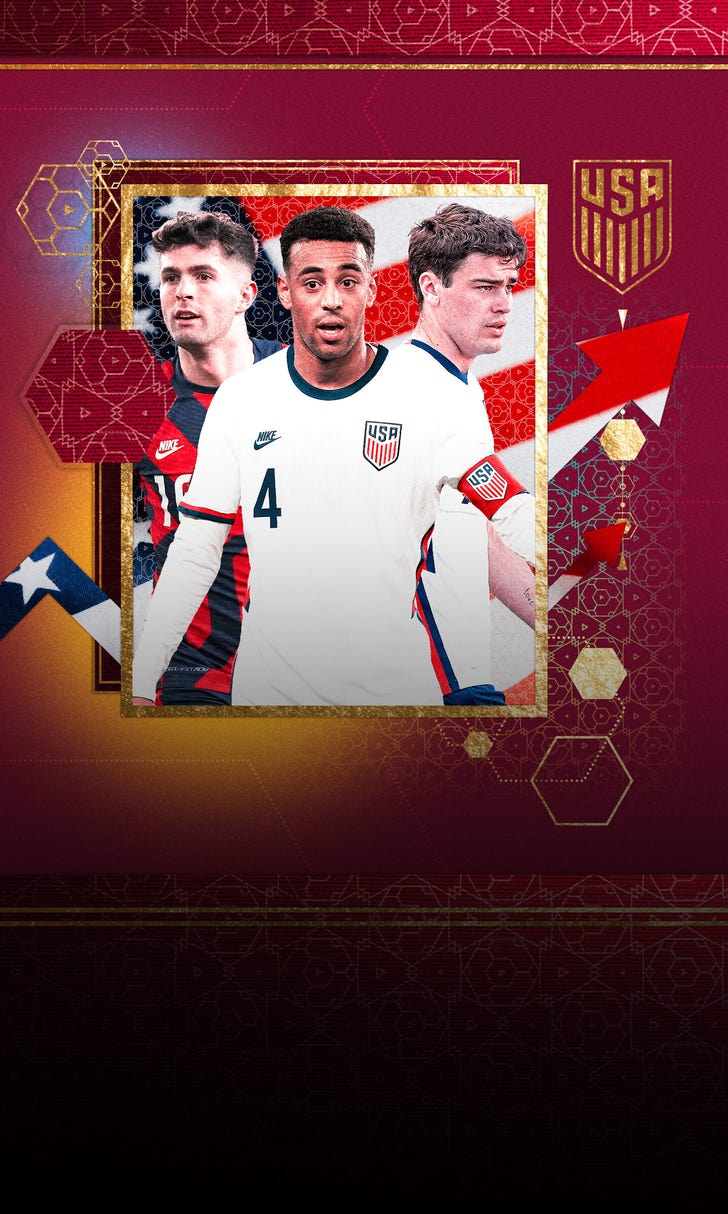 World Cup 2022: USMNT roster sees key absences, pressure on Pulisic