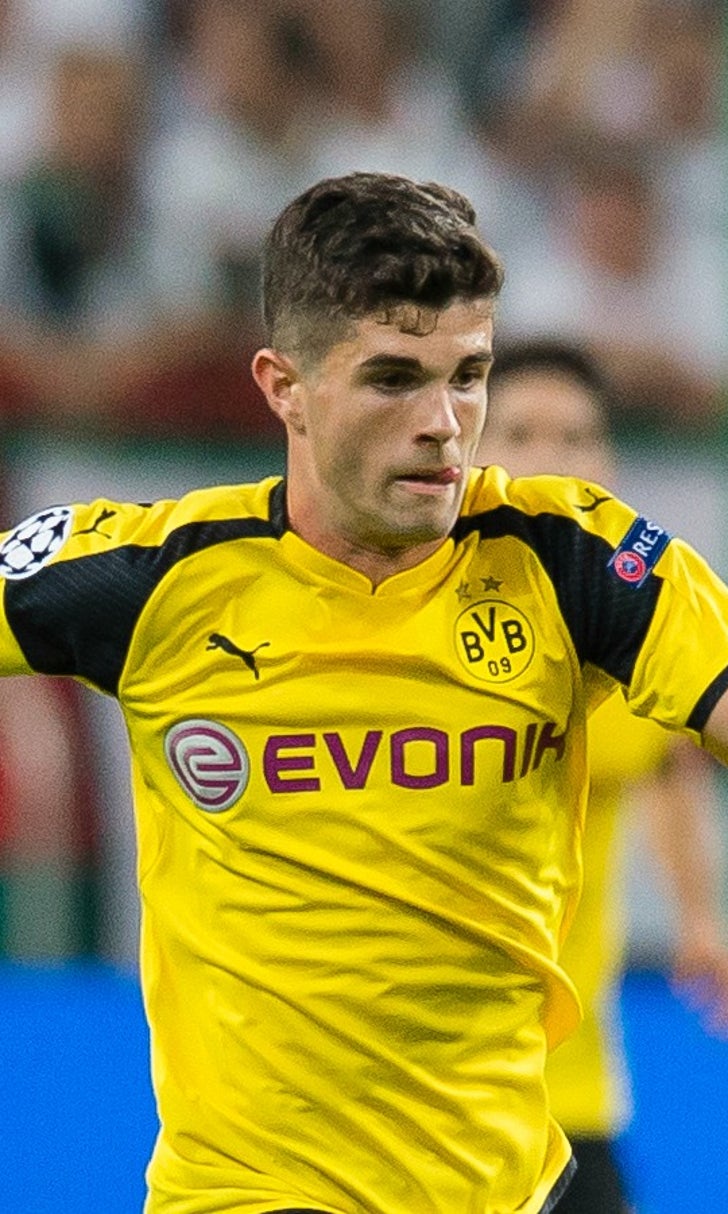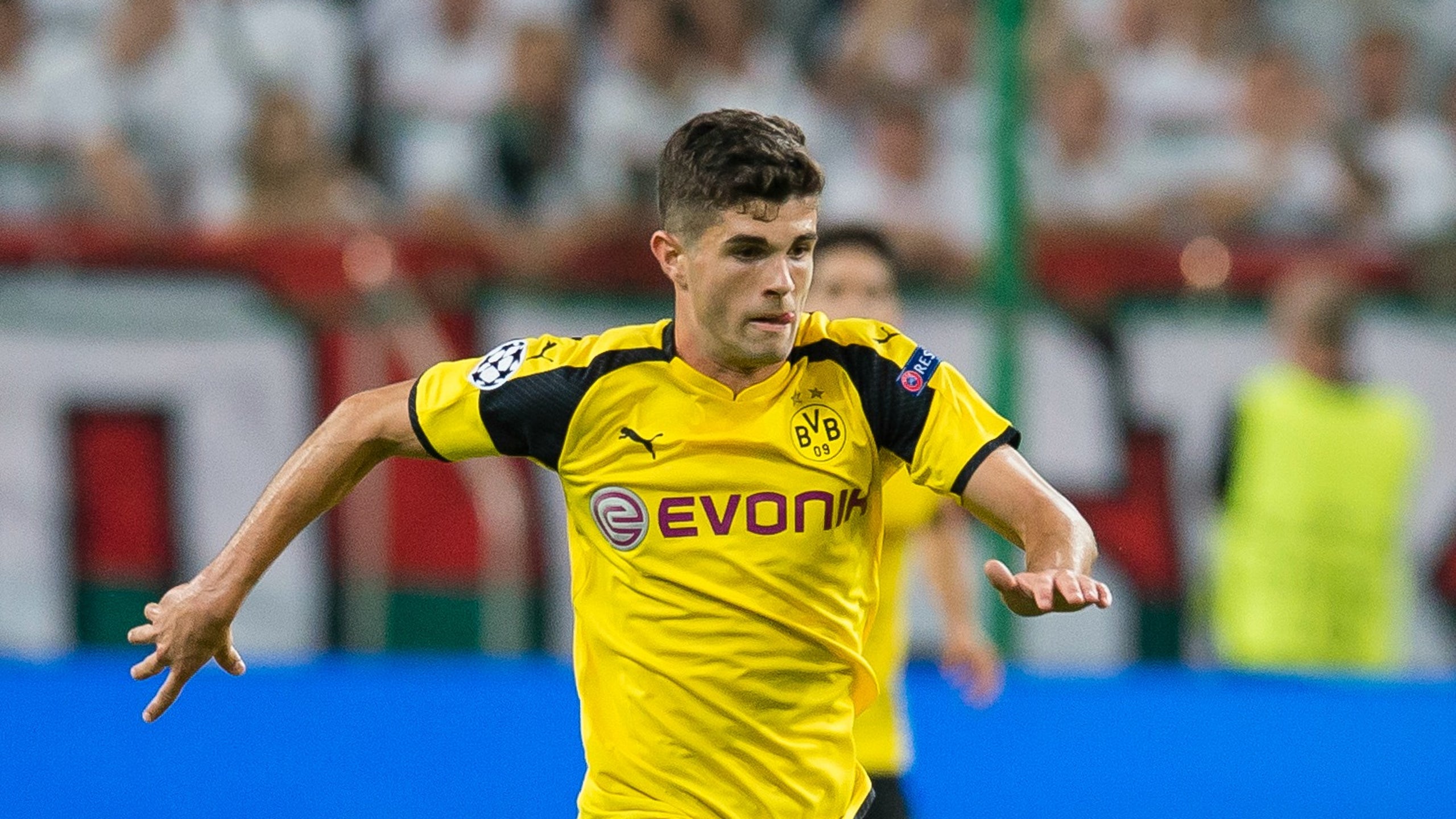 Christian Pulisic looked great in his first ever Champions League match
BY Ryan Rosenblatt • November 15, 2016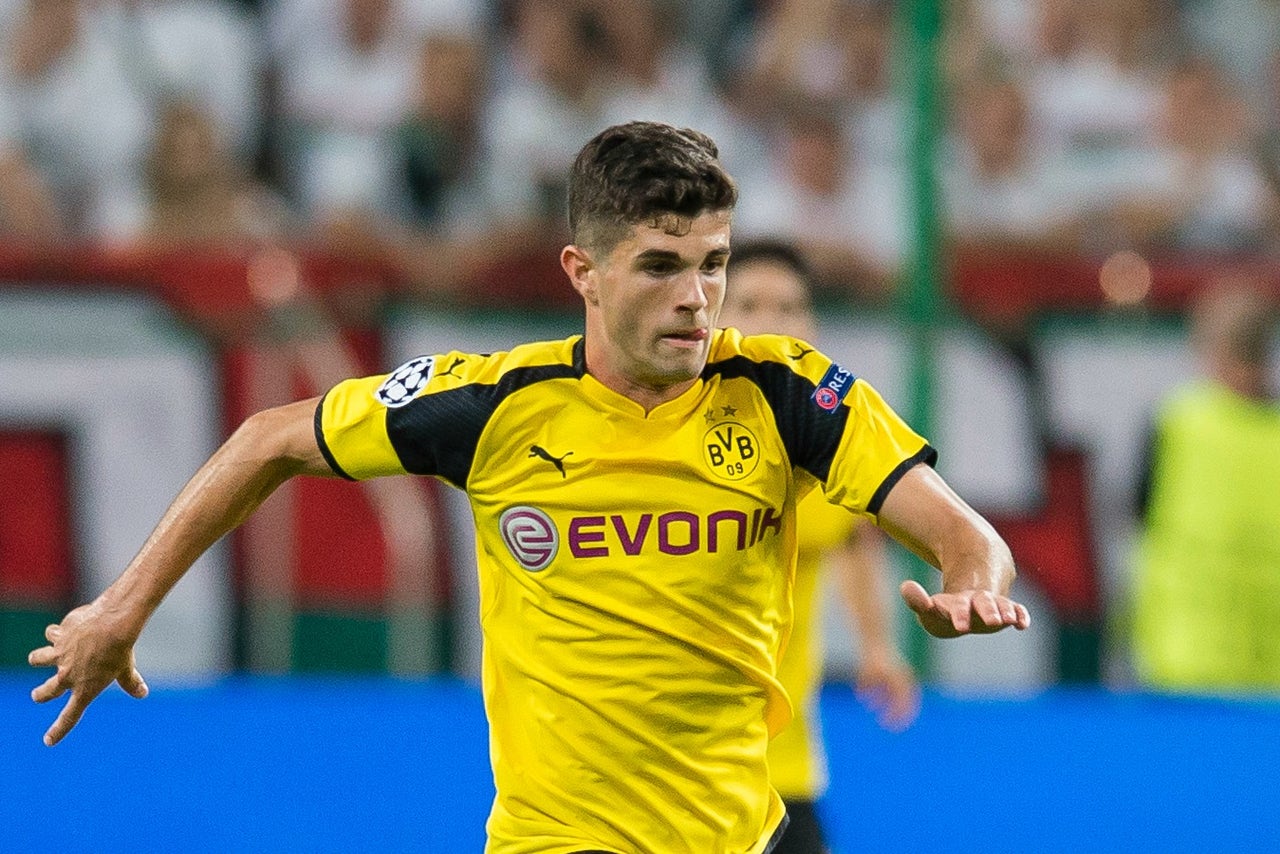 Christian Pulisic was the youngest player to see the pitch on the first matchday of the Champions League. He became the youngest player to ever play in the Champions League for Borussia Dortmund. He was a lot of things that tie into him being just 17 years old. But he was also something else that has nothing to do with the Americans' age: he was flat-out good.
Pulisic was at the heart of the Dortmund attack time and time again. He terrorized Legia, who took to fouling him when he got a head of steam because they knew they couldn't do anything about him. And yes, Borussia Dortmund rolled past Legia Warsaw, 6-0, so it was hardly a competitive or even fair fight, but Pulisic was one of BVB's best players and this was still the Champions League. It was damn impressive, and well beyond what a no goals, one assist stat line would indicate.
By the time Pulisic picked up the assist on Dortmund's fifth goal, it was really just a nice way to get him something on the scoresheet that showed how good he'd been. He could have had an earlier assist, but a poor finish kept the ball out. Meanwhile, he had a couple other assists denied by late blocks on the ensuing shots and twice his teammates got great looks because Pulisic's runs drew multiple defenders to him. Finally, his cross found a wide open runner at the back post for a tap-in and the assist, but he didn't need that to make for a great night.
It's easy to get lost in Pulisic's age, but it's important to remember that what he's doing is impressive regardless. His vision and ability to find pockets in defenses is something that would stand out for any player at any age. His understanding of space and his little movements to create chances for himself or teammates, even when he's not on the ball or doing anything flashy, are all very impressive. That was on display as he repeatedly found himself in dangerous places against Legia and then was able to turn into a dangerous dribble or ball within a second. He's a very quick and decently speedy player who shows surprising strength for an undersized player, but all of that is often overlooked because his skill and smarts are so mesmerizing that the physicality ends up forgotten.
Everyone, from club and country, recognizes how good and talented Pulisic is. Balancing that with trying to keep him from too much pressure at too young of an age isn't an enviable task, as Thomas Tuchel and Jurgen Klinsmann would probably admit. This was hardly a match that makes a star -- with the whole 6-0 and Legia Warsaw thing -- and Pulisic will continue to be a rotational player for Borussia Dortmund, but as far as teenagers making Champions League debuts go, Pulisic was off the charts. And as far as any player of any age in the Champions League goes, it was still very good.
MORE FROM FOX SOCCER
---
---