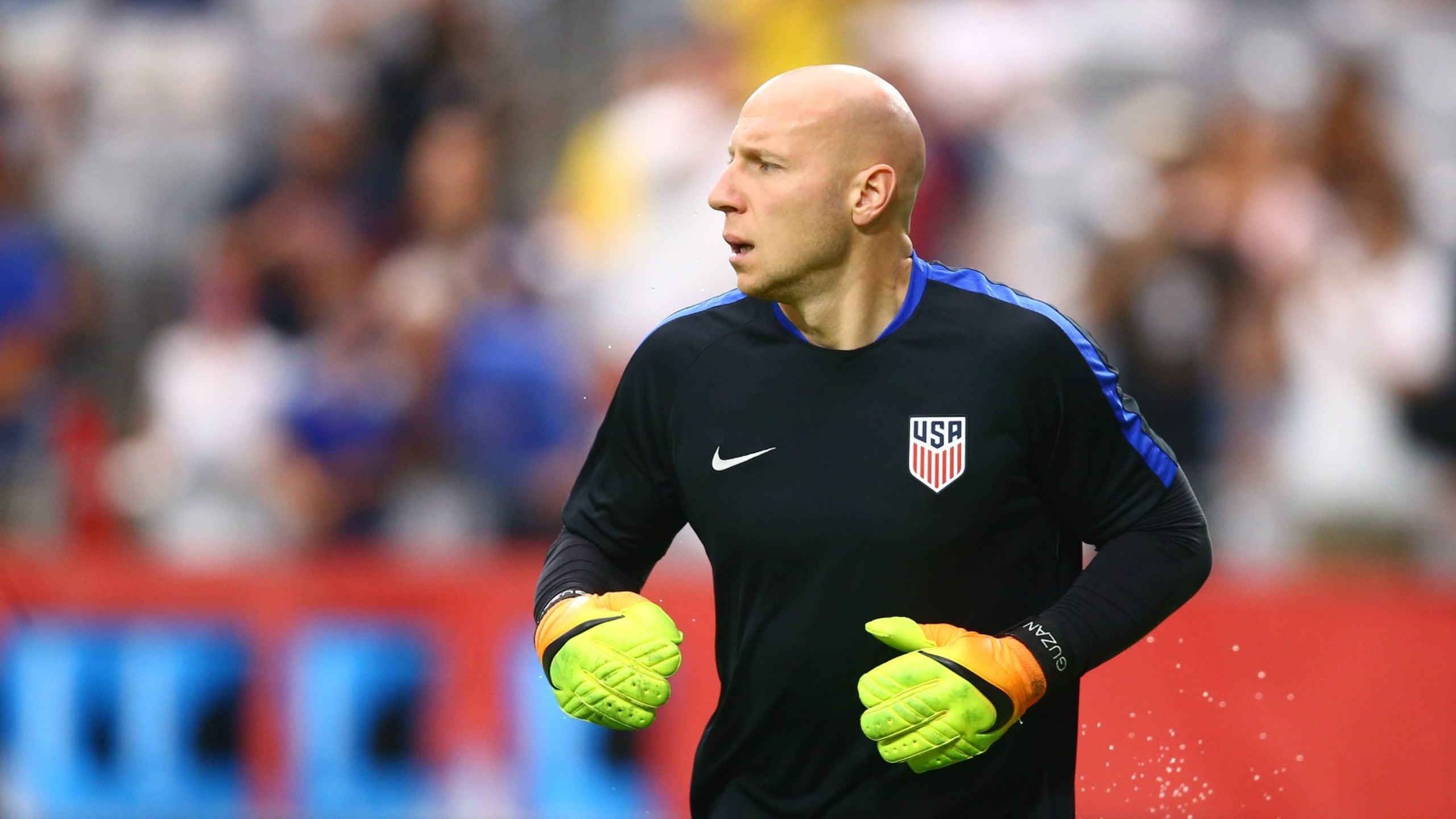 Brad Guzan and Sean Johnson are set for MLS moves they both desperately need
BY Caitlin Murray • December 14, 2016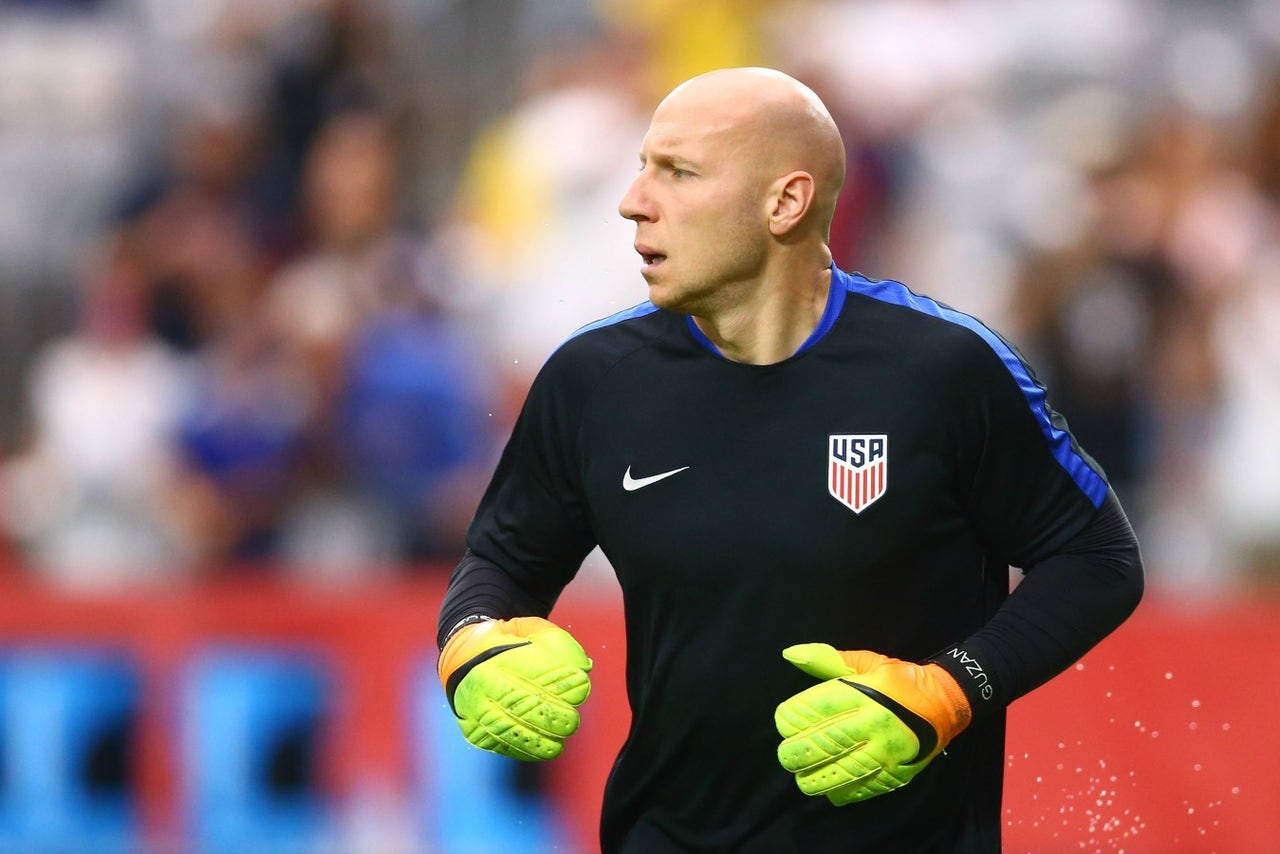 Two U.S. national team goalkeepers are on the move. Through a series of trades involving one another, Brad Guzan appears set to join MLS expansion team Atlanta United while Sean Johnson has landed at New York City FC.
Atlanta announced on Sunday they had obtained both general and targeted allocation money from New York City in exchange for sending Johnson to the Big Apple. This comes after Atlanta acquired Johnson from Chicago days earlier. The move looks like a precursor to Atlanta's end goal of getting Guzan in net, which is reportedly nearly a done deal.
The deal would not see Guzan signed as a high-priced Designated Player, which makes sense. Atlanta has already signed two DPs, both wingers, Miguel Almiron and Hector Villalba. Using their third and final DP spot on a goalkeeper, especially with targeted allocation money available, doesn't make sense when they still have key holes in their roster as a new club.
But with Guzan headed to Atlanta and Johnson in New York City, the moves have the potential to be very good for the careers of each goalkeeper.
Guzan has been riding the bench at Middlesbrough, and it had hurt his status with the U.S. national team. As the final round of World Cup qualifying began, then-coach Jurgen Klinsmann pushed Guzan to a backup role based on his lack of club playing time.
Now, Bruce Arena is at the helm and club playing time will still matter. But even better for Guzan is that Arena takes a much more positive view of MLS than Klinsmann ever did. By moving to Atlanta, which will debut next year as an MLS expansion team, Guzan will be able to get regular playing time at a club where he will be valued, and he will have a golden opportunity to hold onto a prominent spot with the USMNT.
On Johnson's end, getting out of Chicago is probably the most important thing. Though Johnson is a quality goalkeeper who has been in and around the USMNT for years, Chicago Fire manager Veljko Paunovic didn't seem to have much faith in him. Paunovic spent much of the season giving starts to goalkeeper Matt Lampson, who had only limited professional experience to that point. Add to that Chicago's horrible defense and last-place finish in the league, and it was a tough situation for any goalkeeper.
Now Johnson is moving to a NYCFC team that has more quality, ambition and resources than Chicago ever did. The caveat is that coach Patrick Vieira made the very interesting decision to bench starter Josh Saunders right as playoffs rolled around him and replace him with young up-and-comer Eirik Johansen. The timing was weird, and if Johnson faces any sort of experiments like that, it could be Chicago all over again. But Vieira may have just done that because he didn't have a solid enough goalkeeper option, which Johnson could be.
Either way, both Guzan and Johnson need moves away from their current clubs, and by being part of the same batch of trades, it looks like both are on track for just that.
MORE FROM FOX SOCCER: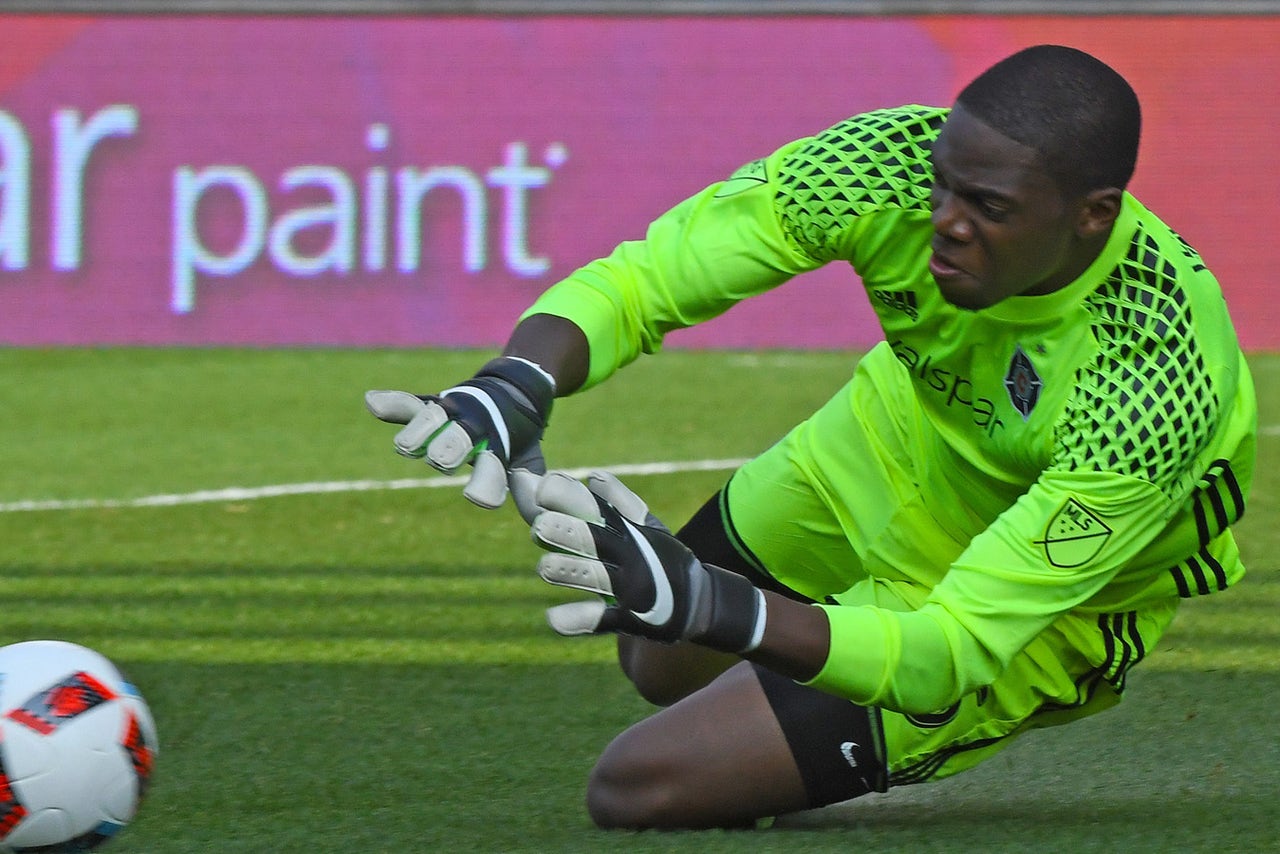 ---
---