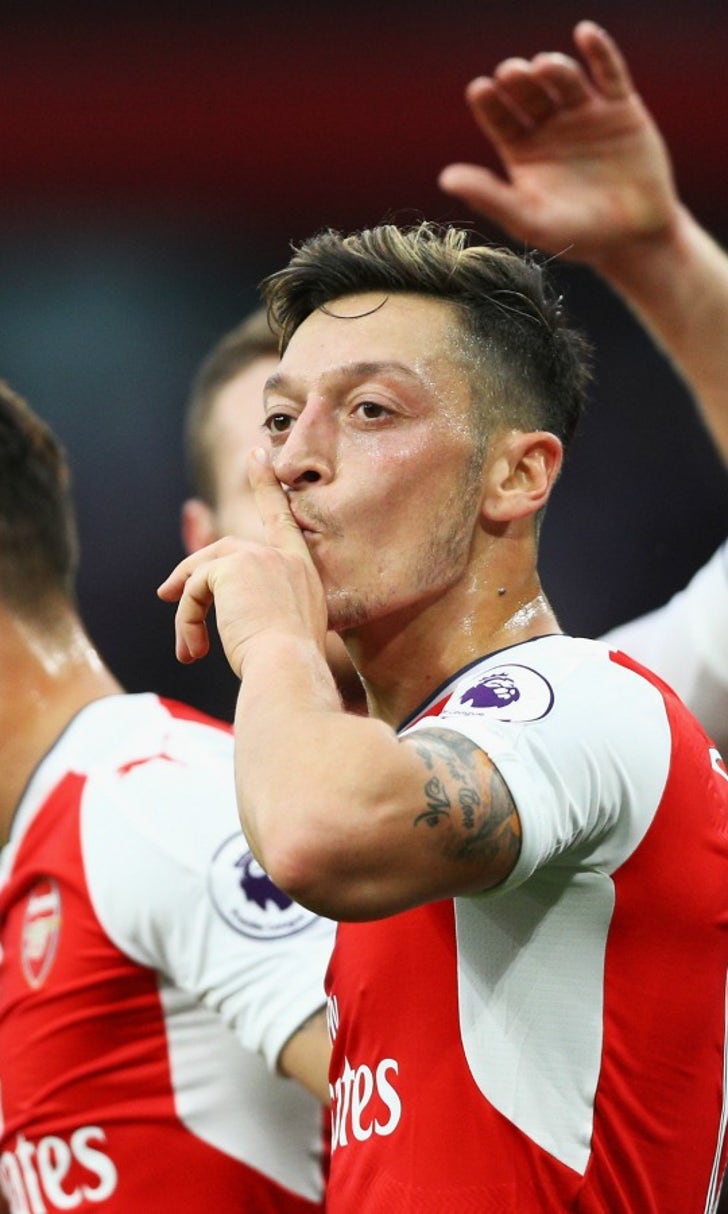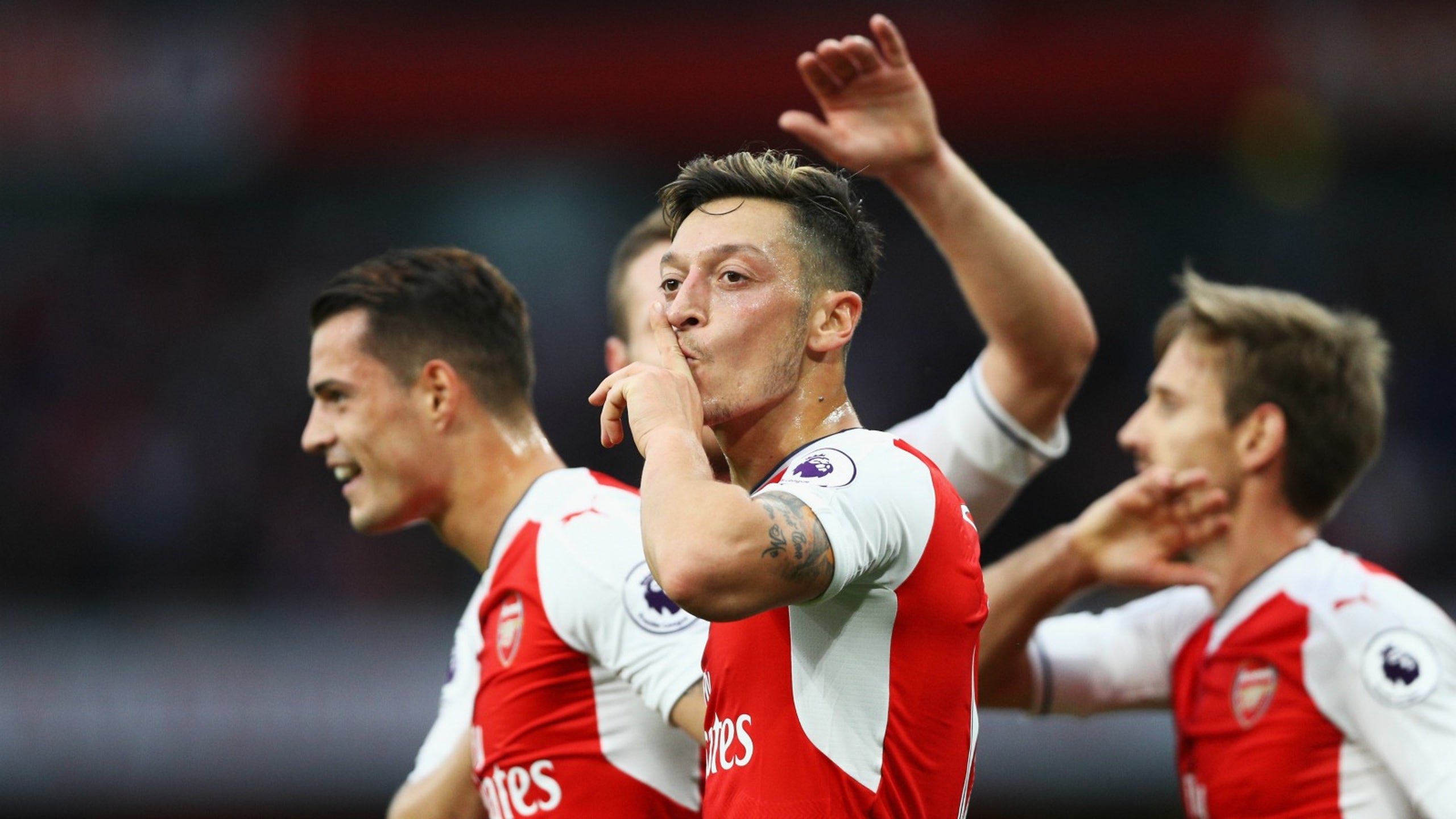 Arsenal did what no Arsene Wenger team had done in 5 years, and they looked great doing it
BY Ryan Rosenblatt • November 15, 2016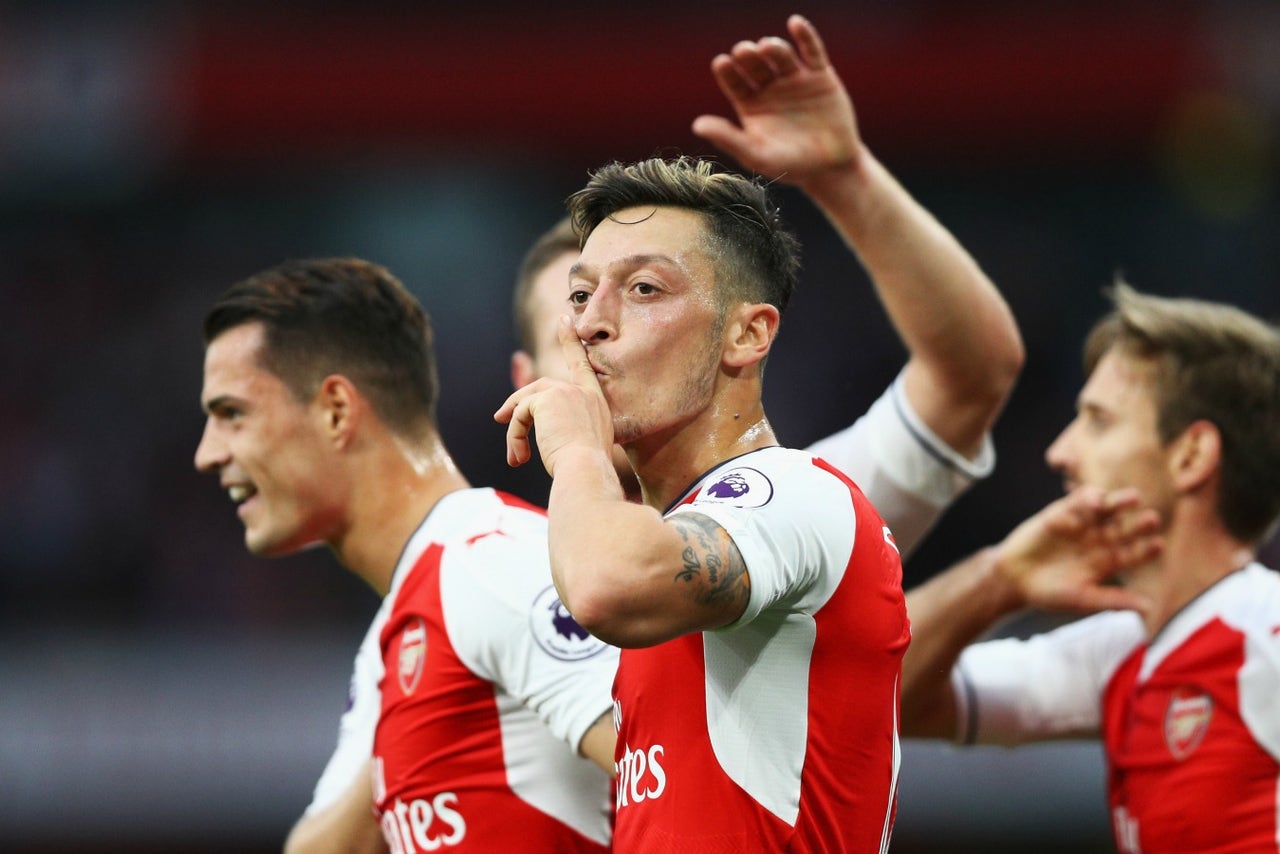 To say that Chelsea had Arsenal's number would be a massive understatement. After all, the last time that the Gunners beat their London rivals in the Premier League was nearly five years ago. It had been so long that in that last win, on October 29, 2011, Robin van Persie was still a Gunner and scored a hat trick. And it wasn't just that they lost to Chelsea -- they were routinely embarrassed. The Gunners hadn't scored a single goal against the Blues in six matches.
Then came Saturday.
Alexis Sanchez scored after 11 minutes. Theo Walcott added another three minutes later and, by halftime, Arsenal led 3-0.
The question is what all of that means. Obviously, it means they finally broke their Chelsea hex. They could even top the Blues this season, but they've done that before, including last season. It's not exactly huge news. Is it indicative of more, though?
People will want to say that Arsenal may have found their killer instinct. That they could defend well now with Shkodran Mustafi reinforcing the back line. That Alexis Sanchez at striker with Mesut Ozil behind him could be the league's most terrifying attacking duo. That, in Arsene Wenger's 20th season and his seat hotter than ever, the manager could finally get back on top of the Premier League.
Saturday didn't tell us anything beyond, well, Saturday.
That's not to say that Arsenal can't challenge for the league or even that they are definitely better than Chelsea. It's just that it's early. But here are some things we can definitely say about the Gunners:
1. Hector Bellerin is getting miles better every week - It looks like he's the best right back in the Premier League already and he's only growing. He might be among the best in the world before long.
2. Mustafi and Koscielny are starting to figure it out - The two Arsenal centerbacks spent their first matches together unsure of where the other was or when to pass off players. With Diego Costa trying to find gaps between them, this match should have been a problem, but the duo was more than up for the challenge.
3. It's a good thing they have Xhaka - Francis Coquelin went down with an injury, which before this season would have been a disaster, but Granit Xhaka stepped in and Arsenal didn't miss a beat. It remains to be seen whether Xhaka can be a true defensive midfielder or if Wenger will have to adjust should Coquelin be out for a stretch, but he definitely has a better option that he did in past years.
4. Sanchez and Ozil are good - Obviously, but it has to be said. Again.
We don't know what Arsenal are yet, except no longer cursed against Chelsea, but we know a little but more about them. Like that their fans gave the biggest cheer of the night to Costa being yellow carded, which was excellent.
MORE FROM FOX SOCCER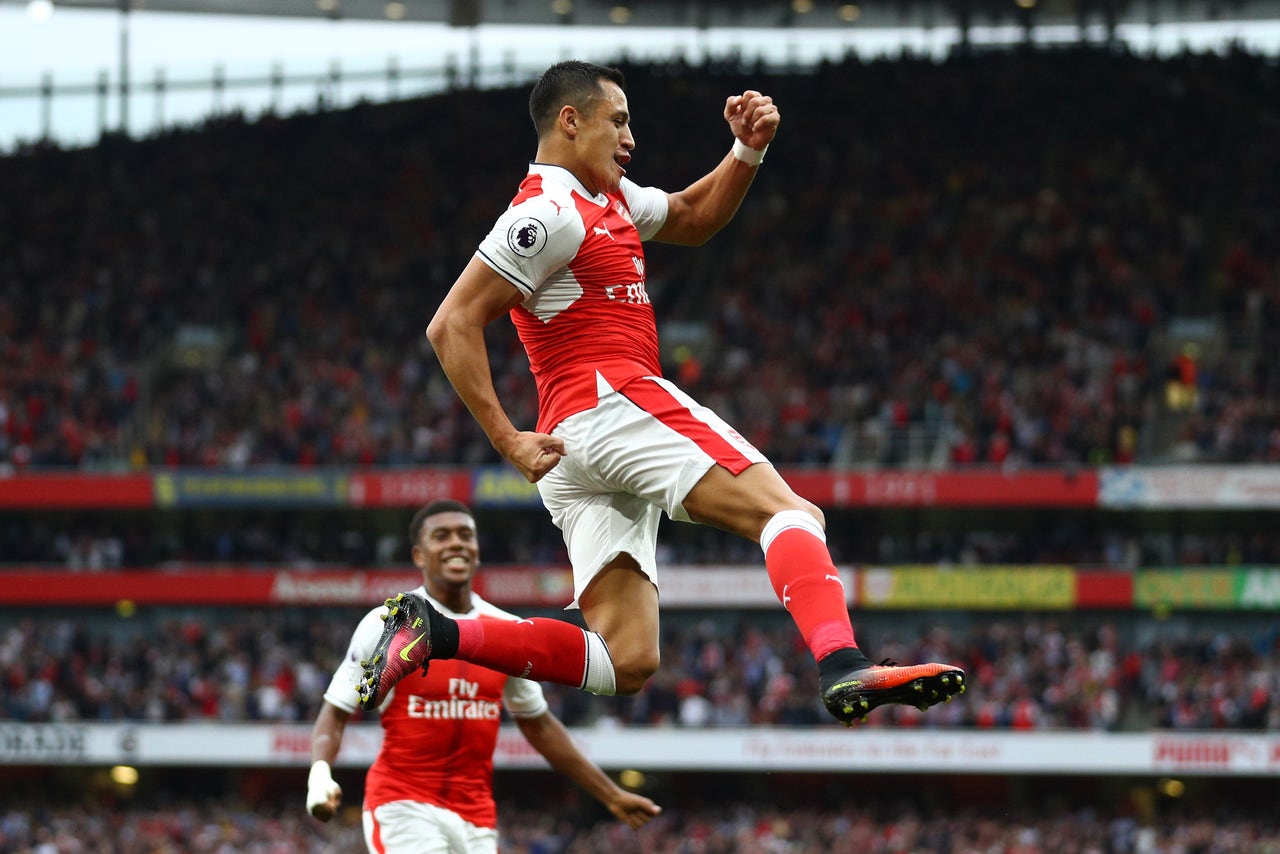 ---
---