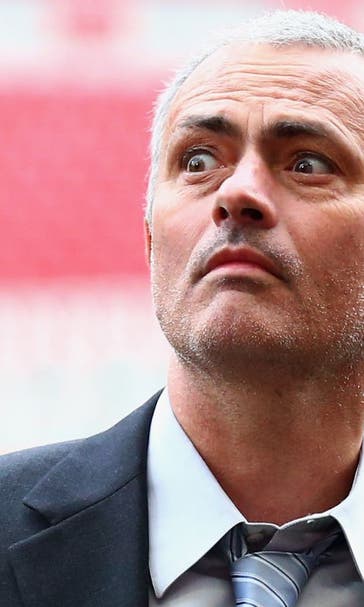 Absurd owner wants Jose Mourinho to be Leeds manager
BY foxsports • April 18, 2016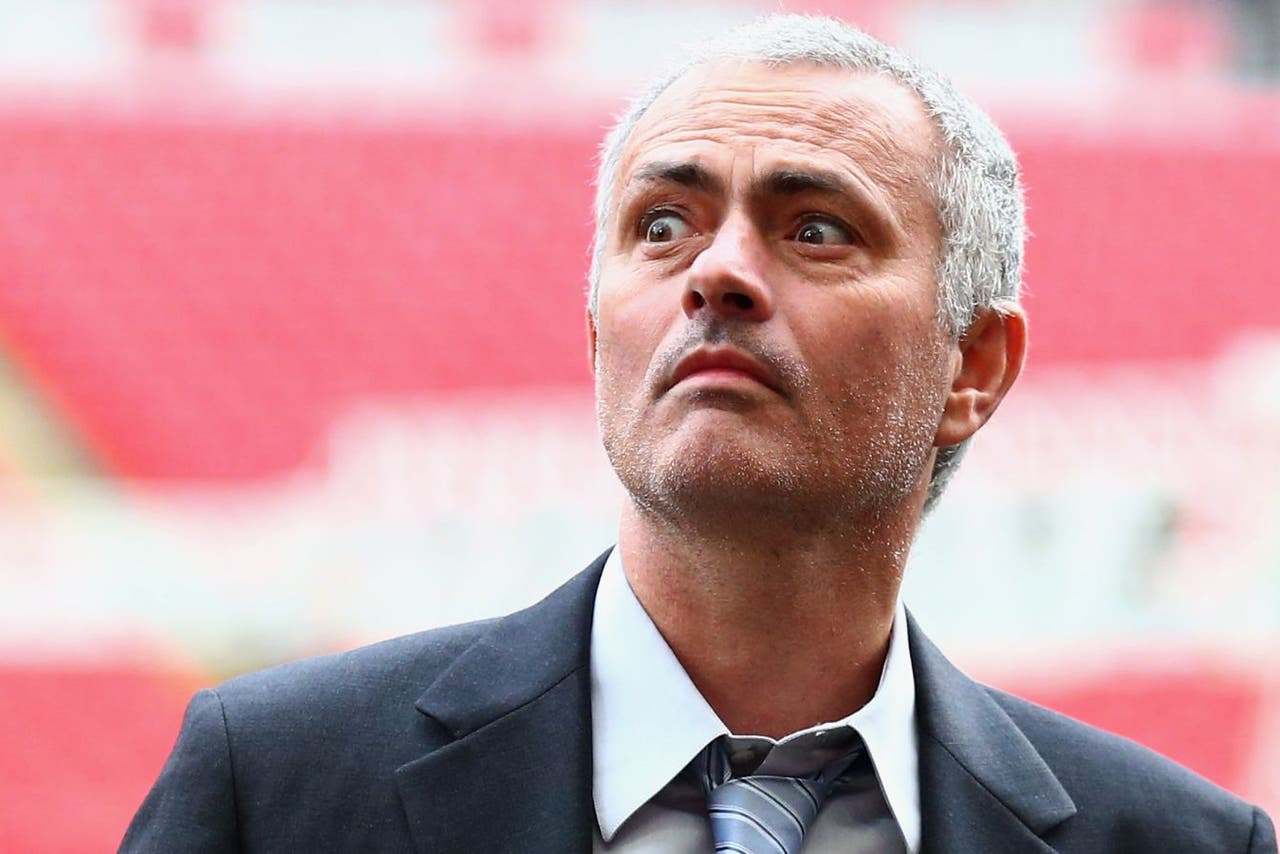 Leeds United owner Massimo Cellino wants Jose Mourinho to become the manager of his club. And Cellino thinks Mourinho should do it because managing Manchester United is too easy so if Mourinho wants to be a real manager then he has to go to Leeds.
This is not a joke.
"I told him, 'If you had the balls, you should come and manage Leeds. Bring Leeds into the Premier League and then the Champions League. That's balls.' You want to play football - come with me to Leeds," Cellino said to the Telegraph."Mourinho, like others, has to ask himself if he is still a coach. How do you find out? By going to Manchester United?"
It would be really easy to dismiss this as a joke. After all, no Championship club really believes they can hire Mourinho or that Mourinho should take the job. Hell, most Premier League clubs know that they are out of the running for a manager of his caliber.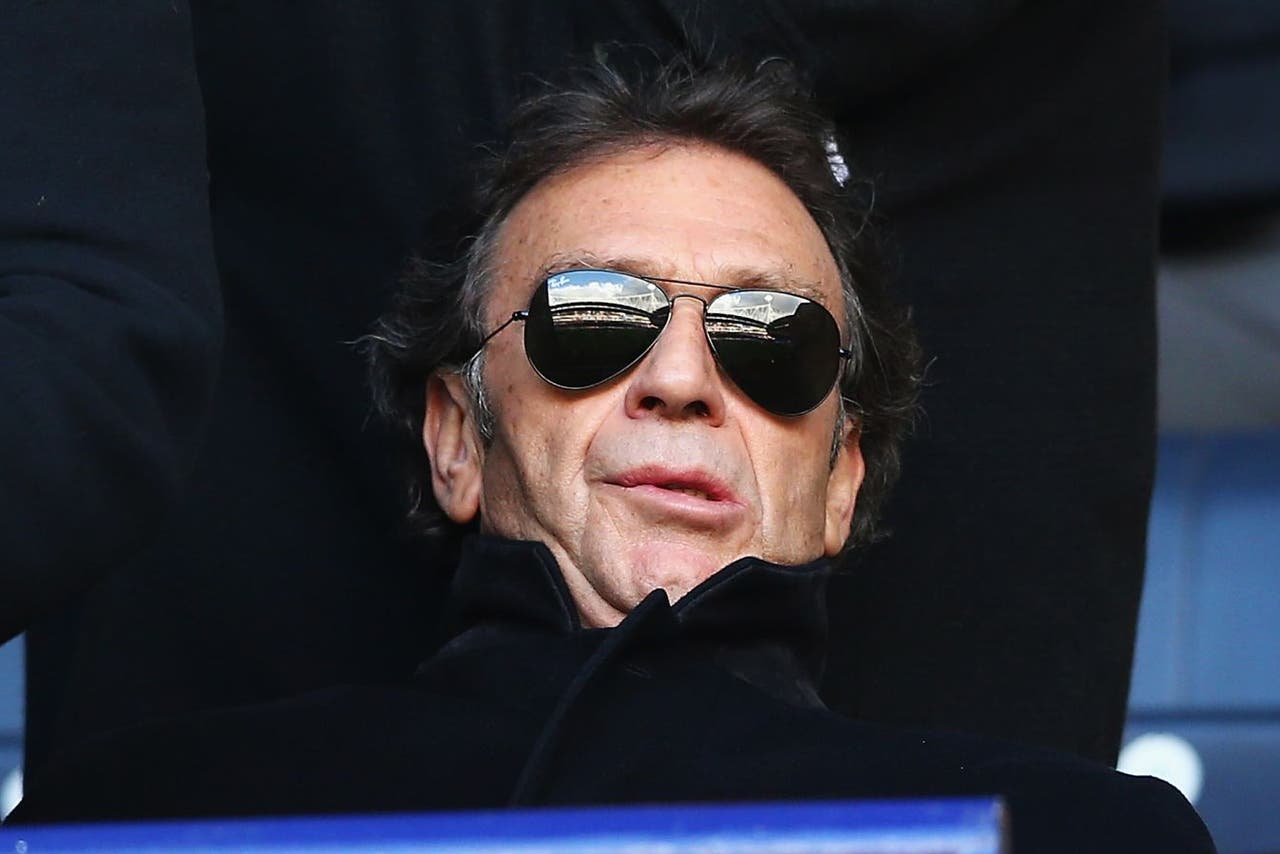 But Cellino is no average person. He almost certainly believes Mourinho should become the Leeds manager. Consider his history:
- He went through 36 managers in 22 years as Cagliari owner.
- He has been banned by the FootbalL league twice.
- He announced he would stop going to matches because the fans said mean things to him.
- He said he would sell Leeds to a fan group, then changed his mind five days later.
- He was mad at how many of Leeds' matches were being televised so he tried to block Sky Sports from entering Elland Road to broadcast a match.
- He believes the No. 17 is unlucky and had all seats numbered 17 at Elland Road replaced as No. 16b. He also retired the number at the club so no players could wear it.
- He thinks the color purple is unlucky.
So does Cellino really believe that Mourinho should turn down Manchester United for Leeds? We can't know for sure, but yes, he definitely does.
---
---