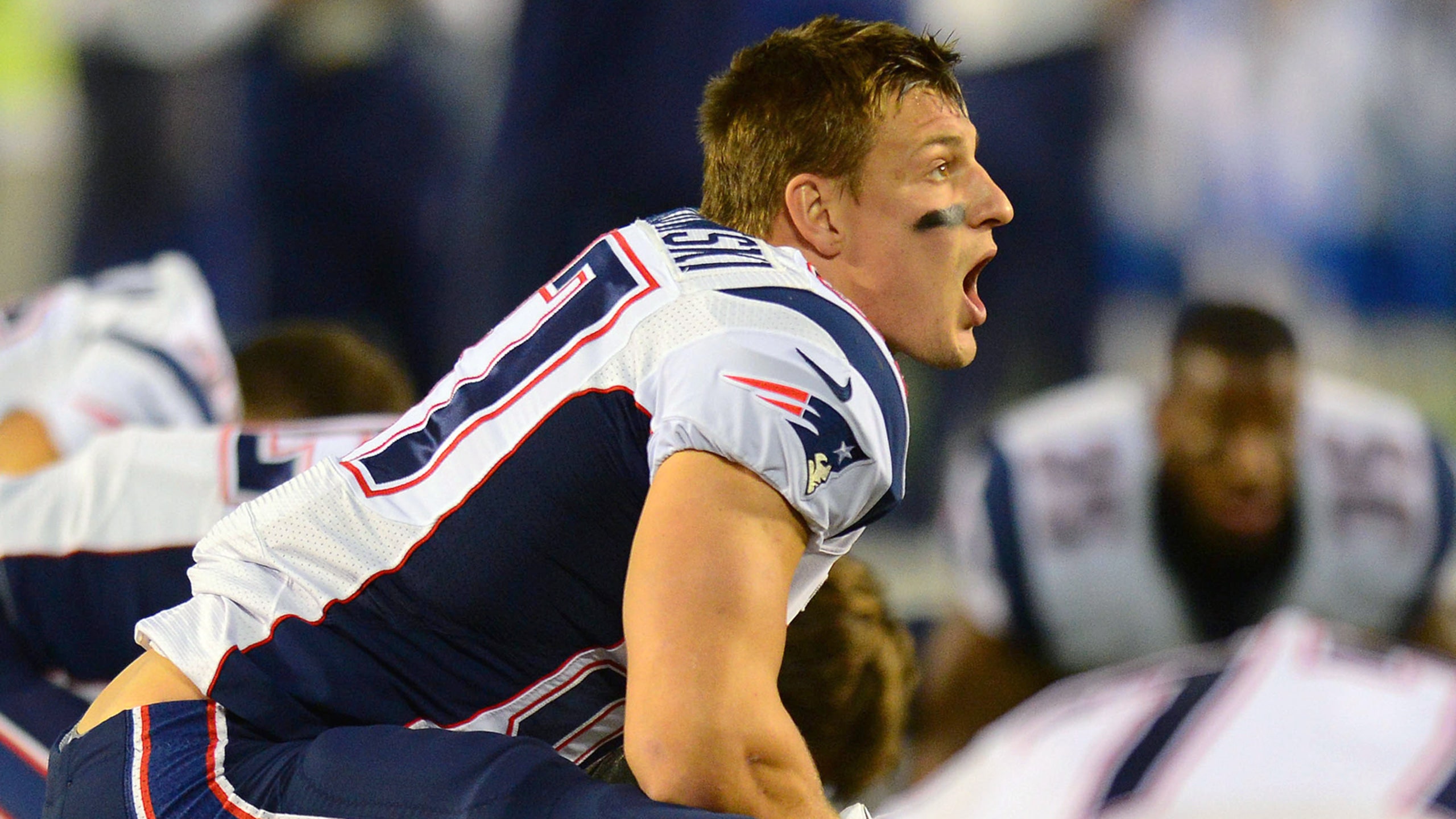 Wow, did you see that call in the Patriots-Chargers game??
BY Sid Saraf • December 7, 2014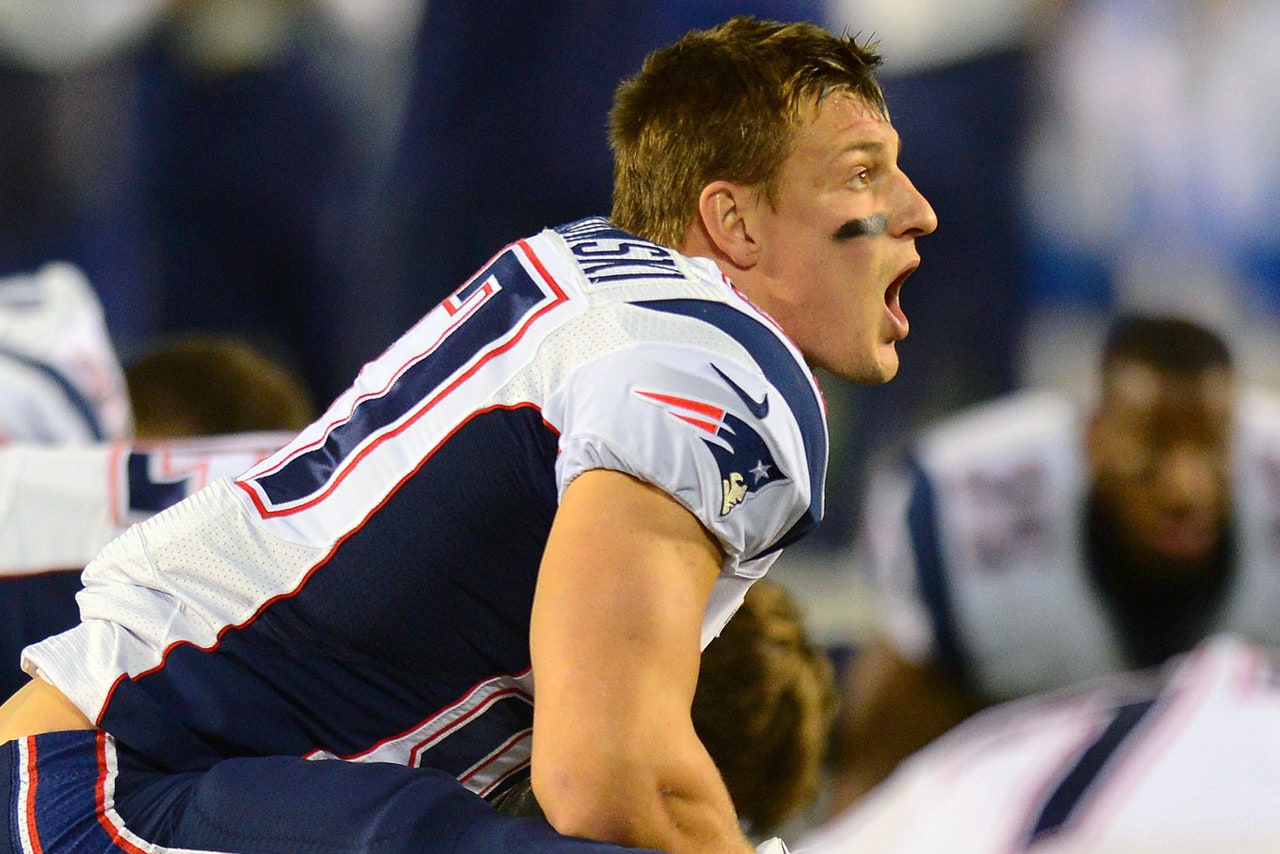 Now, this is crazy.
The New England Patriots were on the receiving end of a nutty call on Sunday night against the San Diego Chargers and had a touchdown taken away. Here was the situation: Chargers QB Philip Rivers found tight end Ladarius Green on a third-quarter player. Green was bobbling the ball while trying to bring it in.
But before he did that, he was clobbered by Patriots cornerback Brandon Browner. The ball fly up and landed in the hands of cornerback Devin McCourty, who took it all the way to the end zone for a touchdown.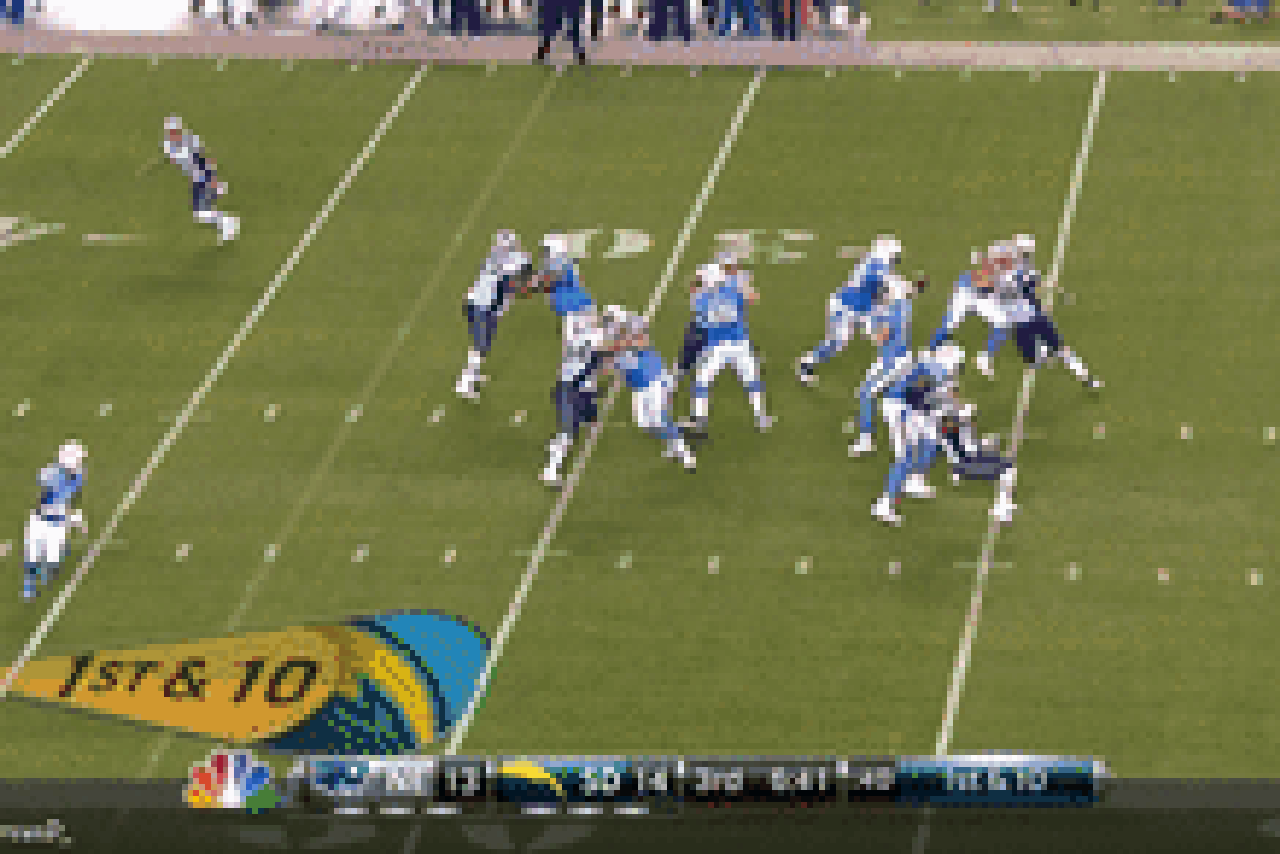 Hold everything! The referees flagged Browner for a helmet-to-helmet hit. Not only was the touchdown called back, but the Chargers were given a first down. Wow.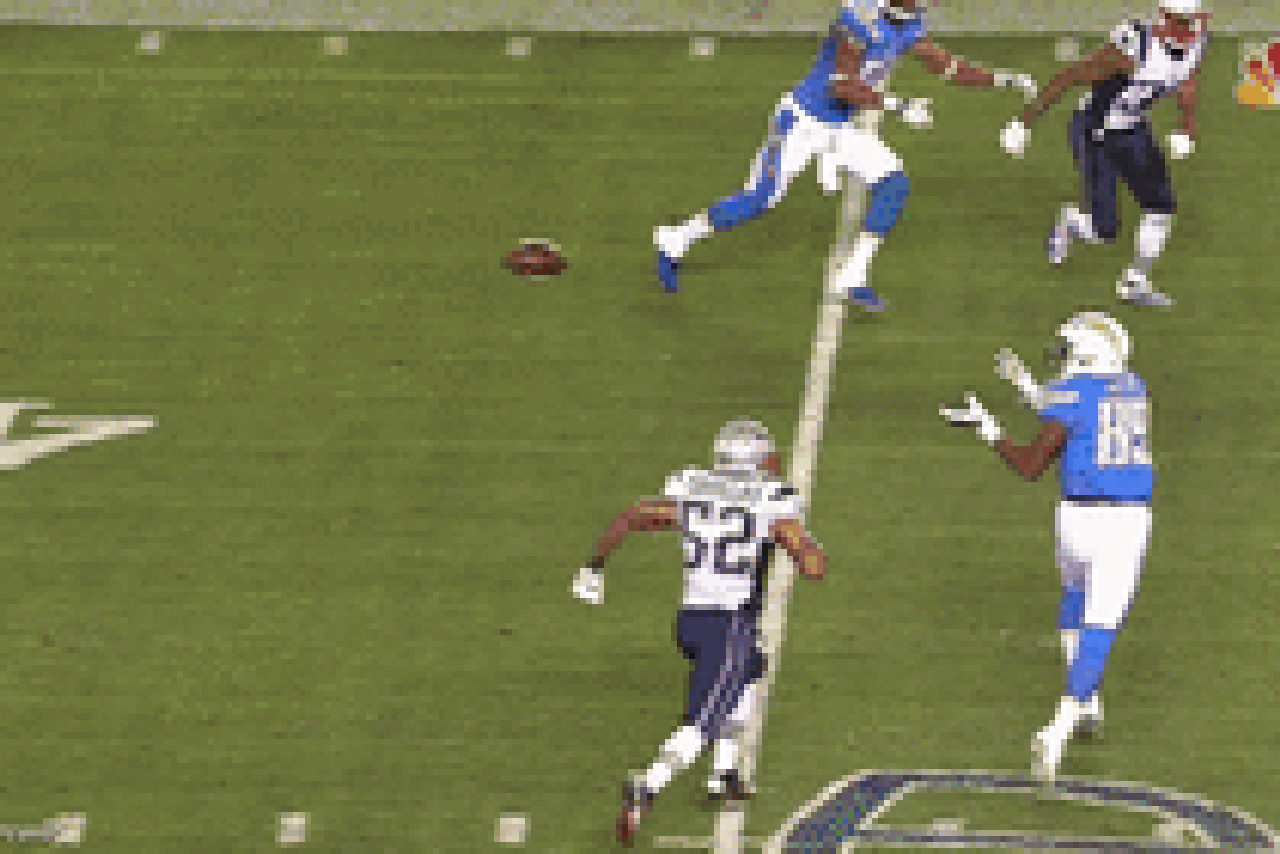 At full speed, the hit did appear to be rough, but in slow motion? Not so much.
The reaction on Twitter was instant ... and negative.
---
---