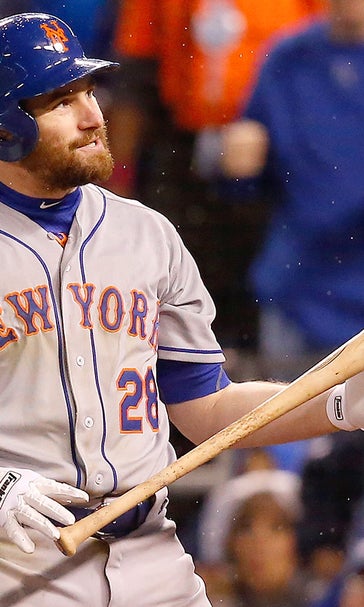 WhatIfSports World Series prediction: Mets down but not out
October 29, 2015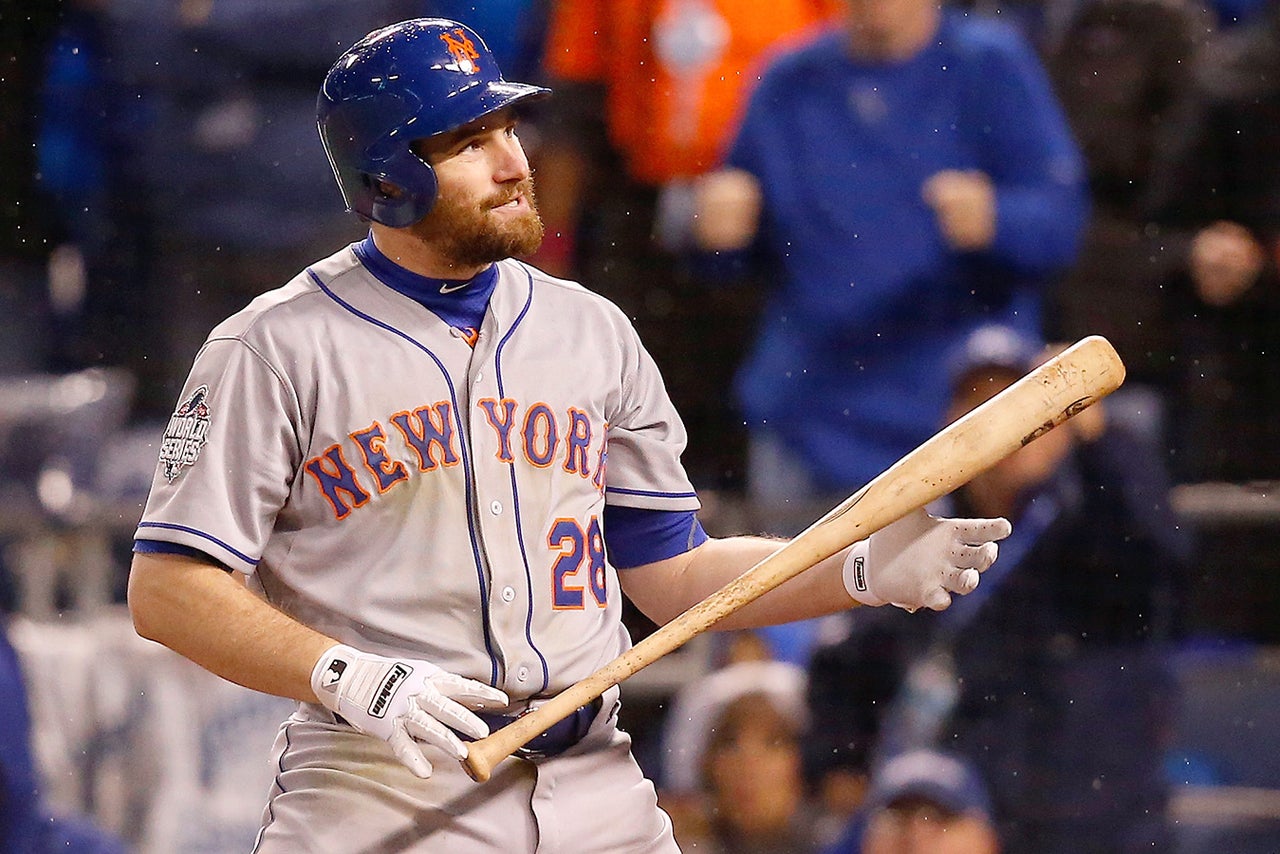 After initially giving the New York Mets a 66.3 percent chance to win the World Series, the WhatIfSports.com MLB simulation engine downgraded those odds to 45.9 percent following the team's Game 1 defeat to the Royals. In Game 2, the Mets' championship aspirations took another hit with a 7-1 loss as Johnny Cueto submitted a two-hitter. Down 2-0, are the Mets toast? We again simulated the World Series 501 times -- from Game 3 onward -- to determine each team's chance of winning. Check out the results:
Kansas City strengthened its title hopes, winning 71.5 percent of simulations. The most commonly occurring outcome saw a Royals victory in five games (21.2 percent likelihood), with a four-game sweep also a strong possibility (19.8 percent). However, New York still came out on top in more than a quarter of simulations. The Mets' best chance is a seven-game victory, which occurred 18.8 percent of the time.
Historically, 50 teams have trailed 2-0 in the World Series and 10 of those teams (or 20 percent) have rallied to win the championship. Appropriately enough, the 1986 Mets were one of those 10 teams, losing the first two games in New York to the Boston Red Sox before completing the comeback in seven games. This year's squad will have it slightly easier, since both of its losses came on the road. When filtering for teams that lost the first two games away from home, the odds improve to 7-29 (24.1 percent).
---
---