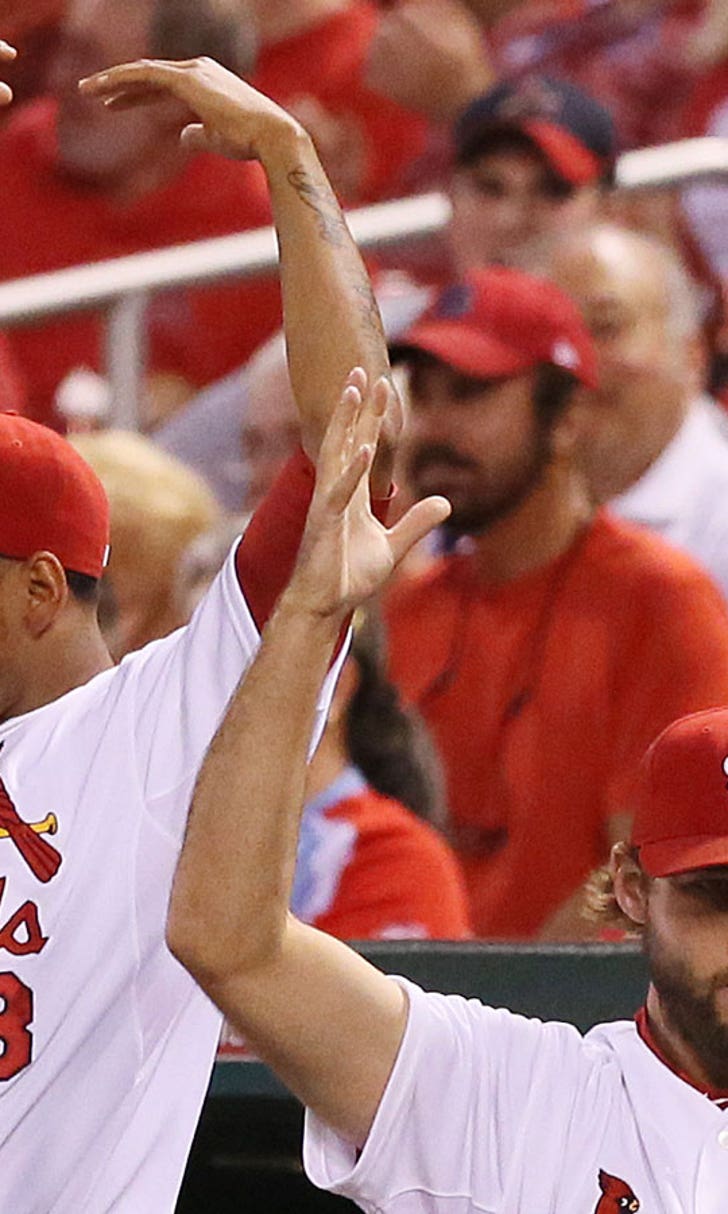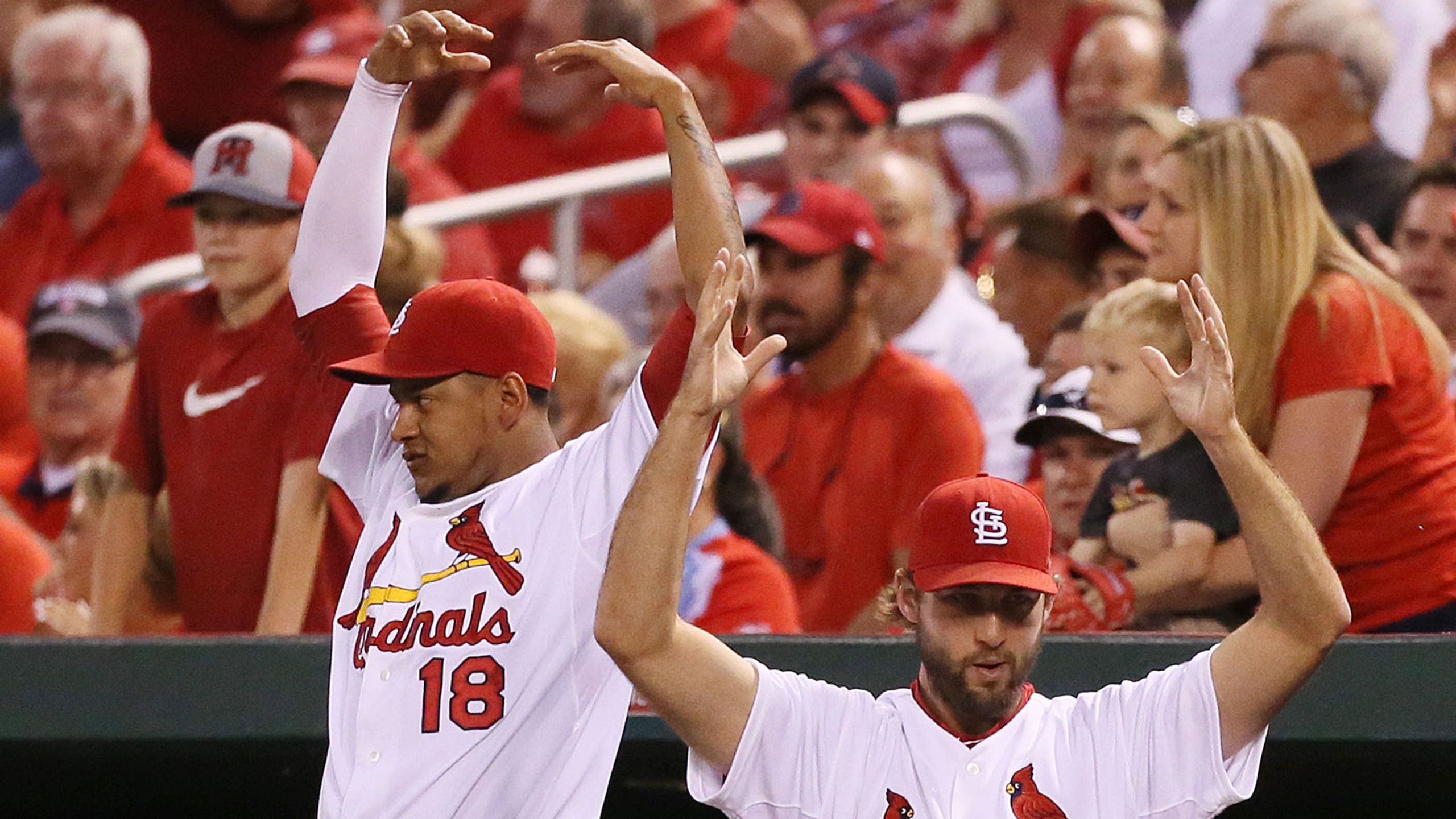 Week 10: Fantasy Baseball Two-Start Pitchers
BY Fox Sports • June 14, 2015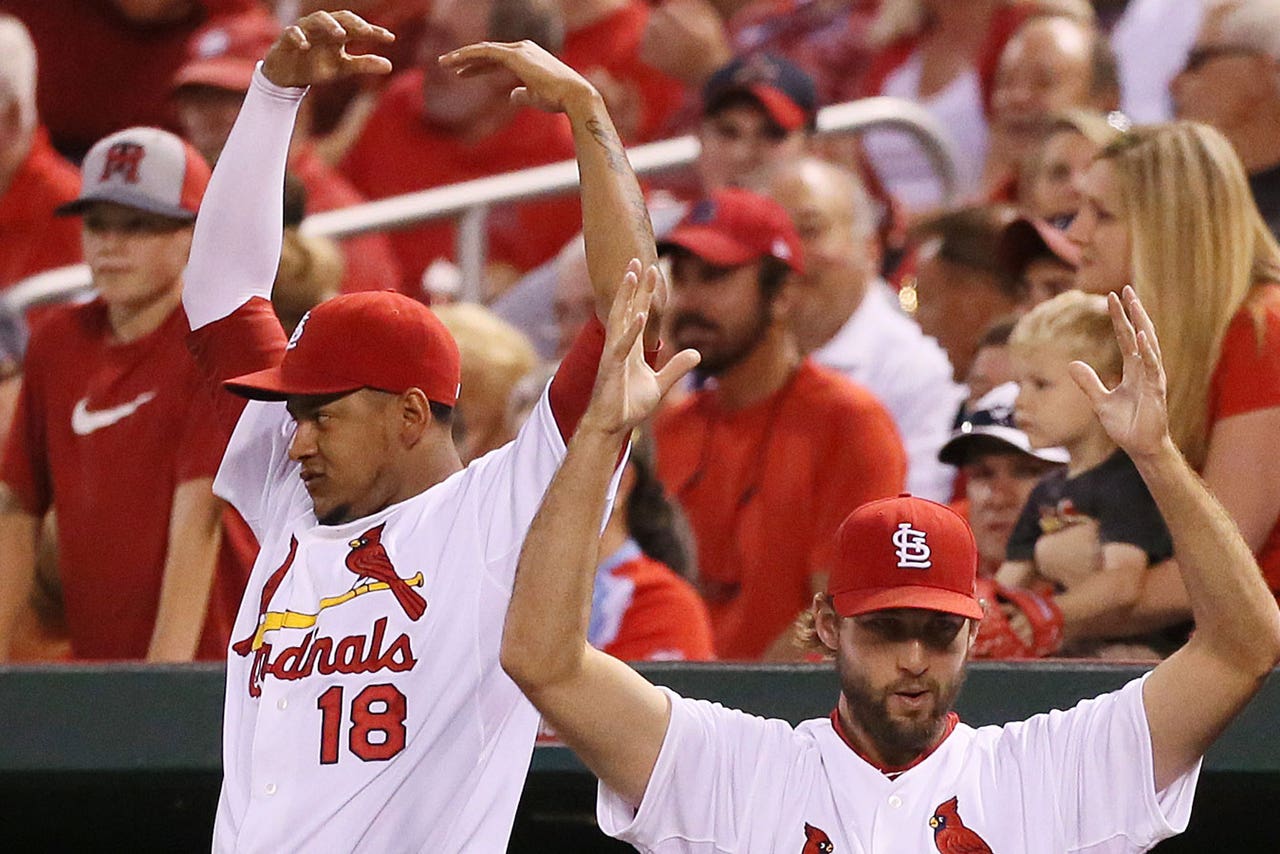 Probable 2-start pitchers:
Cream of the crop:
Michael Wacha/Carlos Martinez, STL (vs. MIN, @ PHI) – Though the list of two-start pitchers seems endless for Week 10, the "best" pitchers are scarce. One team you can always seem to rely on when it comes to talented hurlers is St. Louis. Wacha wields a 2.45 ERA, even after allowing four earned runs in two of the past three starts. Martinez has pitched in six straight games where he has allowed no more than two earned runs in each outing, including three shutout performances. Both pitchers will face the Twins and Phillies. While neither team is prone to the strikeout, they both struggle to score. Last week, Philadelphia produced 22 runs in six games (24th in baseball) and Minnesota tallied only 16 runs (2.7 runs per game).
Dallas Keuchel, HOU (vs. COL, @ SEA) – In a home-and-home series with the Rockies, Keuchel is lucky enough to get Colorado on his turf. This season, Keuchel is 5-0 with a 1.29 ERA at Minute Maid Park. He trails only Sonny Gray in the American League for the best ERA with a 1.90 ERA. Also, in the past week, Colorado struck out 73 times, second-most in MLB.
Potential bargains:
Vincent Velasquez, HOU (vs. COL, @ SEA) – In his MLB debut on June 10th, Velasquez struck out five White Sox and didn't allow an earned run in five innings of work. Colorado hitters were only four strikeouts shy of San Diego for the most whiffs in the past week.
Tsuyoshi Wada, CHC (vs. CLE, @ MIN) – Due to the lefty-heavy lineup in Cleveland, the Indians have faced the most left-handed pitchers in 2015 (797 at-bats). Minnesota is fourth on that list with 691 ABs. Those numbers will continue to grow this week as Wada takes on both. The Tribe has a combined .258 AVG against LHP and the Twins are batting .265 as a team when a southpaw is on the hill.
I'll pass:
Joe Blanton, KC (@ MIL, vs. BOS) – The Royals placed Jason Vargas on the DL with a strained left forearm. Making his first start of 2015, Blanton will be welcomed by the Brew Crew. Blanton has allowed 10 earned runs in 12.2 innings of work at Miller Park (7.11 ERA). As for the Red Sox, Blanton is 3-5 with a 5.60 ERA in 12 starts against Boston.
---
---