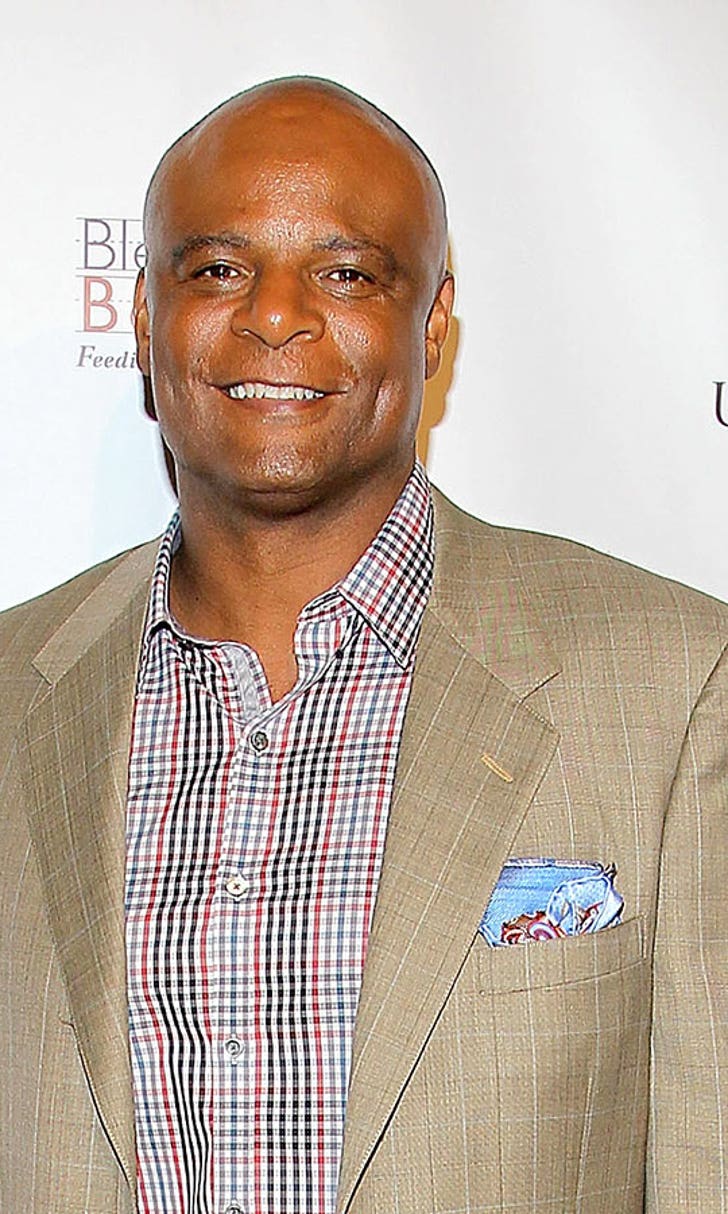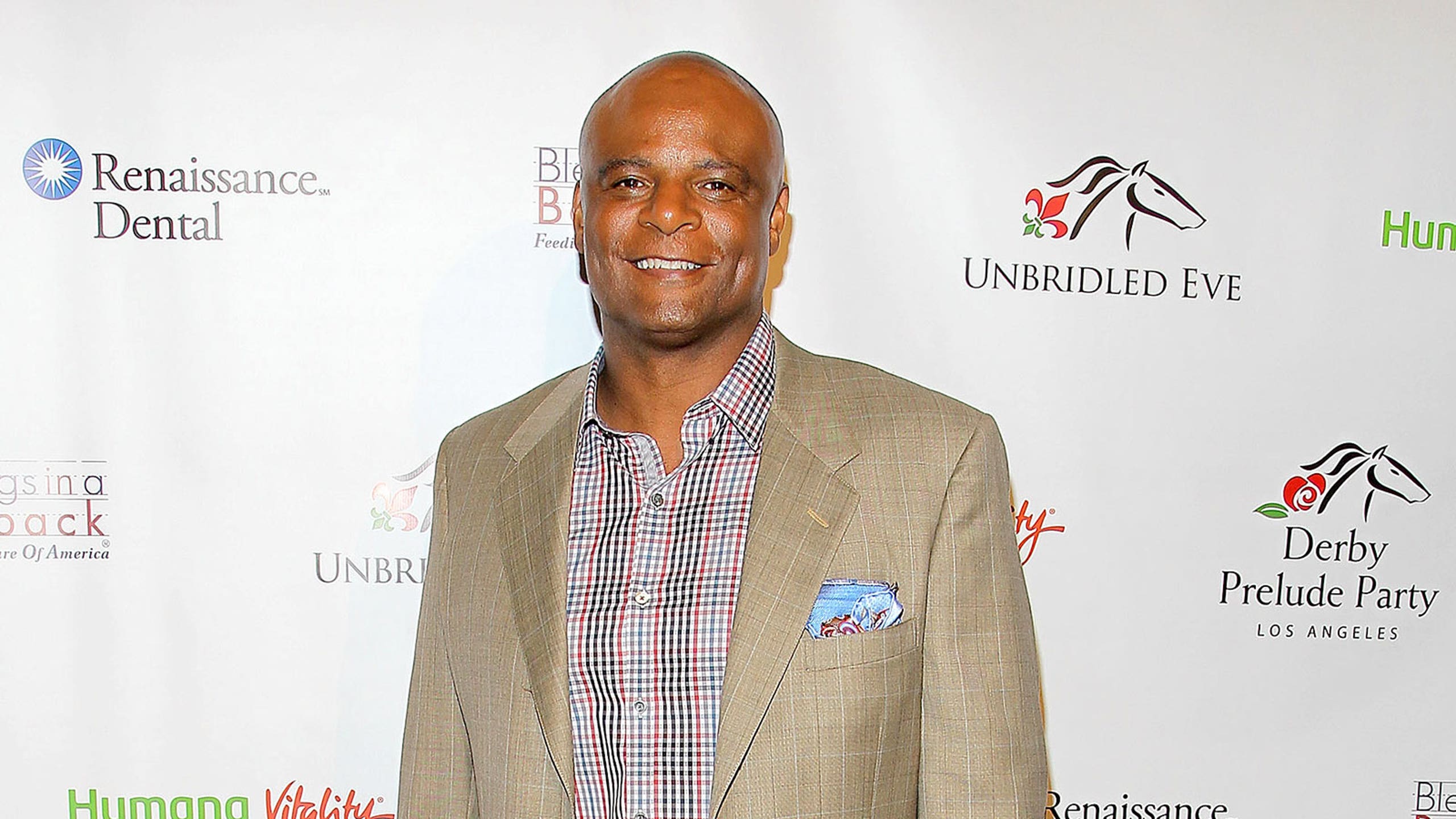 Warren Moon loses $200,000 in Miami Heat ticket scam
BY foxsports • January 24, 2014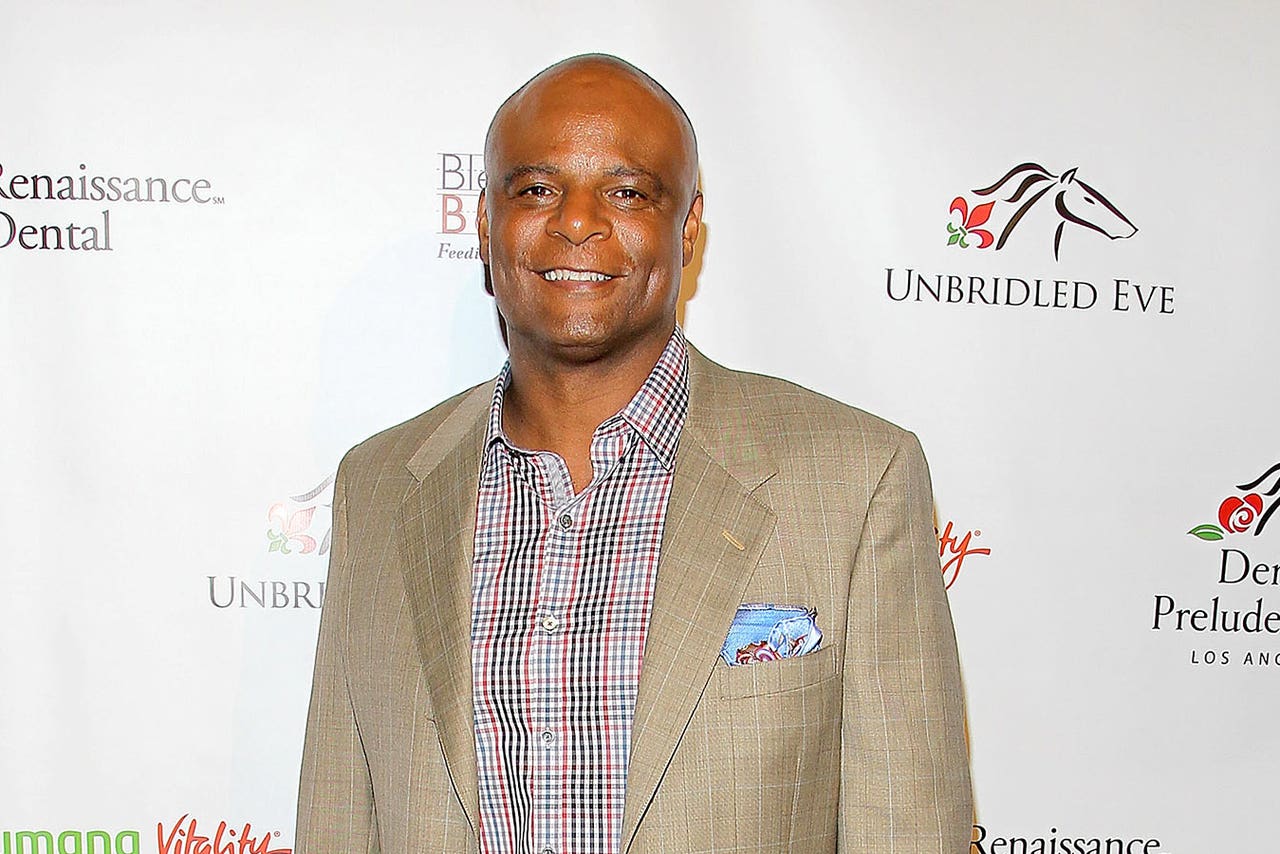 Warren Moon thought he was getting a good deal on Miami Heat courtside tickets. He also thought he was going to become a minority owner of the team.
Instead he got scammed out of $200,000.
The NBA and the Miami Heat contacted the FBI about the scam after a man by the name of George French Jones sold NFL Hall of Famer Warren Moon four fictional floor seats to Heat games and told Moon's agent that he could become a 5% minority owner in the Heat basketball team. Jones has also tried to get money out of a Super Bowl champion Patriot player, and an 8 time NFL Pro Bowler.

Moon's agent wired $200,000 for the tickets to an account at Academy bank in Pasadena but never got the tickets. Moon's company, Sports 1 Marketing is now suing George French Jones to get his money back, but Jones has disappeared.
Moon, a Pro Football Hall of Famer, is in his 10th year as the Seahawks' official radio analyst and will be calling Super Bowl XLVIII on Feb. 2.

---
---