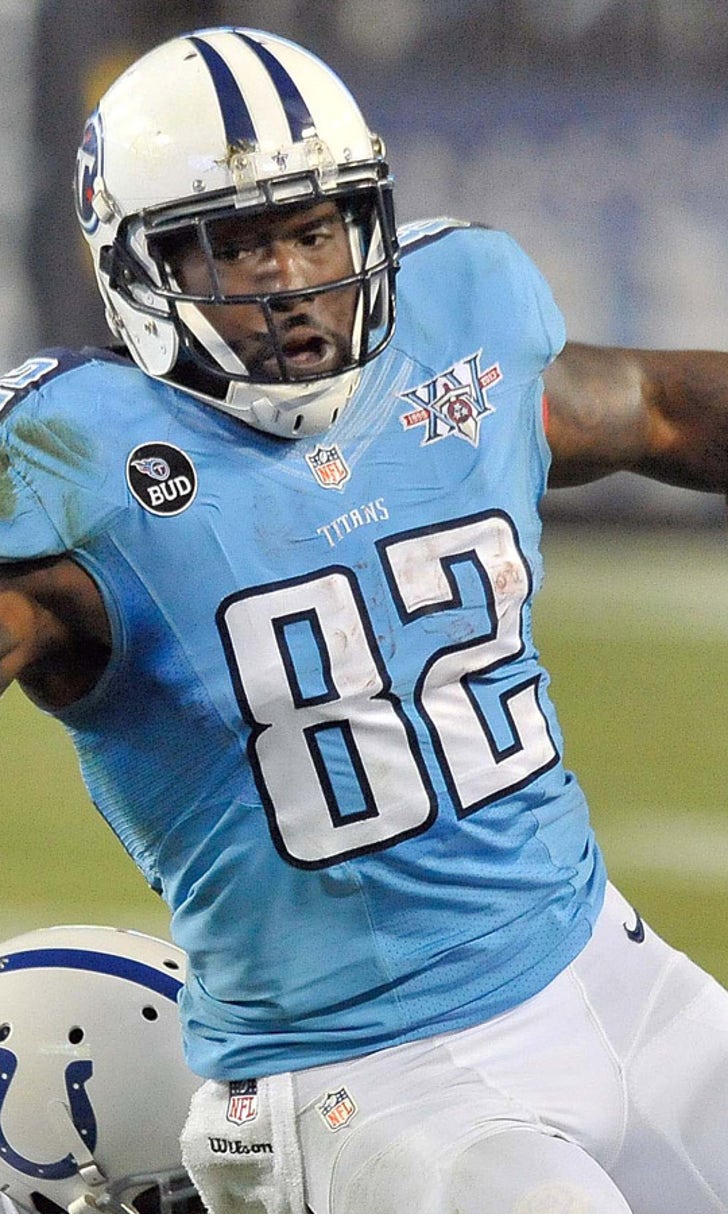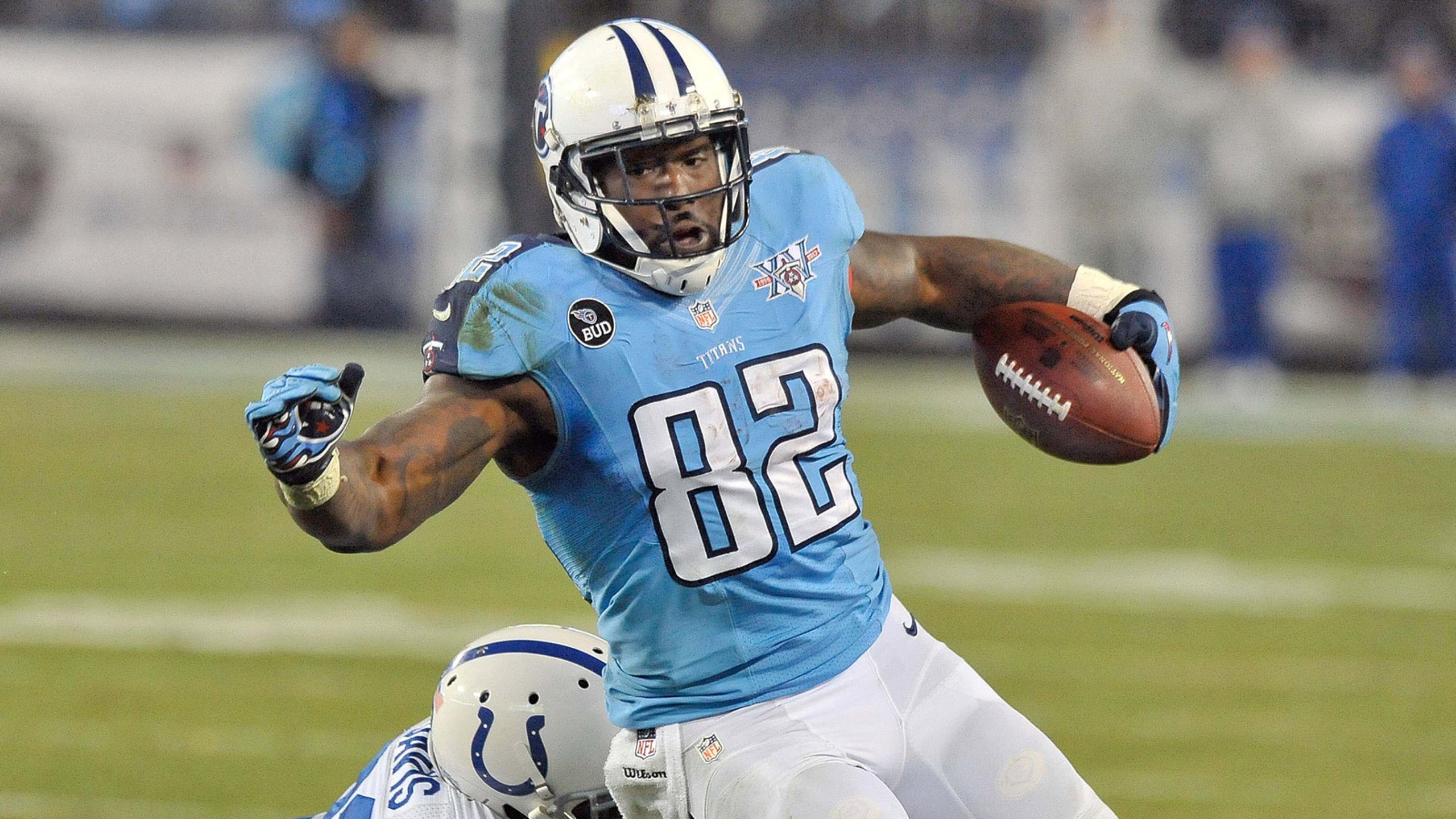 Walker: 'Cancers' ruined Titans, cost Munchak job
BY foxsports • January 29, 2014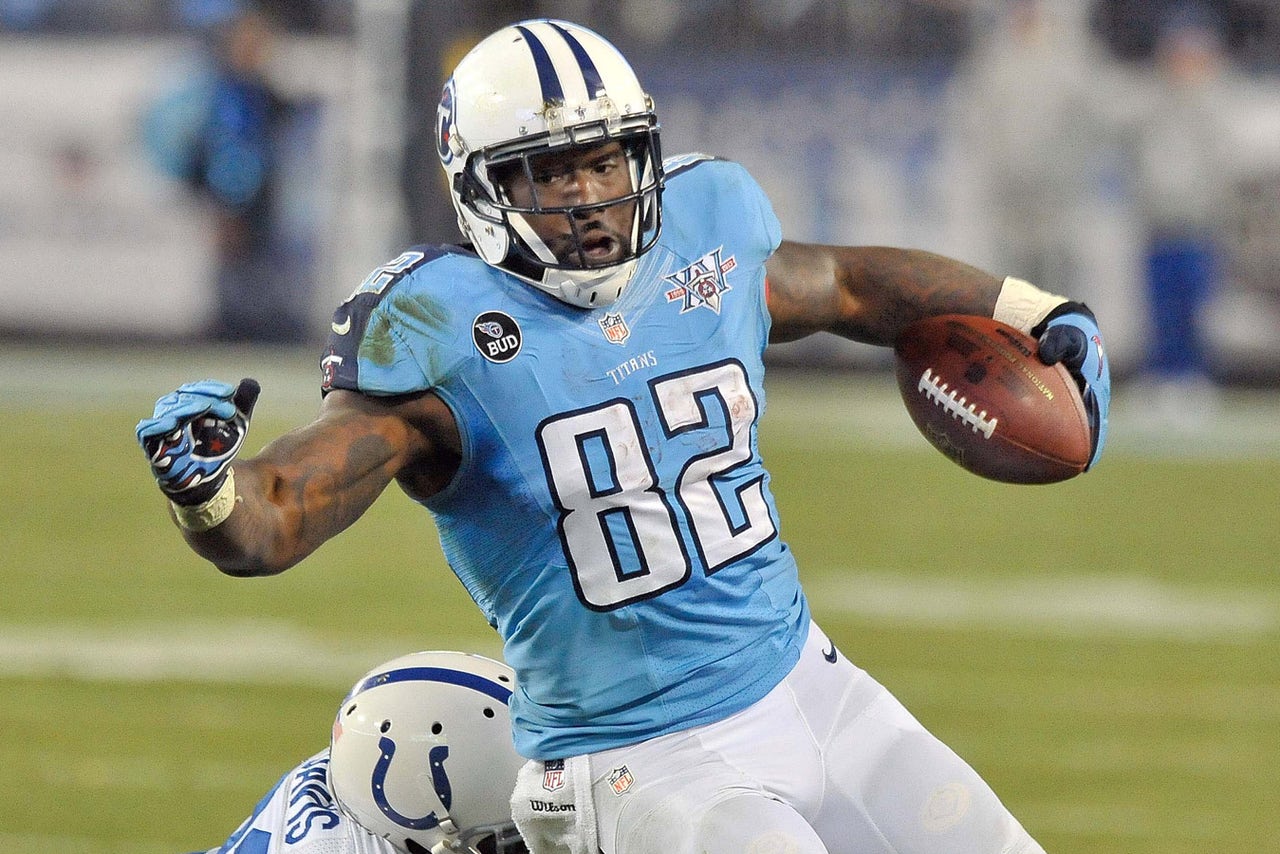 Did 'cancers' on the Titans' roster end up costing head coach Mike Munchak his job? Tight end Delanie Walker believes so.
During an appearance on The Midday 180 in Nashville, Walker added onto a message he sent during a season in which Tennessee fell apart, going 7-9 and saw Munchak fired.
"When we started losing more games, we got to see it more and more, it was just like it was falling apart," Walker said. "And the players that were the cancer were dragging other players into that box with them, and the box was getting bigger and bigger. At first, it was just a small box. The box just got bigger and bigger.
"Everybody [saw] it. So I feel like these coaches are going to come in, they're going to watch film and they're going to see. They're going to see what type of players that want to be here and don't want to be here, and he's going to get rid of them. I feel that's what type of coach [recently hired coach Ken Whisenhunt is]."
Walker, who was in his first season with the Titans, said Munchak was well aware of six or seven players who were the problems, but was unable to do anything about the issues.
"I met with [Munchak], we actually talked after a walk-through and he was like, 'I don't want you to say any names, but we know,' " Walker said. "Munchak knew. But there wasn't nothing he could do at that time.
"I felt like that is why Munchak is not back with the Tennessee Titans, because we had players like that that really let him down. They didn't show up to play for him. They really didn't care if Munchak had a job or not."
The Titans opened the season 3-1, but lost eight of their last 10. Munchak was axed after three years in which he went 22-26 and finished tied for second in the AFC South twice.
Munchak was replaced by Ken Whisenhunt. The Chargers offensive coordinator last season, he became the 17th head coach in franchise history.
---
---