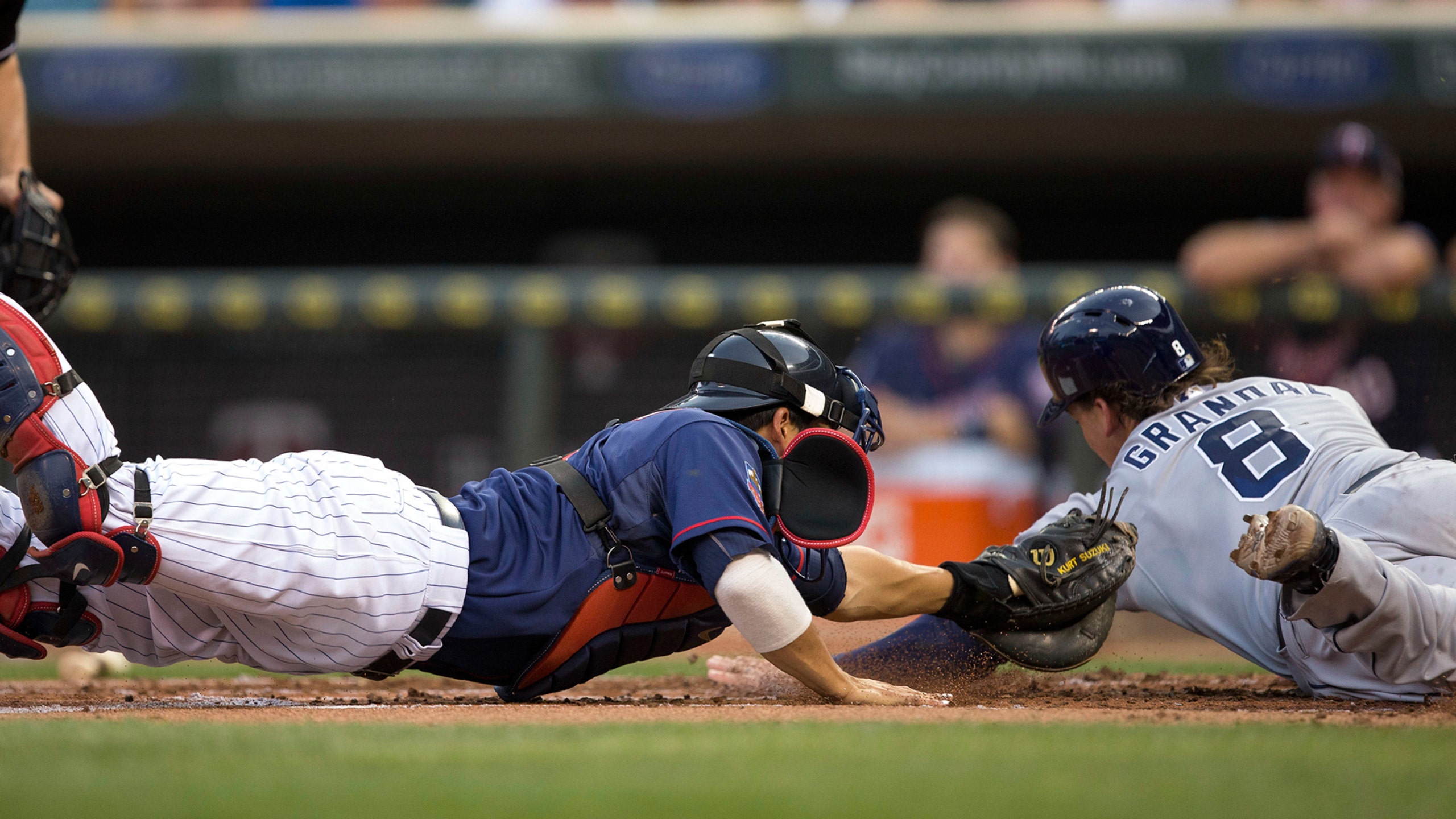 Vargas leads Twins over Padres, 3-1
BY foxsports • August 5, 2014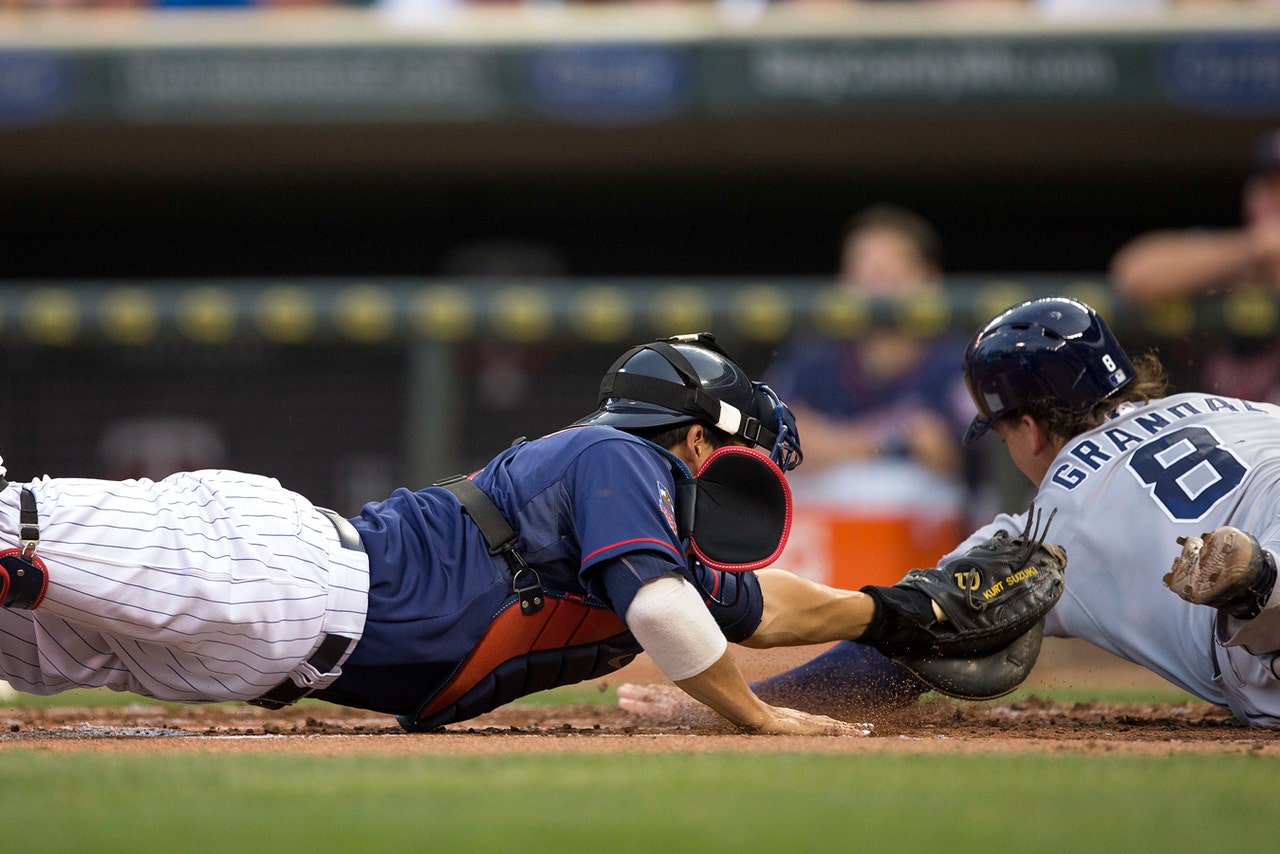 MINNEAPOLIS  -- The book on Target Field so far has been dimensions that favor the pitchers.
Perhaps the sample size is too small. Kennys Vargas has only played one game there, after all.
Vargas hit a three-run homer in his first home game for Minnesota, powering the Twins past Jesse Hahn and the San Diego Padres 3-1 on Tuesday night.
"I think I'm going to be good here," Vargas said.
The 6-foot-5, 275-pound first baseman told manager Ron Gardenhire before the game he believes the ball carries well here, and it sure did when Hahn threw Vargas a 1-1 curveball with two outs in the sixth inning. That was the first home run allowed by Hahn in 55 2/3 innings, since he made his debut for the Padres on June 3.
"Just a bad pitch. I wish I had it back," said Hahn (7-3) who went 5 2/3 innings with four walks, an outlier in an otherwise-stellar stretch since joining the rotation two months ago.
The crowd of 34,495 roared for Vargas, who looks and swings like former Twins slugger David Oritz. He was recalled from Triple-A Rochester on Thursday.
"I appreciate that. I play for the fans," the perpetually smiling Puerto Rican said.
Vargas was so excited to swing, he took his bat to the outfield, instead of his glove, for shagging duty during early batting practice in the afternoon. Gardenhire was too amused by the rookie's enthusiasm he could hardly scold him.
"But that does tell you about what he likes to do," Gardenhire said.
Phil Hughes had a season-high nine strikeouts in six innings to snap a three-start losing streak, and Glen Perkins earned his 28th save. The Padres, who came off a three-game sweep of Atlanta and had a National League-leading 78 runs entering the night since the All-Star break, left 11 men on base.
Yonder Alonso, who has spent much of the summer on the disabled list, hit his first homer since June 7 but his drive to the upper deck in right field in the fifth inning was all the Padres put together against Hughes (11-8).
"It happens. We've just got to keep getting those guys on base," Alonso said.
Hughes was removed after six innings and 99 pitches because of a cracked nail on his right index finger, a common side effect of his sharp curveball.
"Take it easy on the bullpen days and use some super glue or whatever I have to do," Hughes said. "Usually it's painful at the time, but it tends to grow out enough where it's fine by my next start."
---