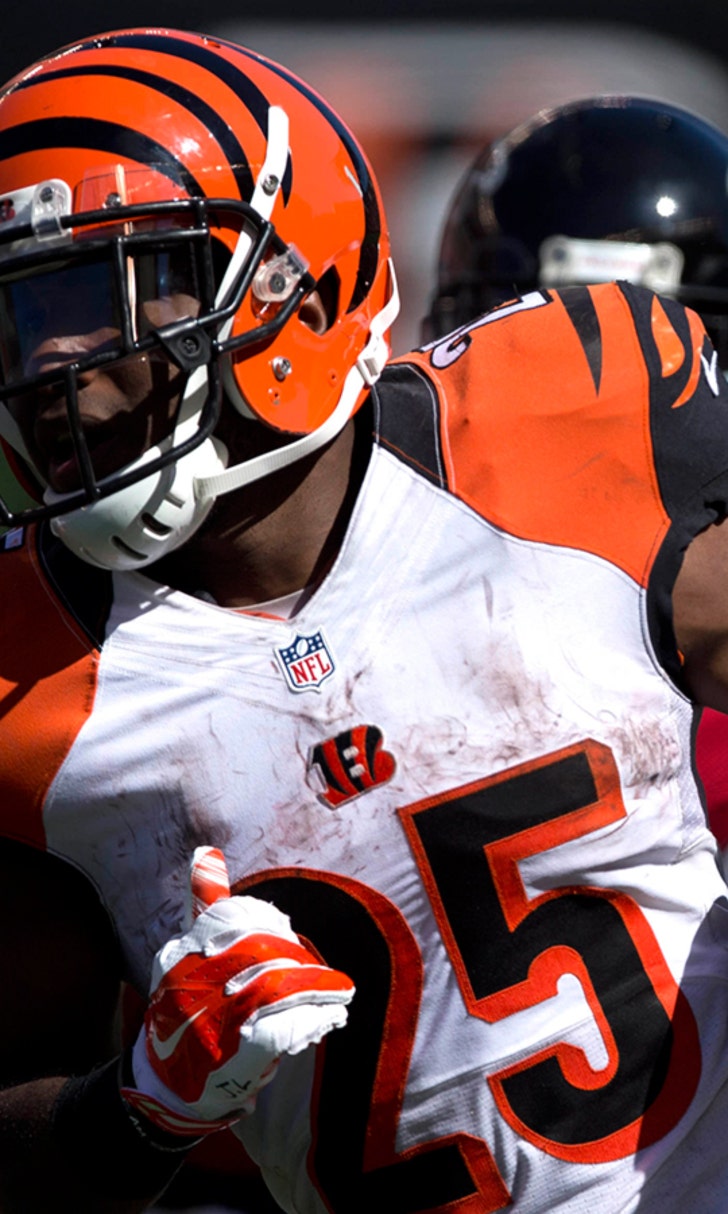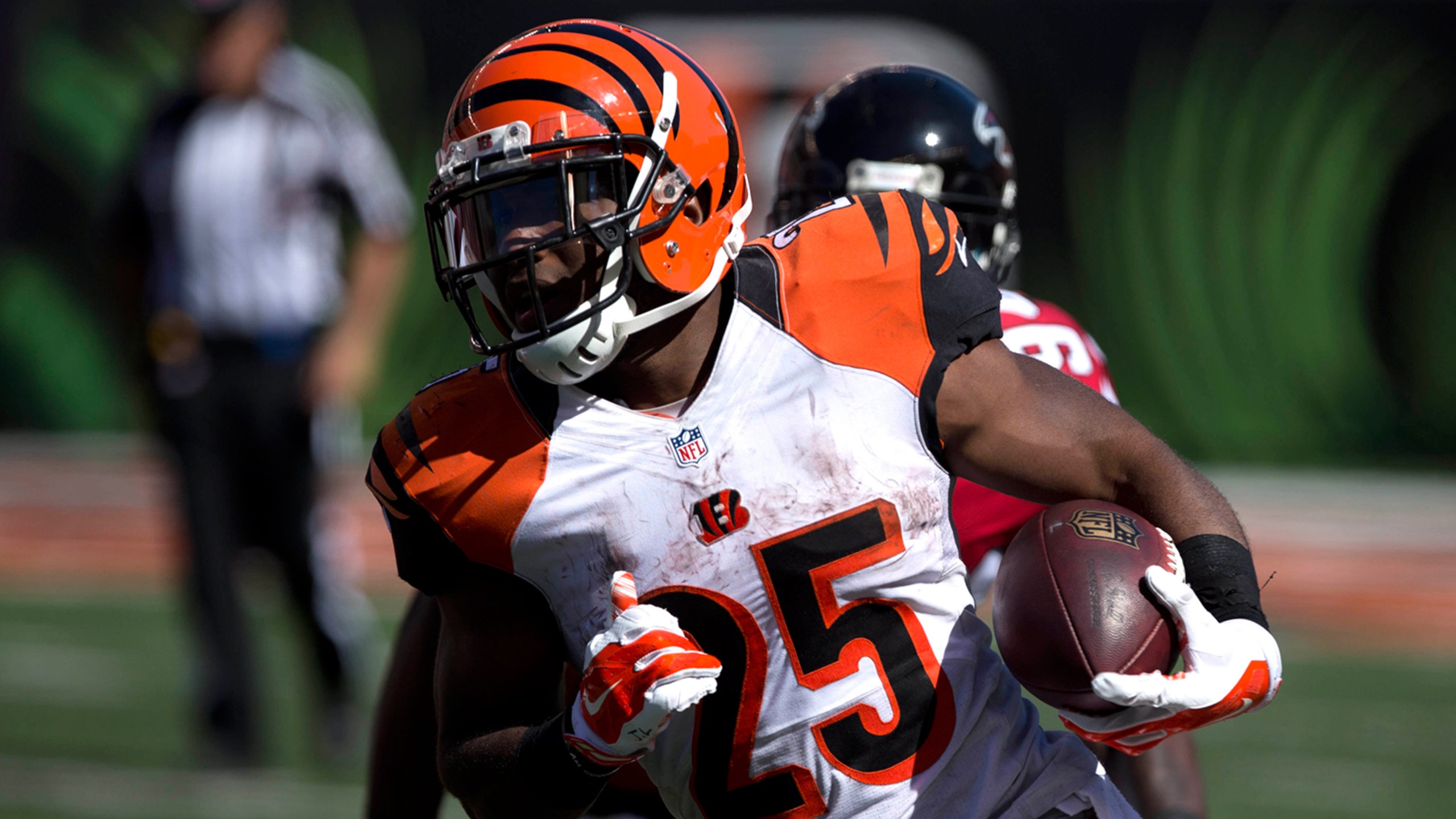 Top NFL Producing High Schools
BY foxsports • October 29, 2014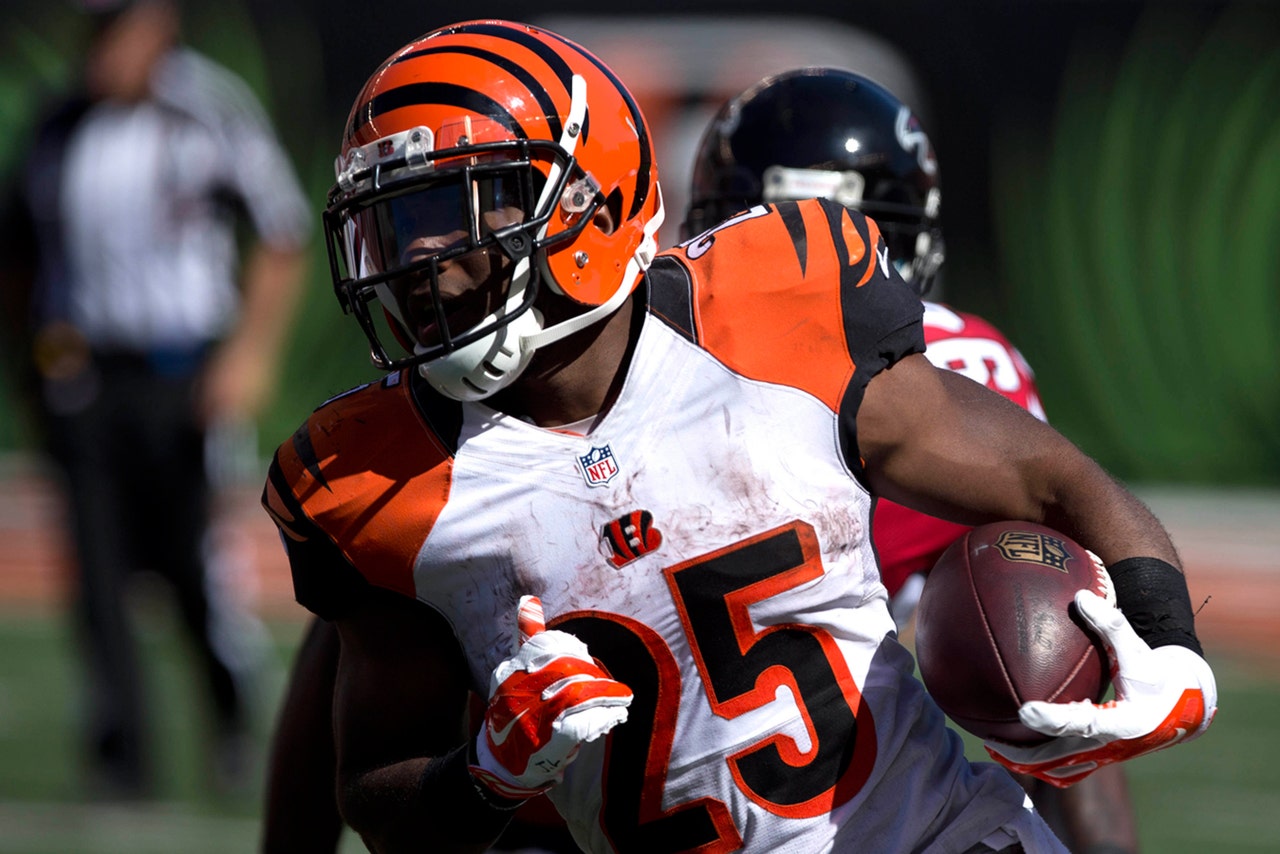 Here's a look at the top nine high schools who have produced the most current NFL players in part six of this NFL roster series breakdown.
1) Ft. Lauderdale (Fla.) St. Thomas Aquinas (12)
The Raiders have a league lead 12 players currently in the NFL. This list includes running back Giovani Bernard (Bengals), offensive tackle Marcus Gilbert (Steelers), wide receiver Leonard Hankerson (Redskins), safety Major Wright (Bucs), defensive tackle Geno Atkins (Bengals), offensive tackle Sam Young (Jaguars), long snapper Jeremy Cain (Bears), cornerback Marcus Roberson (Rams), cornerback Lamarcus Joyner (Rams), offensive lineman Brandon Linder (Jaguars), running back James White (Patriots), and safety Dezmen Southward (Falcons). The last five here are all rookies.
Stating the obvious here, St. Thomas Aquinas has been one of the nation's best programs for some time now. In this class of 2015 they have nine players committed to different D1 college programs with four additional that have not made their pledges yet. This number should only grow in the coming years. Future NFLers are defensive lineman Joey Bosa (Ohio State), wide receiver Rashad Greene (FSU), offensive tackle Bobby Hart (FSU), and cornerback Cody Riggs (Notre Dame).
2) Miami (Fla.) Northwestern (8)
Wide receiver Tommy Streeter (Jaguars), wide receiver Kenbrell Thompkins (Patriots), offensive lineman Brandon Washington (Rams), linebacker Sean Spence (Steelers), linebacker Lavonte David (Bucs), cornerback Anthony Gaitor (Cardinals), linebacker Randell Johnson (Bills) and quarterback Teddy Bridgewater (Vikings). Many of these guys starred on their 15-0 state title team in 2007 that also won the mythical national championship. Ironically it was an unknown safety prospect (David) that has emerged as the NFL star in a high school team loaded with stars. Bridgewater was a freshman at the time.
To read the rest of this story please click here or go to Scout.
Related stories: NFL Rosters Breakdown Series on Scout - 
Part 1 - Daddy, where are NFL players from?
Part 2 - Where do student-athletes major in the NFL?
Part 3 - Drafted vs Undrafted Players
Part 4 - Positional Breakdowns of the NFL: Where are they from?
Part 5 - NFL Veterans: Where are they from?
---
---