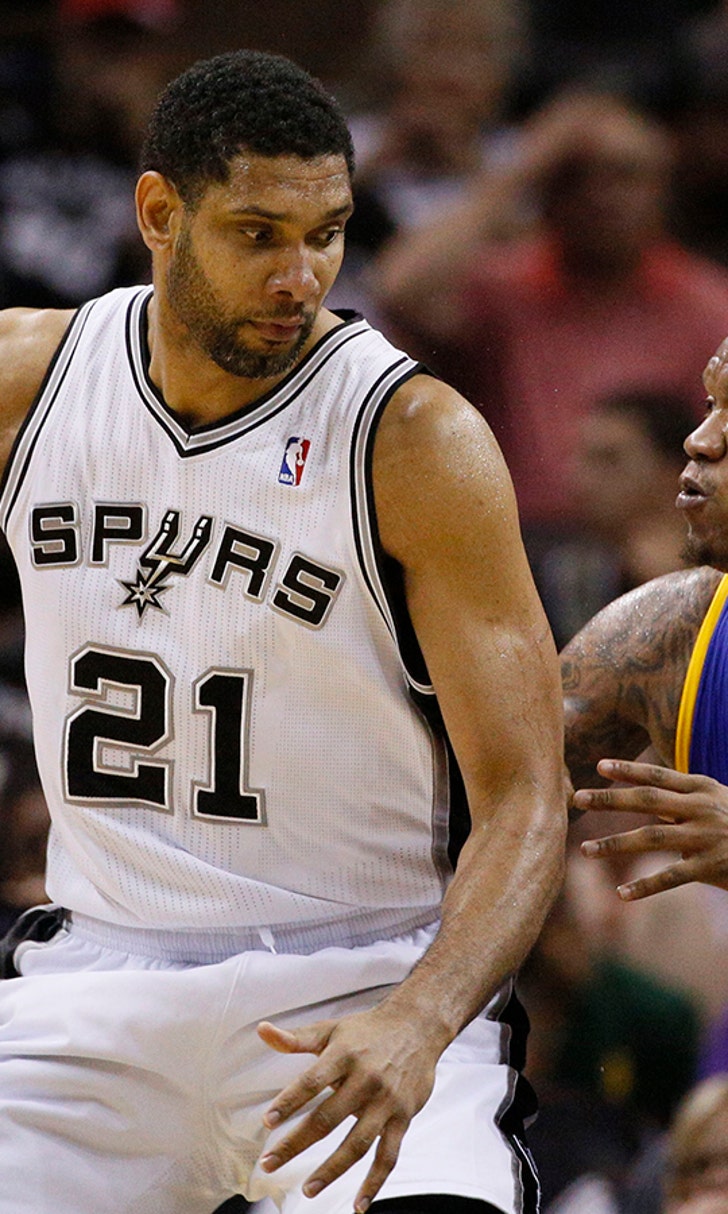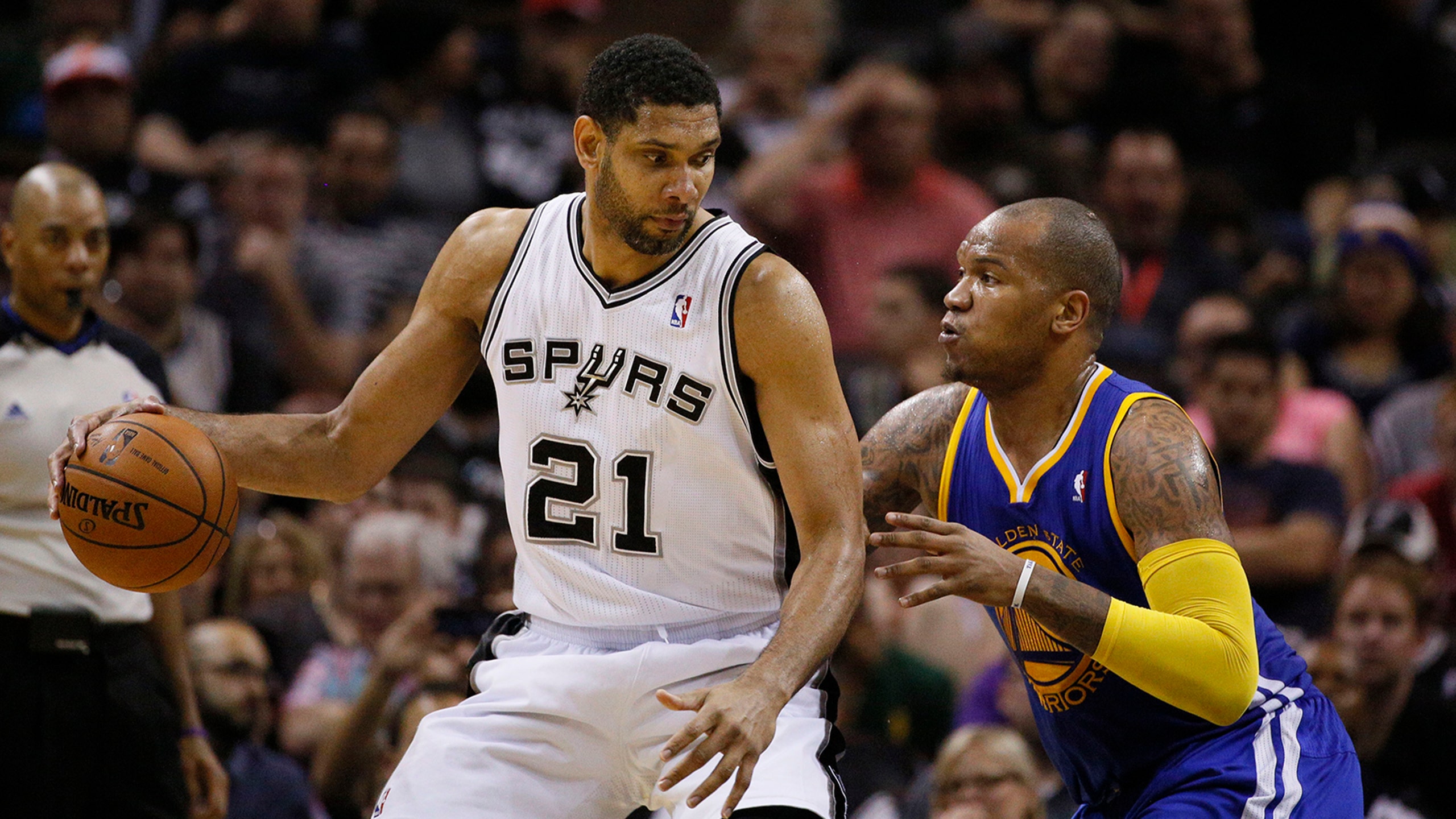 SWIM: Spurs vs. Warriors
BY foxsports • April 3, 2014
Looking at a box score is something anyone can do. Who lead my team in scoring? How'd we shoot from the field? And while that knowledge is useful, does it really earn you bonus points around the water cooler?
That's why I'm here. I'm bringing you the S.W.I.M: Statistics Worth Increased Media. Let Joe from accounting regurgitate what he heard on the way in this morning; you're better than that. Use these nuggets to gain a unique perspective about last night's Spurs/Warriors game.
This was the first game during this 19-game win streak in which Tim Duncan played and failed to hand out an assist.
Boris Diaw has made all four of his free throws over the last two games (59 minutes played) after making a total of four freebies over his last 11 games (255 minutes).
Marco Belinelli recorded just one assist and one rebound, matching his lowest AR (assists plus rebounds) total in a game where he played at least 20 minutes this season.
Kawhi Leonard makes less than one three pointer per game for his career, but tonight was the first time in ten games in which he failed to make a triple.
For the first time this season, Corey Joseph made a three pointer in a game where he failed to make a two point bucket.
Tiago Splitter is very quietly averaging 13.9 rebounds per 48 minutes: there's a reason the Spurs can win games and manage Duncan's minutes.
Steph Curry recorded his 24th double double of the season, but his first in consecutive road games.
Curry failed to get to the free throw line in back-to-back games since the Warriors final series last year … two games that came against the Spurs.
For the third time this season, Klay Thompson made three three pointers in three consecutive games without missing a single free throw.
Golden State had won five straight games in which Marreese Speights scored ten-plus points (last loss came on January 24th).
Harrison Barnes is shooting 20.8% from the field over the last two weeks, not shooting better than 28.6% in a single one of those eight games.
---