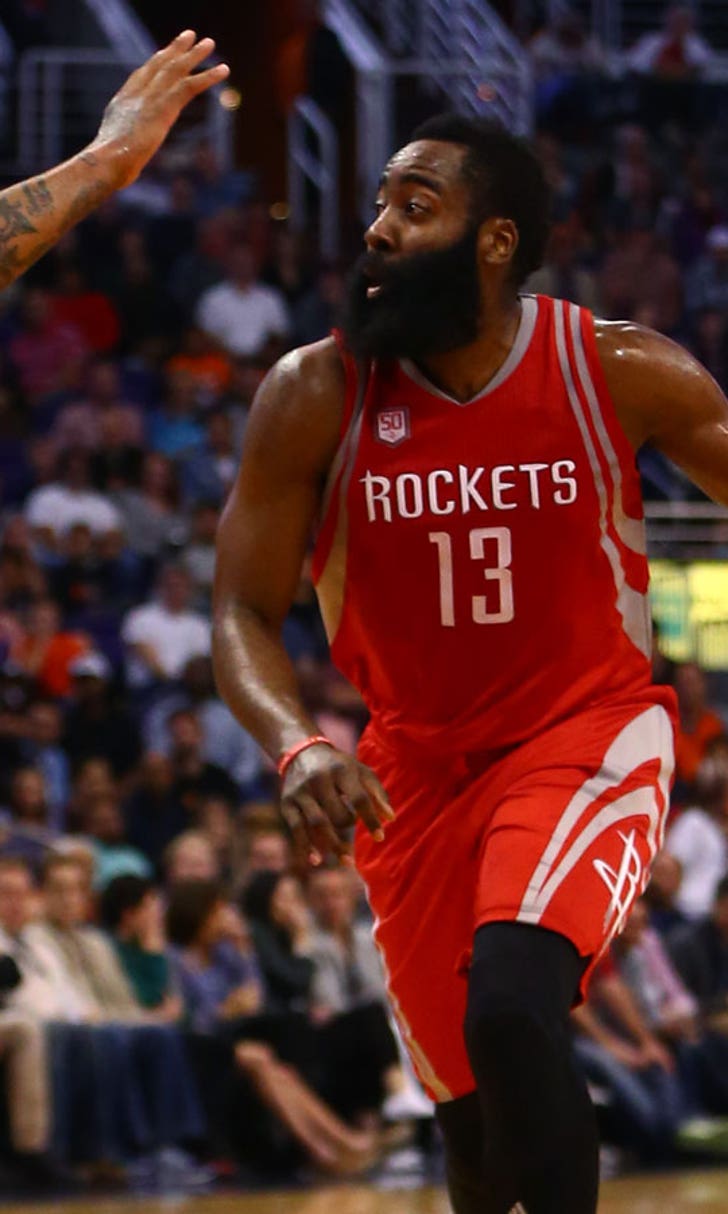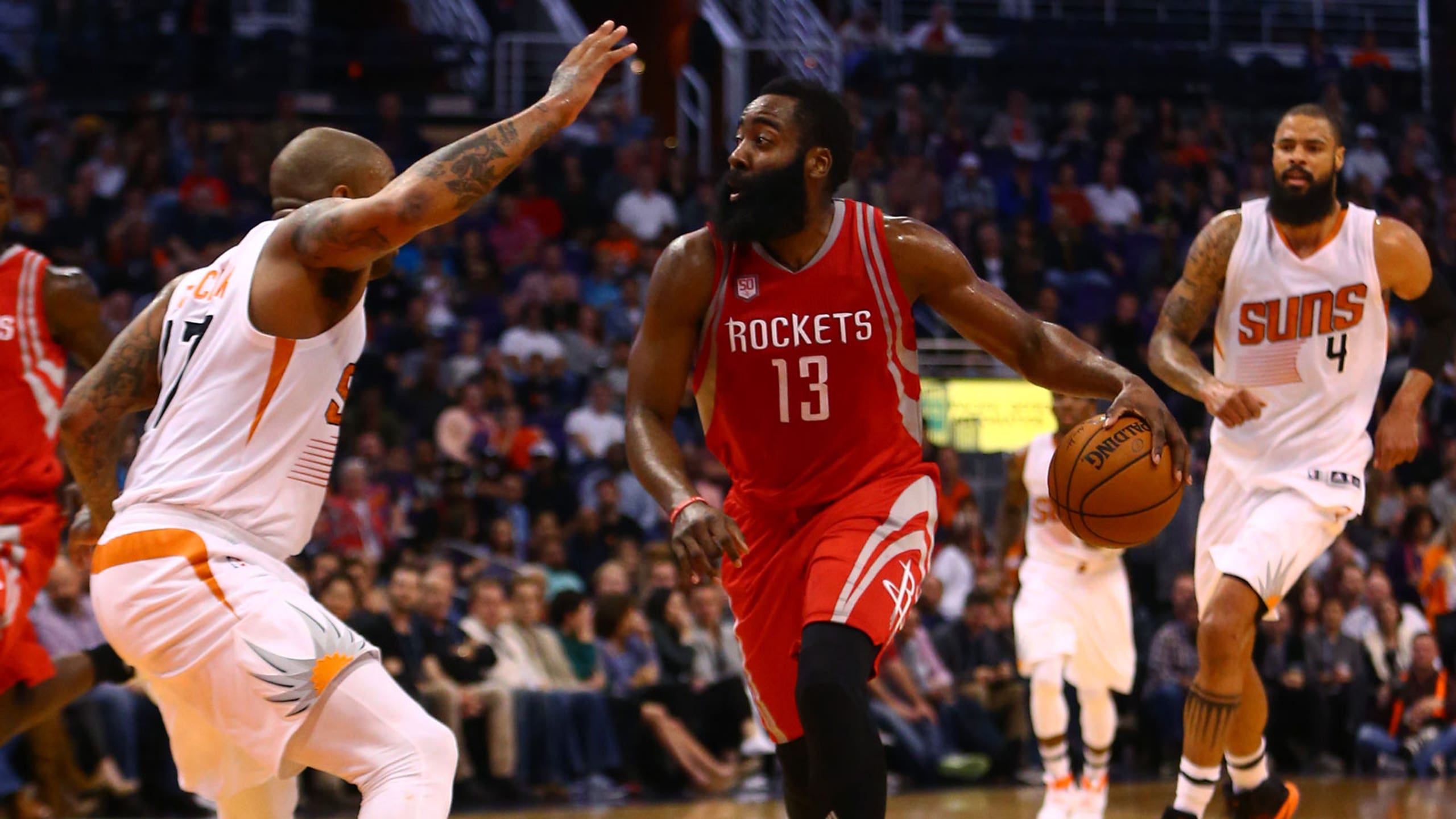 Suns open busy week with defensive test vs. Rockets
December 26, 2016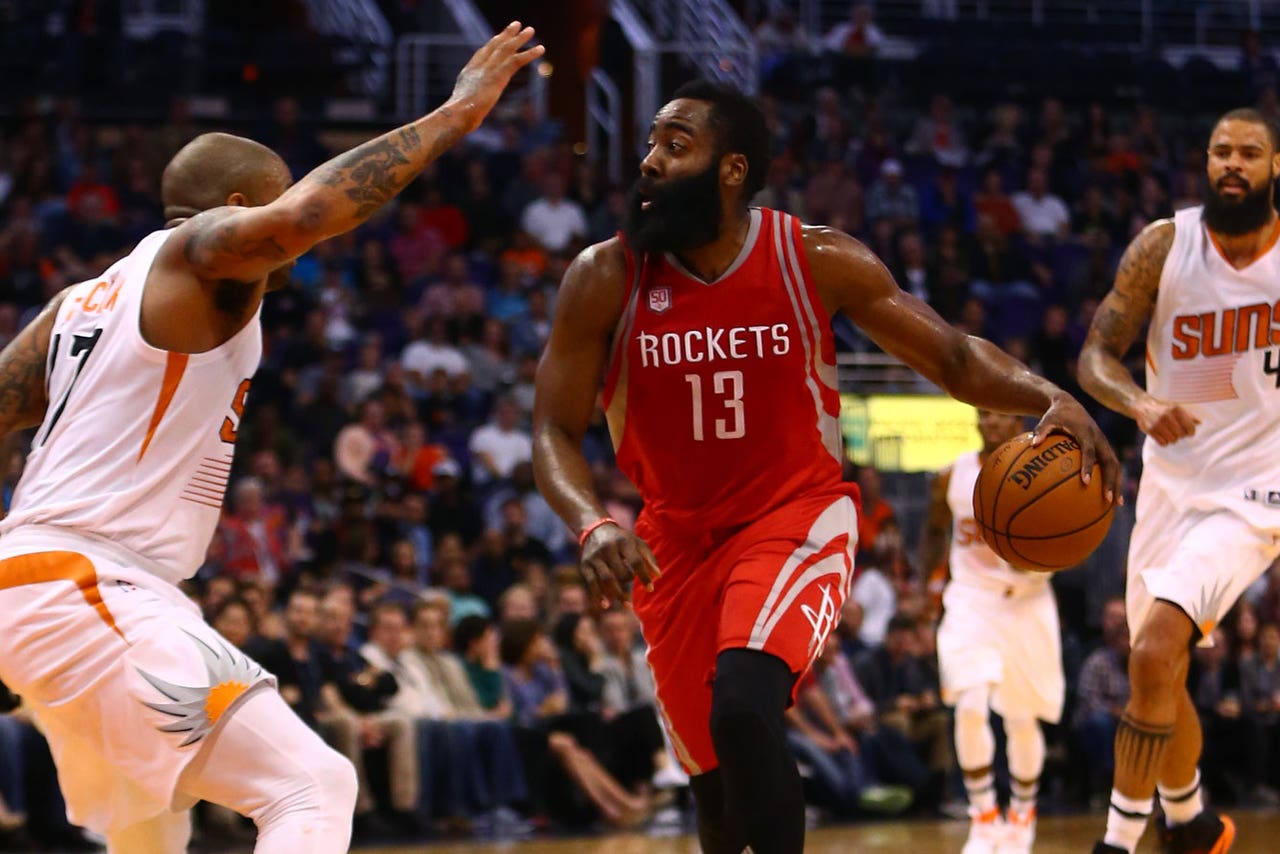 HOUSTON -- The Suns look to make it two wins in a row as they open a busy week  by taking on the Houston Rockets on Monday night.

The game can be seen on FOX Sports Arizona and FOX Sports GO, starting at 5:30 p.m.

It will be the first of three games in four nights for the Suns following a brief, two-day holiday break. They head to San Antonio on Wednesday night to battle the Spurs, then return home for a single home game on Thursday vs. Toronto. Then it's back on the road for games at Utah (Saturday) and the L.A. Clippers (next Monday).

Phoenix snapped a four-game skid with a 123-116 victory over the Philadelphia 76ers on Friday.

What remains problematic for Phoenix is its defense. The Suns rank 26th in defensive rating (110.9 points per 100 possessions) and 29th in points allowed per game with 113.6. They have surrendered at least 100 points in 13 consecutive games, with opponents averaging 116.1 points during that stretch.

"That's been our biggest issue," Suns forward P.J. Tucker said. "That's been our biggest problem all year. We turn it on for a quarter or two, play or two, game or two but we can't get it to go consecutively, especially after big wins.

"What I do know is when we get down and play defense, scramble and close down the paint and guard the 3-point line, we're tough to beat. We get out on the break, we start making shots and start feeling well. When we defend we're a great team."




Defending with vigor is something the Suns have failed to do with regularity. And the Rockets, playing an uptempo pace implemented by former Suns coach Mike D'Antoni, present a major challenge.

The Rockets (22-9) had won 10 in a row before starting center Clint Capela was injured, but they've gone 1-2 in the three games played since. They blew a 13-point fourth-quarter lead in losing to San Antonio, and gave up 115 in a loss to offensively challenged Memphis in their most recent outing.

Their only win during the Capela-less stretch was a 125-111 victory over the Suns in Phoenix last Wednesday. The Rockets made 18 of 38 3-point attempts and had seven players score in double-figures, led by James Harden with 27 and Eric Gordon with 24.  Harden has thrived in D'Antoni's system and is leading the league in assists -- including 14 in last weeks victory.

Devin Booker led the Suns with 28 against the Rockets and is averaging 25 points per game over his last four.
---
---