Suns challenge but cannot hand Clippers first loss
November 3, 2015

LOS ANGELES -- The Clippers' much improved bench was on full display against the Phoenix Suns at critical times. The starters didn't get as many minutes as they usually do, and that will help Blake Griffin and Chris Paul in the long run.
Griffin had 22 points and 10 rebounds and unbeaten Los Angeles hung on down the stretch for a 102-96 victory over the Suns on Monday night.
"I think it's very important," Paul said of the contributions by the reserves. "If you look at the teams that are the most successful in our league, they have that depth. Our bench was amazing tonight, and we're going to need that."
The Clippers are off to a 4-0 start for the fourth time in franchise history and the first time since winning the first five games of the 1985-86 season, their second in Los Angeles after relocating from San Diego. They beat Phoenix for the eighth straight time in their longest streak against Phoenix in the rivalry's 46-year run.
"It's good to start the season like this," center DeAndre Jordan said. "Four-and-oh is a pretty good start. But we've got to be able keep it going and improve with every game, find out which rotations work the best and which units work the best. We've got a long season to go and we've still got a lot of work to do."
Griffin and Paul were on the bench while reserves Jamal Crawford, Paul Pierce, Wesley Johnson and Austin Rivers combined with Jordan on a 15-0 run that turned an eight-point deficit into a 39-32 lead with 6:20 left in the second quarter.
"I thought our bench won the game tonight and turned the game around with their energy," coach Doc Rivers said. "They came in during the first half when we were struggling and came out with a seven-point lead. But I just want one game where both units play well at the same time."
Los Angeles regained the lead at 73-72 on a 3 by Josh Smith with 55 seconds left in the third, and held on despite leading by no more than six points at any time in the fourth quarter.
The Suns missed eight shots and committed six turnovers during their 5-minute scoring drought, which ended on Tyson Chandler's dunk off an alley-oop lob from Brandon Knight with 4:41 left in the half. Markieff Morris was 1 for 11 from the field before intermission, while the Suns missed 15 of their last 17 shots in the half and trailed 48-39.
"In the first half, we had open looks and just weren't making any shots," coach Jeff Hornacek said. "We came out in the second half and started making shots. We got back in the game, and it was a battle after that. One good thing was that we took care of the ball and had only nine turnovers, so that probably kept us in the game, too."
The Suns turned it around after halftime. Morris hit a 3-pointer toward the end of a 24-7 run, putting the Suns ahead 66-65 with 3:12 left in the third quarter after the Clippers led by as many as 14 with 8:22 left in the period.
Morris finished with 19 points.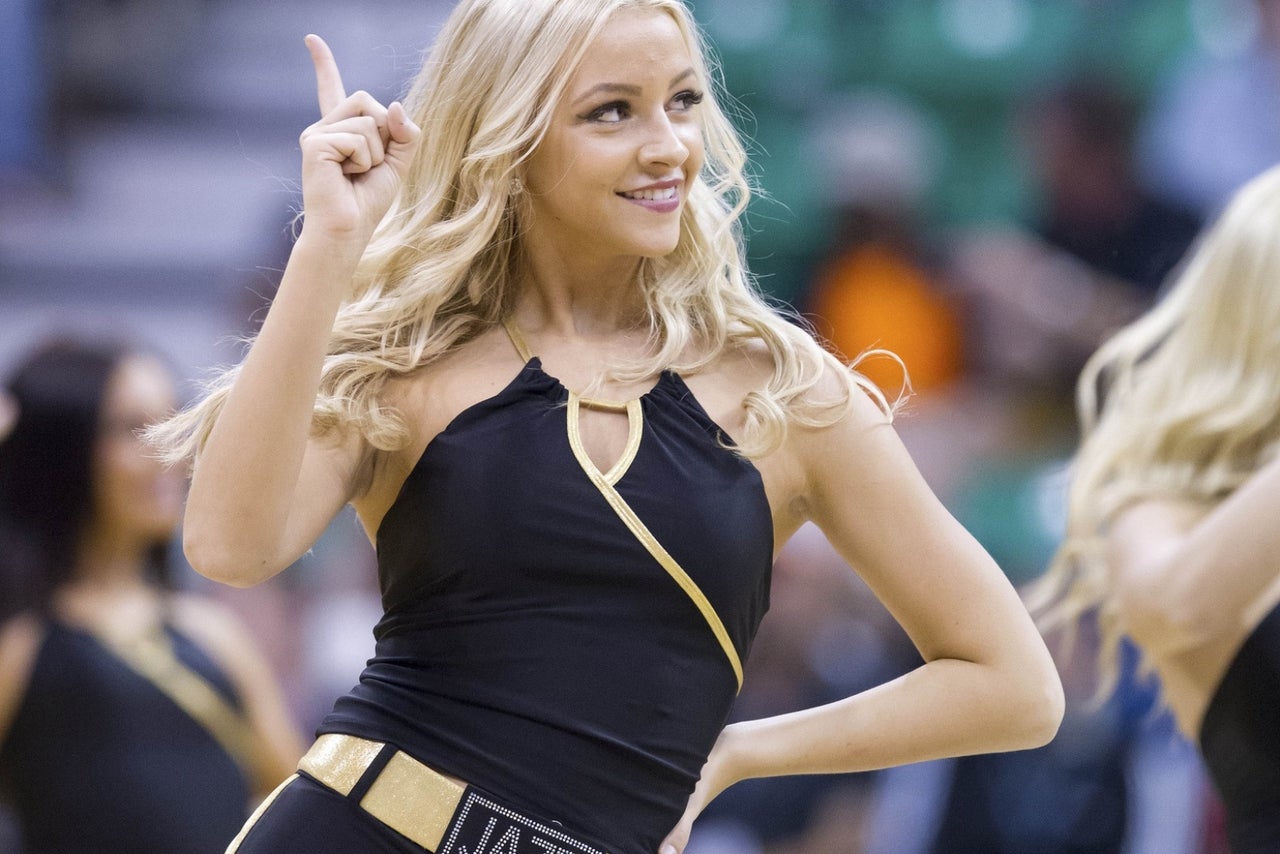 Former Clippers point guard Eric Bledsoe, who scored 33 points Saturday night in the Suns' 101-90 win at Portland, had 16 points and seven assists after getting in early foul trouble.
Suns: Morris is still adjusting to life on the court without twin brother Marcus, following the latter's trade to Detroit in July. They were teammates for two-plus seasons. "It's probably different for him. I mean, those two kind of fed off each other," Hornacek said. "I'm sure there's going to be times when he's looking around, saying: 'Where's Marcus?' But he wants to help this team win any way he can."
Clippers: They haven't lost to Phoenix since Dec. 30, 2013, when they shot 36.5 percent and none of their players had more than 15 points in a 19-point defeat at Staples Center. ... Jordan had nine rebounds and is 12 away from tying Elton Brand's career franchise record of 4,710. ... Crawford became the third shooting guard in NBA history to score 16,000 points when he hit a 3-pointer with 9:26 remaining.
---
---