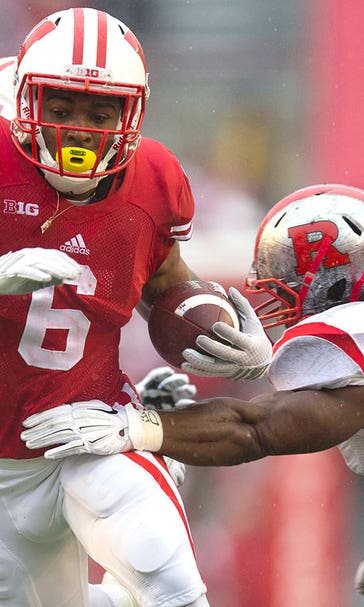 StaTuesday: The end of a long Badgers streak
November 3, 2015

The return of Corey Clement on the field meant a lot of things for the Wisconsin Badgers.
The run game had been iffy all season and Clement quickly showed his higher-skill level, despite not quite being at 100 percent health. And for Clement, of course, it had to be great just to get back to playing after missing seven games (especially if he wants to enter the NFL Draft after this season, a decision he has time to think about).
But Clement's return also likely will mean that Wisconsin won't have a 1,000-yard rusher for the first time since 2004. In fact, since 1993 -- the year Barry Alvarez got the Badgers back to the Rose Bowl for the first time in over 30 years -- UW has had a 1,000-yard rusher in 20 of 22 seasons.
In addition, for the first time since 2003 and just the second time since 1993 Wisconsin won't have anyone with 200 carries. Clement would need to average 36.2 carries if Wisconsin played in five games (which would include a Big Ten championship appearance).
Yeah, that seems unlikely.
With Clement hurt, Dare Ogunbowale and Taiwan Deal flip-flopped as Wisconsin's leading rusher, but with Deal missing the last three games, Ogunbowale is the only legitimate contender for 1,000 yards -- and even without Clement's return that would have been a longshot.
Ogunbowale currently has 565 rushing yards, meaning he needs 435 over the final four games (no, we're not counting on a trip to Indianapolis), or over 100 yards per game. This season Ogunbowale has eclipsed 100 yards just twice.
Here's a look at Wisconsin's season-by-season rushing leaders since 1993:
Follow Dave Heller on Twitter
---
---