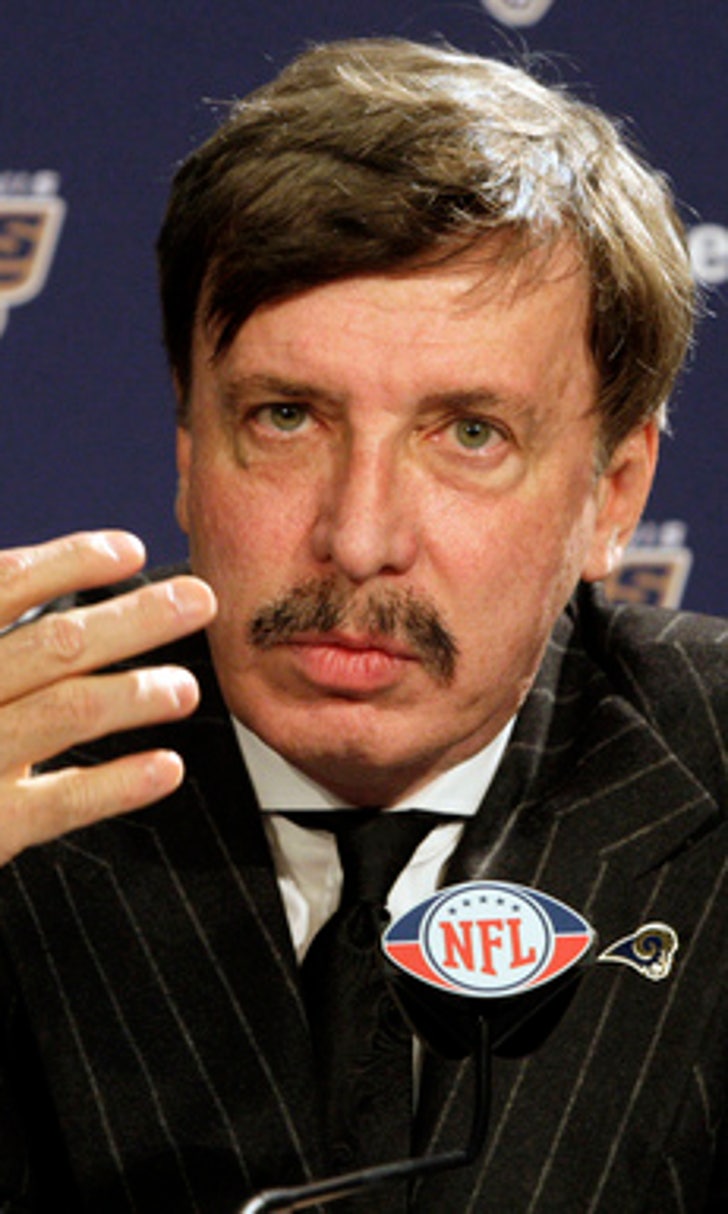 St. Louis podcaster sent Rams owner Stan Kroenke $250 worth of animal excrement
BY Brett Smiley • January 15, 2016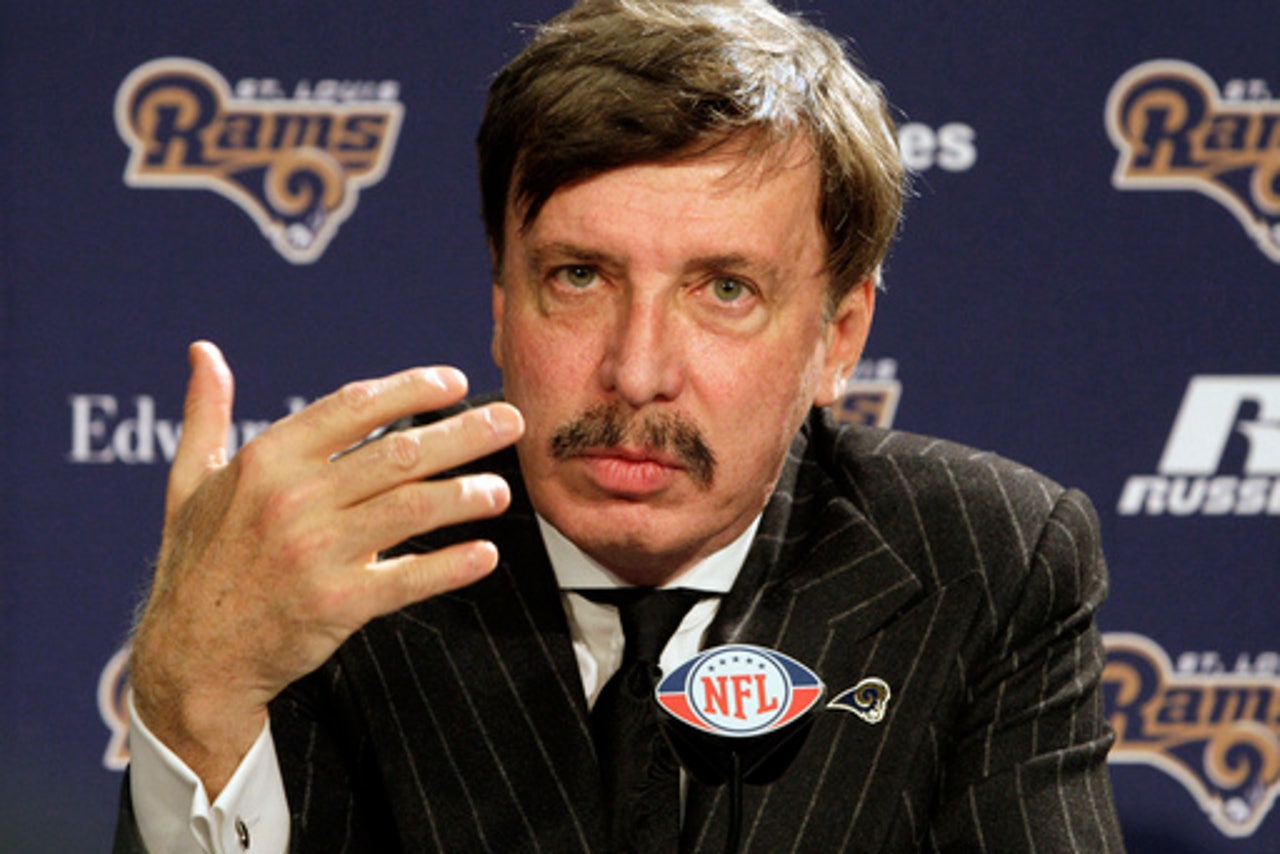 After finalizing a deal this week to move the Rams (back) to Los Angeles, the team's owner Stan Kroenke, St. Louis Public Enemy No. 1, received a box of poop as a parting gift from St. Louis faithful.
Manno & Co. tried to obtain ram manure but ipoopyou, which does offer a fine selection of poo products, couldn't accomodate. So they delivered a "poop cocktail" --  a $250 "mixture of all the nastiest stuff in the company's possession," per the Riverfront Times.
We're not going to show the actual pile of animal product because (1) it's lunchtime and (2) we all have an idea what it looks like.
---
---