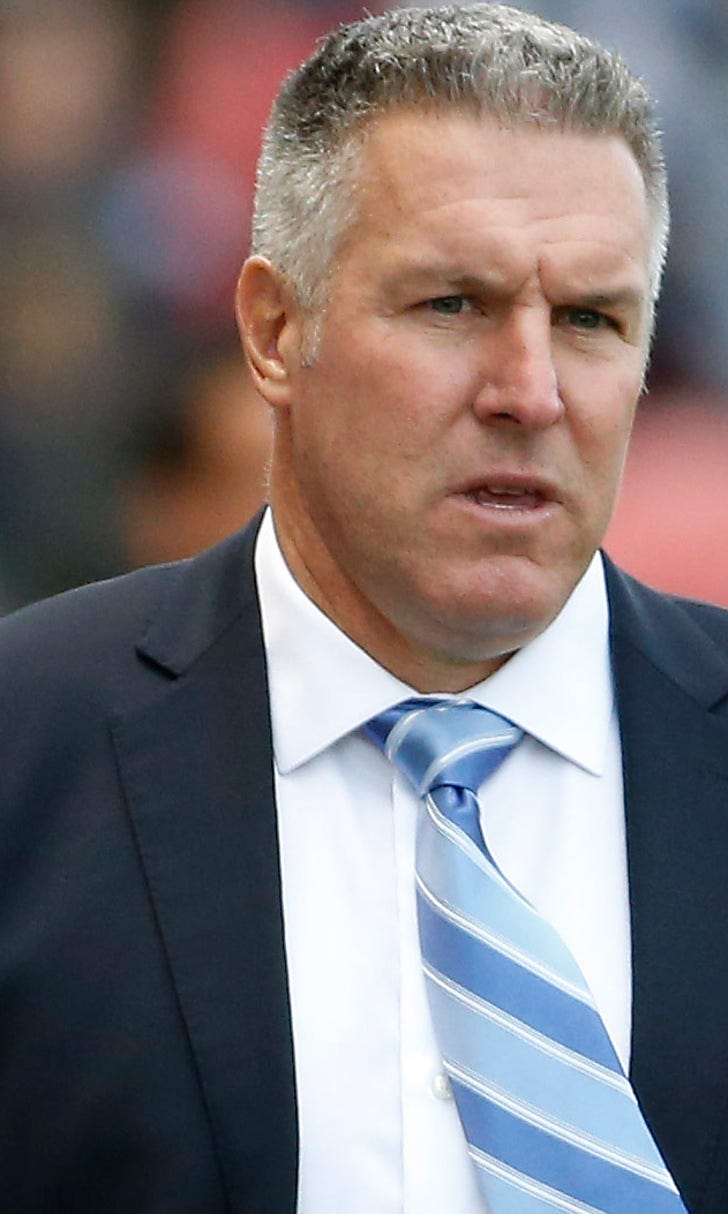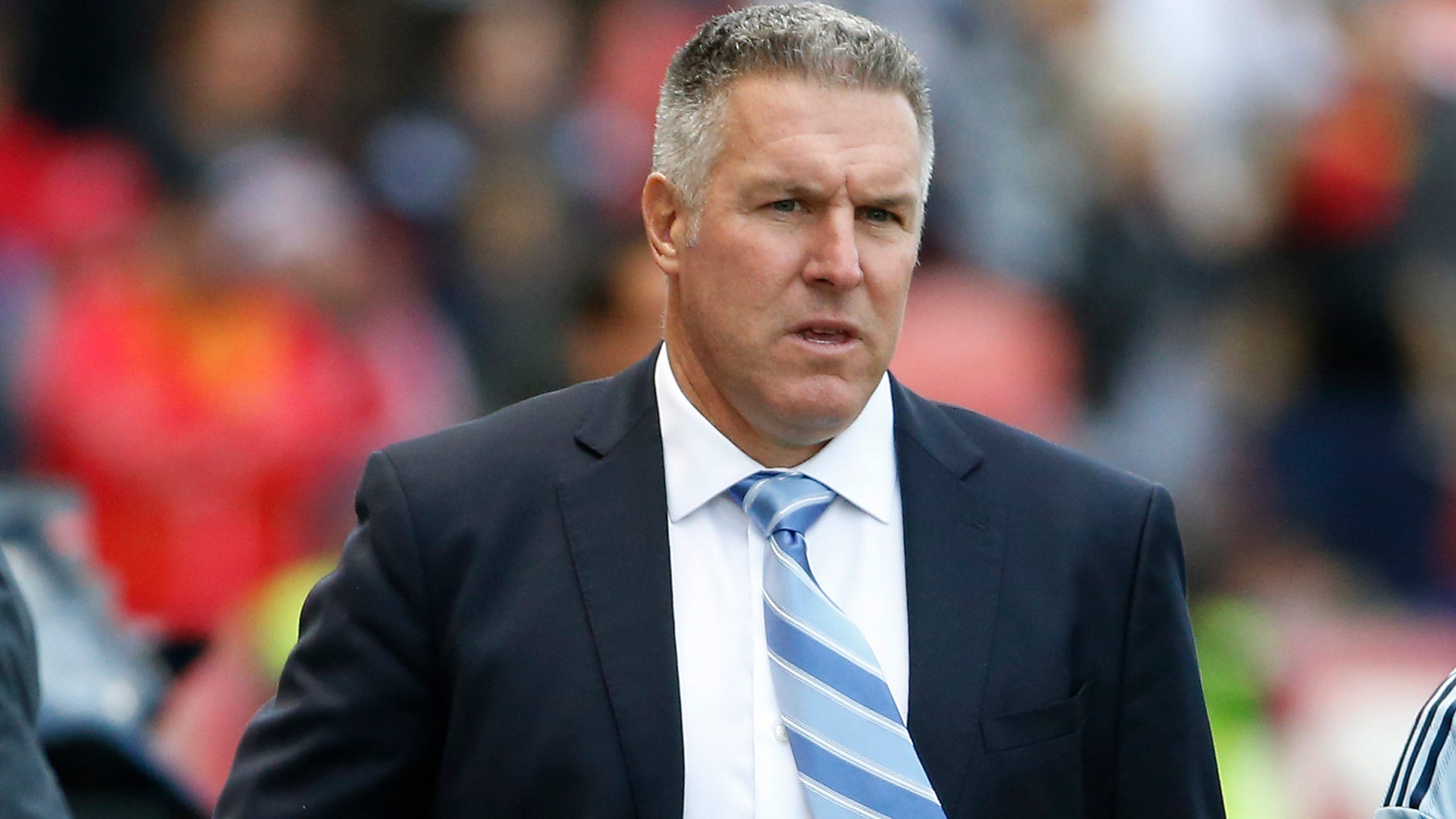 Sporting KC heads to training camp with a youthful roster
BY Anne M. Peterson • January 25, 2017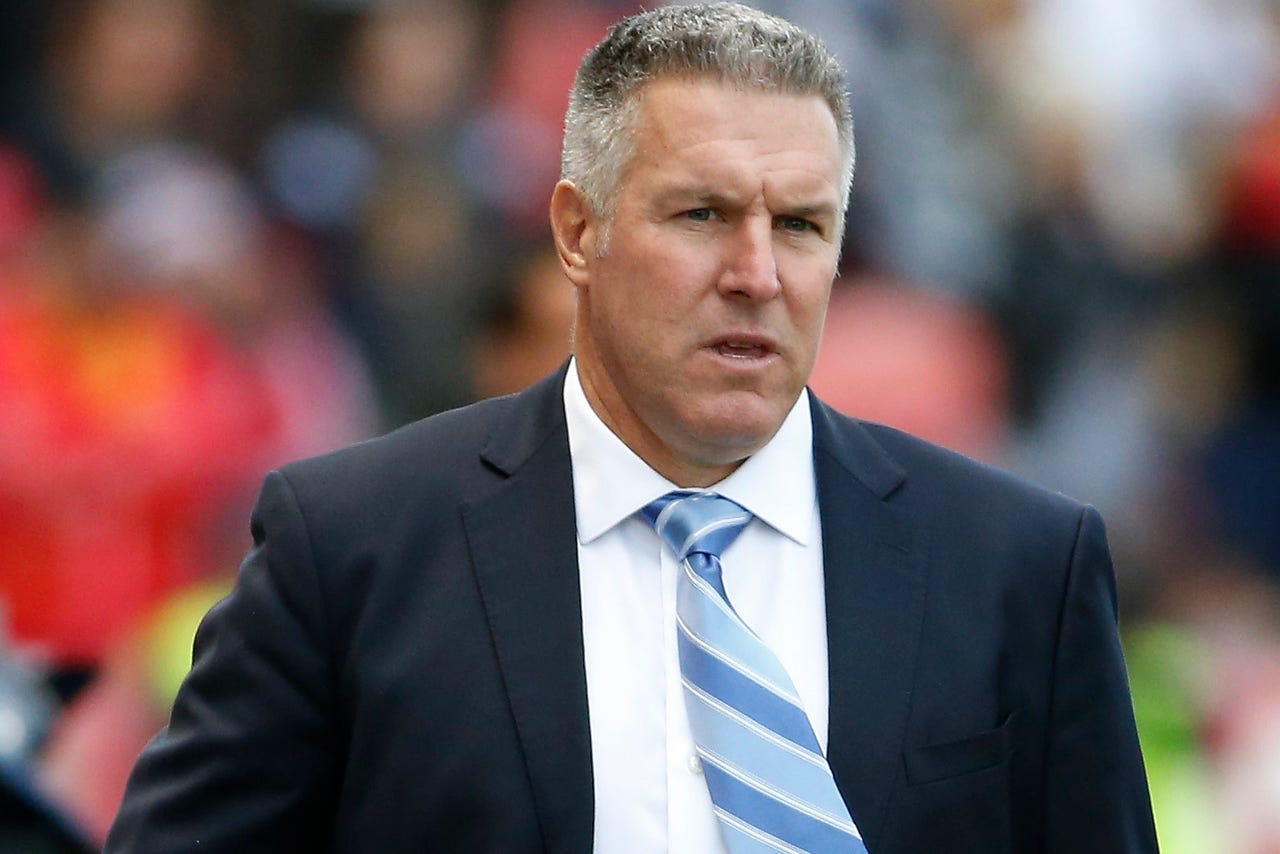 Coach Peter Vermes says Sporting KC is 'going to be a hungry group.'
With training camp beginning in Tucson, Arizona, Sporting Kansas City prepares for the 2017 season with a roster peppered with new faces.

Sporting KC, eliminated by the MLS Cup-winning Seattle Sounders in the knockout round of last year's playoffs, is on a youth movement. Seven of its nine new players are under 25.

"It's definitely younger, it's got more pace to it, and it's going to be a hungry group," coach Peter Vermes said in his preseason press conference. "I'm excited about this new group, and I'm excited to use some of the assets we have, because a lot of the guys we've brought in can play a lot of different positions."

Sporting KC will play four preseason games in Tucson in February. The club opens its regular season March 4 at D.C. United on FOX Sports Kansas City.

Some other things to look for as MLS clubs open training camps this week:

NEW KIDS ON THE BLOCK: Two new teams join MLS this season, Atlanta United and Minnesota United, bringing the league to 22 teams.

Atlanta will play 12 of its first 20 games on the road before the debut of Mercedes-Benz Stadium on July 30. Home games will be at Georgia Tech's Bobby Dodd Stadium until the $1.5 billion, retractable-roof stadium is completed.

Minnesota will play its first home game March 12 against Atlanta. The Loons will play this season at the University of Minnesota until a new stadium is completed in St. Paul.

MORE EXPANSION: The Los Angeles Football Club will join the league in 2018 as the 23rd team, and the league says it is "making progress" on plans to add a 24th in Miami. But MLS isn't done: the league hopes to be at 26 teams by 2020 with two more on the horizon. A Jan. 31 deadline has been set for interested potential owners or ownership groups to apply.

Cities that have expressed an interest in an expansion team include Charlotte, Cincinnati, Detroit, Nashville, Raleigh/Durham, Sacramento, St. Louis, San Antonio, San Diego and Tampa/St. Petersburg.

REBOOT: The five-time MLS champion LA Galaxy are in rebuilding mode after last season's sixth-place finish in the West and early playoff exit. Robbie Keane, Steven Gerrard, Mike Magee, A.J. DeLaGarza, Jeff Larentowicz -- as well as longtime coach Bruce Arena -- have all left the club in the past three months. Arena moved on to coach the national team and was replaced by Curt Onalflo. The team also added veteran midfielder Jermaine Jones, who spent the last three seasons with the Colorado Rapids and the New England Revolution.

DEALING: As camps opened, teams were actively filling out rosters and finalizing deals. Among the notable signings Tuesday was Orlando City's deal with U.S. national team defender Jonathan Spector, who played this past season with English Championship side Birmingham City. The Columbus Crew signed Ghanaian midfielder Mohammed Abu as a special discovery player. The Colorado Rapids signed midfielder Bismark "Nana" Adjei-Boateng using target allocation money.
---
---