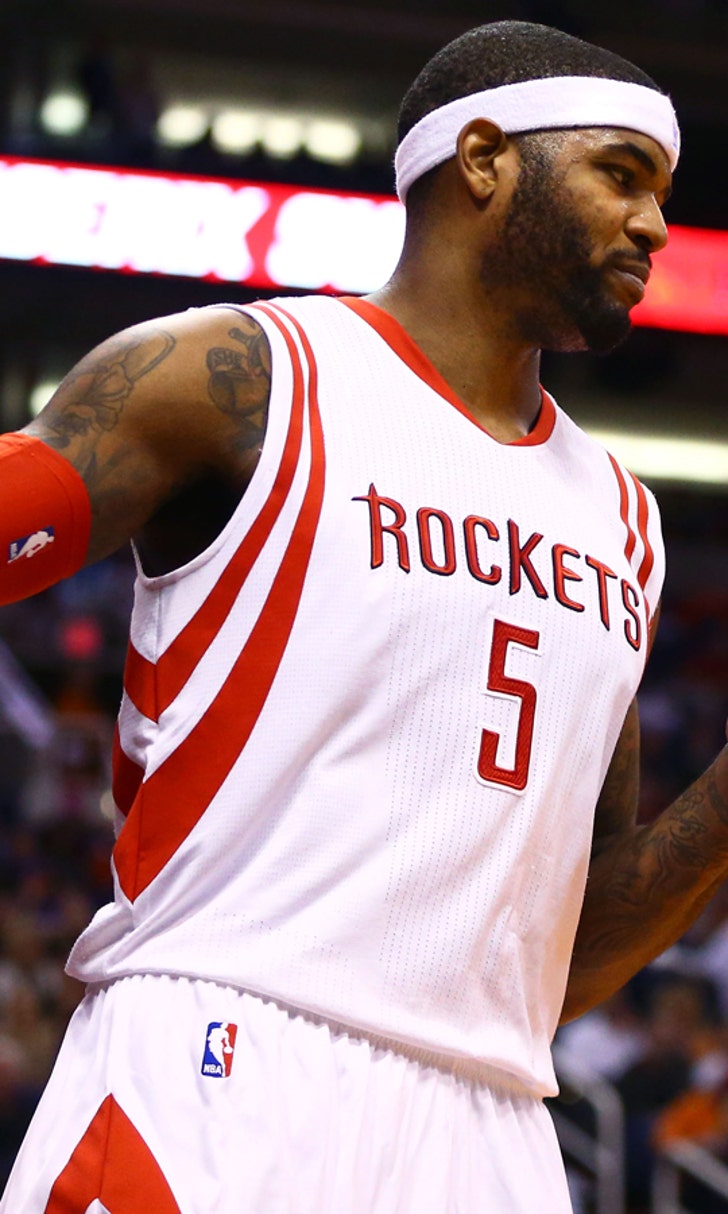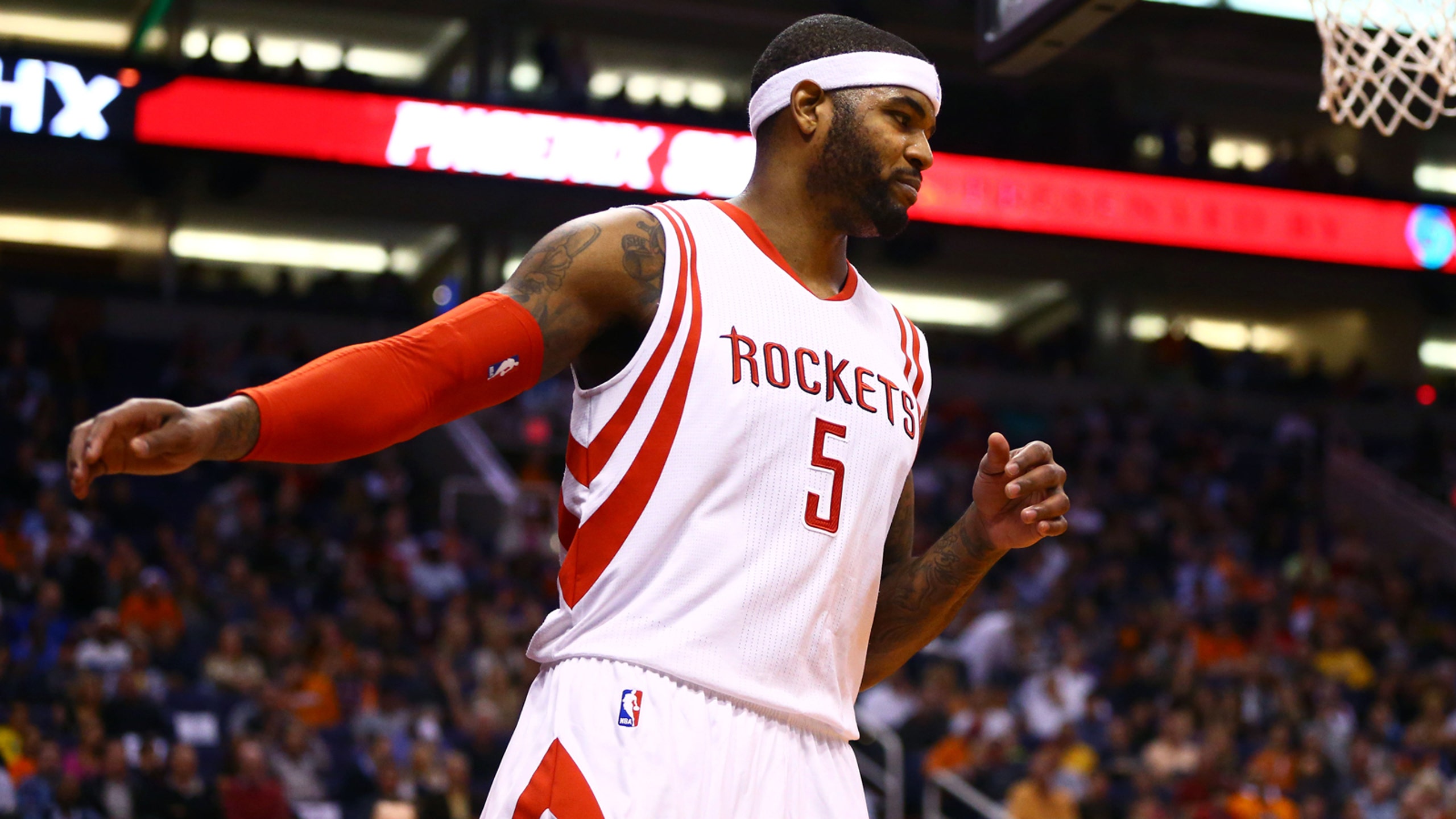 Smith returns to Detroit Saturday for first time since being waived
BY foxsports • January 31, 2015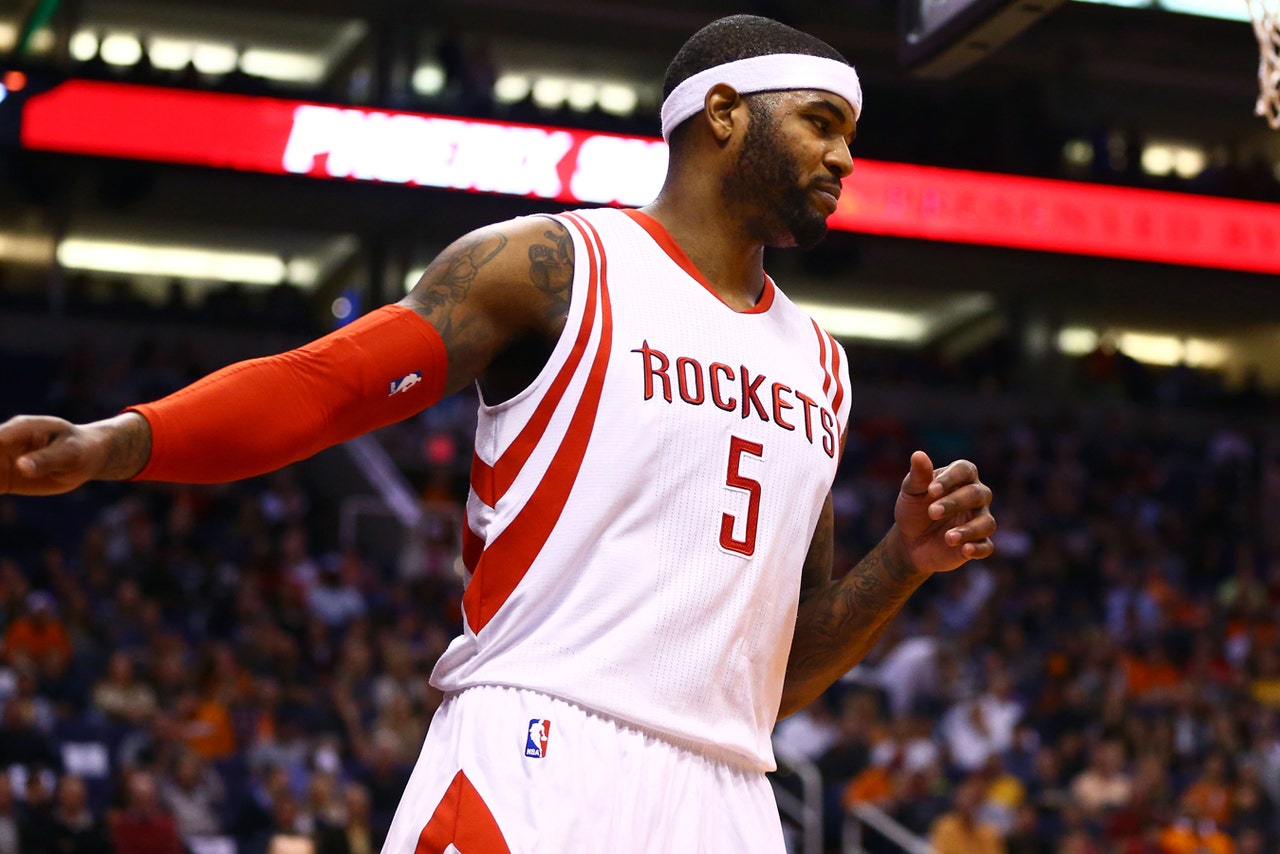 With Dwight Howard out, Josh Smith has played a significant role in keeping the Houston Rockets on a winning track.
Extending the Rockets' streak of victories to five would likely come with some added personal satisfaction for the power forward.
Smith will face the struggling Detroit Pistons on Saturday night for the first time since they waived him in December.
Smith has scored in double figures in each of Houston's four consecutive wins, the first time he's done that since joining the team Dec. 26. He had a team-best 18 points in a 99-94 victory over Dallas on Wednesday and recorded his first double-double in 20 games with the Rockets in a 93-87 win in Boston on Friday.
Smith finished with 15 points and 10 rebounds while Donatas Motiejunas scored a career-high 26 points and grabbed 12 boards to make up for James Harden's rough shooting night. Harden missed 17 of 21 shots while scoring 14 points, dropping his league-best average to 27.0.
Howard missed his third consecutive game because of a sprained right ankle and coach Kevin McHale said Friday, "We won't have Dwight for a while, I'm sure, so we're going to just go out there and play."
Smith will try to shine again in his All-Star teammate's absence while leading the Rockets (33-14) to their second-longest win streak in 2014-15. They opened this season with six consecutive victories.
Houston will make that attempt against a Pistons team that's lost four straight with the last three defeats coming since leading scorer Brandon Jennings' season-ending Achilles injury. Detroit let go of Smith on Dec. 22 after a 5-23 start.
Coach Stan Van Gundy cited a need for an adjusted offensive approach and Smith didn't fit into his team's plans.
"He's taking the most shots. He's a high-assist guy. He's got the ball in his hands a lot," Van Gundy said. "We would have had to have reduced his role offensively. I don't think he would have been happy with that at this point in his career. I don't think it necessarily would have been fair to him."
It seemed that Detroit made the right move, winning its first seven games after his departure and 12 of 15 before its current skid, but the loss of Jennings has proved too much lately. The Pistons (17-30) were routed 89-69 by a previously 8-37 Philadelphia team Wednesday.
"I don't have anything to prove. I think I've proven everything on the body of work on being in the league. I just want to get a win," Smith said.
Detroit shot 30.7 percent - its worst performance in five seasons - and matched a season high with 20 turnovers. The Pistons were also 2 of 20 from 3-point range.
"We weren't ready to play," Van Gundy said. "I don't think I've ever coached a game where one team's effort was that much better than my team's effort. I mean, it was a joke.
"It was embarrassing and humiliating, and I told them in there that I'm embarrassed as a coach that I did that poor of a job. And if they're not embarrassed, they don't belong in the NBA."
Heading into their first matchup this season, the Pistons have lost a series-worst seven in a row to the Rockets and would set another series mark with a fourth consecutive home loss.
---