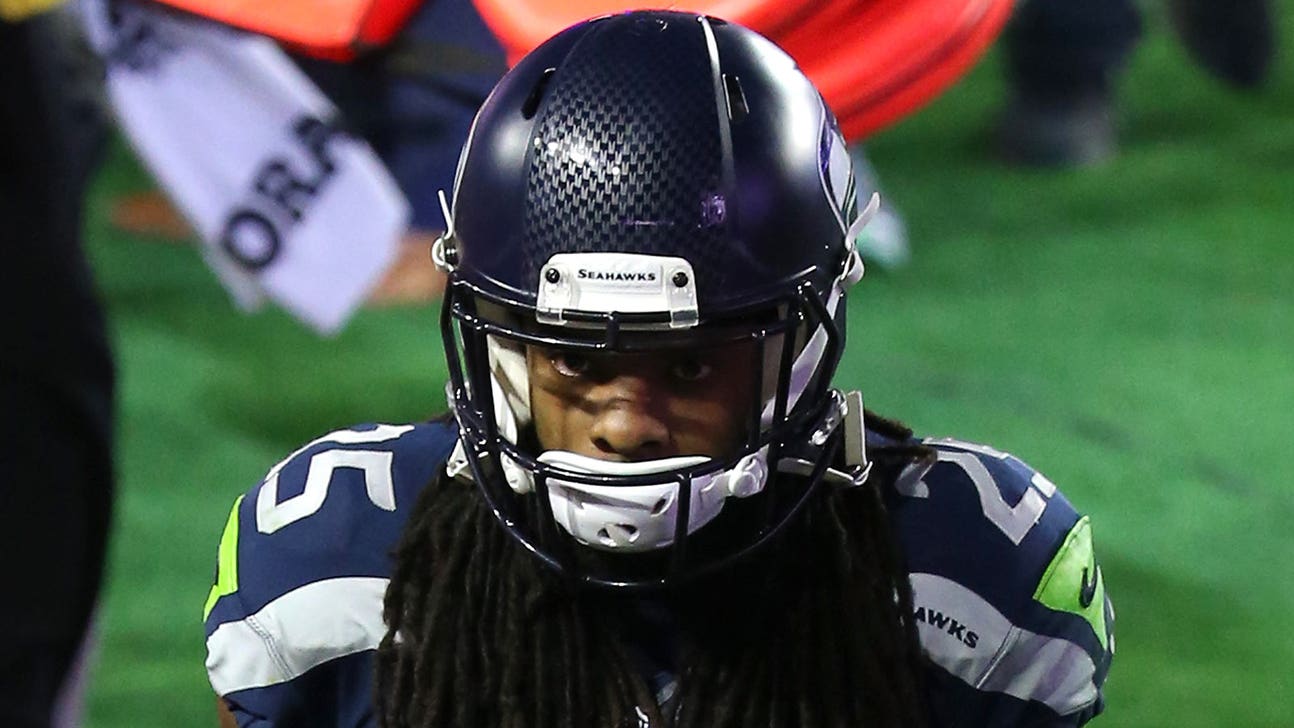 Sherman plays Super Bowl with torn elbow ligaments
Published
Feb. 3, 2015 12:17 p.m. ET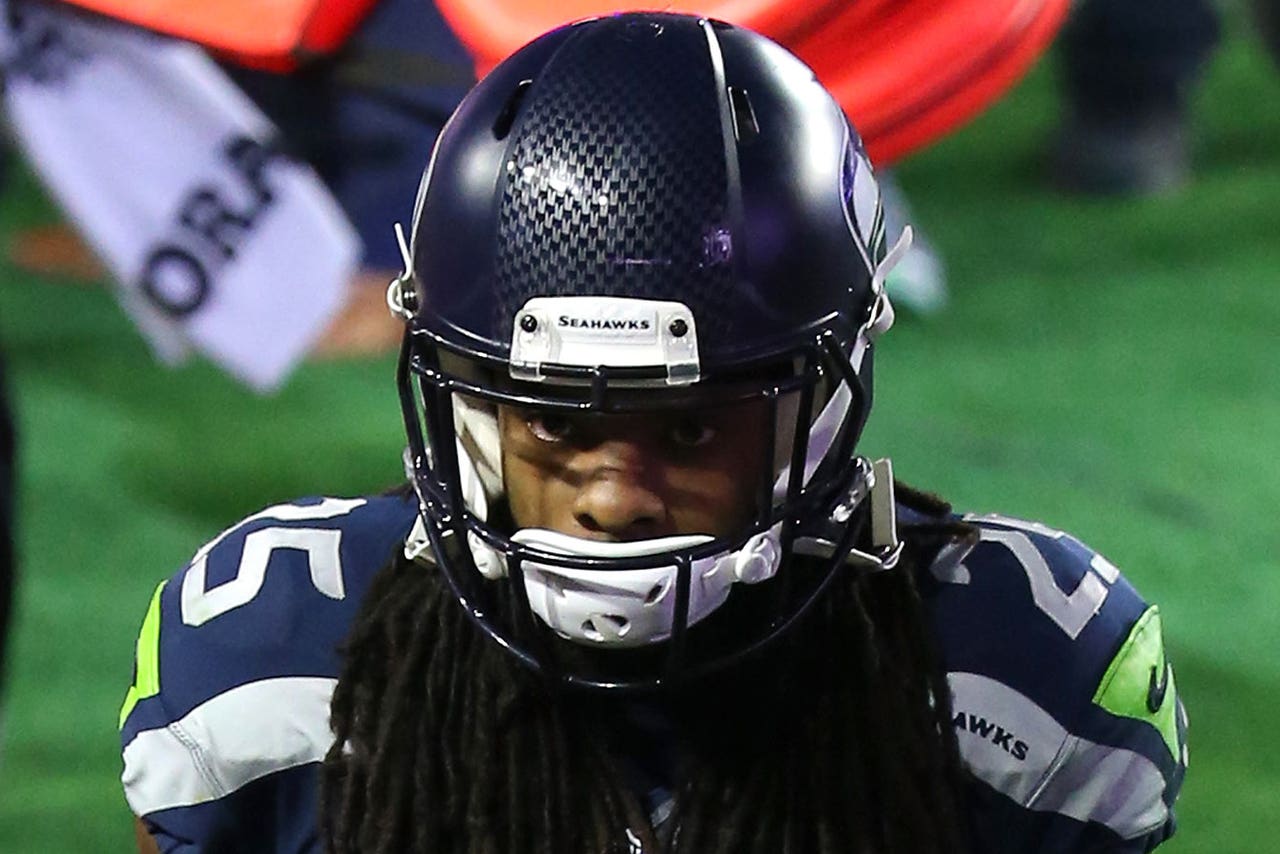 PHOENIX (AP) -- Seattle Seahawks cornerback Richard Sherman played the Super Bowl with torn ligaments in his left elbow and will likely need Tommy John surgery in the offseason.
Seattle coach Pete Carroll said Monday before the team left Arizona that it was his understanding that Sherman would need the surgery after the All-Pro cornerback was injured in the NFC championship game against Green Bay.
"I'm just telling you, his will to play through that in this game a couple of weeks ago and take it all the way through this game, never wavered. Never wavered," Carroll said.
Sherman played in the Seahawks' 28-24 loss to New England without a brace on the elbow and did not appear to be impeded by the injury. Sherman was asked after the game if he was 100 percent healthy.
"In football you're never 100 percent. We were good enough to go. We went out there and played. There is no excuse," he said.
Sherman is not the only Seattle star who could be facing offseason surgery.
All-Pro safety Earl Thomas may need to have the labrum in his left shoulder repaired and strong safety Kam Chancellor may need knee surgery.
Thomas suffered a dislocated shoulder in the NFC title game against Green Bay. He left briefly in the first half against the Packers and played the entire second half.
On Sunday, Thomas wore a brace to help protect his shoulder.
Chancellor suffered a knee injury in practice on Friday, two days before facing the Patriots. Chancellor said his knee collided with a teammate's and he had to be tested pregame to make sure the knee was stable enough to play.
Carroll raved about the willingness of all three to play through their injuries.
"That was a heroic thing that those guys did to play and all three of those guys might wind up getting fixed up here," Carroll said. "They all knew it and they wanted to play for their teammates and they did exactly that and did it in great fashion."
One major injury Seattle suffered in the Super Bowl was the loss of nickel cornerback Jeremy Lane in the first quarter. Lane suffered a badly broken left wrist after intercepting Tom Brady. Lane was injured on the interception return.
"They have to wait a couple of days to make sure it's all prepared properly and all of that, but he did have a difficult break," Carroll said. "He's going to be OK but it's a significant surgery."
---