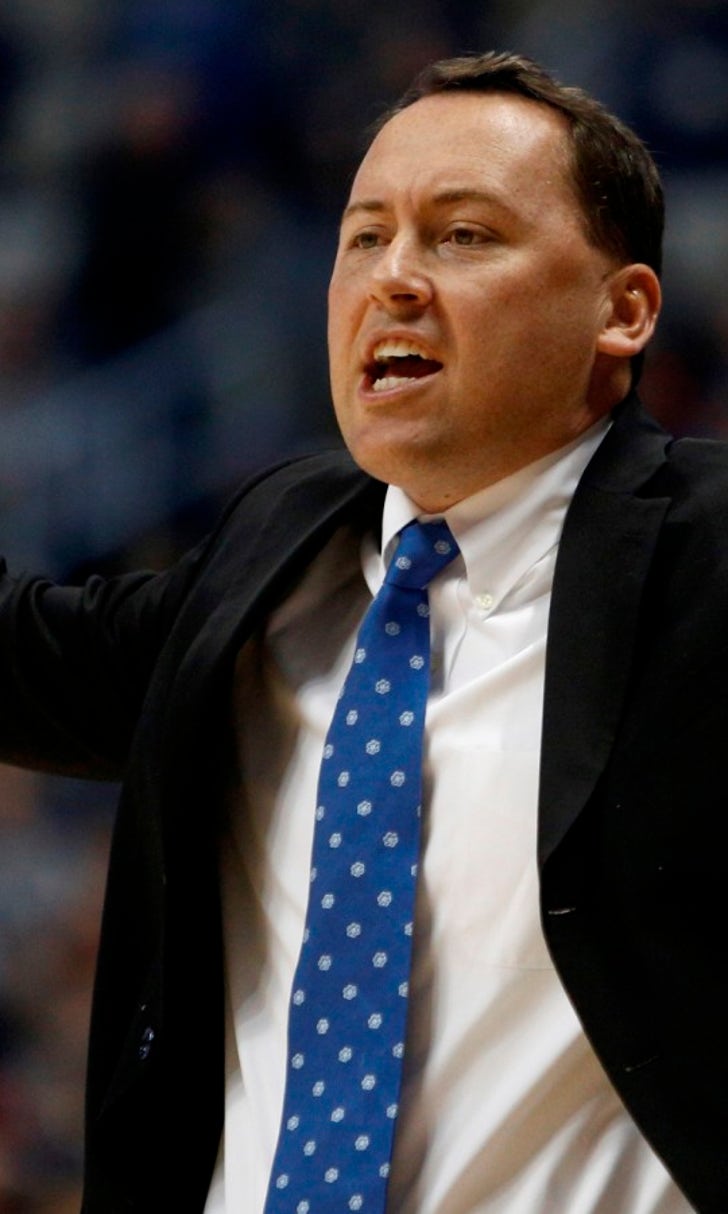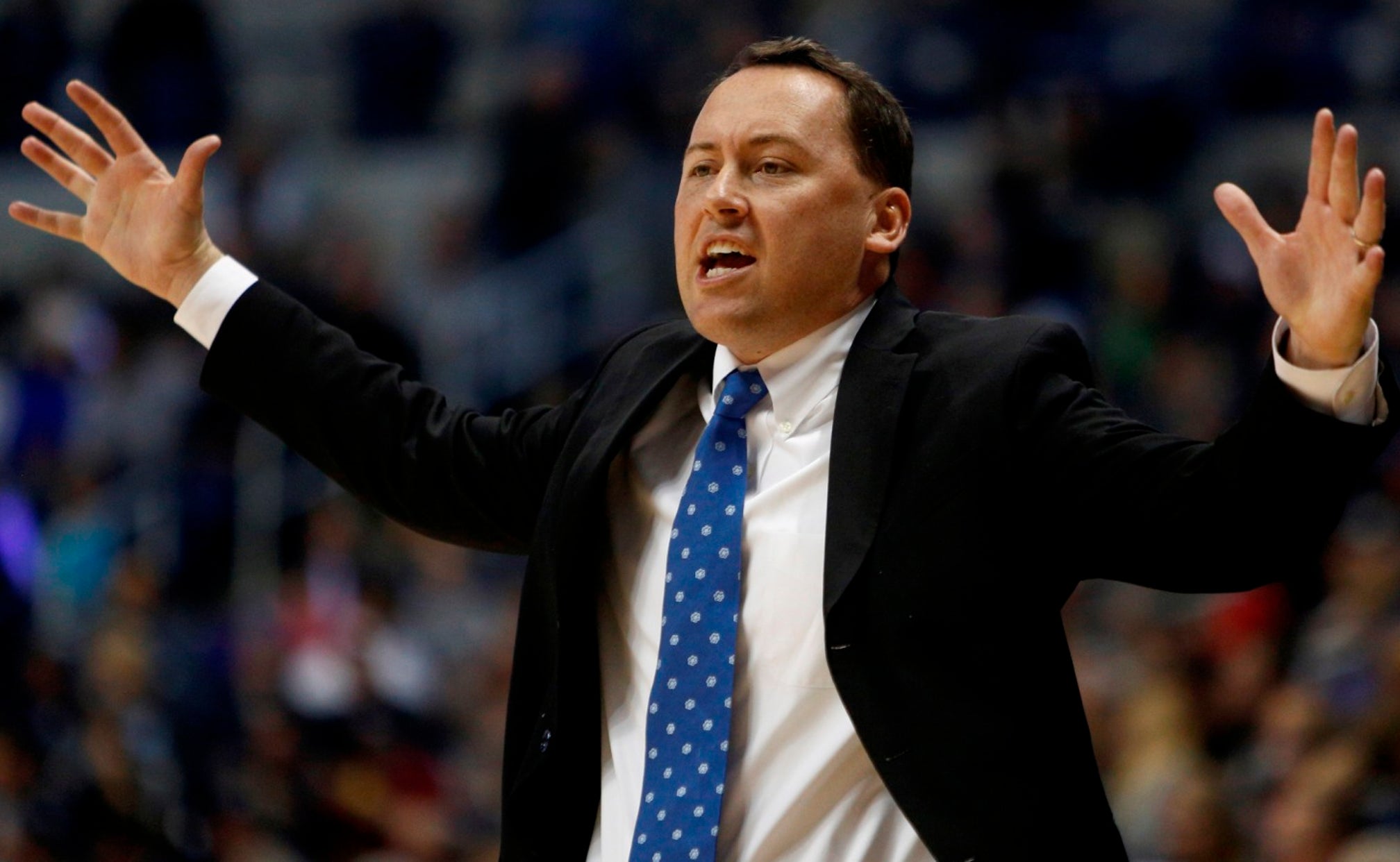 Senglin, Weber State topple NAU
BY foxsports • January 15, 2015
FLAGSTAFF, Ariz. -- Jeremy Senglin scored a career-high 25 points and Weber State picked up its first road victory, beating Northern Arizona 74-65 on Thursday night.
Senglin made three of Weber State's eight 3-pointers and sank 12 of 15 free throws to help the Wildcats (8-8, 3-2 Big Sky) get the elusive road win on their sixth try. Weber State won for the seventh straight time at Flagstaff. Joel Bolomboy had 16 points and 12 rebounds for his sixth double-double this season. Richaud Gittens added 10 points.
"You have to hand it to coach (Randy) Rahe and his ballclub, they're a very good shooting team; not only from the foul line but the three-point line," NAU coach Jack Murphy said. "My players battled and fought hard to the end tonight. In order for us to win games, we need to win as a team. We were unable to have a full team effort tonight and that cost us the game."
Kris Yanku scored a season-high 27 points, Ako Kaluna 16 and Quinton Upshur 14 for the Lumberjacks (7-10, 2-2). Aaseem Dixon, who came in with nine straight double-figure games, was scoreless.
"Weber State's really good at defending the three," Yanku said. "They did a good job of defending Aaseem (Dixon) and Que (Upshur) at the three-point line tonight. I was able to get to the basket and I wasn't going to stop until they adjusted. It's a tough loss, but we have to focus on our next game now."
A 12-3 run to end the first half gave Weber State a 30-23 lead. It led by 13 with 3:25 left. NAU was within five with a minute left before Senglin made four straight free throws.
---