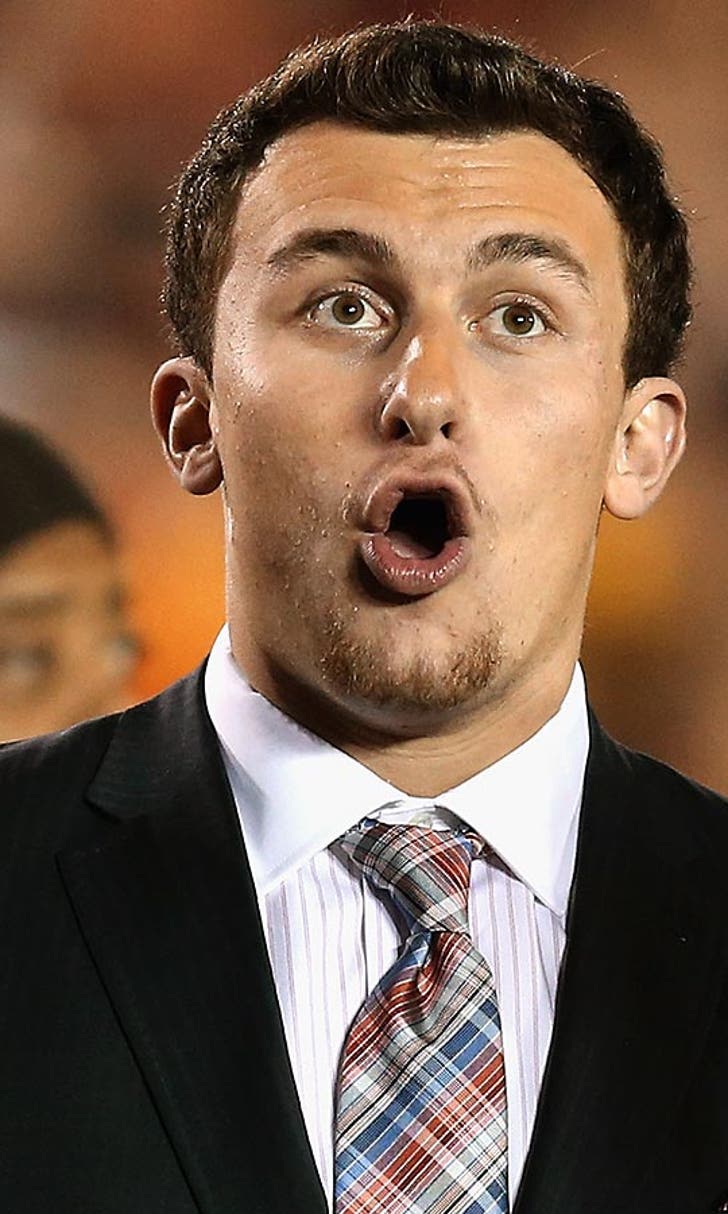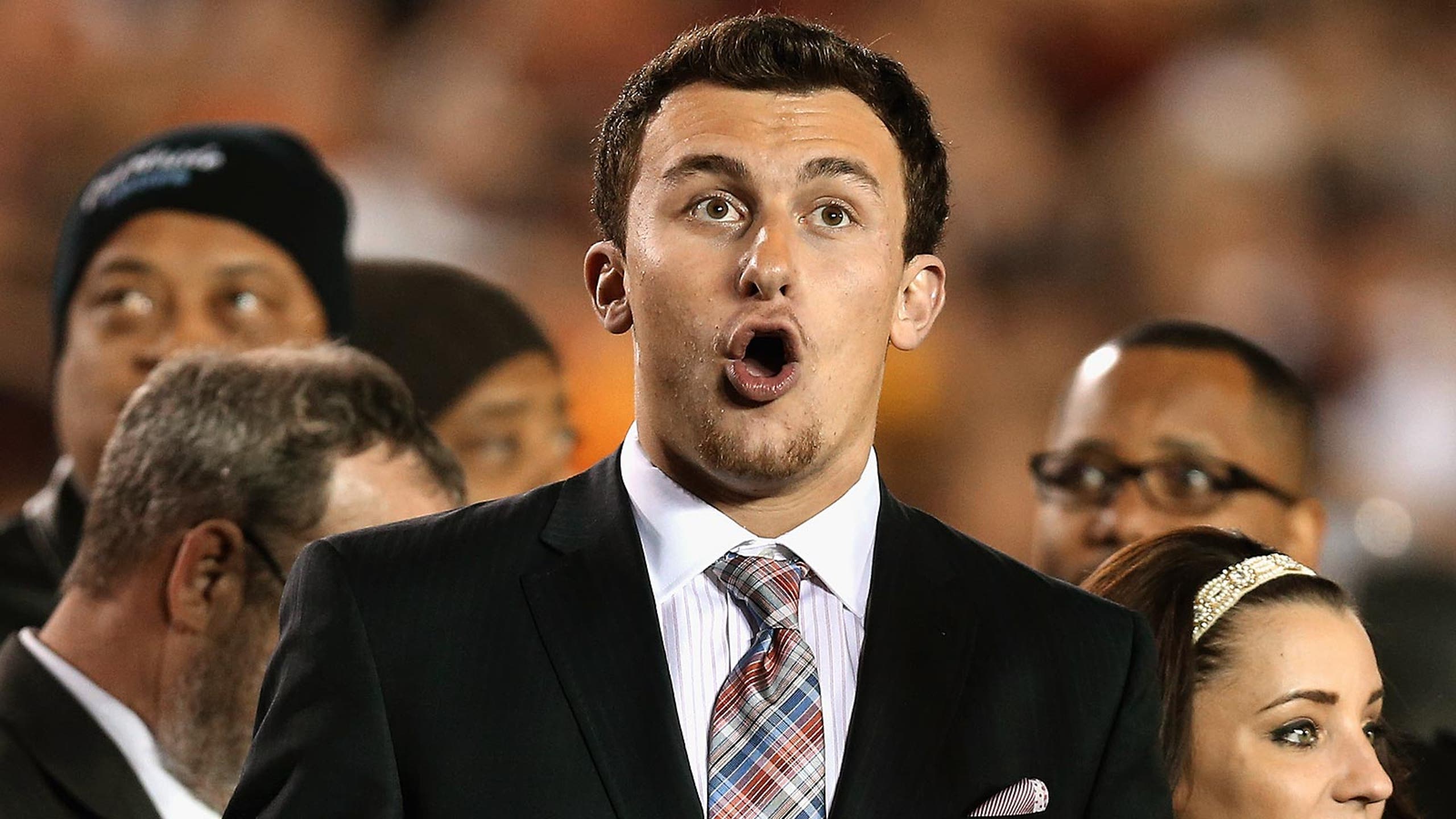 Secret's out! So, just how tall is Johnny Manziel?
BY Ross Jones • February 21, 2014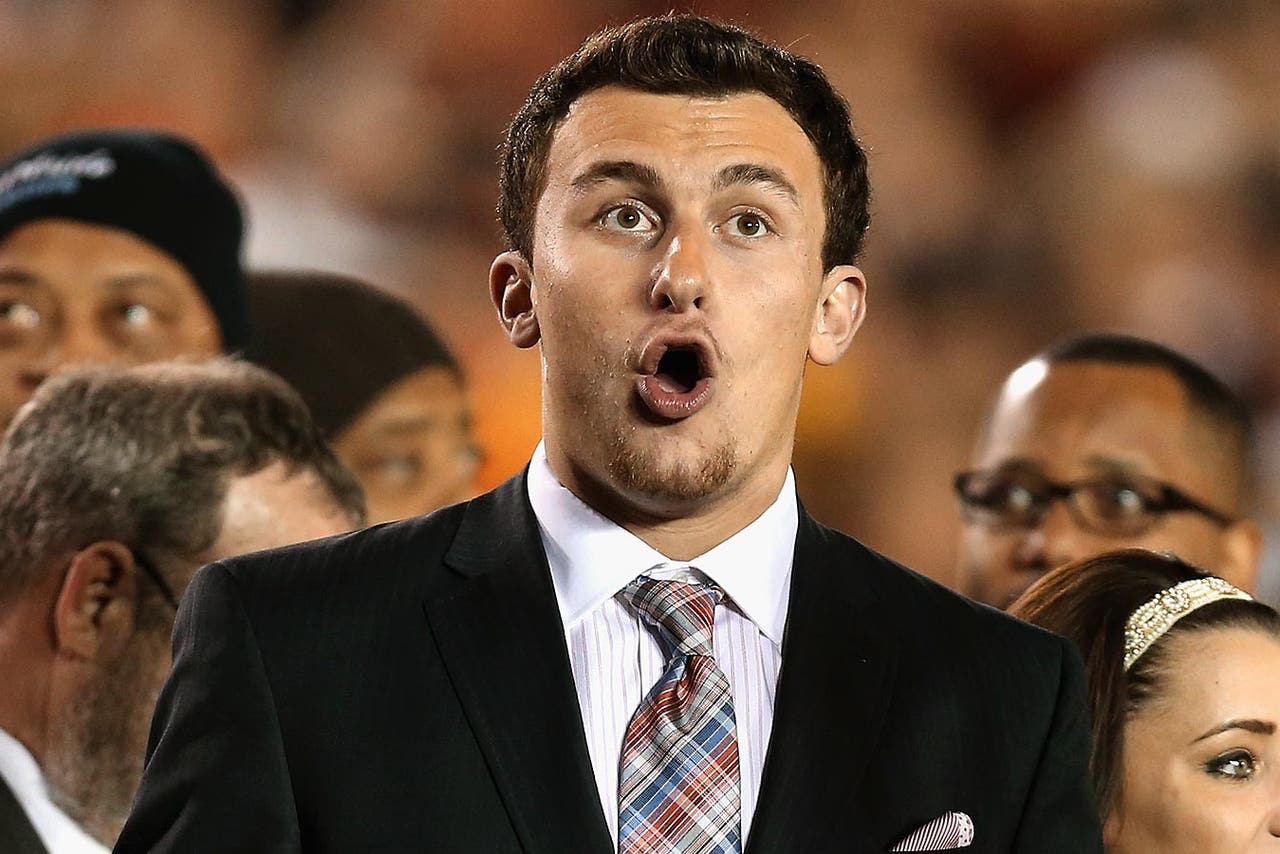 Skill players tipped the scales and were measured at the NFL Scouting Combine on Friday.
While most teams have an idea about a player's measurables, it's a chance to get exact numbers on underclassmen.
The three quarterbacks, who are considered among the elite in this draft class, each had questions about their size coming into Indy. Now, those questions are finally answered.
Former Texas A&M quarterback Johnny Manziel measured in at 5-foot-11 3/4 and 207 pounds. While the Heisman Trophy winner is a bit undersized, he had the largest hands of any quarterback at the Combine.
On the opposite side of the spectrum, teams were wondering how big former Central Florida quarterback Blake Bortles is. At 6-foot-5, 232 pounds, Bortles looks like the prototypical NFL quarterback. He has also decided to throw and run at the NFL Combine, which could help solidify his stock as the No. 1 quarterback in the draft.
Many skeptics believed former Louisville quarterback Teddy Bridgewater needed to beef up a bit and it seems like he has, measuring in at 6-foot-2, 214 pounds. Bridgewater could be the most polished passer in this class and his athleticism could help him separate from his competition.
---
---